Latest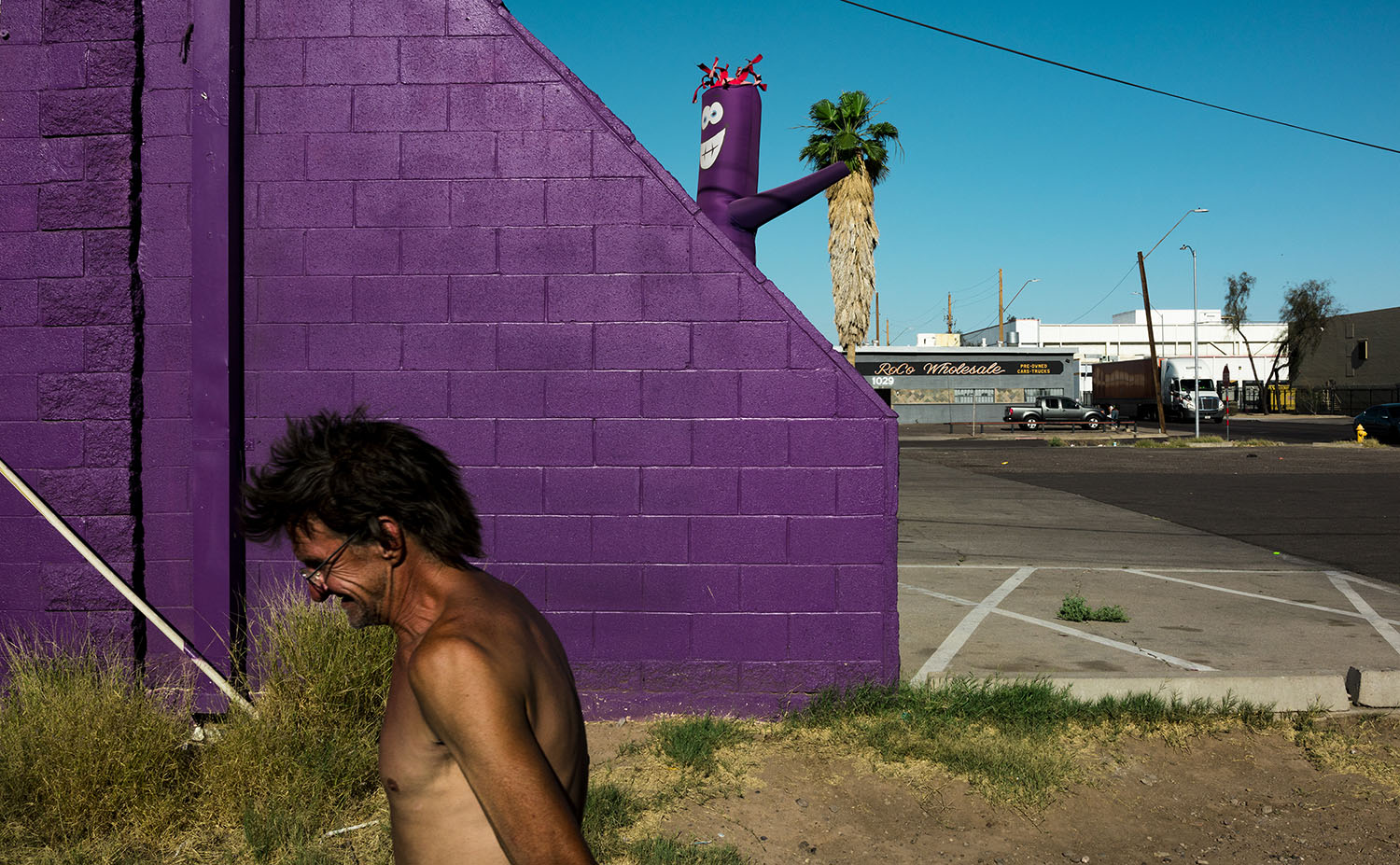 Jesse's Visual Interviews: Robert LeBlanc Make sure your boss ain't looking when you...
In Your Bag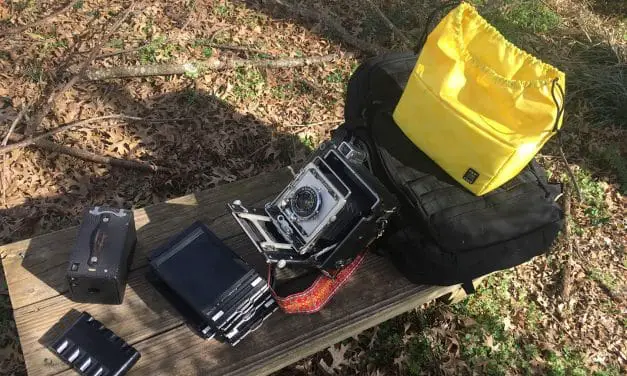 In your bag No: 1633 – Devon Salyer Peep out the (really) oldies but goodies that Devon...
Featured Photographers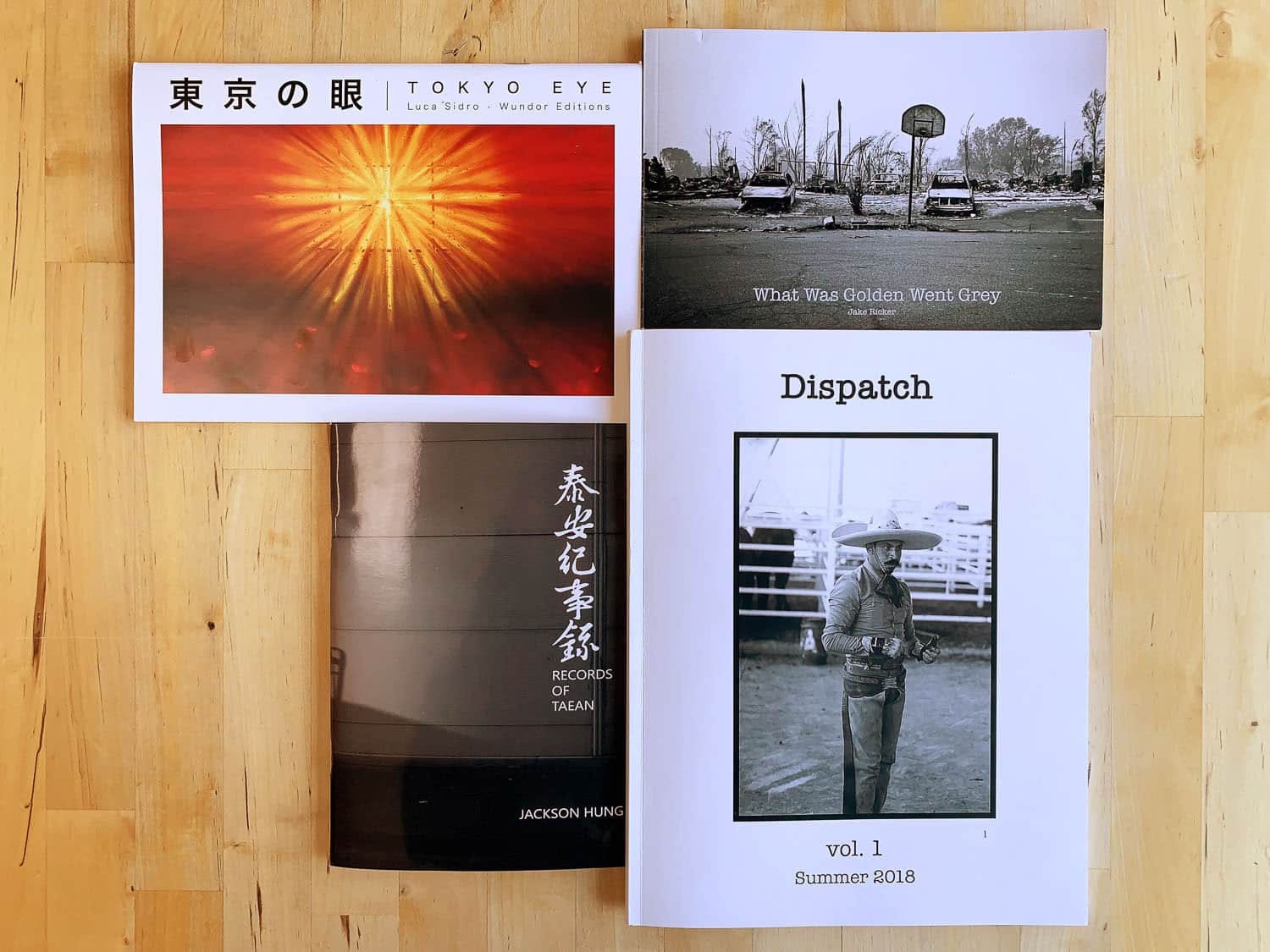 Camera Geekery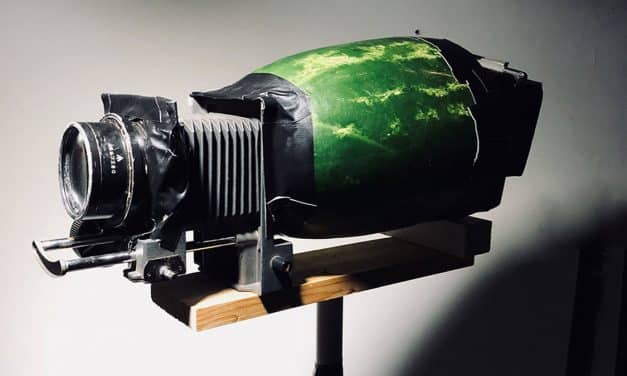 Camera Geekery: The Cleverly Creative Custom Cameras of Brendan Barry UK-based photographer...
Film News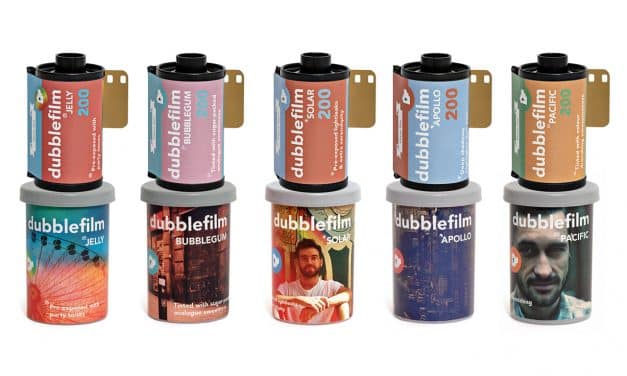 So, We have featured Dubblefilm and Revolog in the past. Both are known for their trippy and wild...
Show Us Your Film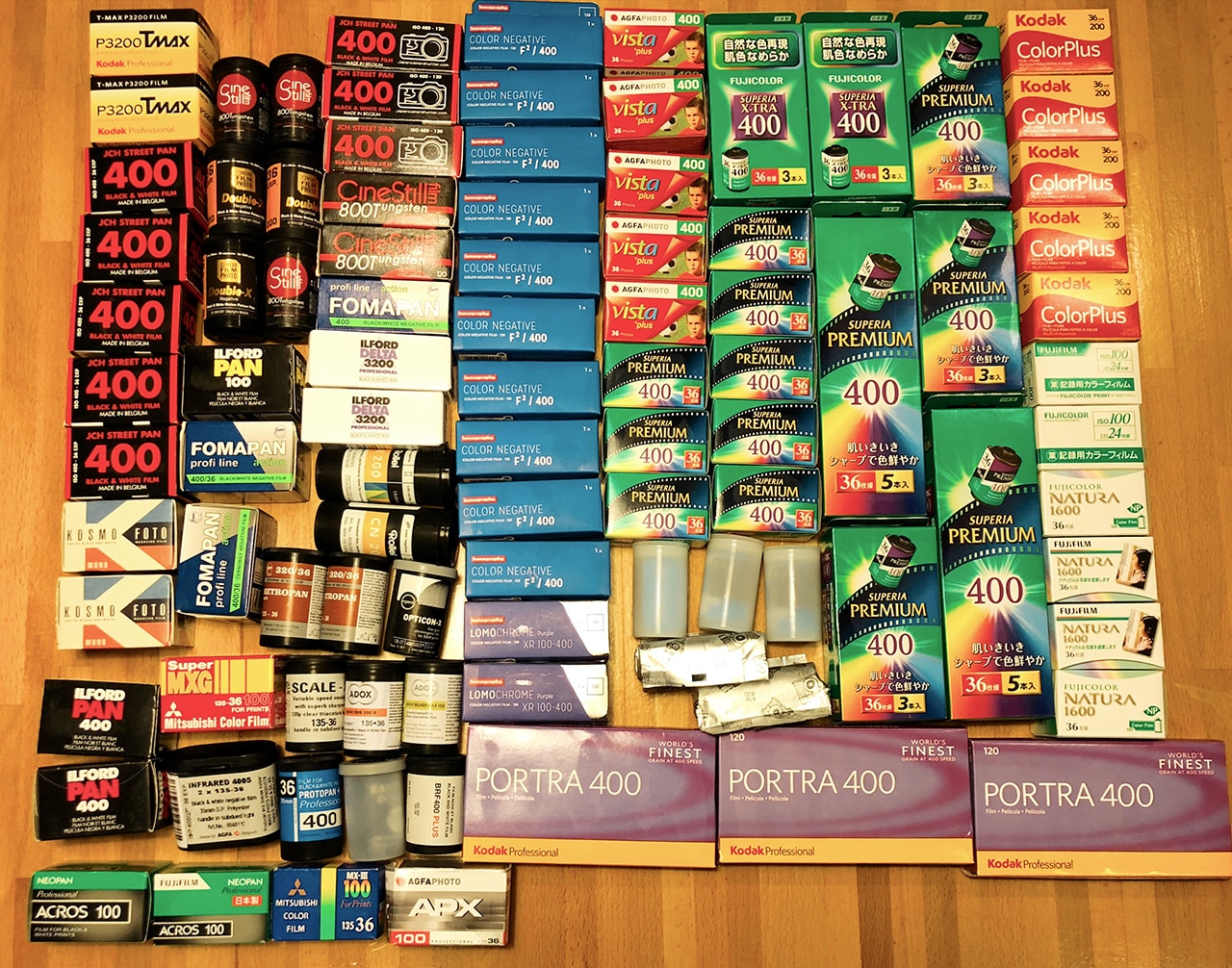 Show us your film: Roll on Autumn It has been awfully hot all over this summer, I have been hiding...
Photography
Jesse's Visual Interviews: Vien Tran In this week's edition of Jesse's Visual...
Reviews
The ONA x JCH bag is officially here Some of you keen types might have noticed that ONA and I...
Photography Guides

Camera Guides

Buyer's Guides

Developing Guides

Scanning Guides