Latest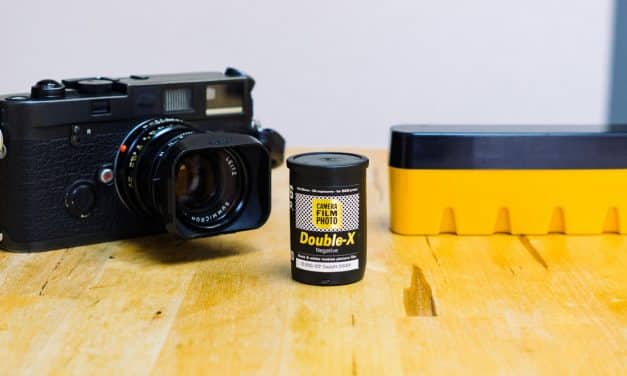 Film Review: Kodak Double-X Kodak Double-X is no stranger to cinephiles. It is among the catalysts...
In Your Bag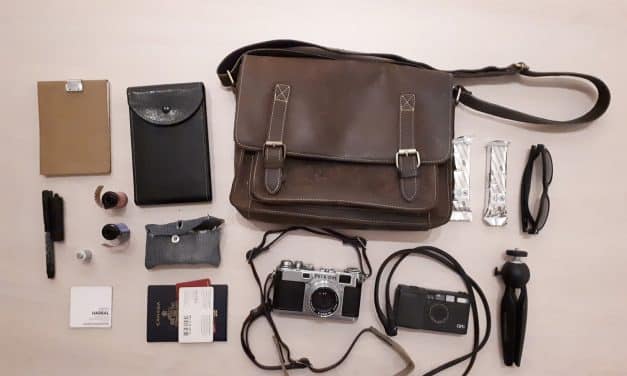 In your bag No: 1689 – Amin Habbal Amin knows how to enjoy his time between jobs with this...
Featured Photographers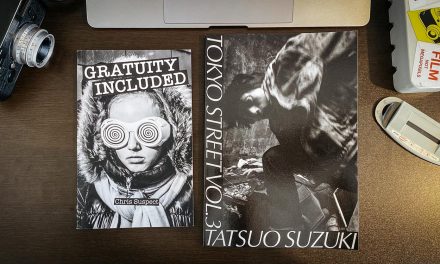 Camera Geekery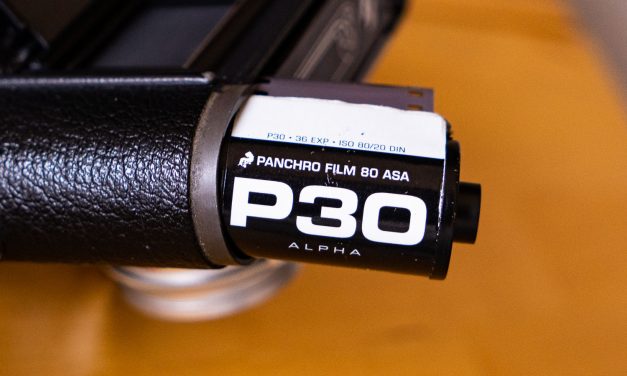 Film Review: Ferrania P30 Perhaps no other black and white film stock is so romantically connected...
Film News
dubblefilm launches SHOW a 35mm film camera Straight out of the leftfield, dubblefilm launches...
Show Us Your Film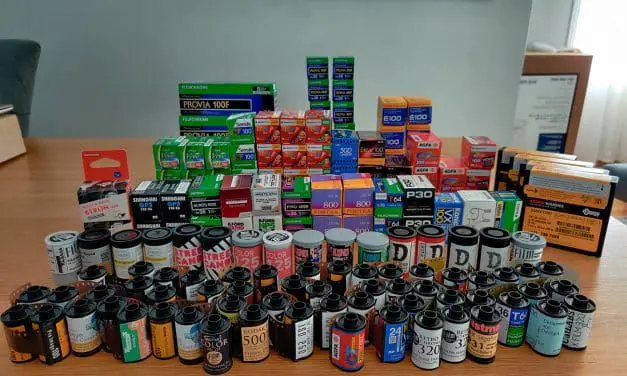 SHOW US YOUR FILM: LOCKDOWN STASHES PT. III Micko Benrimoh When I first started university, my...
Photography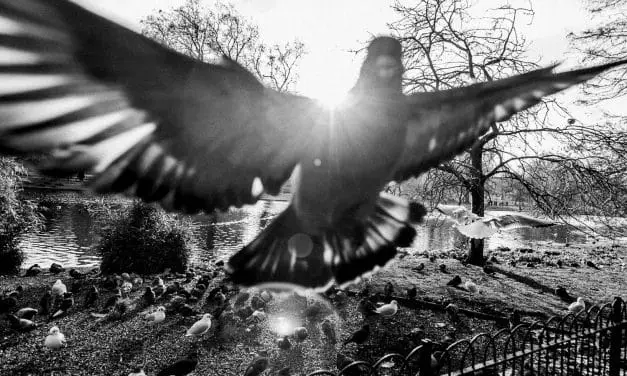 Jesse's Visual Interviews: Preston Utley Revel in the surreal layers of these film...
Reviews
Camera Geekery: The JCH Youtube Channel Many moons ago I started a youtube channel for JCH. We did...
Photography Guides

Camera Guides

Buyer's Guides

Developing Guides

Scanning Guides