Latest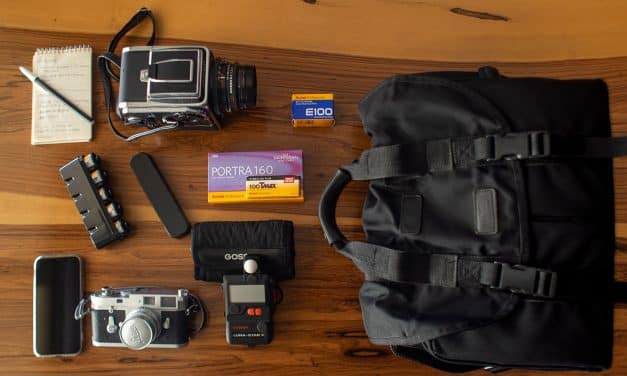 In your bag No: 1688 – Ignacio Crusoe Always elated to see someone so young with such...
In Your Bag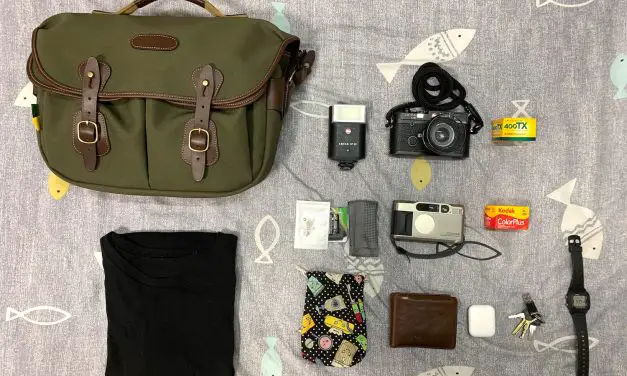 In your bag No: 1687 – Hansel Wong Prices have soared recently but it's hard to argue...
Featured Photographers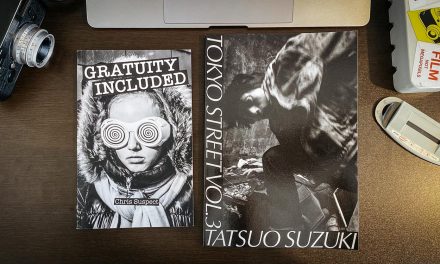 Camera Geekery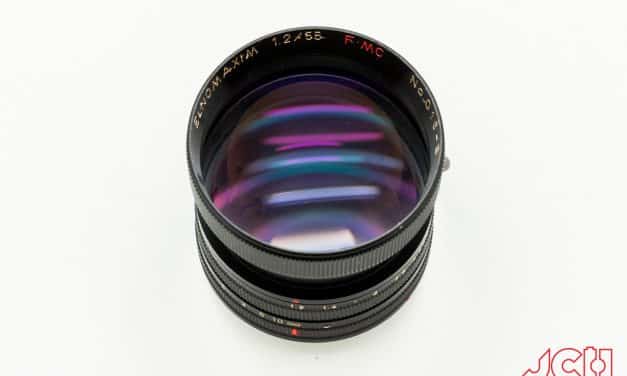 MS OPTICS ELNOMAXIM 55MM 1.2 M-MOUNT Miyazaki san has been taking advantage of the quiet covid...
Film News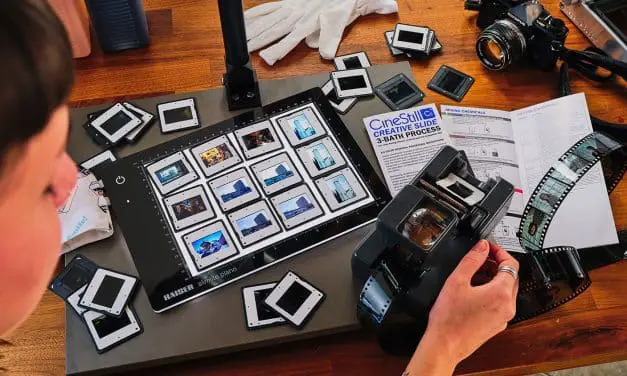 Film News: CineStill Cs6 "Creative Slide" 3-Bath Process The guys over at Cinestill have been busy...
Show Us Your Film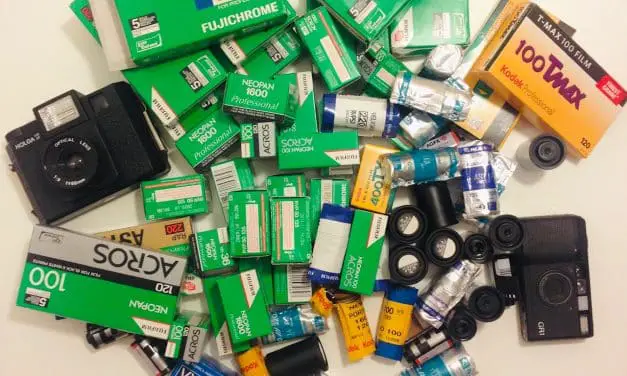 SHOW US YOUR FILM: LOCKDOWN STASHES PT. II The last lockdown post seems to have stirred something...
Photography
Jesse's Visual Interviews: Sakulchai Sikitikul This week's edition of Jesse's...
Reviews
Camera Geekery: The JCH Youtube Channel Many moons ago I started a youtube channel for JCH. We did...
Photography Guides

Camera Guides

Buyer's Guides

Developing Guides

Scanning Guides