Latest
HPRC X JCH Limited Edition Hard Case HPRC and I have teamed up to make a special limited edition...
In Your Bag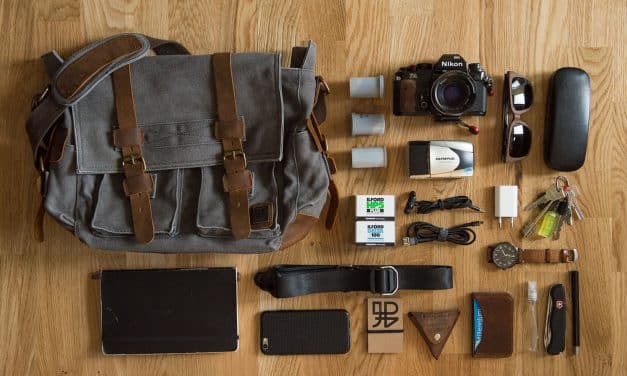 In your bag No: 1646 – Gregory Rejniak Gregory is always ready and neatly displays the...
Featured Photographers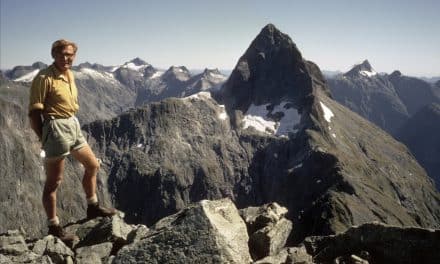 Camera Geekery
Camera Geekery: Filtr I love hearing about new film photography businesses, so when I heard about...
Film News
Film News: The Yashica Plot thickens Yashica was one of the great names in the heyday of Japanese...
Show Us Your Film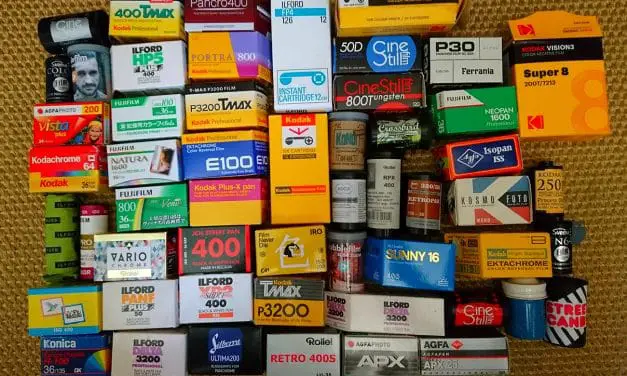 Show us your film: Summer is coming After a nifty call for submissions we have been graced with a...
Photography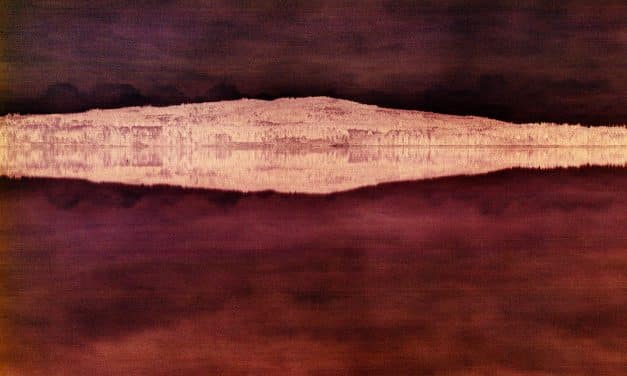 Jesse's Visual Interviews: JH Engstrom JH Engstrom has got some arty and moody responses to...
Reviews
The ONA x JCH bag is officially here Some of you keen types might have noticed that ONA and I...
Photography Guides

Camera Guides

Buyer's Guides

Developing Guides

Scanning Guides