Latest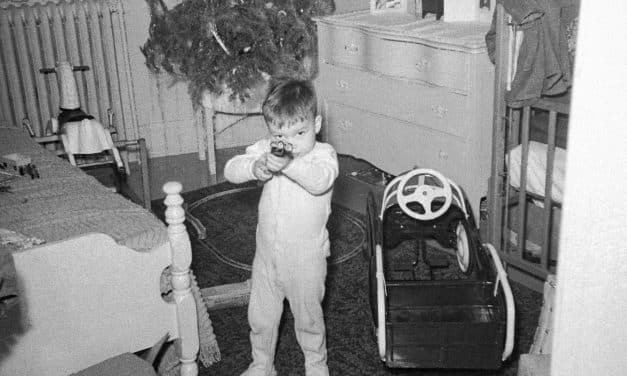 Photography: Rescued Memories Pt. 3 U.G. Krishnamurti tells me there's no such thing as...
In Your Bag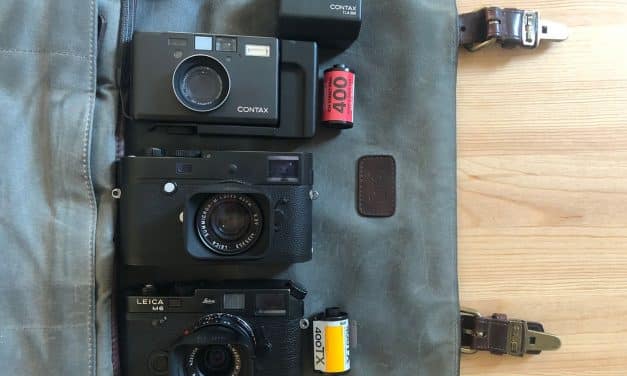 In your bag No: 1641 – Howie Burdick Howie likes to shoot legendary b&w film ;) with...
Featured Photographers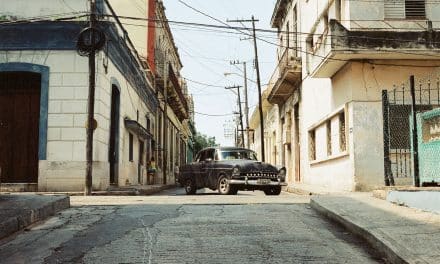 Camera Geekery
Camera Geekery: My favourite finds Pt. 4 Over the years I have found some pretty amazing cameras...
Film News
Film News: The Yashica Plot thickens Yashica was one of the great names in the heyday of Japanese...
Show Us Your Film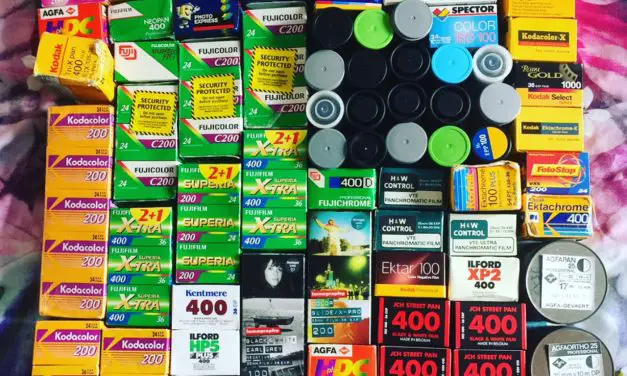 Show us your film: The New Stash It's been a while, but finally I have got around to digging...
Photography
Jesse's Visual Interviews: Aylin Gungor This week we get to catch a glimpse into the eyes...
Reviews
The ONA x JCH bag is officially here Some of you keen types might have noticed that ONA and I...
Photography Guides

Camera Guides

Buyer's Guides

Developing Guides

Scanning Guides