Latest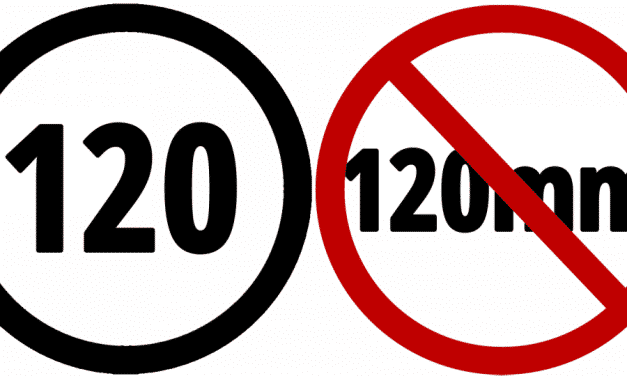 120 NOT 120mm film We in the film photography business are all in this uphill battle together,...
In Your Bag
In your bag No: 1657 – Erik Broberg Erik has come full circle in his photographic journey...
Featured Photographers
Camera Geekery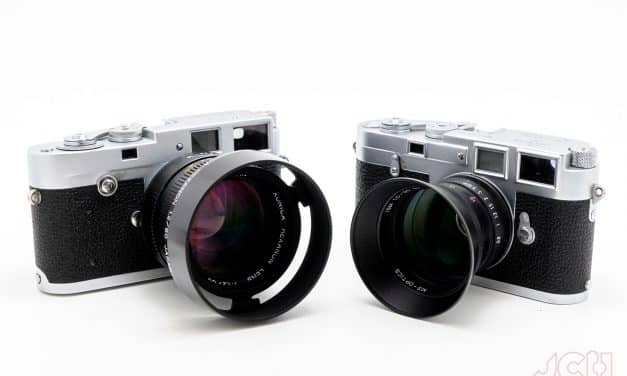 Japanese Speed King Battle: MS Optics ISM 50mm f1 vs. Konica Hexanon 60mm f1.2 Cult lens maker...
Film News
Film News: The Yashica Plot thickens Yashica was one of the great names in the heyday of Japanese...
Show Us Your Film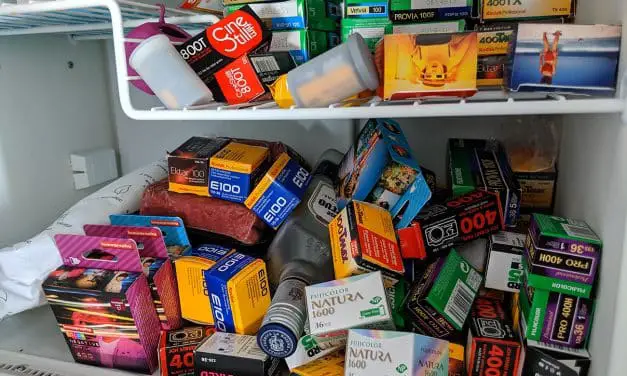 Show us your film: Phew, it's a scorcher The summer has been a belter, and it seems to be...
Photography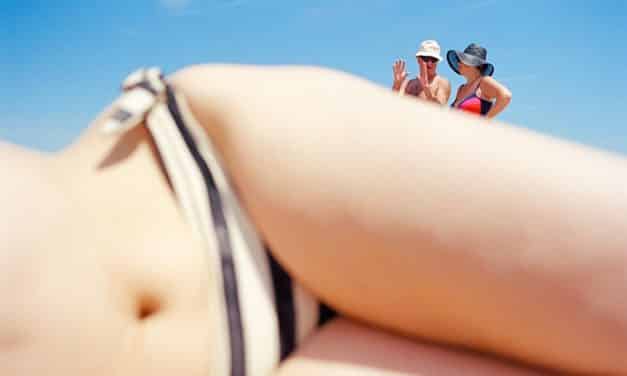 Jesse's Visual Interviews: Todd Gross We're treated to the witty, wonderfully wild...
Reviews
The ONA x JCH bag is officially here Some of you keen types might have noticed that ONA and I...
Photography Guides

Camera Guides

Buyer's Guides

Developing Guides

Scanning Guides