Latest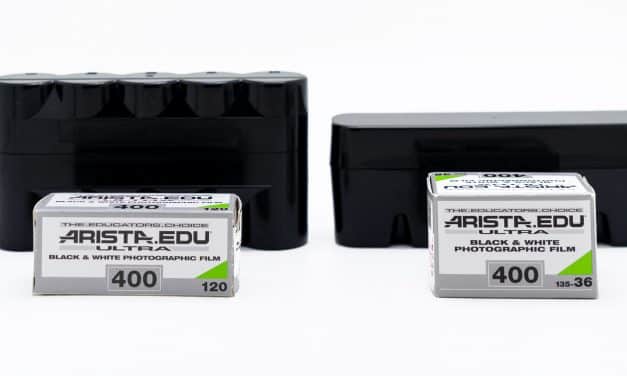 Film Review: Arista.EDU Ultra 400 You may have seen this curious white box labelled Arista.EDU...
In Your Bag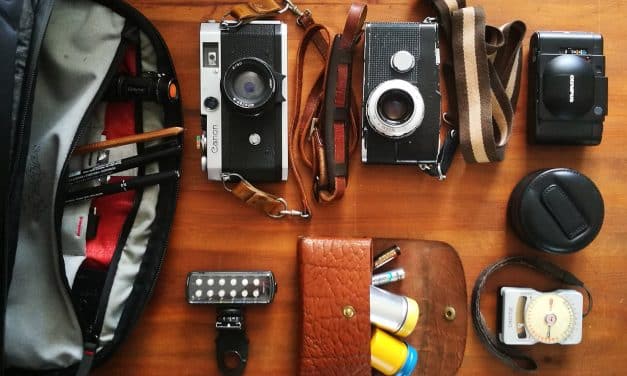 In your bag No: 1668 – Tobias Eriksson Tobias lugs these diminutive classics daily in this...
Featured Photographers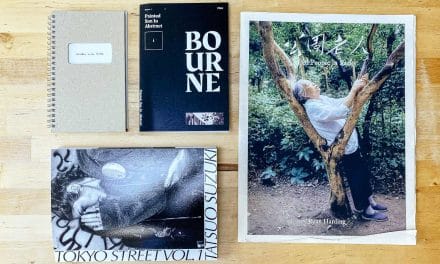 Camera Geekery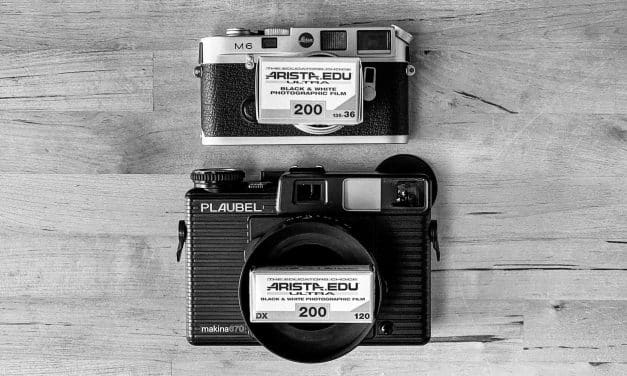 Film Review: Arista.EDU Ultra 200 Several years ago, Freestyle Photographic Supplies out of Los...
Film News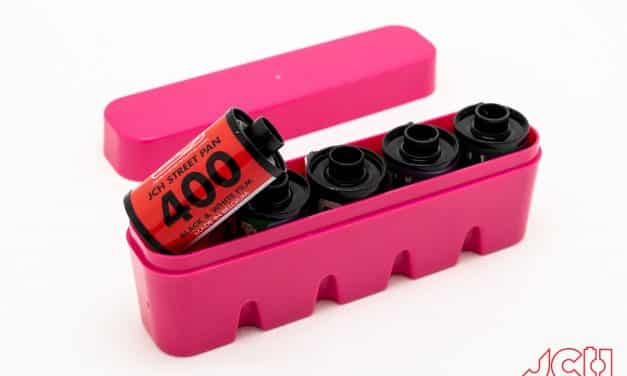 Film News: Happy Palindrome Day Discount! Did you know that today is the first palindrome day in...
Show Us Your Film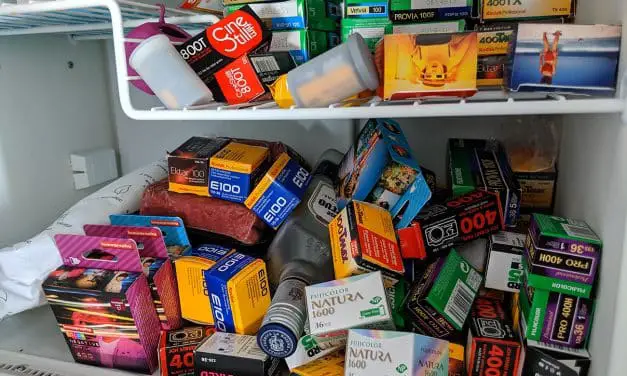 Show us your film: Phew, it's a scorcher The summer has been a belter, and it seems to be...
Photography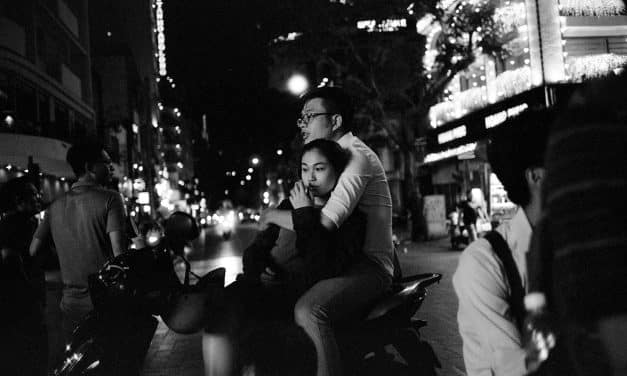 Jesse's Visual Interviews: An Tran  This week's edition of Jesse's Visual...
Reviews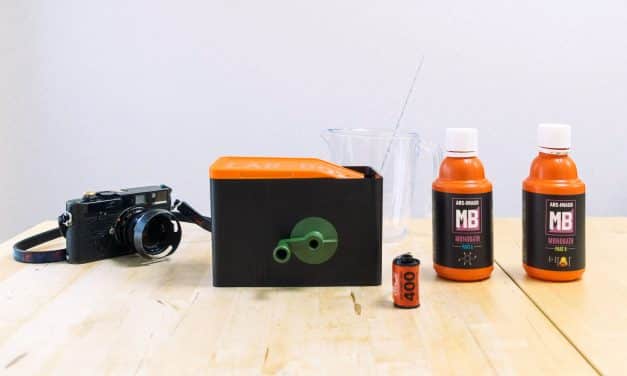 Photography: Ars-Imago Lab-Box + Monobath Review Switzerland/Italy based analog photography...
Photography Guides

Camera Guides

Buyer's Guides

Developing Guides

Scanning Guides