Latest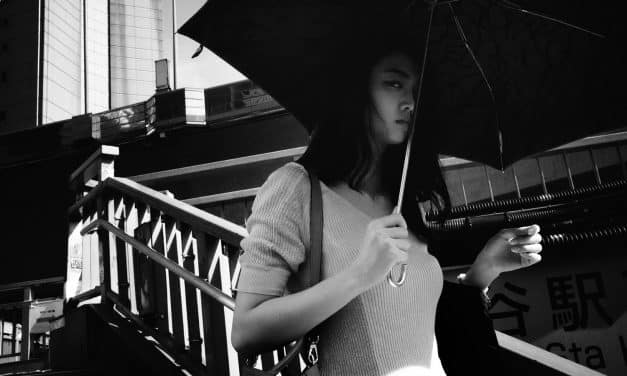 Jesse's Visual Interviews: Tatsuo Suzuki We're in for a treat in this week's...
In Your Bag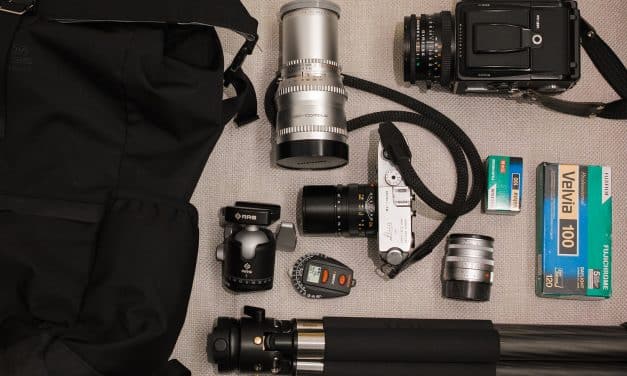 In your bag No: 1666 – Matthew Smith Hard to argue with Matthew and this setup which he used...
Featured Photographers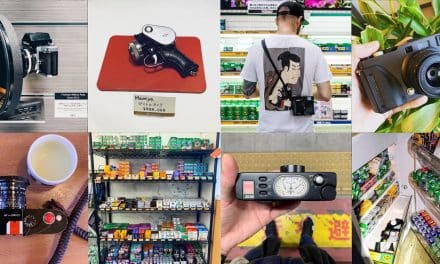 Camera Geekery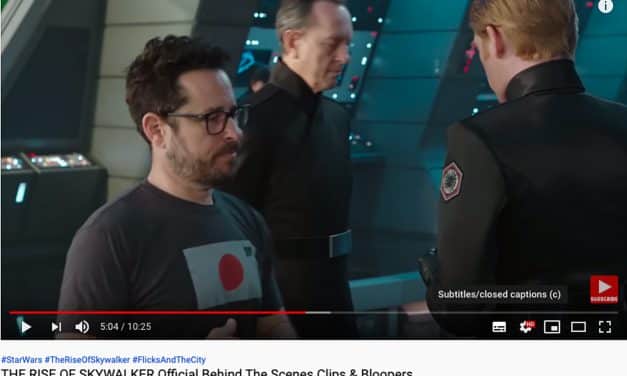 Camera Geekery: J.J. Abrams wearing a JCH X TogTees shirt! Yes, you read that correctly, and no I...
Film News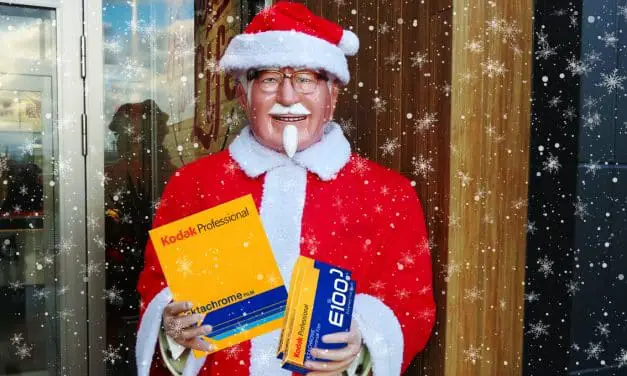 Film News: Kodak Ektachrome in 120 and sheet. What it means for film Ho ho ho Meri Kurisumasu from...
Show Us Your Film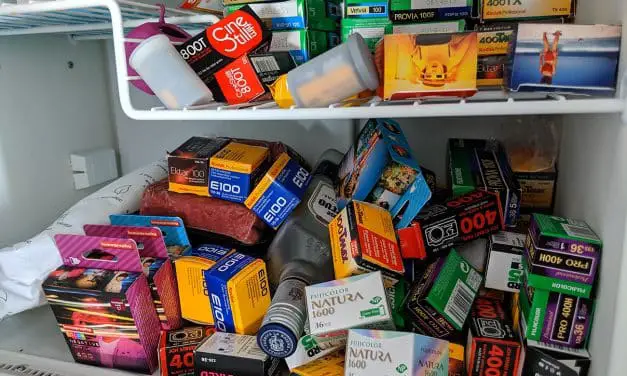 Show us your film: Phew, it's a scorcher The summer has been a belter, and it seems to be...
Photography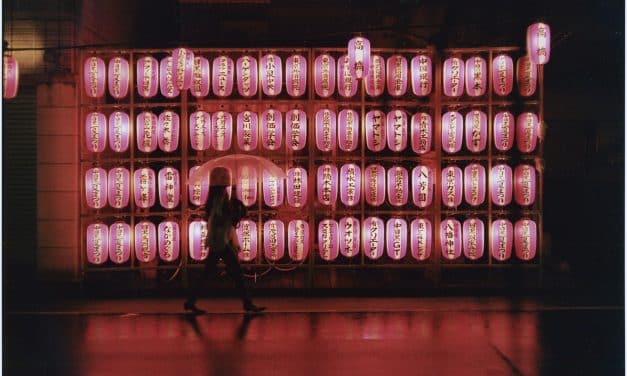 Jesse's Visual Interviews: Lui Araki  Lui Araki is more reknown in these parts as a...
Reviews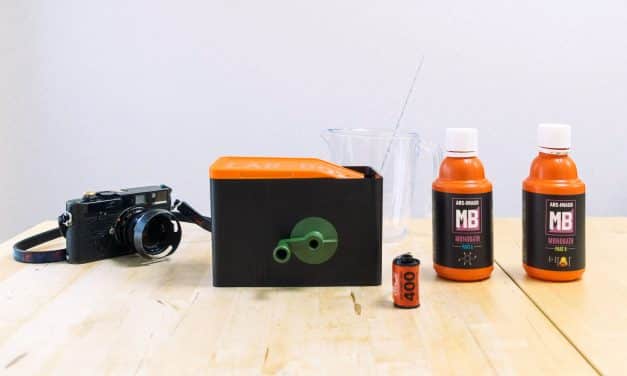 Photography: Ars-Imago Lab-Box + Monobath Review Switzerland/Italy based analog photography...
Photography Guides

Camera Guides

Buyer's Guides

Developing Guides

Scanning Guides