Latest
Jesse's Visual Interviews: Nate Langston Nate will have you ponder these poignant portraits...
In Your Bag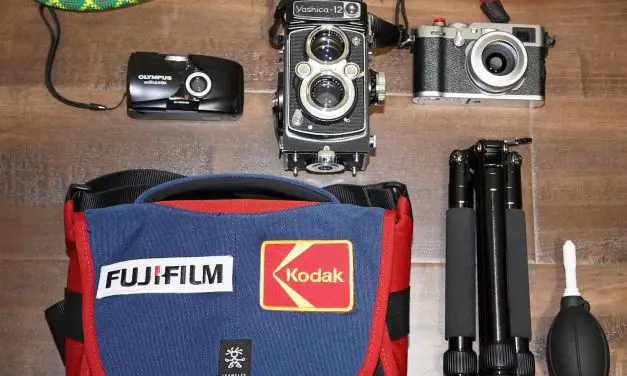 In your bag No: 1682 – Mike Lechter Nostalgia abounds for Mike in these tools of the trade...
Featured Photographers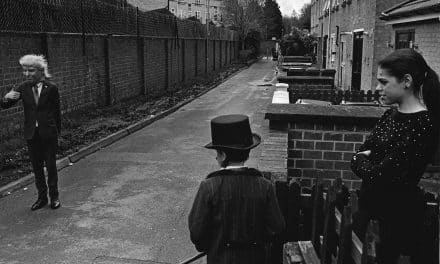 Camera Geekery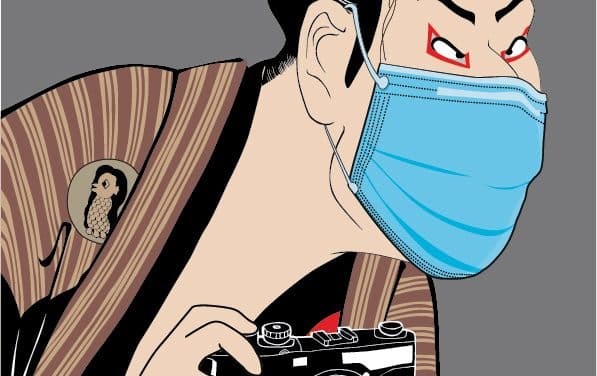 JCH Ukio-e 2020 T-shirt So here it is. The 2020 version of the Ukio-e shirt. But, it's not for...
Film News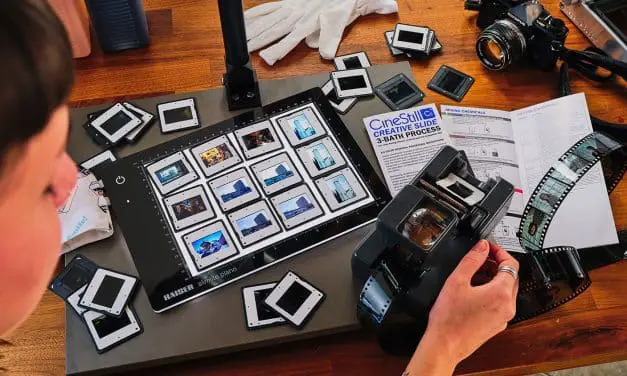 Film News: CineStill Cs6 "Creative Slide" 3-Bath Process The guys over at Cinestill have been busy...
Show Us Your Film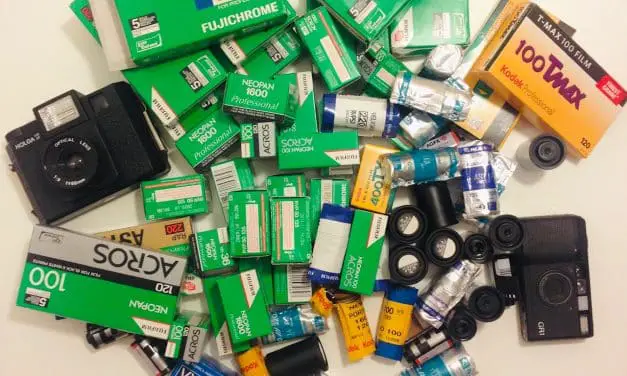 SHOW US YOUR FILM: LOCKDOWN STASHES PT. II The last lockdown post seems to have stirred something...
Photography
Jesse's Visual Interviews: Jorge Garcia Something's wrong with you if these responses...
Reviews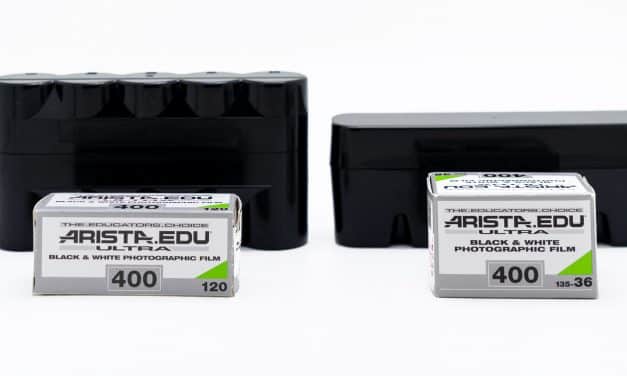 Film Review: Arista.EDU Ultra 400 You may have seen this curious white box labelled Arista.EDU...
Photography Guides

Camera Guides

Buyer's Guides

Developing Guides

Scanning Guides