Latest
Camera Geekery: Nikon SP + Nikkor 5CM F/1.1 The Nikon SP + Nikkor 5cm F/1.1 needs no introduction....
In Your Bag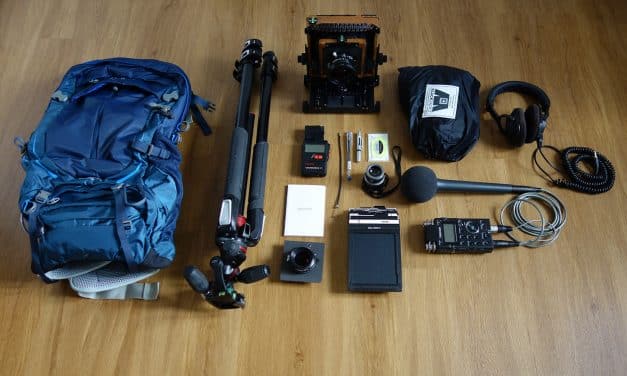 In your bag No: 1671 – Christian Henkel Christian goes large in bag and format to fulfill a...
Featured Photographers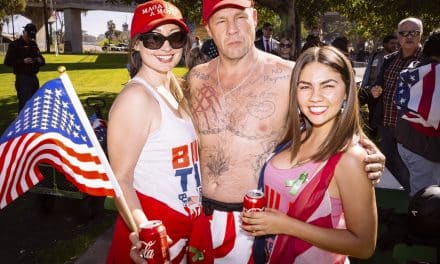 Camera Geekery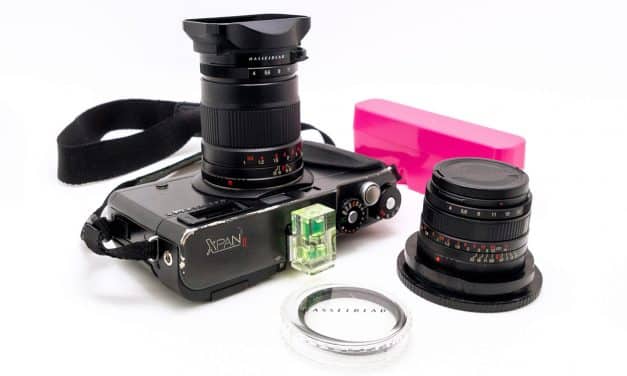 Camera Geekery: Hasselblad Xpan ii When DMX growled "X Gon' Give It to Ya" in...
Film News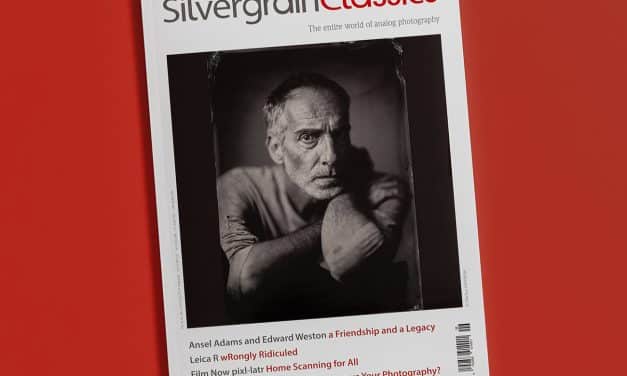 PhotoKlassik International is now SilvergrainClassics Since getting its funding 18 months ago,...
Show Us Your Film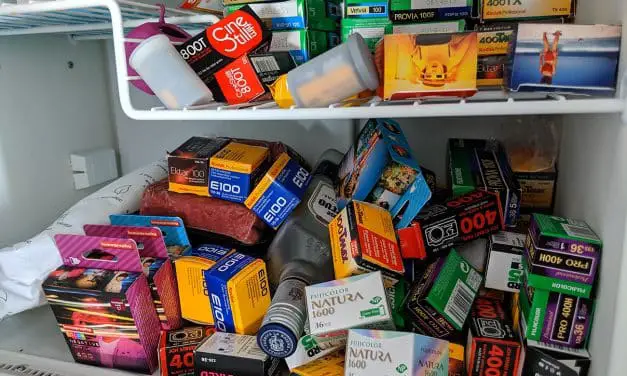 Show us your film: Phew, it's a scorcher The summer has been a belter, and it seems to be...
Photography
Jesse's Visual Interviews: Robin (Ronin) de Goede (NSFW)  We're back for this...
Reviews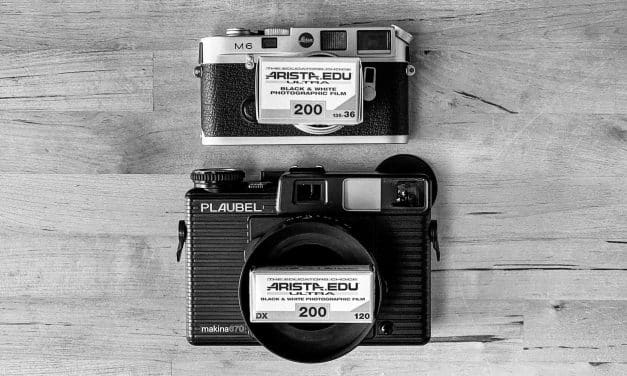 Film Review: Arista.EDU Ultra 200 Several years ago, Freestyle Photographic Supplies out of Los...
Photography Guides

Camera Guides

Buyer's Guides

Developing Guides

Scanning Guides