Latest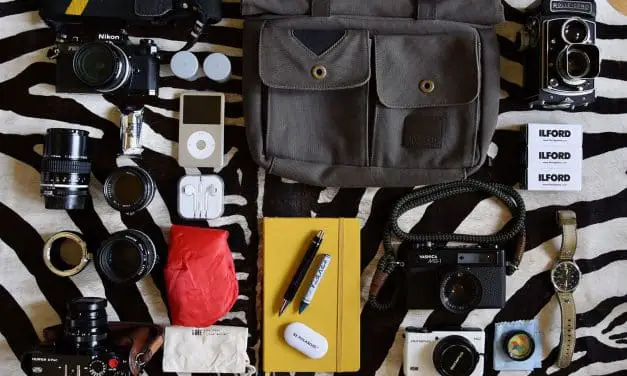 In your bag No: 1656 – Andrea Aguzzi For any adventure Andrea has it all covered with his...
In Your Bag
In your bag No: 1657 – Erik Broberg Erik has come full circle in his photographic journey...
Featured Photographers
Camera Geekery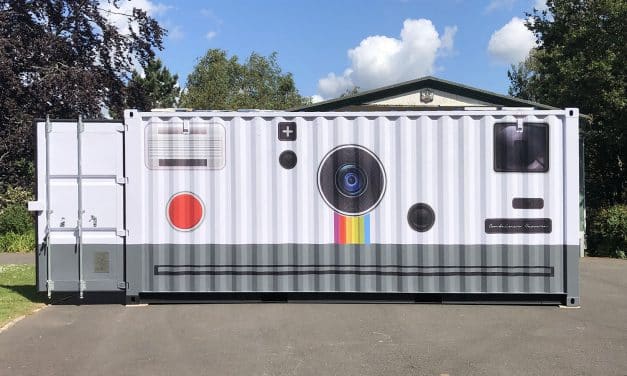 Camera Geekery: Brendan Barry's Shipping Container Camera Brendan Barry, a.k.a the MacGyver...
Film News
Film News: The Yashica Plot thickens Yashica was one of the great names in the heyday of Japanese...
Show Us Your Film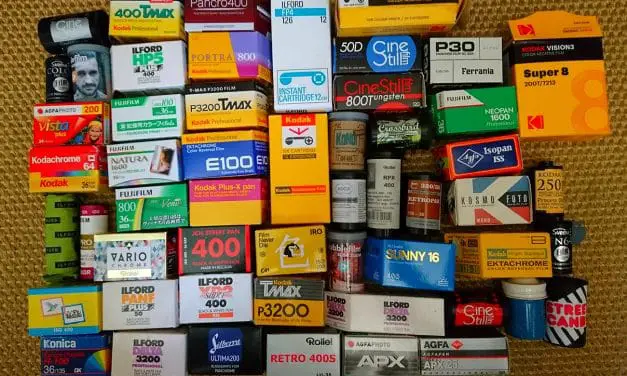 Show us your film: Summer is coming After a nifty call for submissions we have been graced with a...
Photography
Jesse's Visual Interviews: Marty Mora In this week's edition of Jesse's Visual...
Reviews
The ONA x JCH bag is officially here Some of you keen types might have noticed that ONA and I...
Photography Guides

Camera Guides

Buyer's Guides

Developing Guides

Scanning Guides