Latest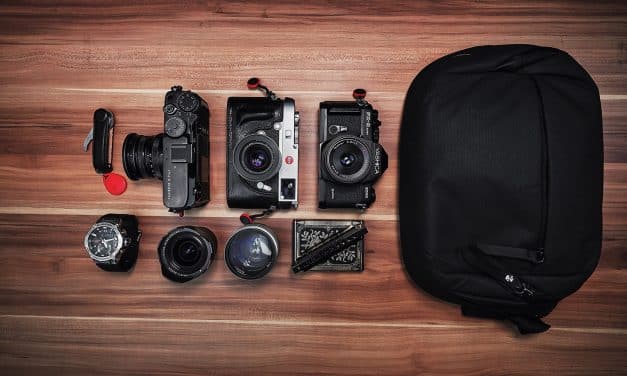 In your bag No: 1680 – John Scott John checks back in with a minimal update on his well...
In Your Bag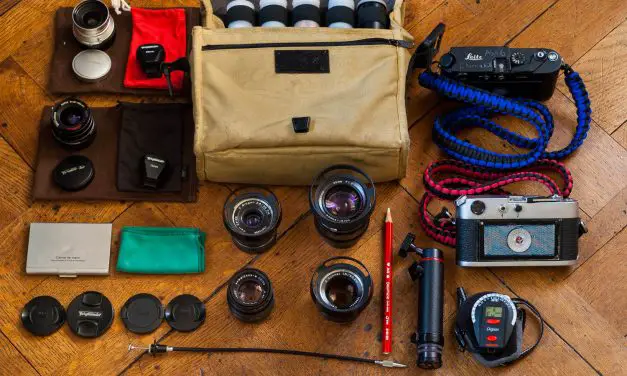 In your bag No: 1679 – Joël Christinet Joël has many a focal length covered in his carryall,...
Featured Photographers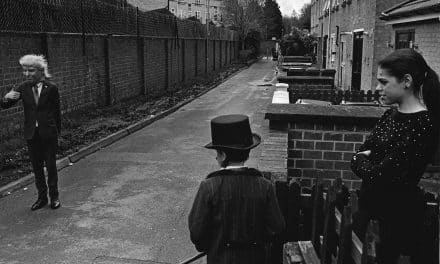 Camera Geekery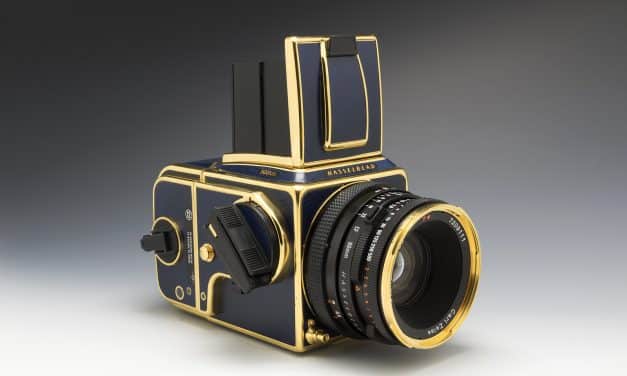 Camera Geekery: Call to action Back in the old days, JCH used to feature readers camera...
Film News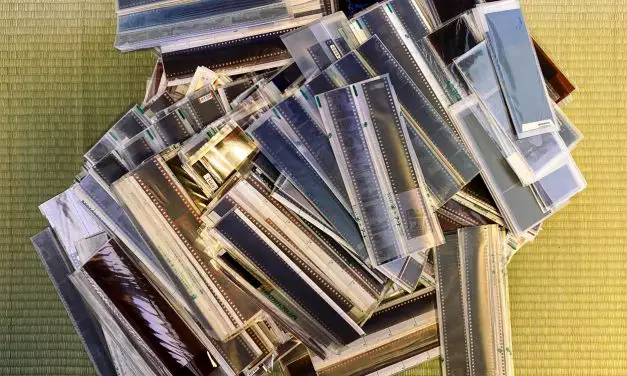 Developing Film in Tokyo during Covid-19 We hope everyone is staying relatively sane and safe out...
Show Us Your Film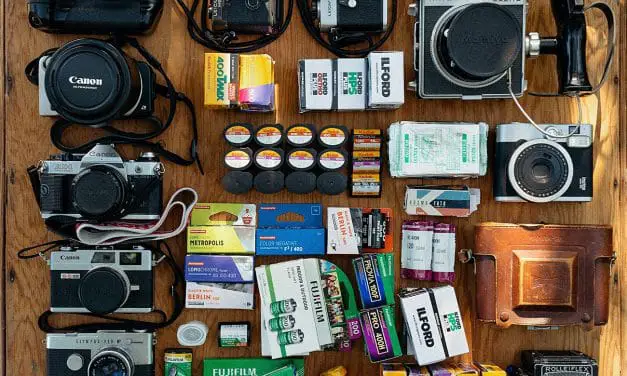 SHOW US YOUR FILM: LOCKDOWN STASHES So, we are all in lockdown now and it isn't only our...
Photography
Jesse's Visual Interviews: Margaret Lansink (NSFW) This week we're treated to the...
Reviews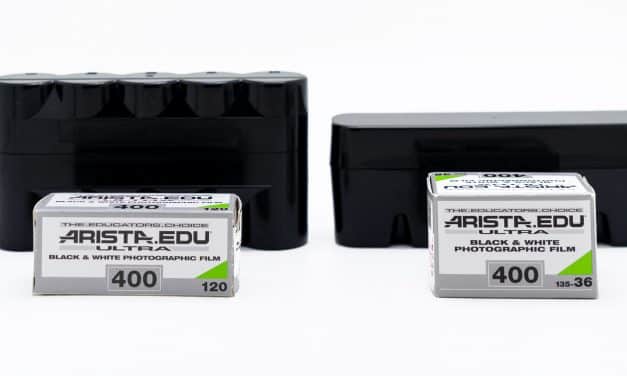 Film Review: Arista.EDU Ultra 400 You may have seen this curious white box labelled Arista.EDU...
Photography Guides

Camera Guides

Buyer's Guides

Developing Guides

Scanning Guides