Latest
Cancer recovery through photography David Aureden takes us along with him on his journey through...
In Your Bag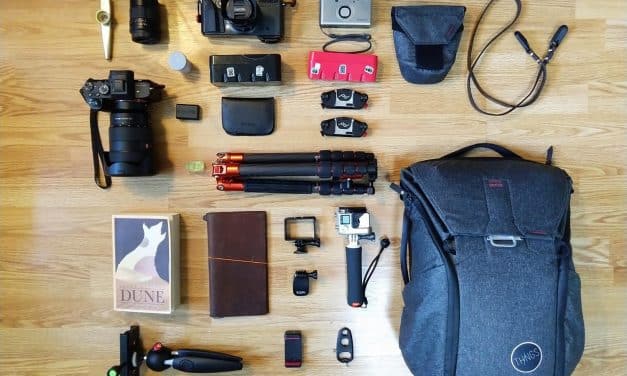 In your bag No: 1660 – Nuno Cruz Nuno checks back in with this carefully curated camera...
Featured Photographers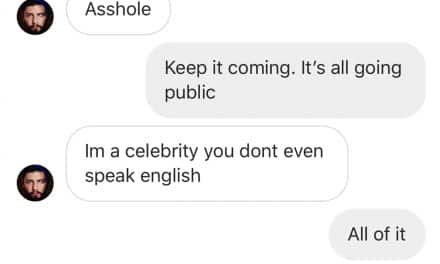 Camera Geekery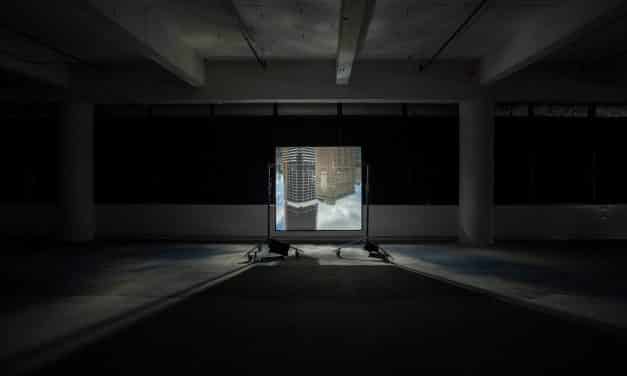 Camera Geekery: The Skyscraper Camera Project by Brendan Barry Brendan Barry, a.k.a the MacGyver...
Film News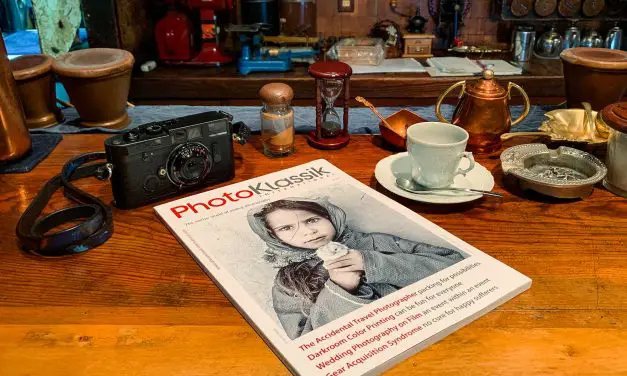 Film News: Happy Birthday Photoklassik International Happy First Birthday to PhotoKlassik...
Show Us Your Film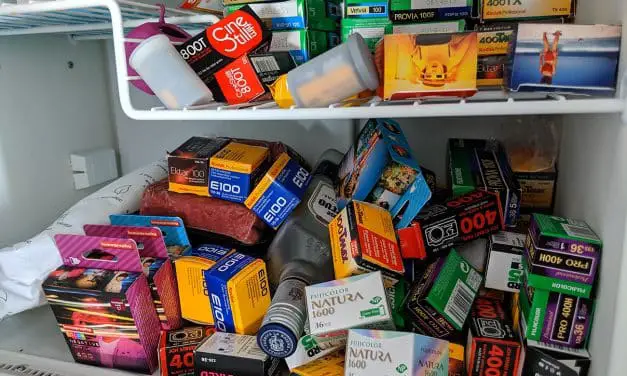 Show us your film: Phew, it's a scorcher The summer has been a belter, and it seems to be...
Photography
Jesse's Visual Interviews: Ed Templeton Legendary skater and artist Ed Templeton shares his...
Reviews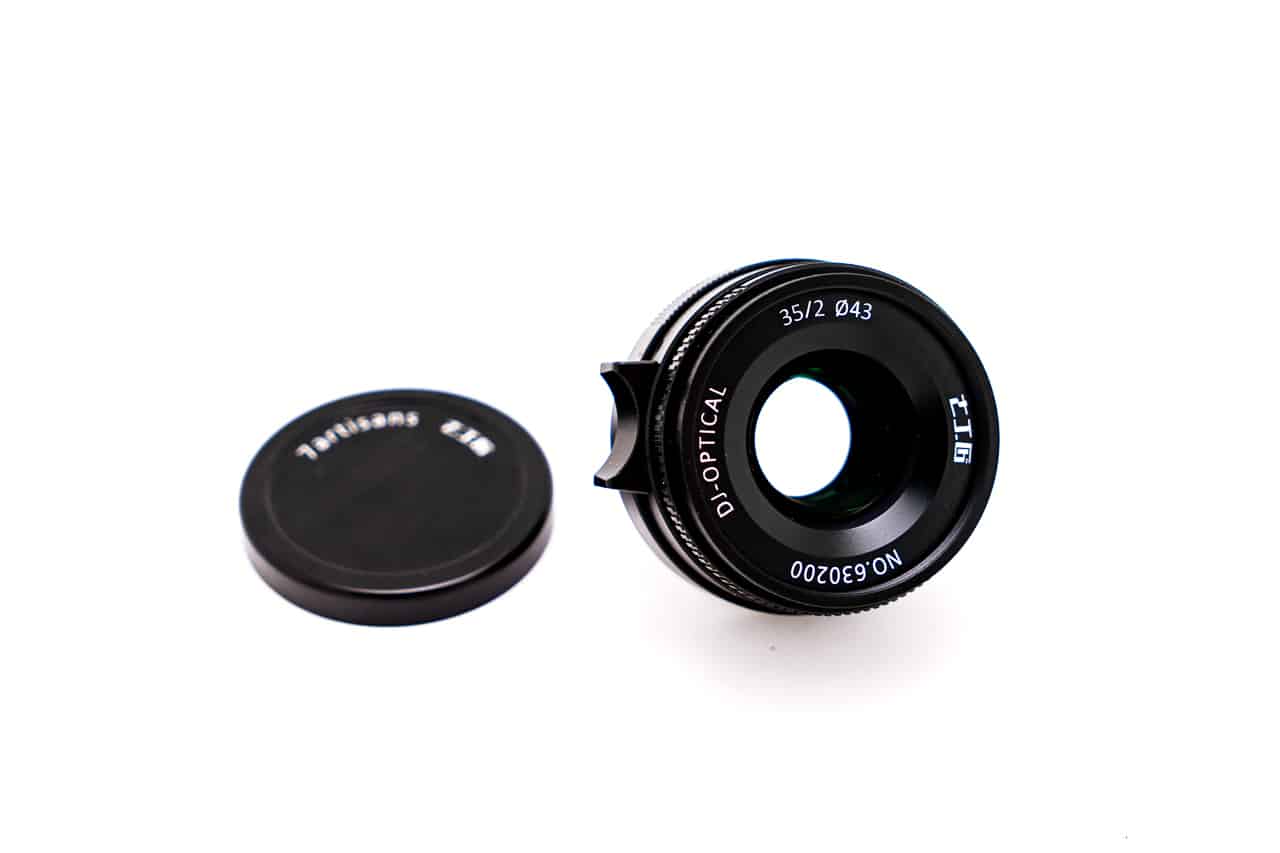 Camera Geekery: 7Artisans 35mm f/2 on film review There's been a lot of chatter recently on...
Photography Guides

Camera Guides

Buyer's Guides

Developing Guides

Scanning Guides