Latest
Rant: Don't be an 'influencer' In a break from our usual programming I want to...
In Your Bag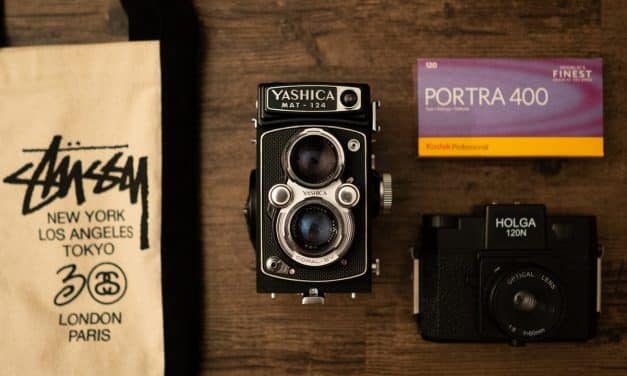 In your bag No: 1659 – Syrene Bartolome Syrene is back with an updated bag and appears to...
Featured Photographers
Camera Geekery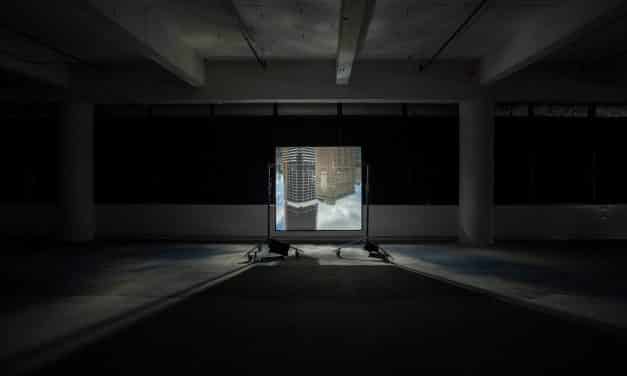 Camera Geekery: The Skyscraper Camera Project by Brendan Barry Brendan Barry, a.k.a the MacGyver...
Film News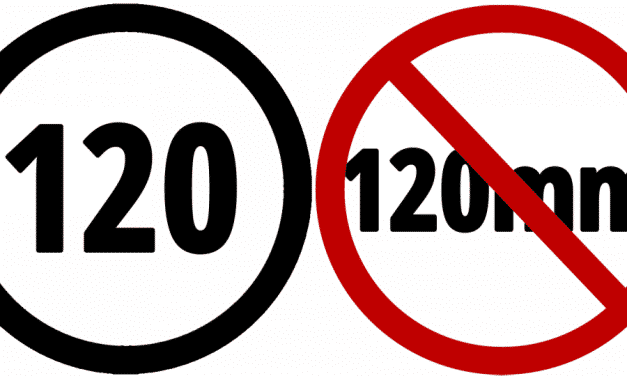 120 NOT 120mm film We in the film photography business are all in this uphill battle together,...
Show Us Your Film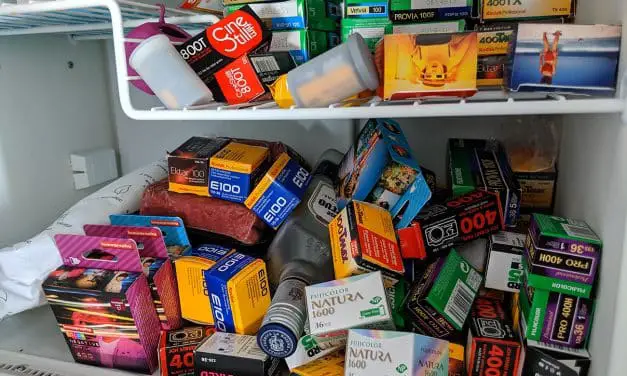 Show us your film: Phew, it's a scorcher The summer has been a belter, and it seems to be...
Photography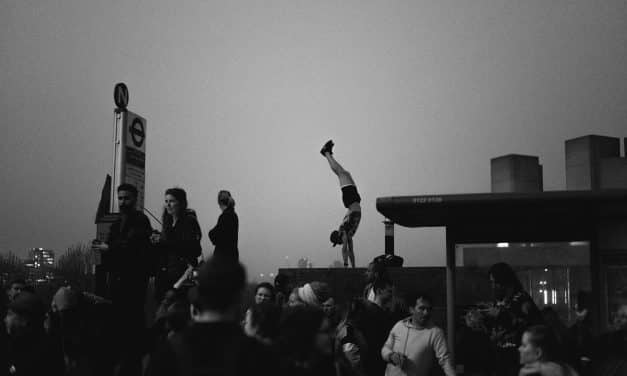 Jesse's Visual Interviews: Simon King Have a chuckle or two or three at the responses from...
Reviews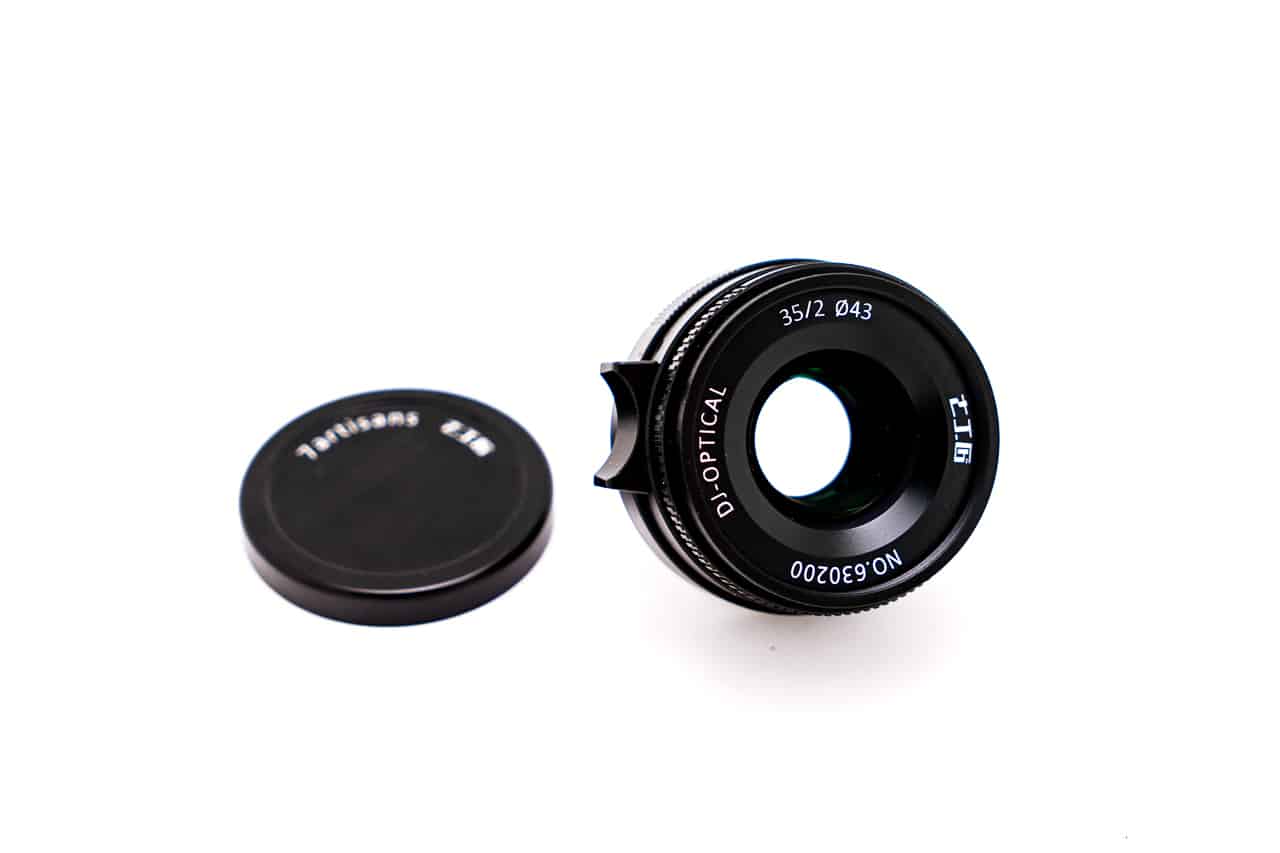 Camera Geekery: 7Artisans 35mm f/2 on film review There's been a lot of chatter recently on...
Photography Guides

Camera Guides

Buyer's Guides

Developing Guides

Scanning Guides