Partners
Over the years I've developed a number of partnerships with the creators of other fantastic photography websites and products.
If you would like to form a future partnership, then please get in contact.
If you are an 'influencer' a 'marketer' or are trying to promote a non-photography related brand then don't waste your time.
Companies I have worked with and currently work with include:
HPRC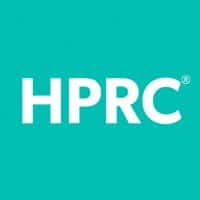 https://www.hprc.it/en/hprc2550w-x-jch-limited-edition_jch2550w01.html
ONA Bags
Photoklassik Magazine
photoklassik-international.com
Tap & Dye
TogTees