About Japan Camera Hunter
Welcome to my site of many wonders, find out all about Japan Camera Hunter and feel free to contact me if you have any questions
My name is Bellamy Hunt, AKA Japancamerahunter. I live in Tokyo and love exploring the city, taking pictures and sharing my photographic knowledge with people. If you are ever in town drop me a line. You cannot miss me, I will be the guy walking around with a camera, a camera bag, a camera T-shirt and a nice shiny head. Chances are you will see me in one of the many camera shops around town.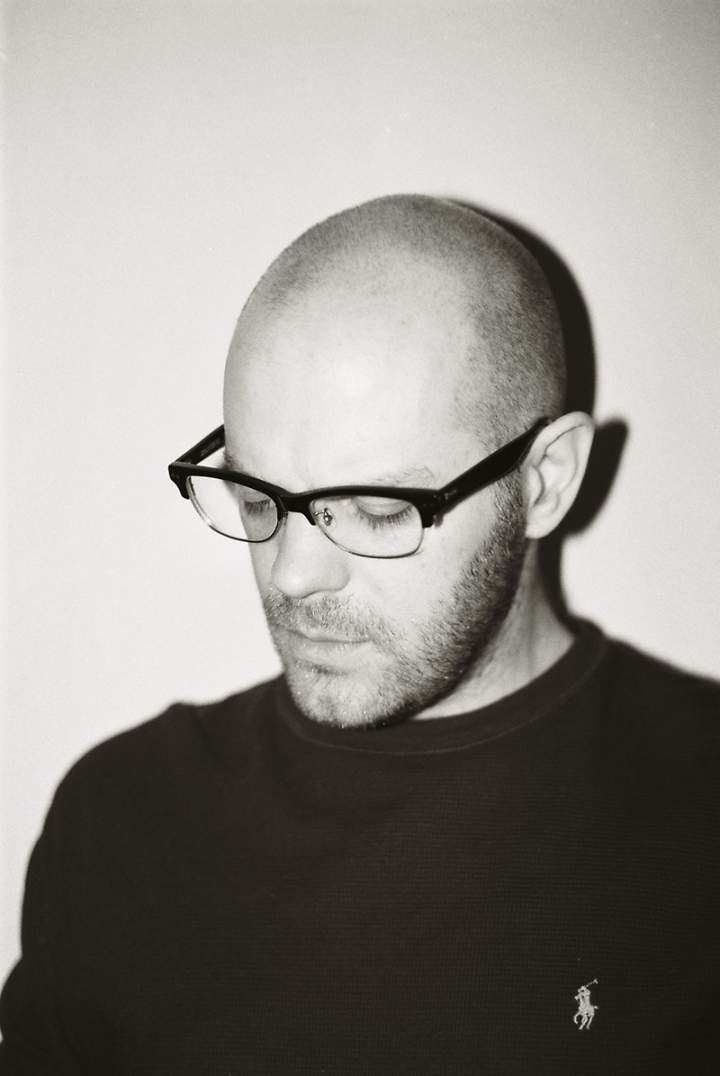 Picture by Keichii Kondo, shot on StreetPan.
I source quality cameras and other photographic equipment from Japan to customers around the world. Having built strong connections in the camera industry over the past several years as a buyer and broker in Tokyo I am able to quickly and expertly meet the needs of each customer on an individual basis. No matter what it is you are looking for Japan has it, and I can find it. Contact me here to learn more.
Now then. There are lots of questions about what I do. Which I have answered in some cases. But just in case you missed them then you can follow the links here:
This is why I do what I do
Things you should know about JCH
Rangefinder cameras, what you should know
Find me a camera Mr. Camerahunter
I am not like e-bay, let me tell you why
Are you visiting Japan or planning to visit? Then you should read my shopping guides to Tokyo. They can help you find something great:
Part 1
Part 2
Part 3
Complete shopping guide to Tokyo
Perhaps you want to learn a bit more about certain cameras:
Premium compact camera buyers guide
Why Rangefinders?
The Canon QL17 review
The Bronica RF645
Rangefinder cameras, what are your options?
Medium format buyers guide Pt.1
Medium format buyers guide Pt.2
Medium format buyers guide Pt.3
The Konica Auto S2
The Konica Recorder
The Konica Big Mini
The Contax T2
The Ricoh GR buyers guide
The Leica M5
The Leica CL
5 reasons you should invest in glass
Perhaps you want to learn some film developing techniques?
Developing colour film is not as hard as you think
A film shooters guide to film pt: 3 – Developing
The best developer is the one you have with you
How to develop your black and white films at home: A beginners guide
Developing your own film – A how to guide
Want to know all about Leica cameras?
What is the best Leica M for you?
Why I think the M6 is the best Leica Rangefinder
Leica buyers guide
Dan K is one of our most prolific writers on the site and his pieces are extremely popular
Film for the digital photographer – Cameras
Film for the digital photographer – Film
Film for the digital photographer – Technique
Dan K's top ten manual film SLRs
Your first 10,000 photographs may be some of your best
Shooting film AND digital
A buyers guide to e-bay
Perhaps you are going to visit Hong Kong sometime soon? I love HK and I made a buyers guide for there too:
Part 1
Part 2
Part 3
What about Magazines and books? Well, I want them and I want to share them with the world.
Photography zines and books
Want to get a lens converted? Look no further…
Miyazaki lens conversions
Or even get your camera repainted…
Camera repainting and modification
Are you interested in participating on JCH? I am always looking for writers who have something to contribute to the site:
Would you like to write for Japancamerahunter?
Want to read through all of the bag shots? Well, they are all here, but you will need a while, there are loads…
In your bag
I also take pictures sometimes and some of my images can be seen on flickr. You can also follow me on twitter .
Oh and I have a tumblr too.
Some tiresome details about my pictures Please don't use my images without contacting me first. Taking peoples pictures is theft and this is part of my job. I am very reasonable about use, so please contact me and we can work something out. Thanks very much.
So that is all about me and JCH. I am very happy that you have read all of this and that you have visited my site. Be sure to come back, there is always something interesting going on.
Cheers
Japancamerahunter