Japan Camera Hunter Tours
Ahhh, Tokyo, ground zero for classic cameras, so they say. I have spent many years finding the best spots for camera shopping in Tokyo, and many people have asked me to take them on tours. So now I am!
Are you coming to Tokyo? Want to see some amazing cameras and have a tour of the best shops? Come on a Japan Camera Hunter Tour and maybe we can find your dream camera.
Tokyo
If you know anything about classic cameras, then you know that Tokyo has some of the best camera stores and fairs in the world. This is why I started Japan Camera Hunter. I have spent the last 12 years scouring the stores and shows, finding some of the best and most interesting cameras in the world. And I have picked up a few stories along the way.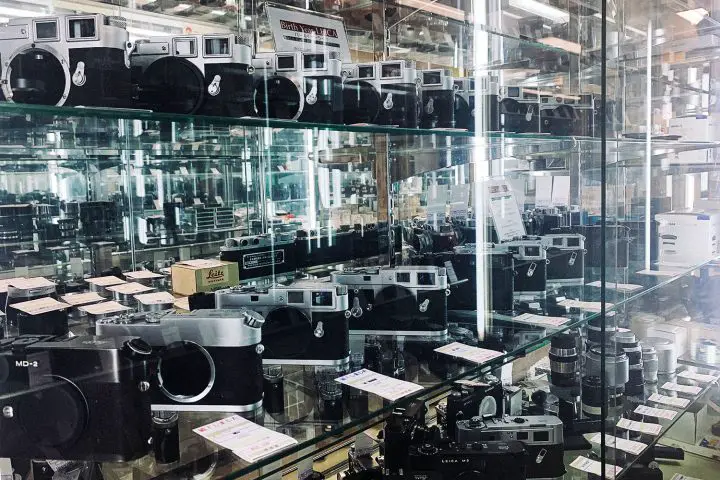 Tours
Before Covid I used to offer bespoke tours to clients and they were successful, but then Japan closed the borders and we had to change a few plans. But now, things are getting back to a semblance of normality, and Japan is the number one destination for world travelers. The Yen is at a historic low, so your Dollars or Euros go a lot further.  And as such people have been asking for tours. So I have decided to make them a bit less ad hoc, with a schedule and so forth.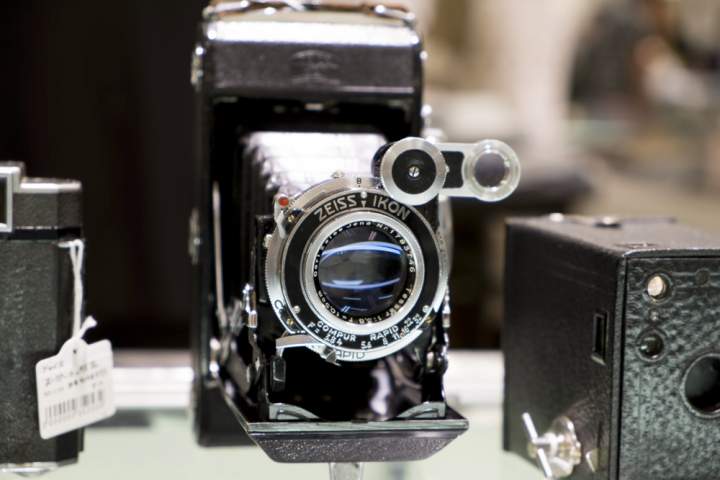 Schedule
Each tour is tailored to the client. I will ask you what you are looking for and if there is a particular camera or area you want to see. Tours are usually half-day from 10am until about 2pm. I can also offer a whole day tour, but be prepared for a lot of walking as there is a lot of ground to cover.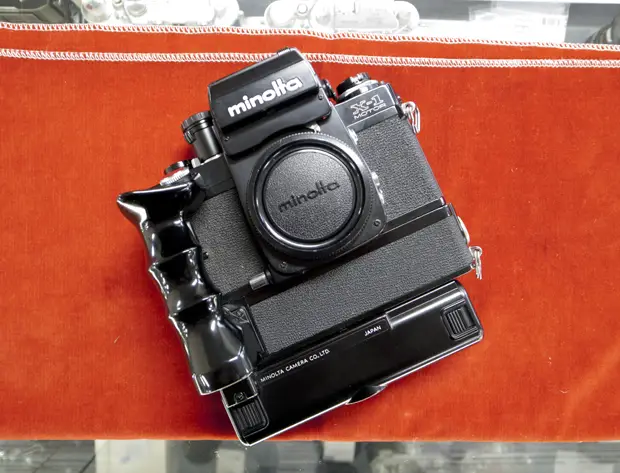 We will hit the major areas and then a few hidden spots to seek out the camera or lens you have been looking for. And don't forget your passport as you get 10% tax free if you have it with you, double bonus. Make sure to bring a camera too as we can find some cool spots to shoot in Tokyo.
We can also hit book stores and even watch stores if they are of interest. I have taken several clients book and watch hunting too and it has always been a great time. I have made some great friends along the way too.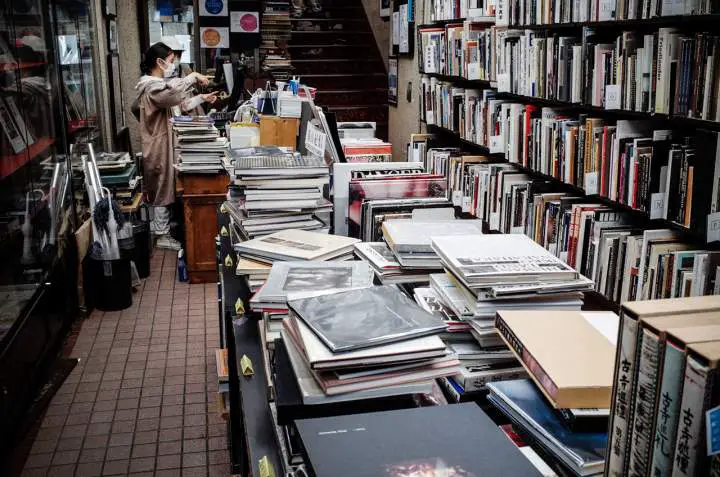 Contact
So, if you are coming to Tokyo and want a personalized tour please drop me a line on the link below. I prefer smaller tours with a maximum of three participants so as not to annoy the camera stores as many of them are quite small. I can guide you on deals, translate and even possibly get a discount for you in certain stores. I am looking forward to meeting you.
Cheers
JCH