PHOTOGRAPHY ZINES AND BOOKS NO: 52
Anatomies°3 by Anne Murayama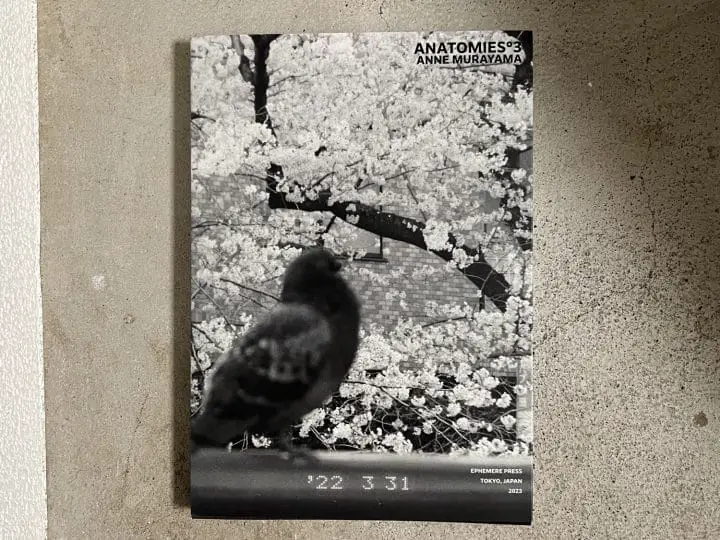 Who?
Former visual interviewee and new gallery owner/curator, Anne Murayama is a Japan based photographer. She has been a main stay in the Tokyo photo community for some time now.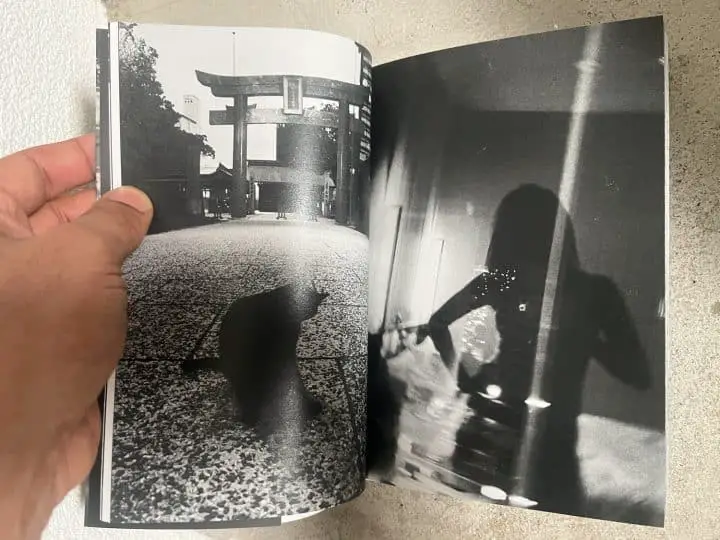 What?
This the 3rd installment of Anne's photo book series featuring street photography and dairy entires shot in spring of last year. I will paraphrase her statement at the start of the book, "My penchant to explore the fleeting concepts of déjà vu (already seen), presque vu (almost seen), and jamais vu (never seen) through the combined elements of self portraiture, vernacular street, and experimental studies influence my sensibilities in image making and storytelling."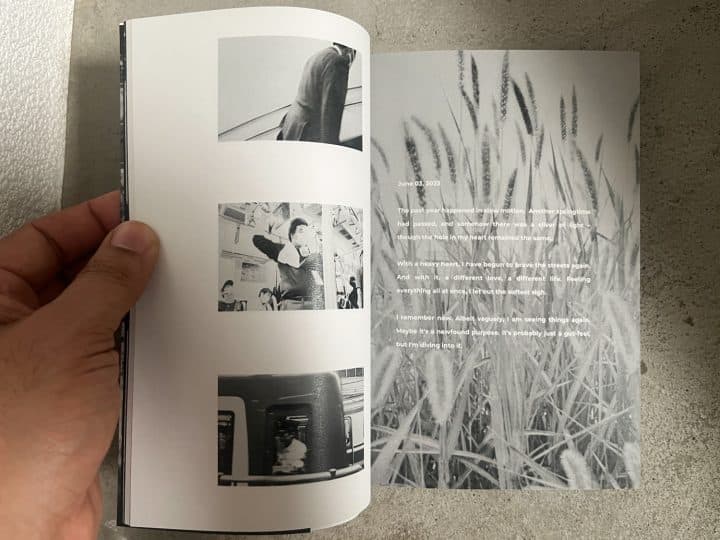 Why?
I feel her website statement captures this the best, "To me, photographs are meant to be printed, held, and kept. When tangible, they convey a different language that moves all the senses. My approach to making books and zines constantly unfolds. Regardless of my moniker, my sole purpose for DIY publishing remains the same—to elevate the experience of looking at pictures." Furthermore the transient nature of the process she goes through really comes of suited to be in print.
Details.
Edition: Open, numbered and signed
Format: Softcover with dust jacket, perfect binding
Pages: 144 pages, black and white
Printing: Tokyo, Japan 
Publisher: 𝒆𝒑𝒉𝒆𝒎𝒆𝒓𝒆.
Size: 21 x 14.85cm (A5)
Where?
This beautiful photo book can be had for 30 USD. You can order from her gallery shop here.
Caravanserai #2 by Ryuhei Nakashima & Kento Fukuda
Who?
Former visual interviewee and high schooler Ryuhei Nakashima is a Tokyo based photographer and skateboarder, while Kento Fukuda is a also a Tokyo based photographer who specializes in polaroids.
What?
A collaborative zine made last summer really just about hanging out in the streets of Tokyo through a love of skateboarding and off moments. The polaroids combined with Ryuhei's gritty style really lend themselves to the atmosphere of the zine. Working with designer Natsuki Matsumoto it all comes together in a really dynamic manner.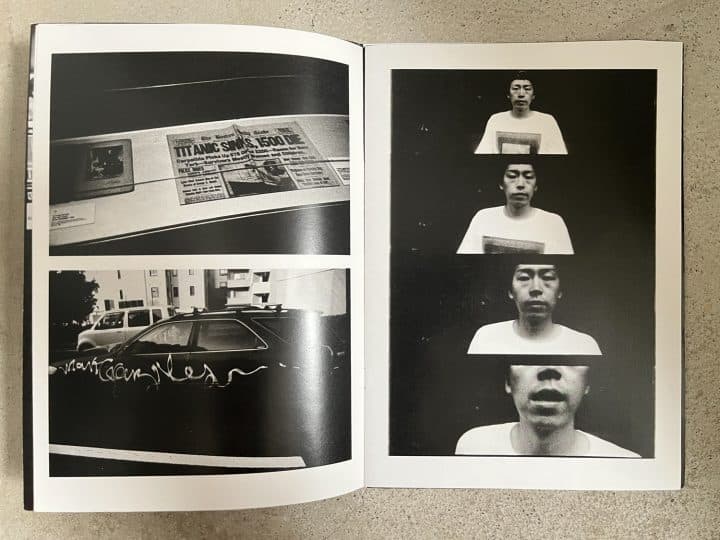 Why?
Why not when you are young and having fun with your friends. Looking through the book you just realize how much fun these kids are having and that's really what photography should be about, while the photos themselves are extremely creative each in their own style. I wish I was this creative as a high school student.
Details.
20 pages, A5 size.
Individually numbered, 2nd edition. Laser print
Where?
The zine can be had for 1,500 yen plus shipping, DM the artist direct here to order!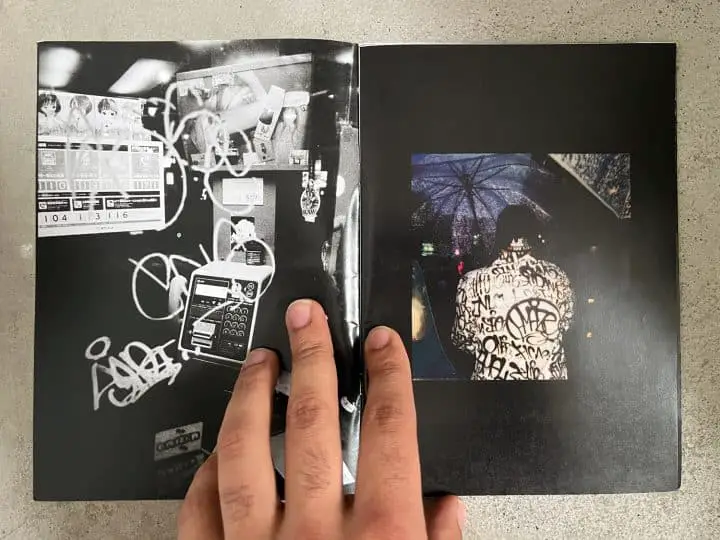 ———————————————————————————
Thanks to our two guests for their submissions, it is a really cool thing to be able to share them all with you. And remember, this is open to everyone. If you would like to have your zines or books featured then all you have to do is mail me. Hopefully there will be plenty more of you who want to get your books and zines out there to the world. Another installment will be coming soon.
Thanks,
JCH