JESSE'S VISUAL INTERVIEWS: RYUHEI NAKASHIMA
Q1: Who are you? 
お名前を教えてください。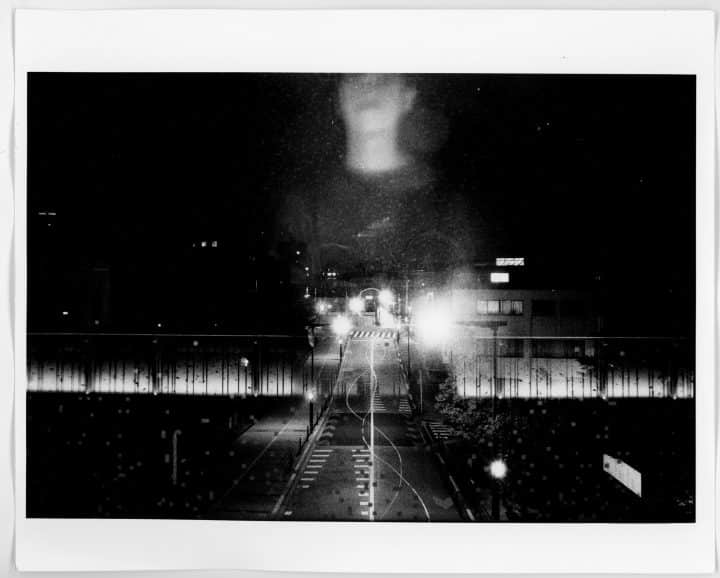 Q2: What is your favorite way to waste money?
何にお金を使うことが好きですか?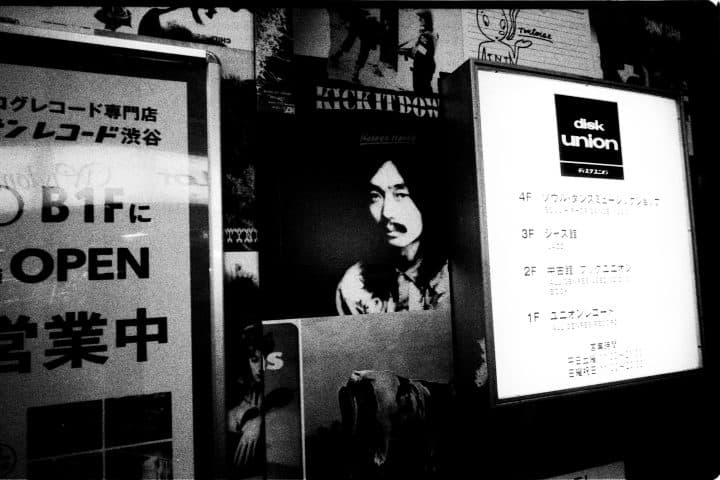 Q3: What do you consider the most overrated virtue? 
1番過大評価されていると思う美徳は?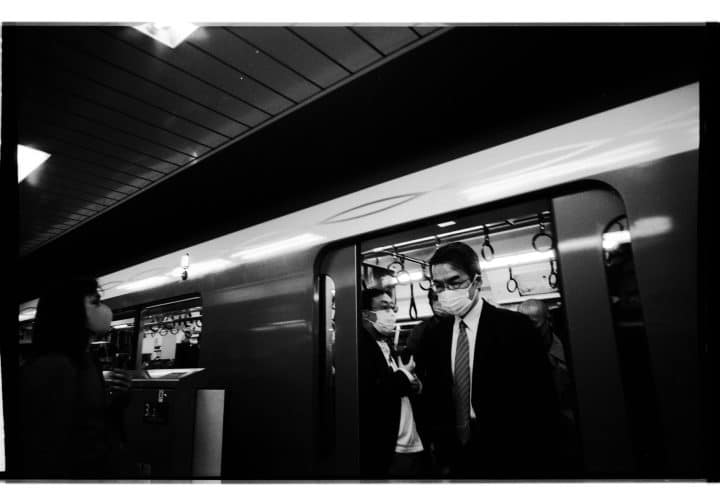 Q4: When are you happiest? 
1番幸せなときは?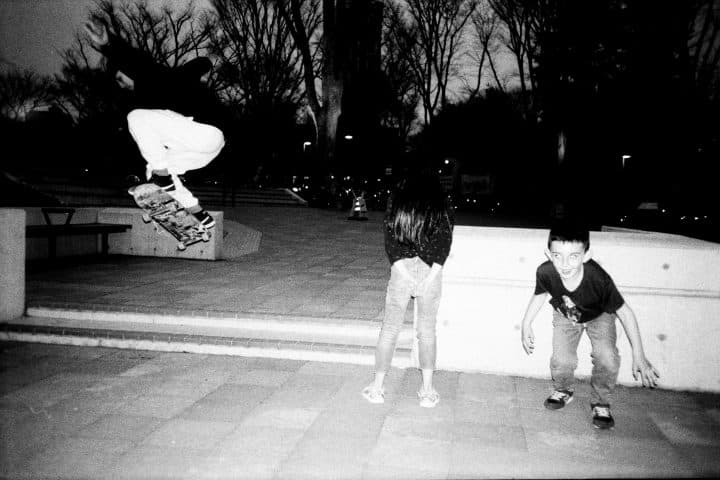 Q5: What did your first kiss feel like? 
ファーストキスはどんな感じでしたか?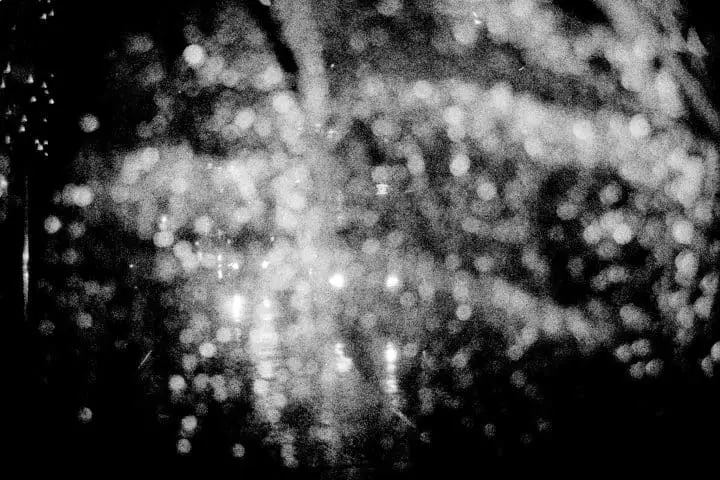 Q6: Where is home?
何処に住んでいますか?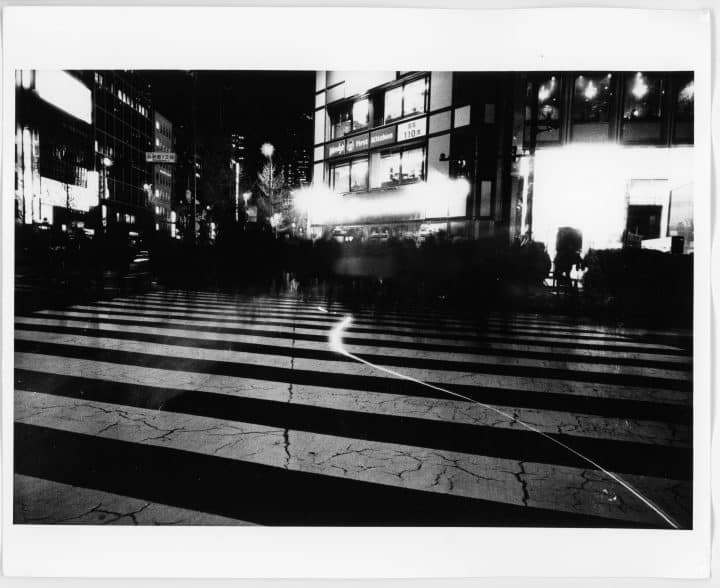 Q7: Which body parts (yours or otherwise) do you feel the most affection for? 
体のどのパーツが1番好き?(ご自分の体でも他人の体でもどちらでも)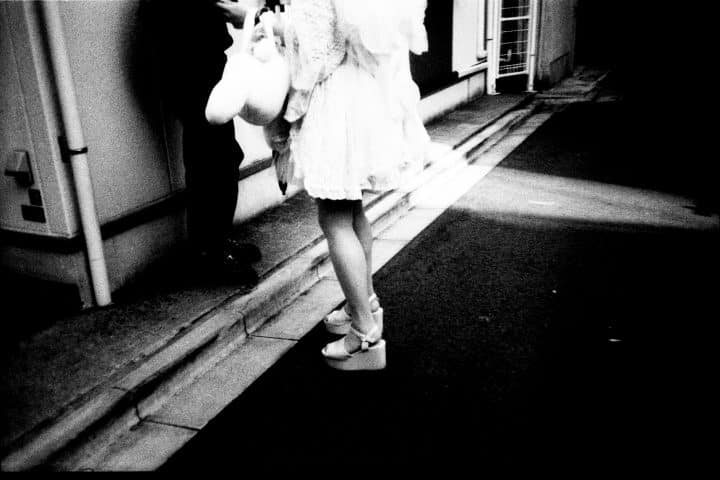 Q8: What is your favorite vice?
好きな悪徳は何?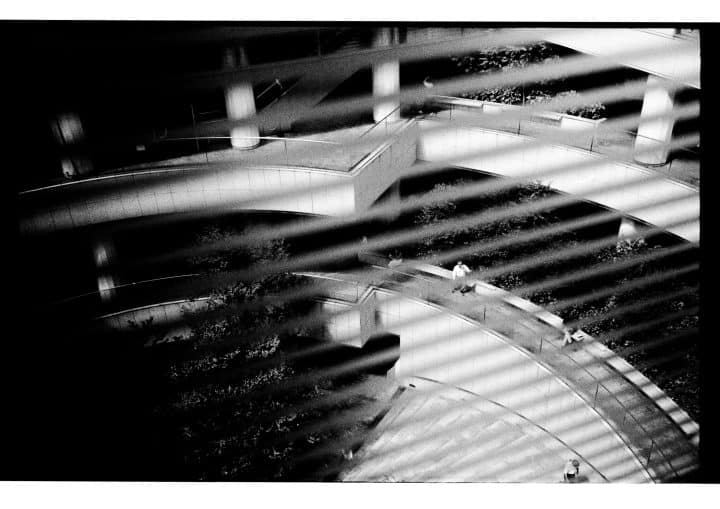 Q9: How do you define adulthood? 
大人とは、どう定義しますか?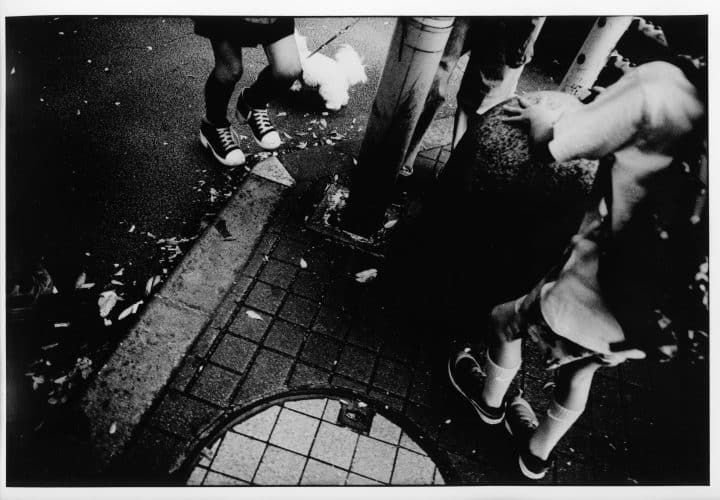 Q10: What is your favorite time of day?
1日で好きな時間は?
Q11: Who is your favorite person?
あなたの好きな人は?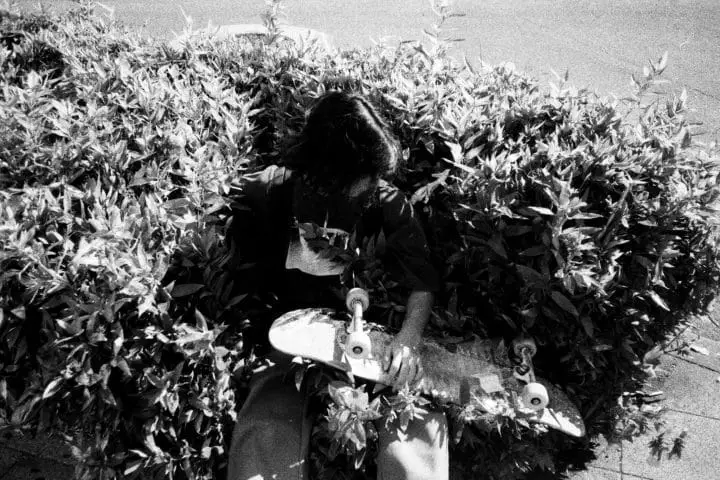 Q12: What is the most important thing in any relationship?
対人関係の中で、1番大切なことは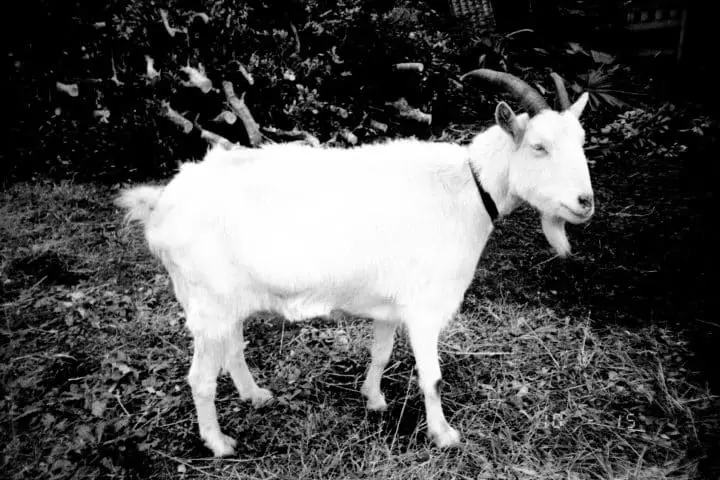 Thank you for your responses, Ryuhei!
Ryuhei to date is the youngest visual interviewee. I first met him with his father who is also a film photographer at previous visual interviewee exhibition Lui Araki's show in Tokyo, where at the time he must have been 13-14 years old. Currently preparing for college exams, he just recently wrapped an interesting show combining two of his passions in film photography and skateboarding by attaching a flashlight to his board and shooting long exposures on the Tokyo streets at night. His response to question 6 gives an indication of that. Bright future, check his Instagram here and follow along!
––––––––––––––––––––––––––––––––––––
See my other interviews here: Then click here to go to the archives.
-JF