PHOTOGRAPHY ZINES AND BOOKS NO: 51
N / P  by Clara Mochizuki
Who?
Clara Mochizuki is a Tokyo based photographer. She exhibits and frequents Paper Pool a unique gallery, darkroom, and bar that has a neat little film community. Owned by women one can always visit see a sh0w, eat some good food, see some Leicas and prints, and just meet good people.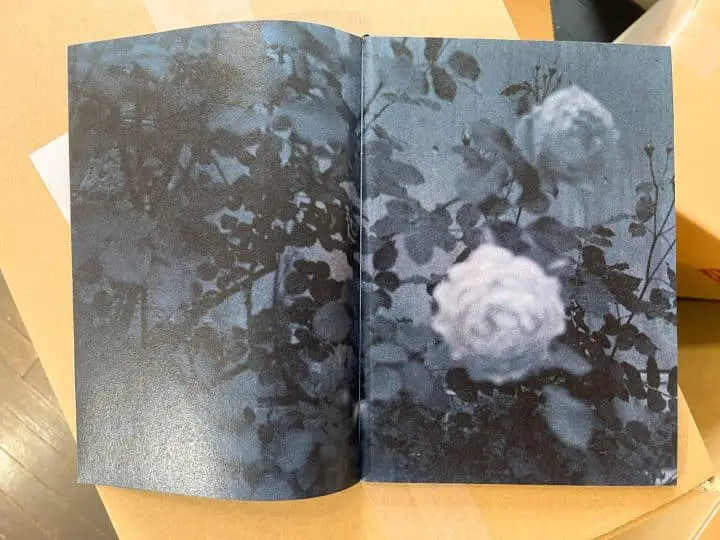 What?
I will paraphrase the artist statement here a bit. The zine comes out of reaction to COVID-19 and in general growing tired of discerning truth from falsehood. She instead opted for a more universal truth that she explores with this N/P. Using expired black and white film developed in caffenol, her photos focus on everyday moments that recall a different time. The affect is a questioning of what is real.
Why?
Perhaps the "why" can be found in her conclusion. "There is no way to no if it is real or not…the only thing that is certain is what is felt and received first hand. I want to open my senses not only to what is visible on the surface, but also to what lies behind and deep within."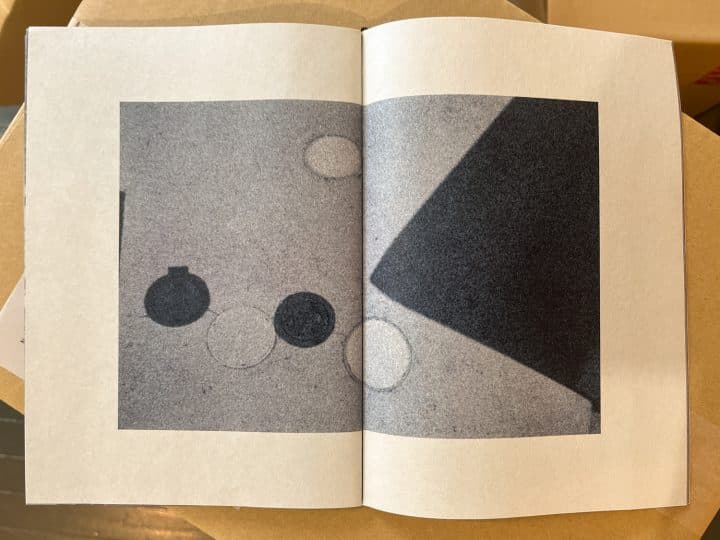 Details.
Hand bound and limited 100 copies.
Size: 165 x 230mm, 30 pages.
Signed and numbered.
Where?
This quietly beautiful zine can be had for 2,200 yen directly from the photographer's website here.
Altered Paris by Olivier Enoutor-K [Kouassi]
Who?
Olivier Enouter-K is a French artist based here in Tokyo. Coming out of a career in advertising and developing an interest in traditional and modern Japanese culture… he came to Japan in 2010.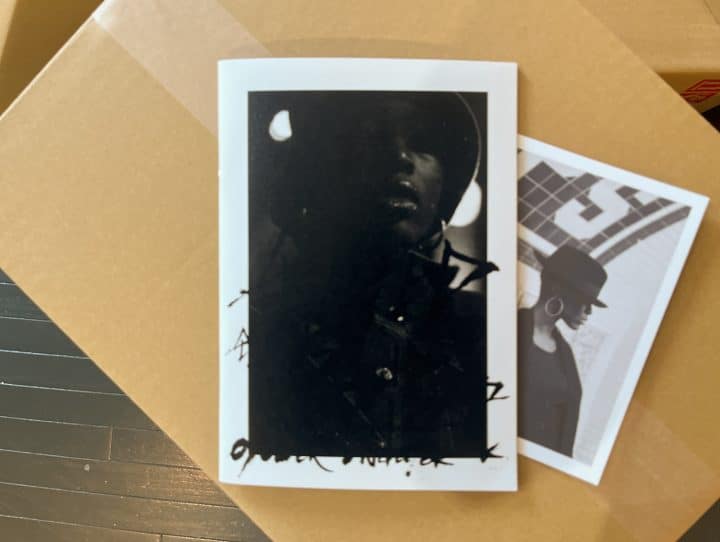 What?
Altered Paris is his latest zine. His photos are inspired by the contrast between his own cultural heritage and his current environment…and this zine is exemplary of this. Set in Paris, he shoots both models of a similar heritage through both portraiture and candid moments.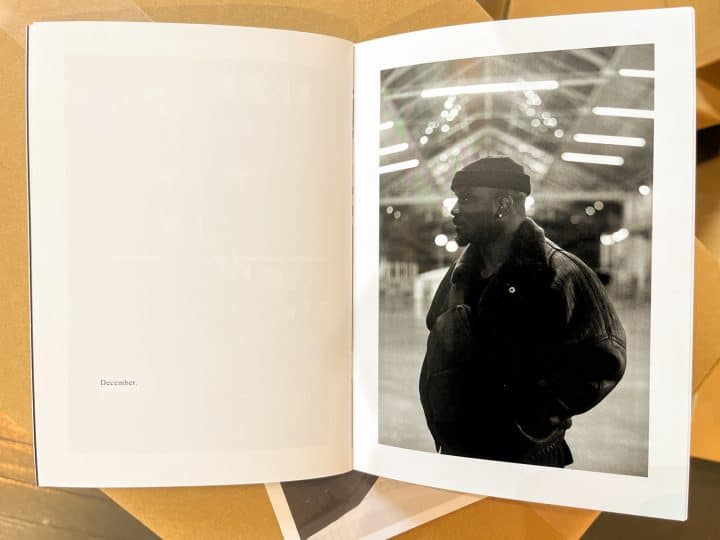 Why?
Quoting from the artist's statement, "His photographs propose through mise en scene a reinterpretation of daily moments. The same place or movement… can look totally different depending on the angle, the person, and the moment …the secret attempt of the artist is to find out if you can immerse yourself in those projections."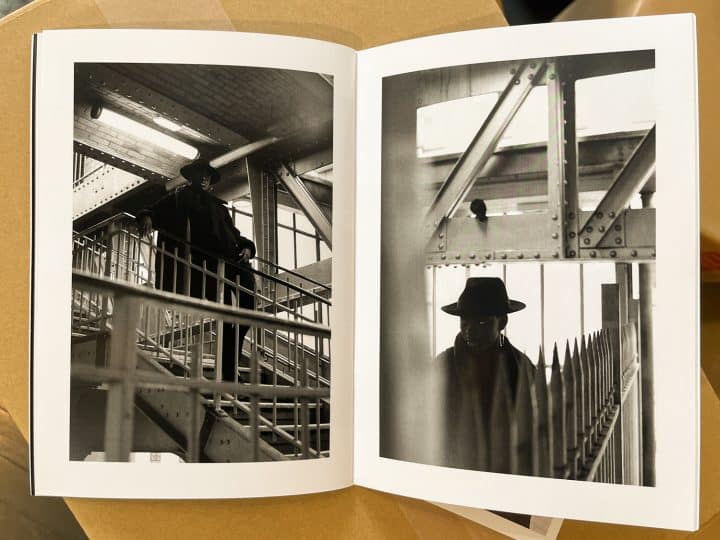 Where?
The zine can be purchased through the "Contact" section of his website here.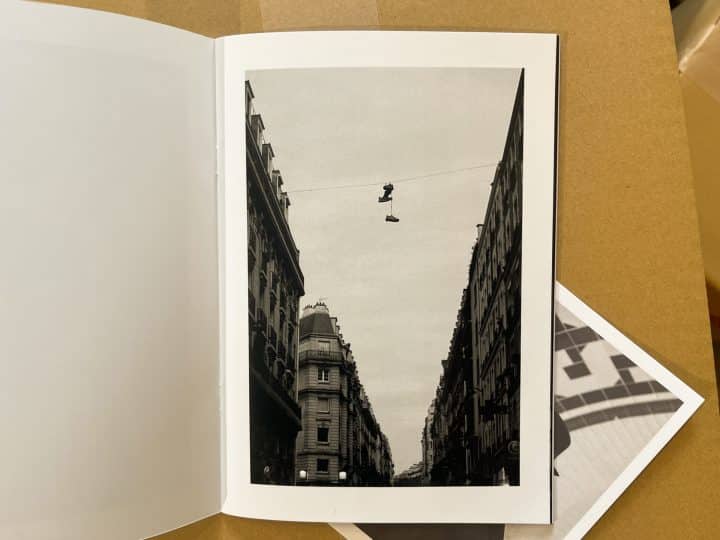 ———————————————————————————
Thanks to our two guests for their submissions, it is a really cool thing to be able to share them all with you. And remember, this is open to everyone. If you would like to have your zines or books featured then all you have to do is mail me. Hopefully there will be plenty more of you who want to get your books and zines out there to the world. Another installment will be coming soon.
Thanks,
JCH