Get Featured: Andrea Taurisano
Andrea shares with us his work which brings us his passion for alternative expression through photography. Gritty and contrasty images which has a ghost-like appeal. Come and check out Andrea's work.
During the last ten years or so, I've explored quite different types of photography. Perhaps powered by a good dose of G.A.S., I've let almost any sort of cameras dictate different approaches to my photography, in order to better take advantage of their peculiarities or get around their limitations..
Now it's like I've stripped it down to the core, to what means most to me and what best represents my way of feeling, more than my way of seeing. And my way of feeling is influenced by my changing and "contrasty" mood. What I feel strong and clear today, will be faint and blurry tomorrow. The only thing that's here to stay is the contrast, the tension between my bright and dark "tones": The former making me want to shine, stand out, crave for social contacts. The latter making me want to disappear, forgotten, solitary and lonely.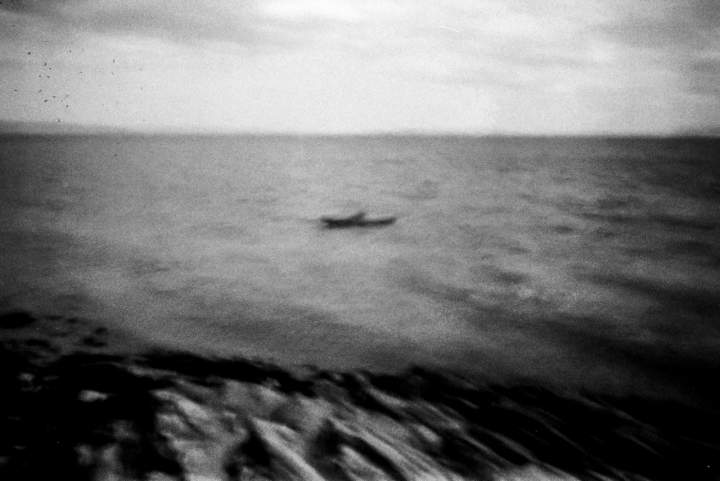 That seems to reflect into my photography. Ordinary photography can at best let me show what I see. But pinhole photography, along with the frequent and almost random use of double exposures and blur, let me render what I feel: Blurred, grainy, gritty, high contrast. Very personal, and therefore little open to compromises for the sake of more "likes". In fact, if I could draw, I'd make charcoal drawings instead.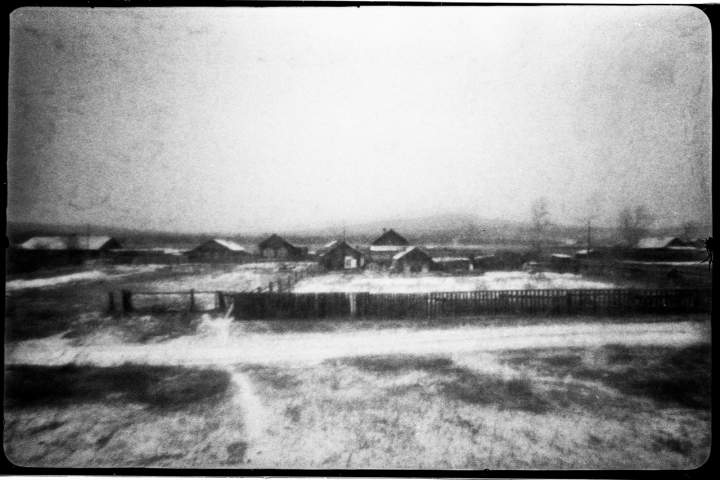 I don't think I am still on any social media (I create profiles sometimes, but then I shut them down..), but I do have my own blog: www.ilcimento.com
By sharing this I'd like to get in touch with other photographers who see and feel differently. Pinhole lovers and otherwise.
Sincerely
Andrea Taurisano
Oslo, Norway
Come on, share with us what you have and get yourself featured.
Click on this link and send in your project/work: Get Featured. *I am looking for mainly projects, not individual images*
Oh, and click here to see a few of the photographers that have been on the site before https://www.japancamerahunter.com/?s=featured
Please make sure you come and comment, polite and constructive critique is welcome.
Thanks
JCH