Get Featured: David Drake
The first feature of 2017. David shares with us a couple of his projects, including one of my favourite places in the entire world, Death Valley. Check them out.
David is an American photographer and filmmaker living in the UK.
He was born in New York City in 1986 and raised in Poughkeepsie, a small city further upstate. His first exposure to photography was as a teenager in 2001. On September 11th of that year his step-father was photographed by Magnum photographer Larry Towell at ground zero in NYC and the photo was subsequently exhibited and widely published. Shortly thereafter David began experimenting with an old SLR, taking photos around his family home.
After graduating high school David moved away to Ireland and found work as a window cleaner. It was in Dublin where he began to take photography seriously and thought about pursuing it as a career. He eventually moved back to New York and got married to his English girlfriend (whom he met while living abroad). In the years following he worked a number of factory and retail jobs until he finally landed his first freelance photography gig at a local paper. After his daughter was born in 2009 he and his wife Gabby moved to the UK. David began finding work shooting portraits and album artwork for recording artists. His collaboration with graphic designer Samuel Burgess-Johnson led to his work shooting for The 1975. 
Today David directs a small visual arts studio called Chloride and shoots for a wide variety of music, fashion, and publishing clients. He also spends a significant amount of time working on personal projects. Most recently he travelled to Death Valley, California and completed a photo pamphlet and short story entitled Sailing Stones, which is available via his imprint Chloride City. 
Sailing Stones:
Ten thousand years ago Death Valley California was covered by a giant glacial lake, but today it is is the hottest and driest place in North America. In one of its many desert basins there are stones called Sailing Stones. Although imperceptible to the naked eye, these stones will move hundreds of feet over the course of any given year, leaving long and shallow trails in the dirt behind them. This is the only evidence of their movements.
People have very quickly changed and mastered their environments in order to meet their needs – putting roads, buildings, and pylons into every corner of the landscape. Slowly but surely the passive strength of nature erodes these structures, until once again they are consumed by the environments around them. 
These colour photos were taken in Death Valley California in late 2015, at the confluence of human settlement and the desert. The series as a whole is about the relationship between us, the environment, and the long terms effects of imperceptible change.
Diapason:
Diapason (noun) A grand swelling burst of harmony or the entire compass, range, or scope of something. Photos were shot in France and UK between 2014 and 2015.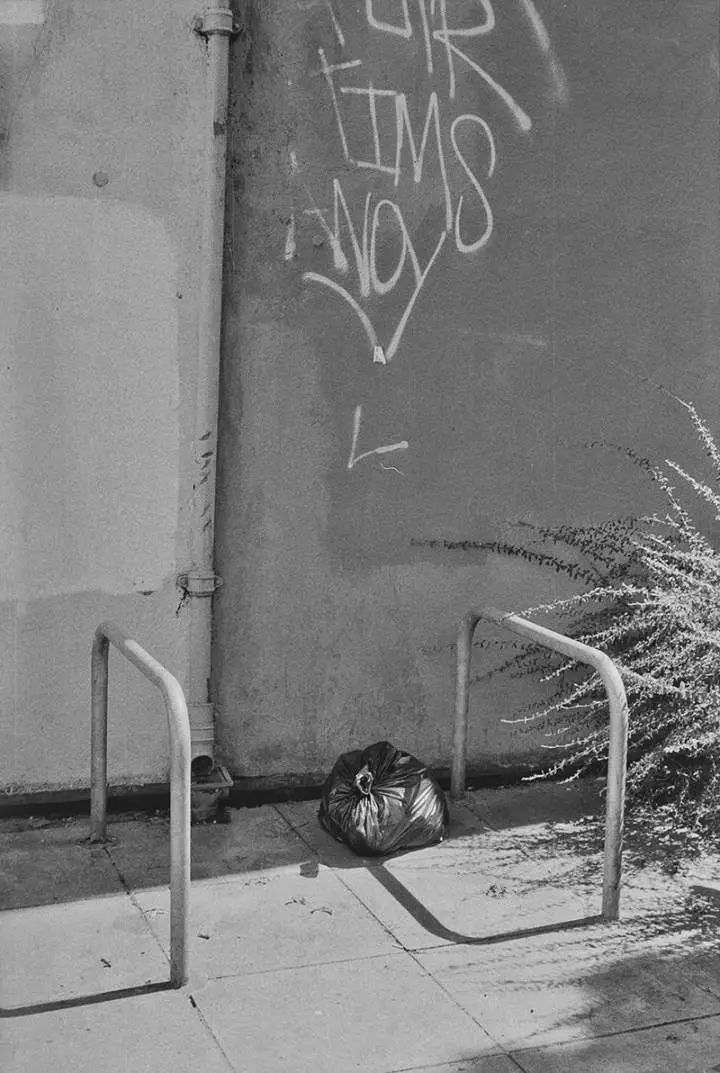 Links:
Website: www.daviddrake.co.uk
Studio: www.chloride.cc
Imprint: www.chloridecity.com
Instagram: @davidndrake
Many thanks to David for sharing his projects with us.
Come on, share with us what you have and get yourself featured.
Click on this link and send in your project/work: Get Featured. *I am looking for mainly projects, not individual images*
Oh, and click here to see a few of the photographers that have been on the site before https://www.japancamerahunter.com/?s=featured
Please make sure you come and comment, polite and constructive critique is welcome.
Thanks