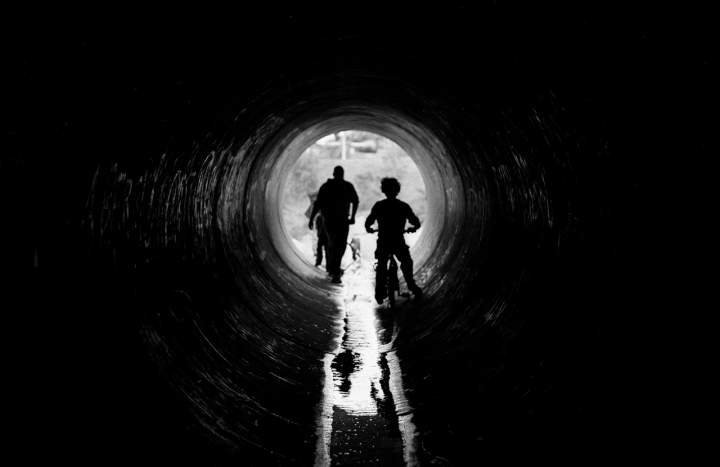 Get Featured: Shane Hull
Shane Hull shares with us not just his work, but the work of a collective that he is a part of. The 'Precious Memories Club' is a group of people who try to take their cameras with them everywhere and capture everything they see. Come and check this one out.
I'm part of a little collective called "Precious Memories Club", which is a photography collective based in Melbourne, Australia.
The group currently consist of around 16 people, ranging from very experienced photographers to your everyday point and shoot photographer – all of which share the same opinion that the camera should be taken everywhere possible.
While at this stage, we are for the most part an Instagram based collective, we produce publications and collaborate with local, like-minded artists and publishers, while also creating our own separate projects which are also shared through this group.
Basically, it is an avenue to bring all of our work together and share it with people who may be interested.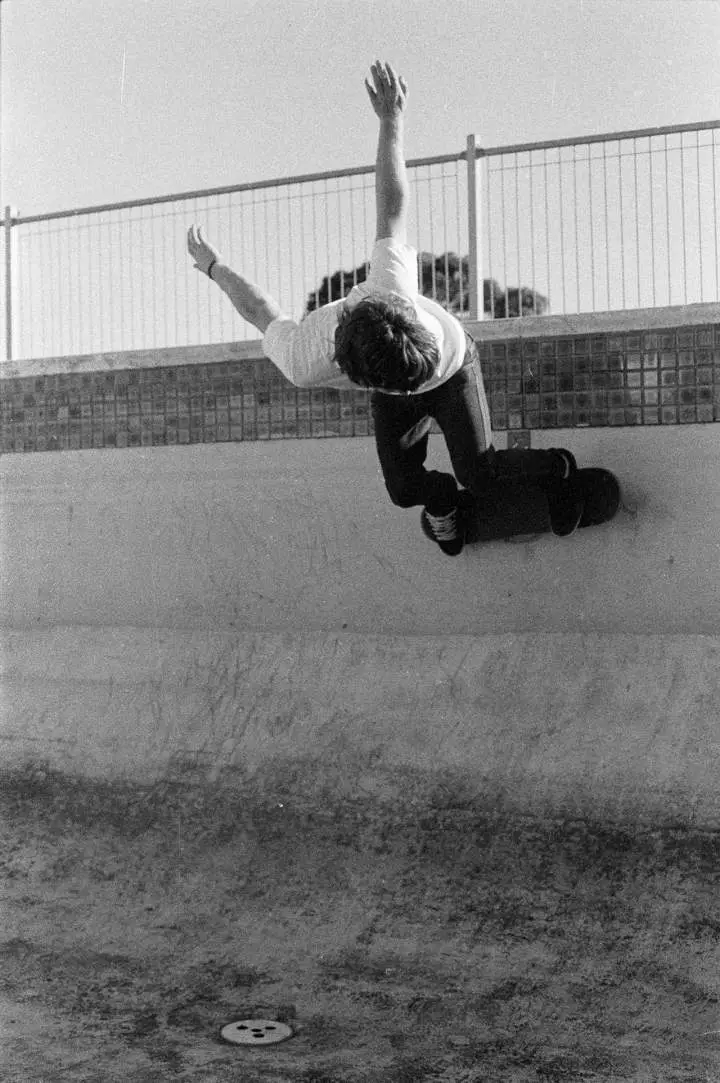 Here is the Instagram page: https://instagram.com/precious_memories_club/
The series I have shared with you today is a little collection I posted on the Precious Memories Club account over the space of a week.
I didn't want to put a theme to the series, as such.
However, it is a collection of old and new images, all shot on 35mm Kodak T-Max and developed on my own.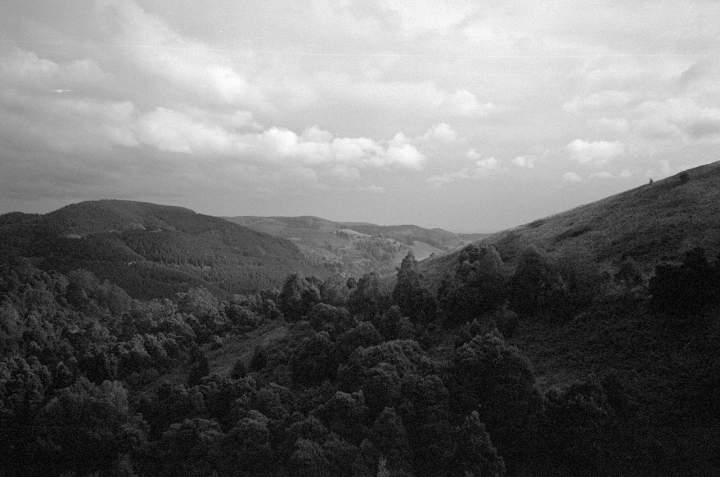 I wanted to display a mixture of portraiture and landscape throughout the series to show the importance of our connection between people, nature, and urban landscapes – while still maintaining some sort of order.
Each image in this series has really surprised me upon viewing it for the first time, each has inspired me to keep on shooting, and has helped me to realise that I should aim to take my camera everywhere I possibly can; there is no excuse!
I really feel that this is the philosophy the Precious Memories Club takes on.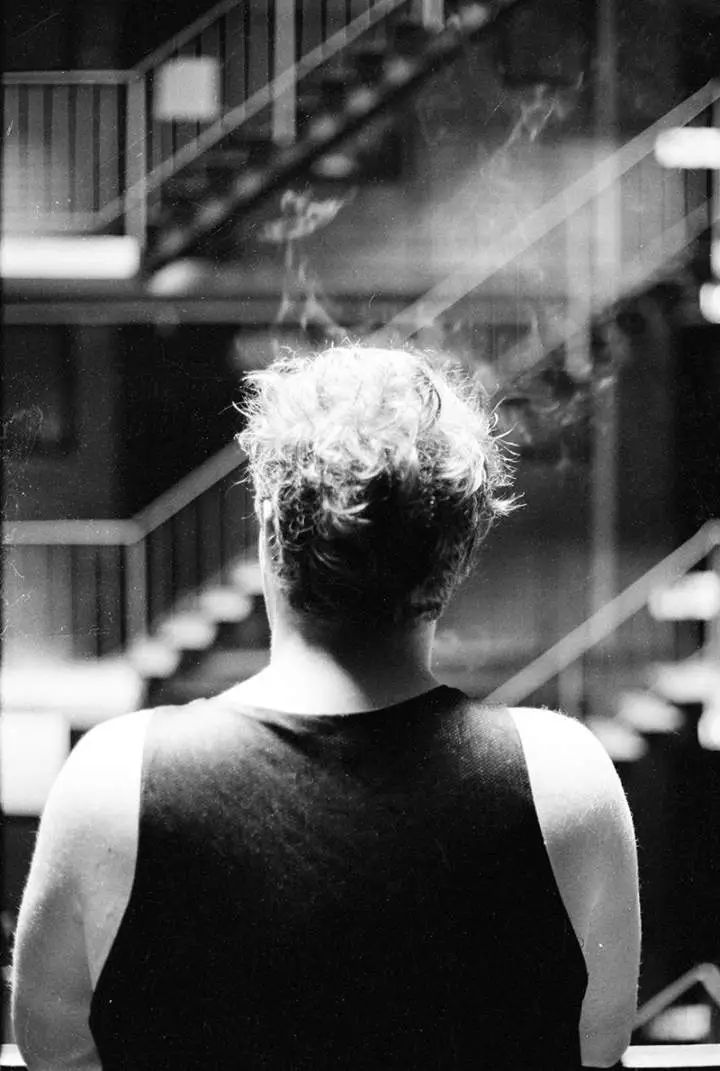 My interest in B&W photography came about early on in my life while I was still in high school.
We used to skate an abandoned school in our hometown in the country.
Then, one day, we broke into the old darkroom at the school and I found a bunch of Kodak Xtol developer and some tanks which I used to process some Ilford film at home.
The images came out surprisingly well despite the chemicals being over 10 years old and the packaging decayed.
After high school, I went on to study photography at an independent photography school offering a Diploma in Photo Imaging, where I had access to as much Kodak T-Max that I could possible roll.
All of these photographs were shot on this very film I rolled 6 years ago, and in fact, I still have about 20 rolls here that I need to shoot.
Better get to it!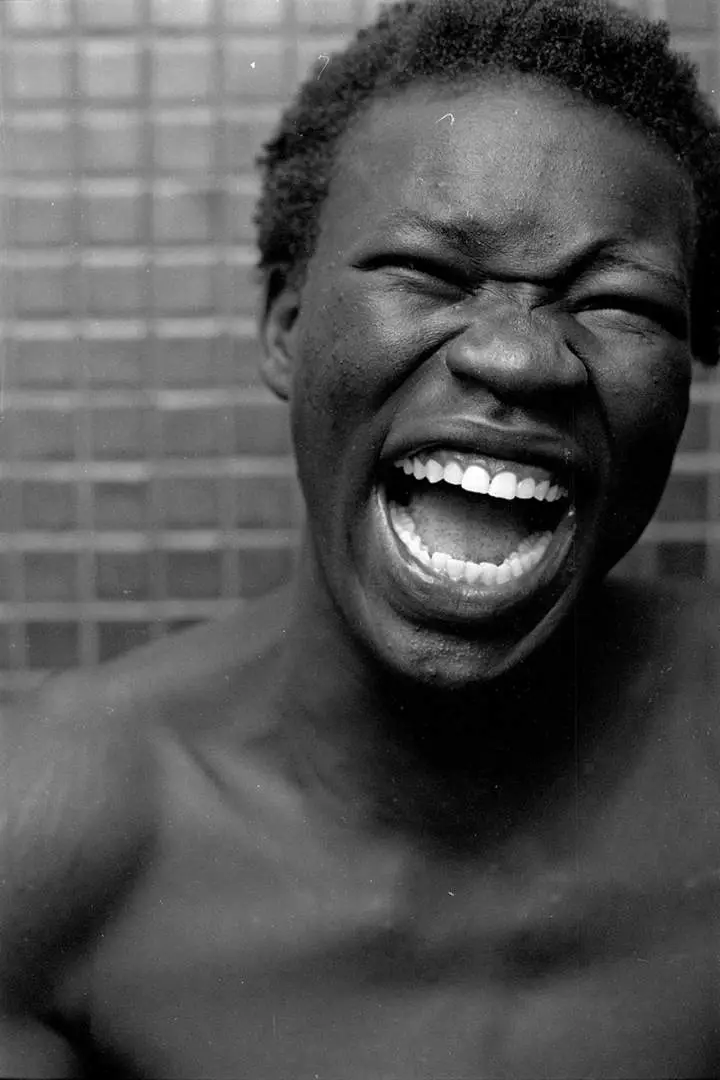 For a bit of colour, you can find me here: http://instagram.com/photosfromhull
Thanks a lot!
Thanks for sharing your project with us, Shane. It is really interesting to see the diversity of the photographic styles in the collective. Keep it up.
Come on, share with us what you have and get yourself featured.
Click on this link and send in your project/work: Get Featured. *I am looking for mainly projects, not individual images*
Oh, and click here to see a few of the photographers that have been on the site before https://www.japancamerahunter.com/?s=featured
Please make sure you come and comment, polite and constructive critique is welcome.
Thanks
JCH