The JCH NEWSLETTER
It is certainly long over due! We launched our inaugural JCH newsletter to those who signed up through our story posts last week! We have shied away from newsletter for a long time as we didn't want to just bombard people with pointless spammy mails, but the response has so far been overwhelmingly positive. We will try to release the newsletter as regular as possible, the idea being weekly. The newsletter is a work in progress but we are always trying to find ways to improve and get you all the information you need (without any of the fluff). If you have any ideas, suggestions, or comments please let us know in the comments below!

Content
The newsletter features new sales items, monthly star items, flash sale promo codes, events, latest news/posts, recaps, articles, & videos related to JCH!  We will also have more pertinent news related to the Film Community in general along with perhaps some industry insider information/gossip as well. Stay updated on the latest news from JCH and the film community.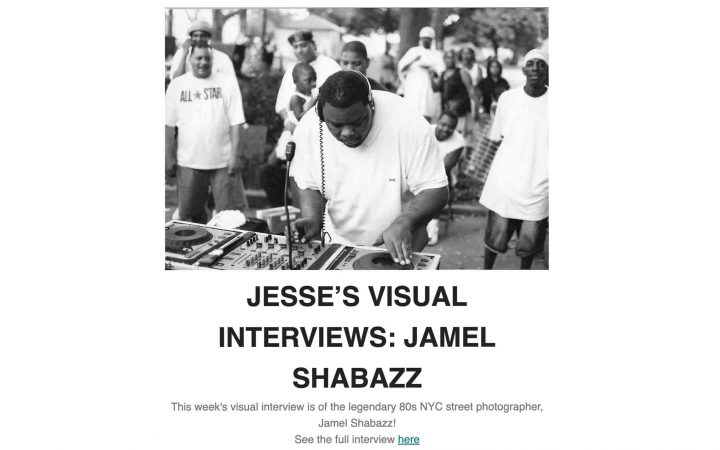 Sign Up
With that, it's simple enough, just sign up here . We promise we will not bombard you with nonsense and ghastly junk mails.
Cheers!
-JCH Team