Jesse's Visual Interviews: Dan Bailey (Tokyo Dandy)
Q1: Who are you?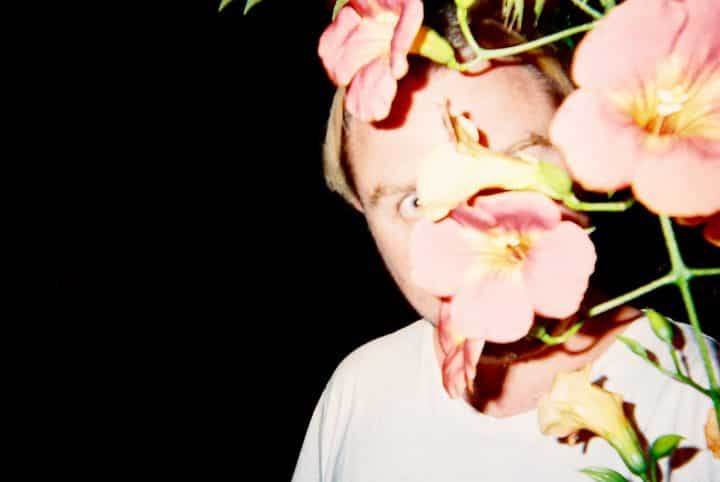 Q2: What is your favorite way to waste money?
Q3: What do you consider the most underrated virtue? 
Q4: When are you happiest? 
Q5: What did your first kiss feel like? 
Q6: Where is home?
Q7: Which body parts (yours or otherwise) do you feel the most affection for?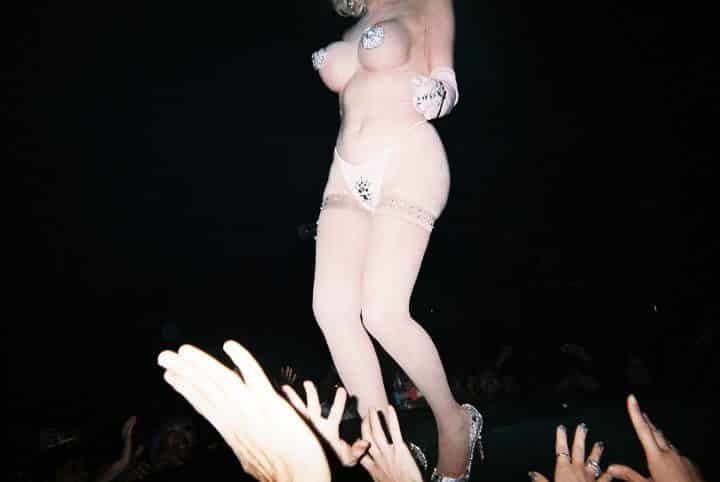 Q8: What is your favorite vice?
Q9: How do you define childhood? 
Q10: What is your favorite time of day?
Q11: Who is your favorite person?
Q12: What is the most important thing in any relationship?
Thank you for your responses, Dan!
I have periodically ran into Dan over the last decade and we typically slip out of where ever it is and just talk photography. So it was after running into him again last month that the result of our conversation became this visual interview. These photos are all shot on disposable cameras, apart of ongoing series he has going that has been published by Twelvebooks aptly titled, "Disposables." For more check his website and Instagram, the former also serves as a chronology of the Tokyo night scene through the last decade in film.
––––––––––––––––––––––––––––––––––––
See my other interviews here: Then click here to go to the archives.
-JF