Get Featured: Hairi Azni
For this 'Get Featured', Hairi shares with us his feelings through his photography. His Project 'A State of Mind' tries to look at the modern feeling of disassociation that we feel in the big cities of the world, and in particular for Hairi, Singapore. Check it out.
A State of Mind
People are just as happy as they make up their minds to be – Abraham Lincoln
Having to live 22 years of my life I feel that feeling happy is almost simple. To finish the year end exams or to have dinner with your loved ones, we see these scenes everyday. Browsing through the photo albums, we see our family and friends  smiling and laughing at every corner of the book. Nothing wrong with that, but where are the times when things were bitter? We don't see it. 
"Every man has his secret sorrows which the world knows not – Henry Wandsworth Longfellow
Just like any other photographers, I wanted to produce a unique body of work, at the same time simple and relatable to us all. To be honest it took me quite a while to think of a project. I kept on running through my gallery to see if I have any strong points to start on this very first project of mine, but sadly, I couldn't make up any. So one day, my friend came up to me and shared me an article about Singapore being emotionless. From then on, I was totally intrigued on the whole idea of emotions and that has led me to 'A State of Mind'
Singapore has been ranked the most emotionless society in the world – Yahoo News
We all have emotions. young or old, being able to feel sad or happy is definitely a blessing. Imagine being emotionless. Imagine being alone in a dark room with nothing and no-one around you. The way I see it, being emotionless is just like that. A State of Mind focusses more on the negative side of emotions. Here, it portraits photos that expresses anger, sadness or even being alone. These are the emotions that we often feel. As I wanted a project that is able for everyone to relate to, I strongly feel that this is the perfect one. Again, emotions exists in all of us.
Frustration motivates us, but anger takes that motivation and confuses us – Elizabeth Franklin
I kept my photos in black and white as iIwanted it to have a more emotional effect. having it in colours especially when negative emotions is a major component can alter the whole experience. My gears were pretty much simple. A State of Mind was shot with 2 different cameras, Fujifilm Xpro-1 with the 27mm and also my trusty Fed 5B. I really hope you guys enjoy my work and would really love to hear your valued feedbacks. 
Do check out my work at the following channels:
http://outdocumentinglife.blogspot.sg/
https://www.flickr.com/photos/hairiazni/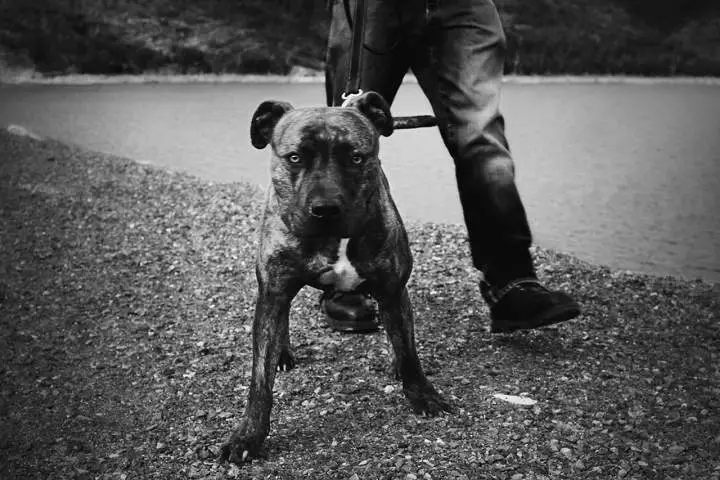 Cheers,
Hairi
Thanks for sharing your work with us, Hairi. I think you have managed to share your feelings very well through these images. Living in a huge city makes it very easy for me to relate to these.
Come on, share with us what you have and get yourself featured.
Click on this link and send in your project/work: Get Featured. *I am looking for mainly projects, not individual images*
Oh, and click here to see a few of the photographers that have been on the site before https://www.japancamerahunter.com/?s=featured
Please make sure you come and comment, polite and constructive critique is welcome.
Thanks
JCH