Get Featured: Nilo Klotz
Nilo has been on the site before, with a bag shot. And now he is back, this time sharing with us a project about newly developed urban spaces, devoid of people. Check it out.
My Name is Nilo Klotz, I already got featured once for the "in my bag" section, that was bag no 1034 (https://www.japancamerahunter.com/2014/11/bag-1043-nilo-klotz/).
I am studying photography in Vienna at Die Graphische, where we are taught all genres of photography, but I clearly prefer to shoot non-human subjects. 
I began shooting for this project in October and finished in November 2015, the basic idea of this project was to show the living conditions of the newly built Seestadt.
The Seestadt Aspern is a urban development project at the boundaries of Vienna. It is a small city planned for around 20.000 People, built around a newly excavated lake. The Seestadt is connected directly to one of Vienna's metro lines, which brings you there driving above fields, plantations and nurseries. 
By now most of the buildings are finished and many people have already moved into their new apartments, but most of the time, especially in the morning, the streets still remain empty, and the city obtains an uninhabited and abandoned character.
The entire project was shot on Agfa Vista 400 with a Leica rangefinder and a 35 and 50 mm lens. During this project i began to shoot 3-5 rolls of film per day, and it was really a pain for me to keep up with scanning.
Thats why I have decided to stop shooting film for a undefined period, now I am trying to shoot as responsible and conscious on digital as i did with film.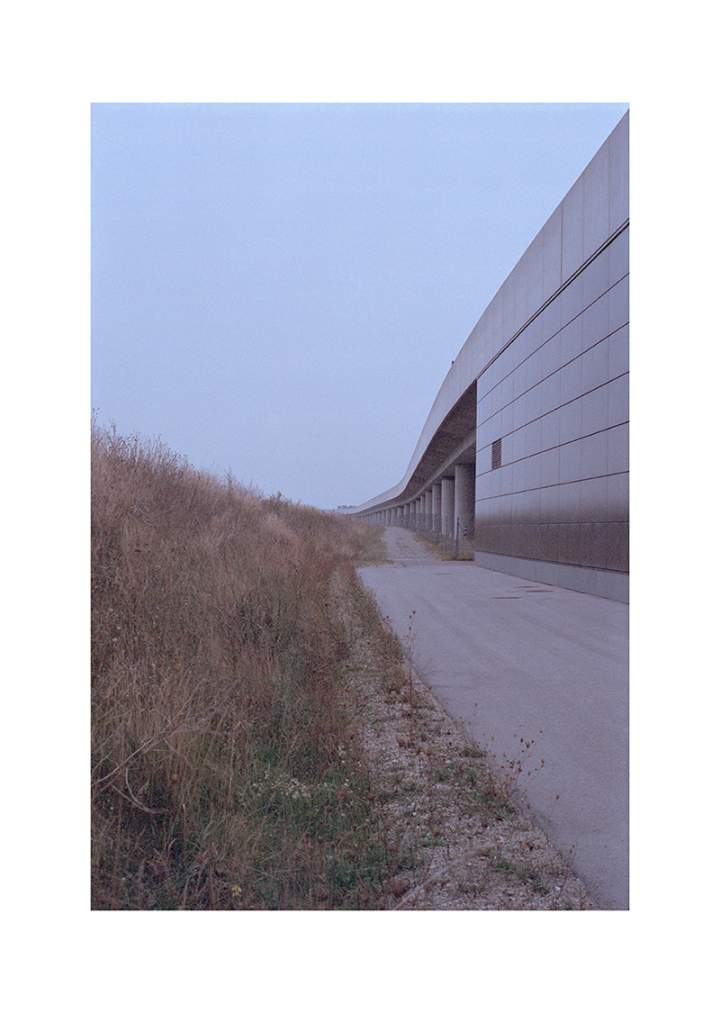 here you can find the entire project.
https://www.flickr.com/photos/niloklotz/albums/72157660992082903
Greetings from Vienna,
Nilo
https://www.flickr.com/photos/niloklotz/
https://www.instagram.com/nilo_klotz/
Thanks for sharing your project with us, Nilo. You have really captured the loneliness of the modern planned community.
Come on, share with us what you have and get yourself featured.
Click on this link and send in your project/work: Get Featured. *I am looking for mainly projects, not individual images*
Oh, and click here to see a few of the photographers that have been on the site before https://www.japancamerahunter.com/?s=featured
Please make sure you come and comment, polite and constructive critique is welcome.
Thanks
JCH