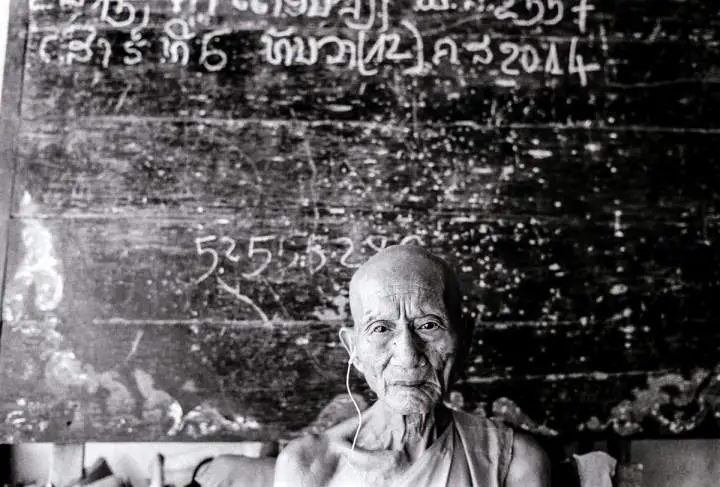 Get Featured: Hun Pongsathorn Leelaprachakul
Hun has a long name, but doesn't say much. So we shall have to let his pictures do the talking. This series, entitled "Lost" is a very interesting and sometimes intimate look at Laos. Check it out.
My name is Hun Pongsathorn Leelaprachakul. I'm an amateur street photographer in Thailand and JCH is my fav web for updating new/old stuff on film camera.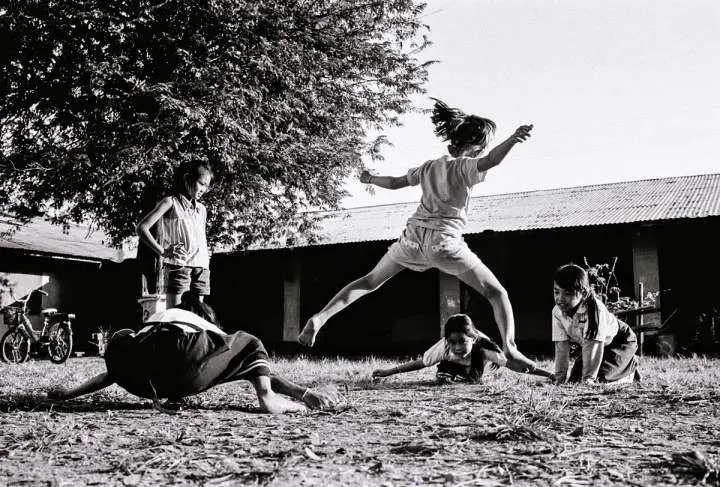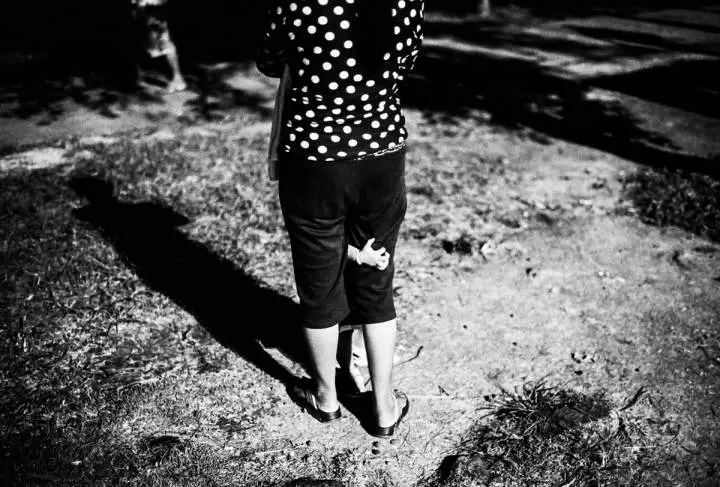 Currently, I am an amateur street photographer in Thailand. I currently have 2 cameras (1 analog and 1 digital). Also, this set "Lost" was shot in Tri-X with 400 process.
This set was shot in Laos where I visited last year and. The most interesting thing I found is the city fulfilled by nature and strong culture while showing some form of confusing and tension inside the rapidly transforming economy.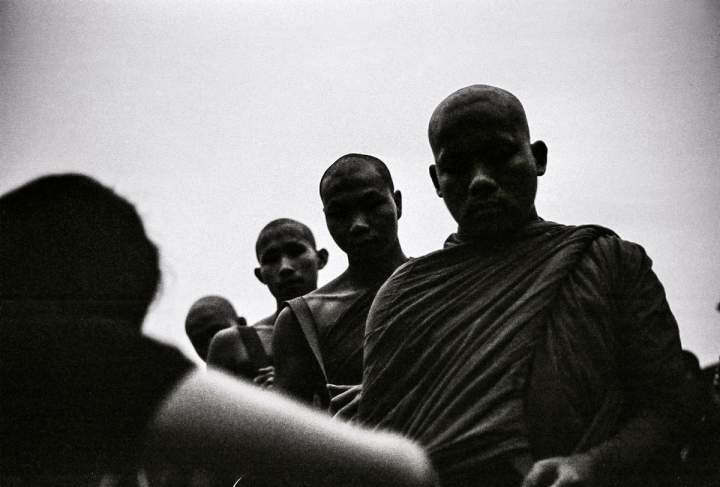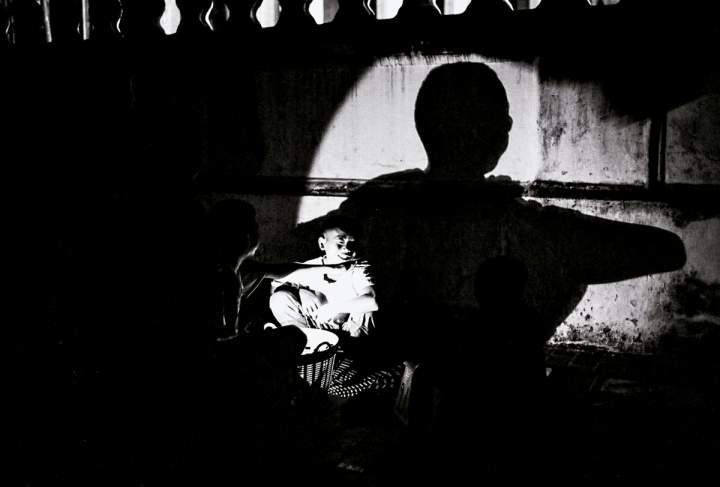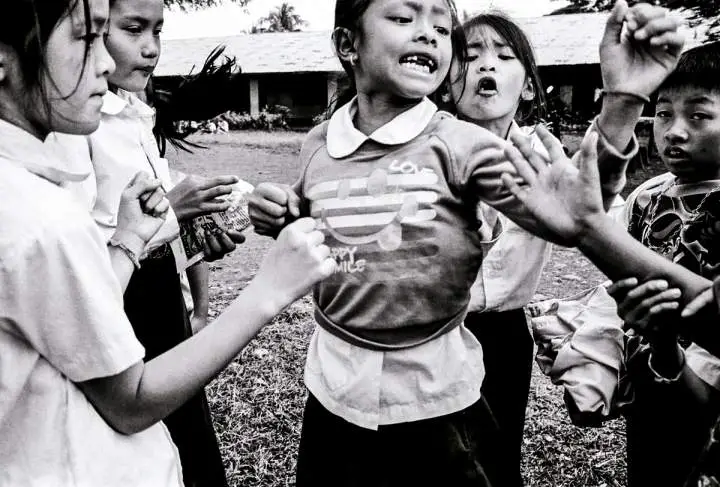 Here is the link to my flickr and webpage.
My flickr: www.flickr.com/hearhun
My website: www.hearhun.com
Thanks you
Hun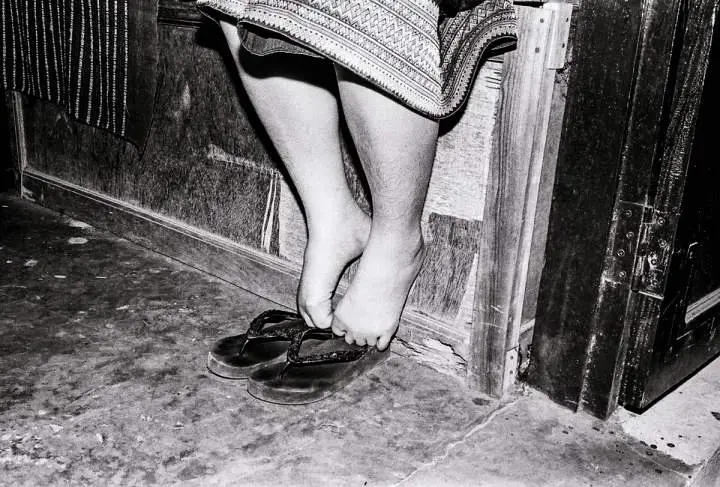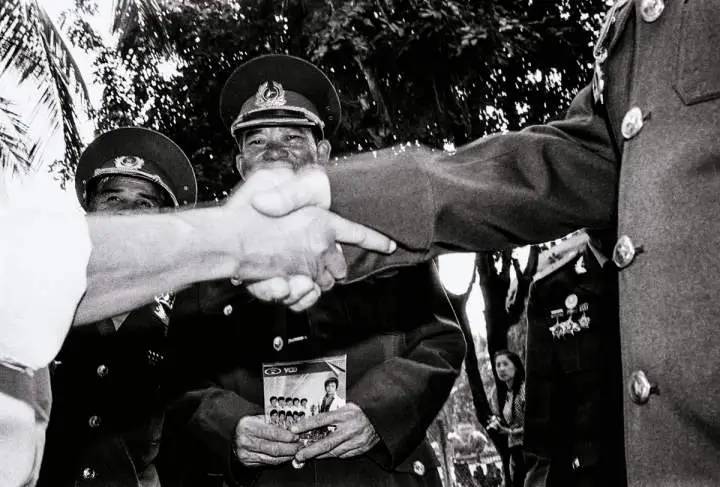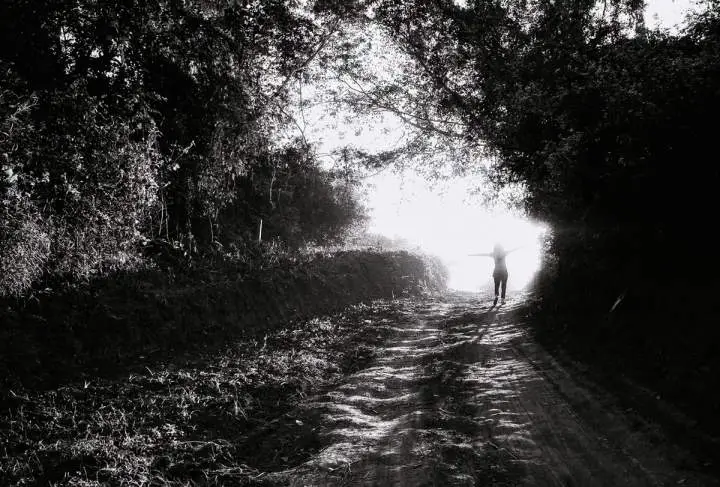 Thanks for sharing your work with us, Hun. This is a beautiful look at a place seldom seen. I would dearly love to travel there before it is all gone.
Come on, share with us what you have and get yourself featured.
Click on this link and send in your project/work: Get Featured. *I am looking for mainly projects, not individual images*
Oh, and click here to see a few of the photographers that have been on the site before https://www.japancamerahunter.com/?s=featured
Please make sure you come and comment, polite and constructive critique is welcome.
Thanks
JCH