Get Featured: Alex Linzmeier
Alex shares his vision of New York. There is an interesting mix of nature and civilization, and the clash of the boundaries. Check it out.
About the series…
New York is an ongoing street photography series about the streets of New York (self-explanatory). It's my personal vision of the city. The series is organized into sets of seven images divided by color palette and genre: plants, classic cars, still lifes, landscapes, and people. I try to hit each genre in each set of images, but I have no hard and fast rules other than that I must start with a plant and a car. Maybe that's not intellectual enough. I'm tired of intellectualism. I'd rather let the images speak for themselves.
I grew up on trading cards (Pokemon, Magic, baseball cards), so I am interested in exploring the collectability of images. With Pokemon, you might try to collect all of a type or evolution; with my series, it's about set and genre. Not that anyone is collecting my images.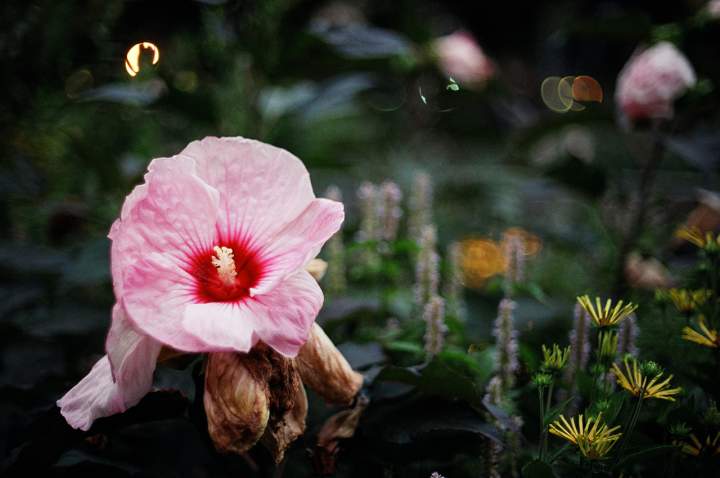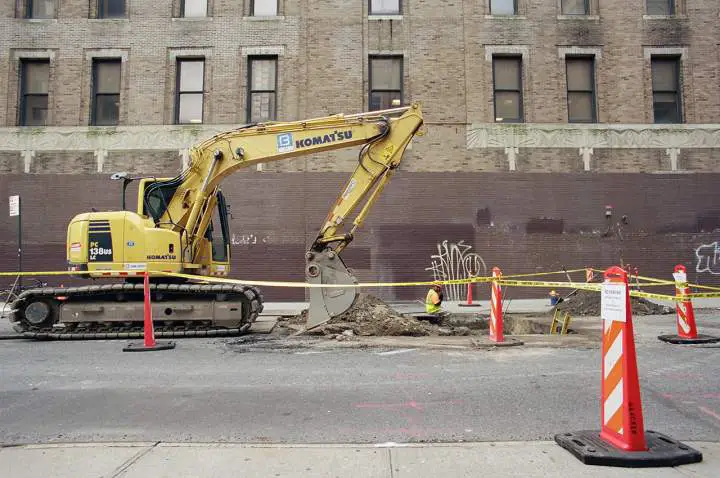 All photos were shot on 35mm Kodak Portra film with my Nikon F3 and Nikkor glass.
A little about me…
I'm an independent filmmaker from Wheeling, IL. I currently live in New York City and work as an assistant editor at a documentary production company. At night and on the weekends, I write, shoot photos, and make films.
Thanks,
Alex
Click on this link and send in your project/work: Get Featured. *I am looking for mainly projects, not individual images*
Oh, and click here to see a few of the photographers that have been on the site before https://www.japancamerahunter.com/?s=featured
There is currently a wait of around 3-4 months due to the level submissions. Thanks.
Please make sure you come and comment, polite and constructive critique is welcome.
Thanks
JCH