Get Featured: Floyd Takeuchi
I am happy to be able to feature Floyd's work on this site again. Floyd has been on the site before with both his bags and his books (link). Now he shares a project with us. Check it out.

The project is "Halau — A Life In Hula."  It represents work over a year and a half of my documenting the behind-the-scenes life of a hula halau, or hula school. Many people are familiar with the "public face" of hula, dancing in shows or, if you're particularly fortunate, on a hula mound surrounded by nature. But few people get to see the behind the scenes world of hula, the hours of dedication, discipline and plain old hard work that goes into producing something of such exquisite beauty.
I was very fortunate to have the blessing of Kumu Hula Sonny Ching, who let me photograph without restriction and become a part of his Halau Na Mamo O Pu'uanahulu, one of Hawaii's largest and best-known hula halau. Most of the photographs were made in Hawaii, of course, but I was also able to travel with some of the halau members and teachers to Tokyo, where that branch of the halau prepared for and performed in a concert. One of that series of Tokyo photographs is included in the portfolio.
The project has been featured in a solo exhibit I had at the Gallery At Ward Centre in Honolulu in January 2014. I am working on a book based on these photographs.
I am a professional documentary photographer based in Honolulu, Hawaii, and am also a member of the Waka Photos agency (www.wakaphotos.com).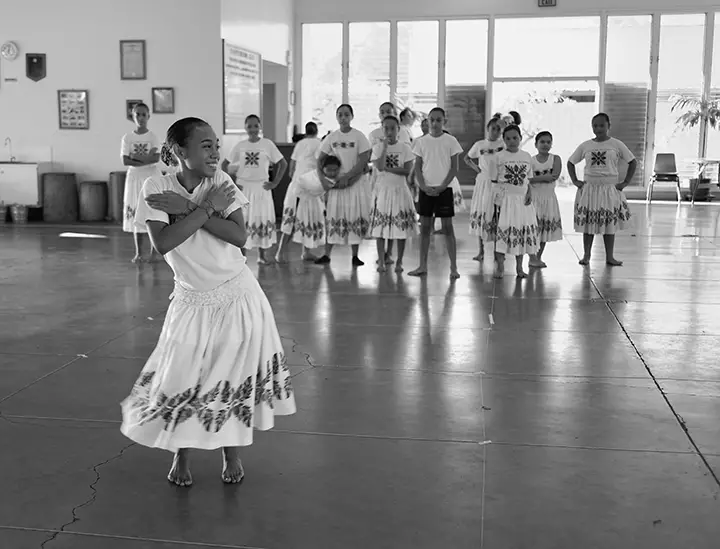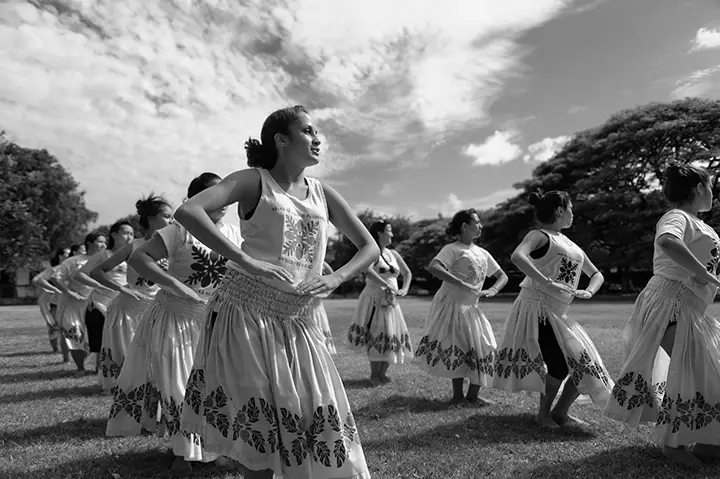 Many thanks to Floyd for sharing this work with us.
Come on, share with us what you have and get yourself featured.
Click on this link and send in your project/work: Get Featured. *I am looking for mainly projects, not individual images*
Oh, and click here to see a few of the photographers that have been on the site before https://www.japancamerahunter.com/?s=featured
Please make sure you come and comment. Polite and constructive critique is welcome, offensive and disrespectful comments will be removed.
Thanks
JCH