Get Featured: Dave Ferrie
Dave Ferrie is a Glasgow based street photographer who shares his his ongoing street project with us. Enjoy.

I'm Dave Ferrie, a 24 year old photographer from Glasgow, Scotland. I generally take candid, unposed photographs of things, people or scenes I have come across while walking around the city of Glasgow. For the past couple of years I've been working on a pretty open-ended project of photos taken on the streets of Glasgow, which I published in a book earlier this year.
I prefer not to add captions to my photographs or talk too much about them, I would rather the viewer interprets the photos in their own way and decides for themselves what the photos mean or represent. I find Glasgow a fairly rewarding place to photograph, while it's far from the biggest, busiest or most glamorous city in the world there's always something interesting, amusing or bizarre happening and the streets are full of characters. Most Glaswegians don't seem to mind having their photo taken too much and a few even pose and ask to have their photo taken.
I started taking photos in Glasgow in early 2008. I was studying at a college in the city, and during the time between classes I'd often go for a walk to explore parts of the city I hadn't been to before. One day at college my class had a single lesson that probably lasted for two hours, where two tutors briefly tried to teach us how a camera works. Aperture, shutter speed, focusing. The technical fundamentals of photography.
I remember finding it all quite fascinating, and did some research online about photography that night. A few weeks later I saw an old Russian camera, a Smena 8M, at a market and bought it for £5. I got a cheap roll of Kodak film from the pound shop, put it in the camera and finished it in a day then got it developed at a chemists. The photos on that first roll were shit, of course, I had no idea what I was doing. But I was hooked.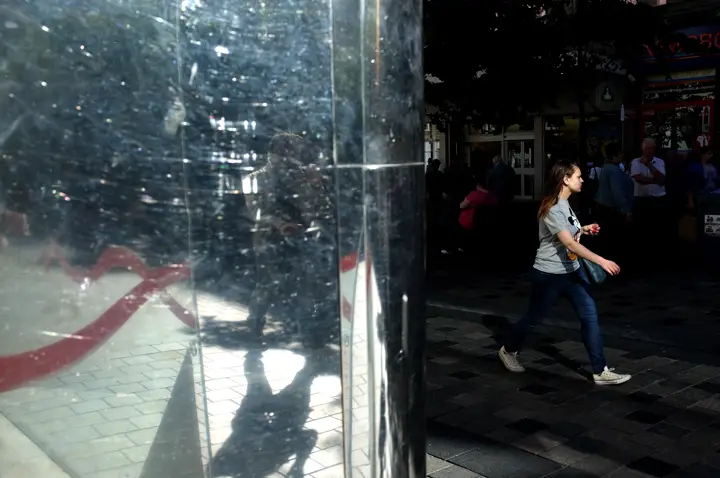 Since then I've mostly switched to shooting digital cameras, a Fuji X100 and Ricoh GRD IV, but still prefer cameras which have an optical viewfinder and offer full manual control. I've been messing about with a Fuji Instax 210 lately too, they're great fun and perfect for taking photos of friends.
Earlier in 2014 I self published my first photobook, 'Mornin' Mister Magpie'. I've since sold all my copies, however a couple of shops in Glasgow still have a couple in stock. You can have a look at it and purchase a copy online here –  http://goodpressgallery.co.uk/index.php?/hidden/mornin-mister-magpie-dave-ferrie/
You can see some more of my work here –  www.daveferrie.com and on my flickr –  www.flickr.com/photos/daveisbest/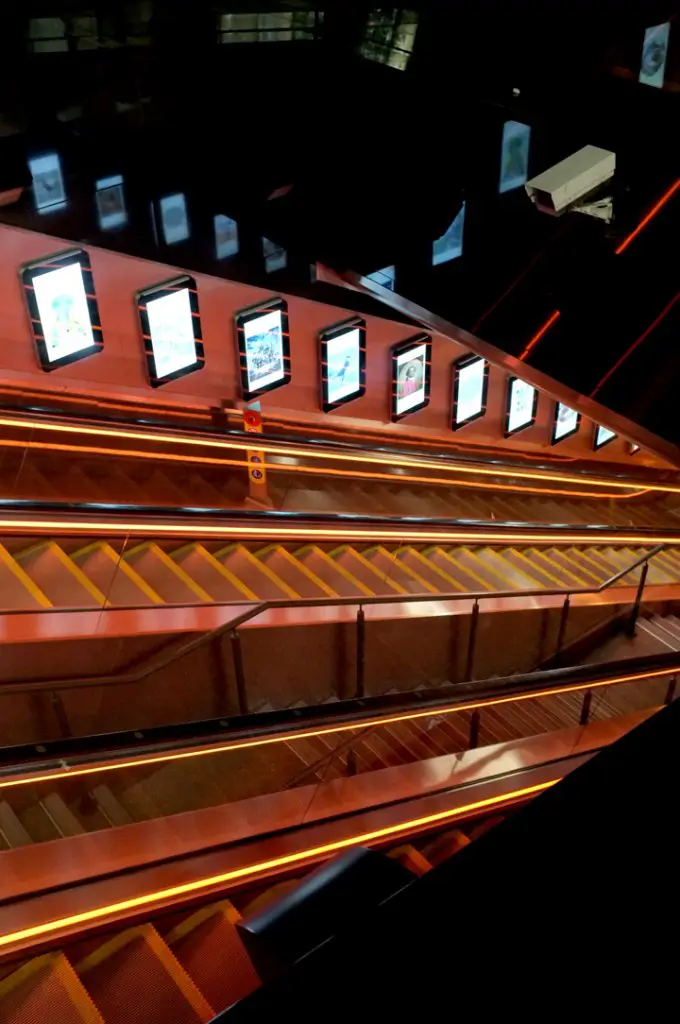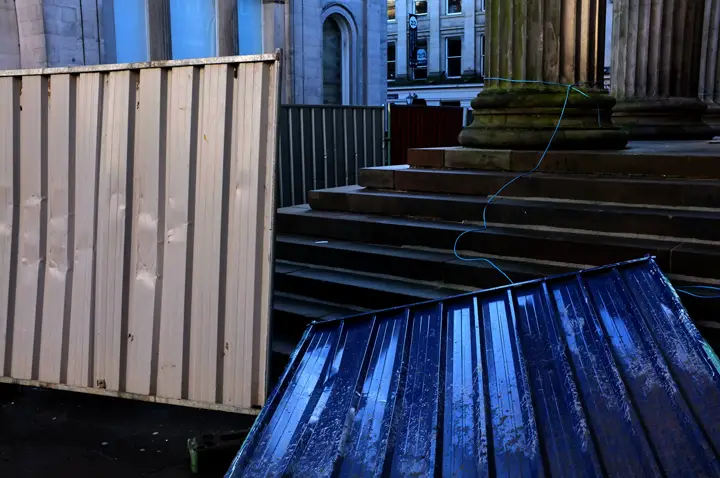 Thanks for sharing your work with us Dave. Good to see Glasgow getting some representation.
Come on, share with us what you have and get yourself featured.
Click on this link and send in your project/work: Get Featured. *I am looking for mainly projects, not individual images*
Oh, and click here to see a few of the photographers that have been on the site before https://www.japancamerahunter.com/?s=featured
Please make sure you come and comment. Polite and constructive critique is welcome, offensive and disrespectful comments will be removed.
Thanks
JCH