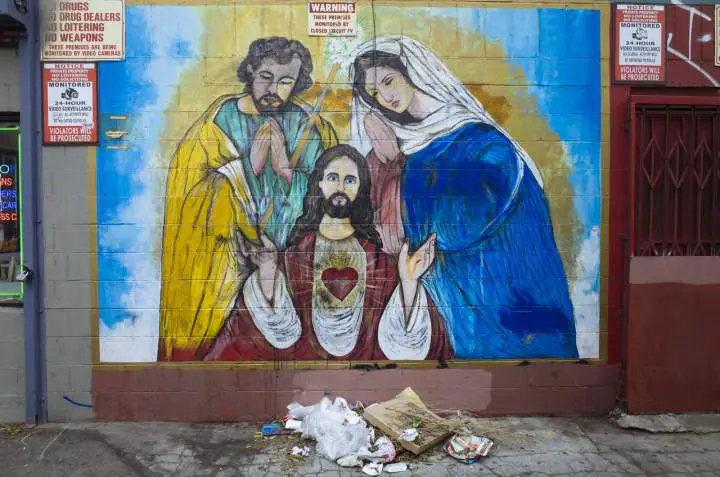 Get featured: Clifford Cooper
Clifford shares with us work shot in LA, The City of Angels. He tries to capture the reality behind the veneer of success in the city that inspires so many dreams. Check it out.
The name Los Angeles is Spanish for "The Angels". While people come to Los Angeles with hopes and dreams of becoming famous and loved, many leave or become lost in the city's depths of solitude and exclusion. This City of Lost Angels is unlike New York City or any other major city in many different ways. People generally seem happy and perfect on the outside but a peek further into the city there seems to be a sense of loneliness and exhaustion amongst the regular people of this star filled city.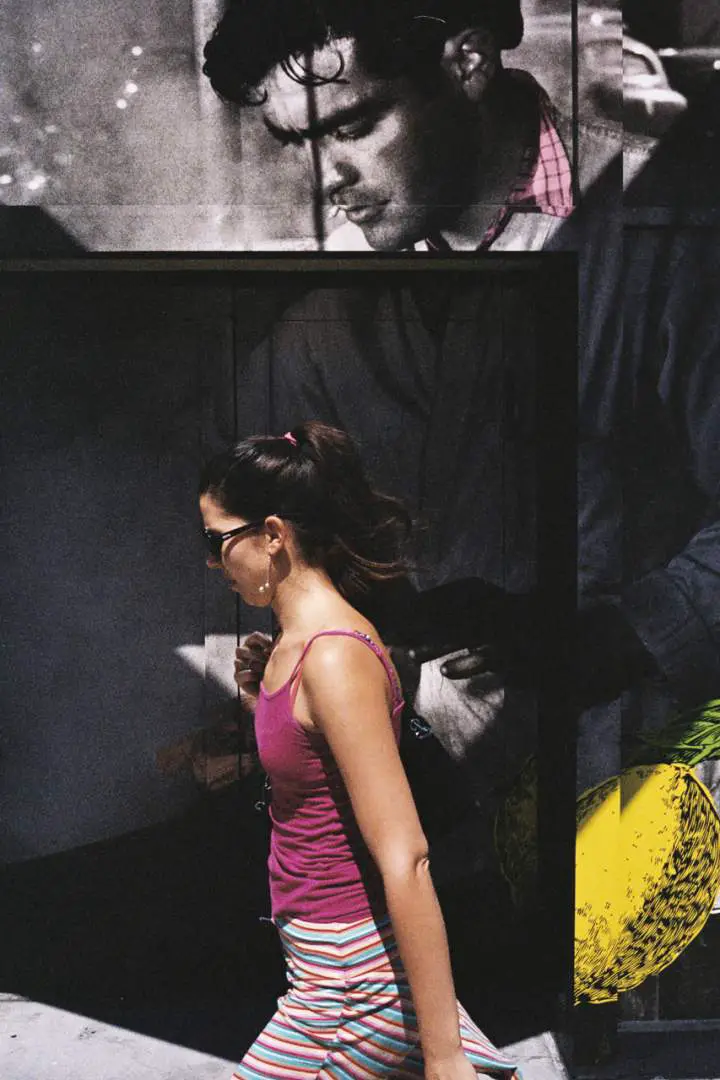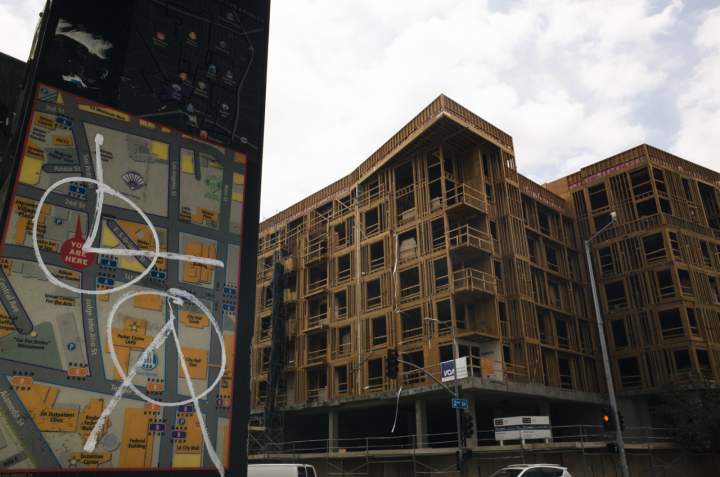 LA has always intrigued me as a guest when I have visited, which was why I moved here. The sunshine, blue skies and lack of rain one would think there isn't anything that anyone here would loath, or be exhausted. But my peak into Los Angeles shows a story not just of dreams, blue skies and sunshine but also hopelessness, confusion, exhaustion and loneliness. A city where people with dreams come to and where many become lost angels in a city that "invites" dreams and aspirations.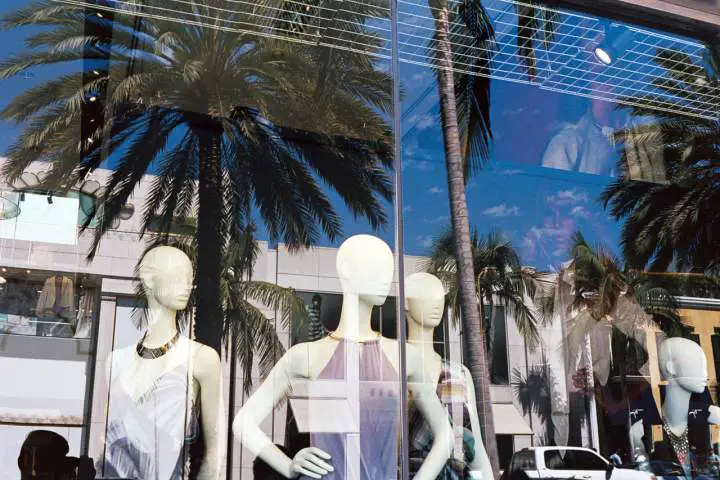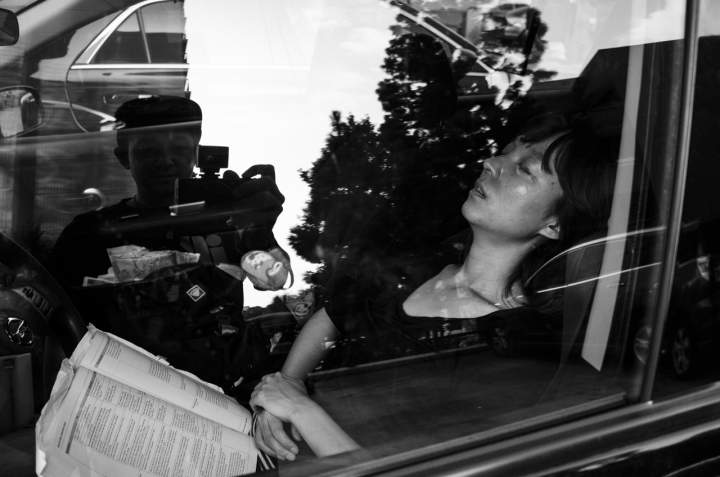 Cameras involved where many different ones. From a ricoh GR to a nikon d750 to a canonet QL17 and leica m4-2, I really don't care what I bring with me but I will say I do miss the enjoyment of shooting on a manual rangefinder.
I've always been a fan of the product you put out on JCH and I hope this series can possibly make it. If not i'd love a critique if possible as This is a super edited version(20 of 60 images) of what this will be as I plan on printing this as a zine in the next coming weeks.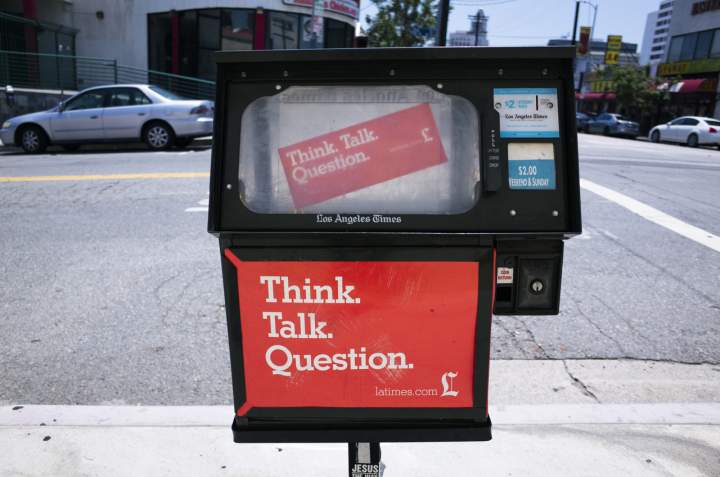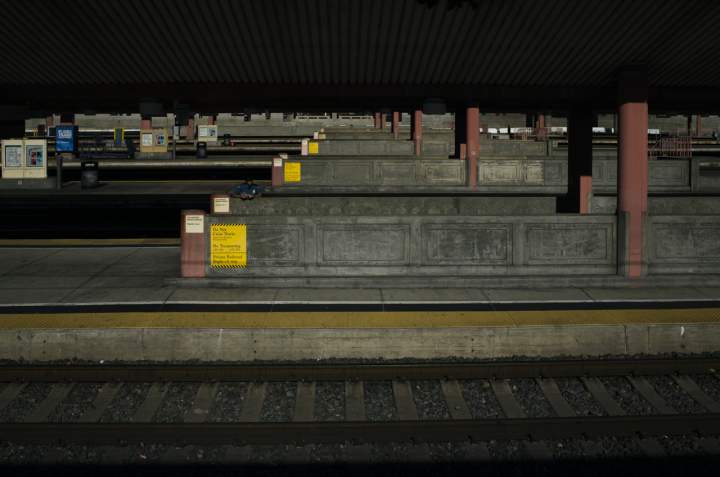 Thank you and have a splendid week!
Clifford Cooper
https://instagram.com/cliff_coop/
instagram.com/cliffcphotography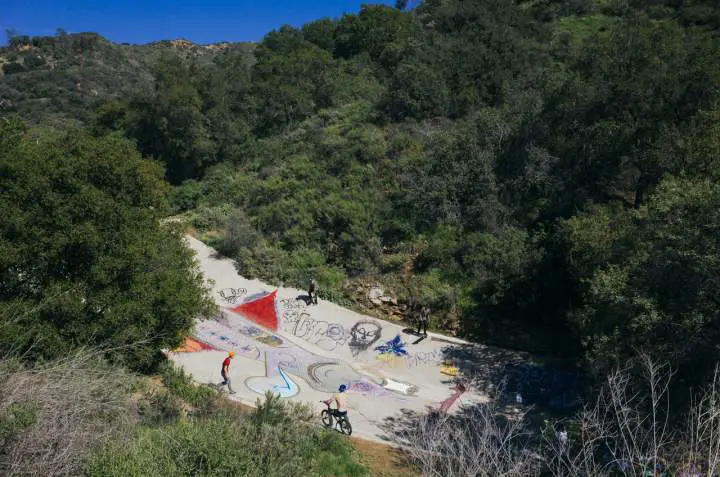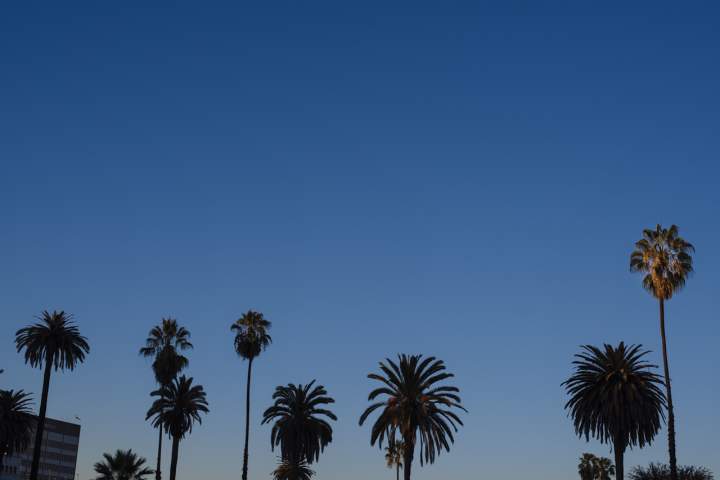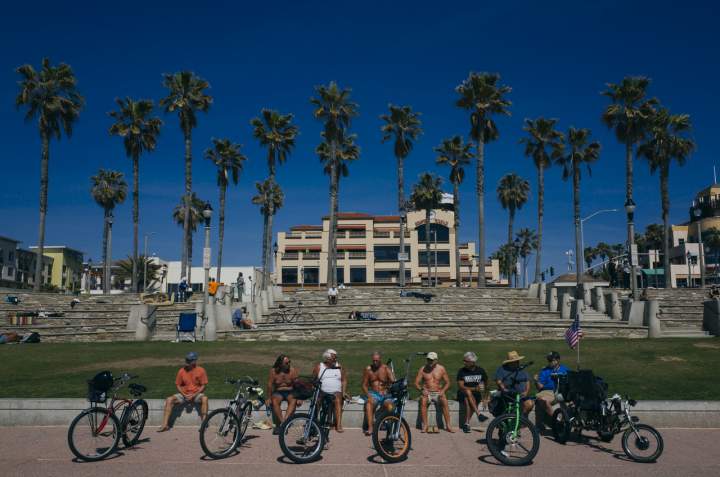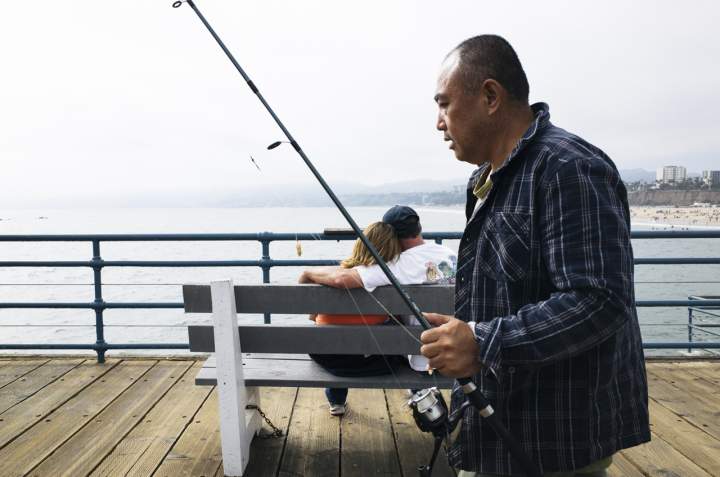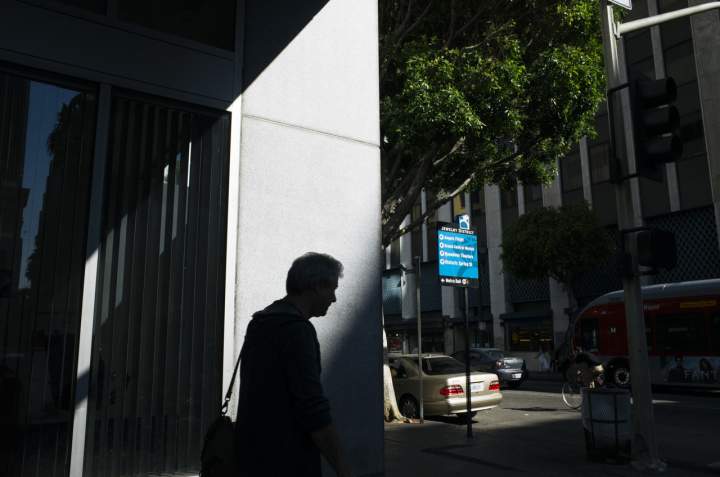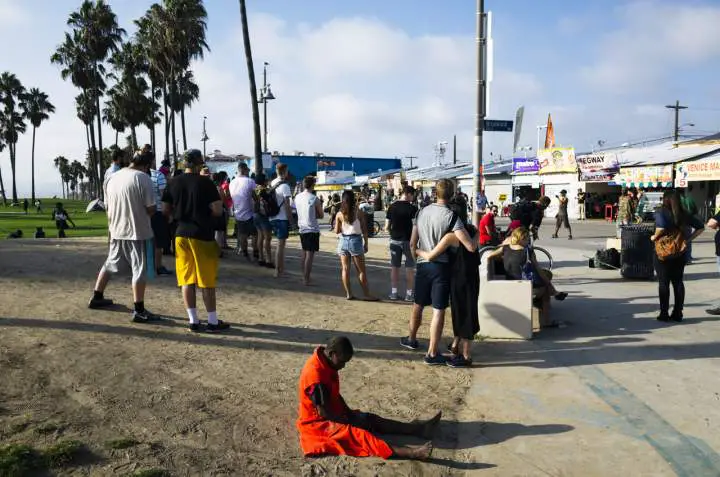 Share with us what you have and get yourself featured.
Click on this link and send in your project/work: Get Featured. *I am looking for mainly projects, not individual images*
Oh, and click here to see a few of the photographers that have been on the site before https://www.japancamerahunter.com/?s=featured
Please make sure you come and comment, polite and constructive critique is welcome.
Thanks
JCH