Gear Reviews: Hawkesmill Camera Straps
A review of Hawkesmill camera straps. Handmade in the UK, these beautiful leather straps get the once over by Jesse Freeman. Check it out.
Hawkesmill camera straps are designed and handmade in England. I received their bulkiest strap in black for use for this review. This is their most expensive strap at £115 for DSLRs that comes in four different fixed lengths (taken from the site): 100cm – (39 3/8″), 110cm – (43 5/16″), 120cm – (47 1/4″) and 130cm – (51 3/16″). Measured from split ring to split ring (key ring). They also have a £65 strap for lighter mirrorless cameras that comes in three sizes: 100cm – (39 3/8″), 110cm – (43 5/16″) and 120cm – (47 1/4″). Measured from split ring to split ring (key ring).
All the straps come with nice dustbags that could be used to cover film or light meters etc. The plus of having a fixed length lanyard is how clean it looks without the need of bulky strap buckles for adjustment. The downside is obvious in the fact that you can't well…adjust the strap, so choose wisely.
The quality itself is amazing and along the backside of the strap embossed is the company name (quite big). I personally would prefer something smaller, since in getting an aftermarket strap i'm opting out of advertising for something more personal. However, unlike the other two company's straps that I reviewed this company makes bags, which if I had the bag would be quite nice in conjunction with the strap.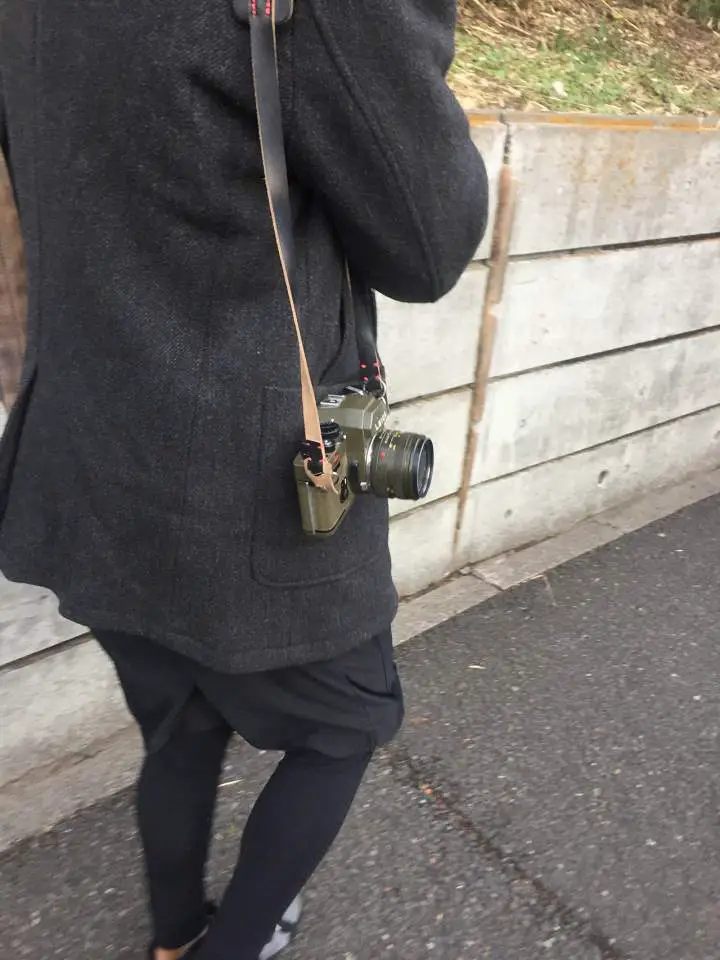 The leather is seriously of quality and has a great feel coming from a brand that has been in business for over 200 years making leather goods. With continued use it would age nicely, I guess similar to the brassing of black enamel Leicas, if you like that aesthetic. I love aged leather.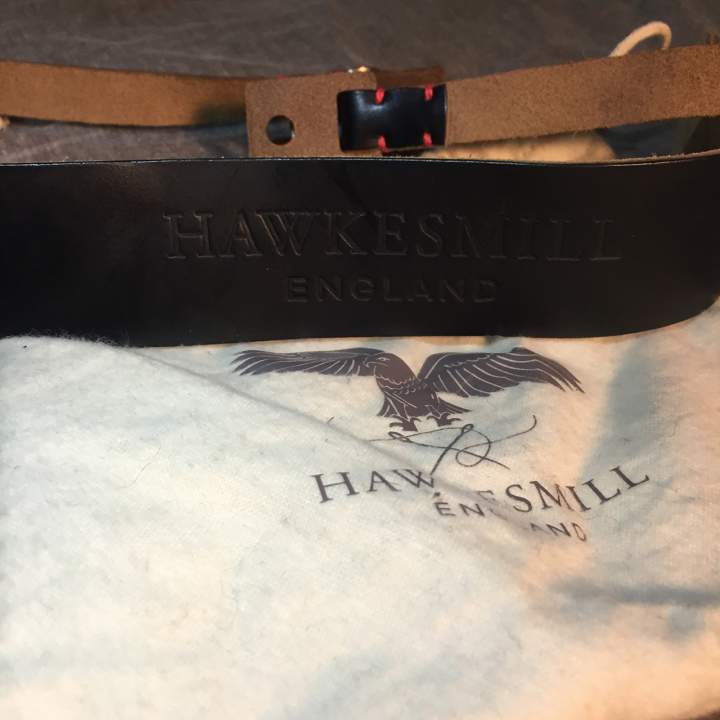 In everyday use, I found the strap to be very comfortable! The particular length I got was way shorter then what I am used to, going back to the point to make sure you choose your size wisely, but it is great that they give you options as some other companies don't.
In Tokyo summer the thickness of the strap was a bit uncomfortable in collecting heat and moisture on my neck, though winter and I bet for England based shooters this would be plus. Didn't get too many comments on it which I like because it means it is subtle enough. I am extremely interested to use their straps in conjunction with their bags for the full aesthetic and would probably suggest if going with this company to just go for it all. I'm not aware of Billingham making straps, and wouldn't consider Domke because luxury isn't their aim.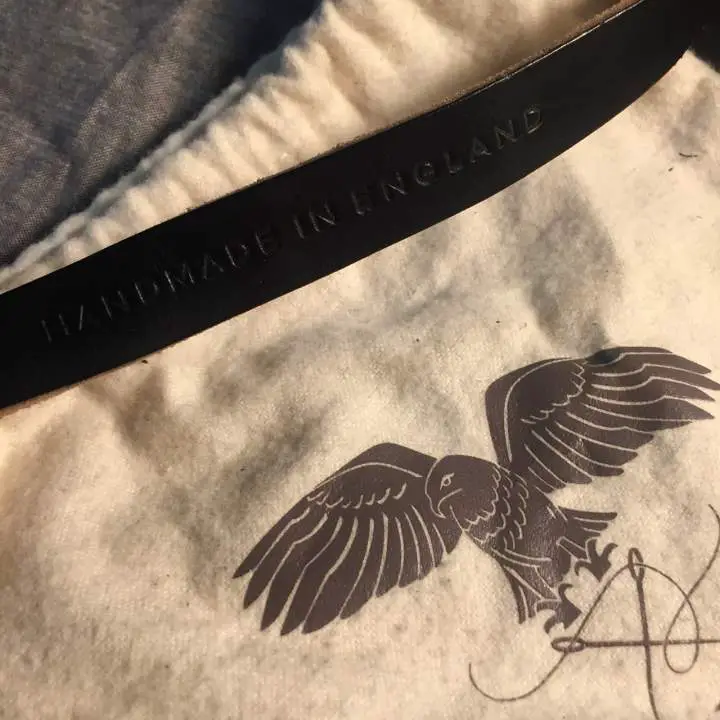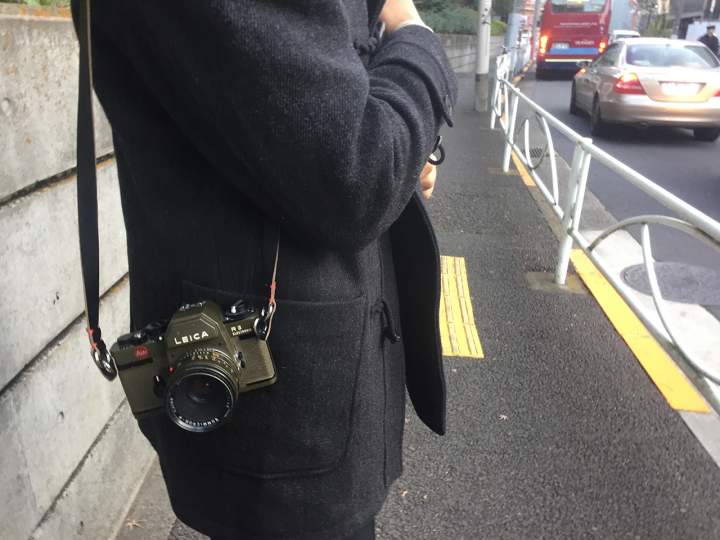 In all, this is for sure a more complete and unique buy then a Billingham for a more sophisticated shooter. The items are pricey but in comparision priced accordingly. The website is well made has more information than what I included here, also Free UK shipping and worldwide shipping available.
Check it out: hawkesmill.com
Jesse Freeman is a writer for JapanCameraHunter.com and an accomplished ikebana artist as well. You can see more of his work through his sites:
https://www.instagram.com/nothinginparticular/
http://www.flickr.com/photos/imnothinginparticular/
http://imnothinginparticular.tumblr.com/
Want to read Jesse's other great reviews? Then click here to go to the archives.
JCH