Top posts of 2012
Well, that was 2012. We didn't all burn up in a Mayan prophecy and the global markets didn't completely fall apart. So what was happening on JCH? Well, a lot was happening. Here are some of the top posts of 2012 for you condensed pleasure.

Well 2012, what a year. What a year for JCH. Some many things found, so many events. It was a great year and I hope that 2013 will be even better.
The biggest news for me would have to be the film cases. It took me a while to get them done, but I got them done.


Japan Camera Hunter Film cases
There is going to be more news about these soon. There are new versions in the pipeline and you should see something by Spring 2013. New colours, new designs and new ideas. Let's see what 2013 brings.
The Ricoh GR buyers guide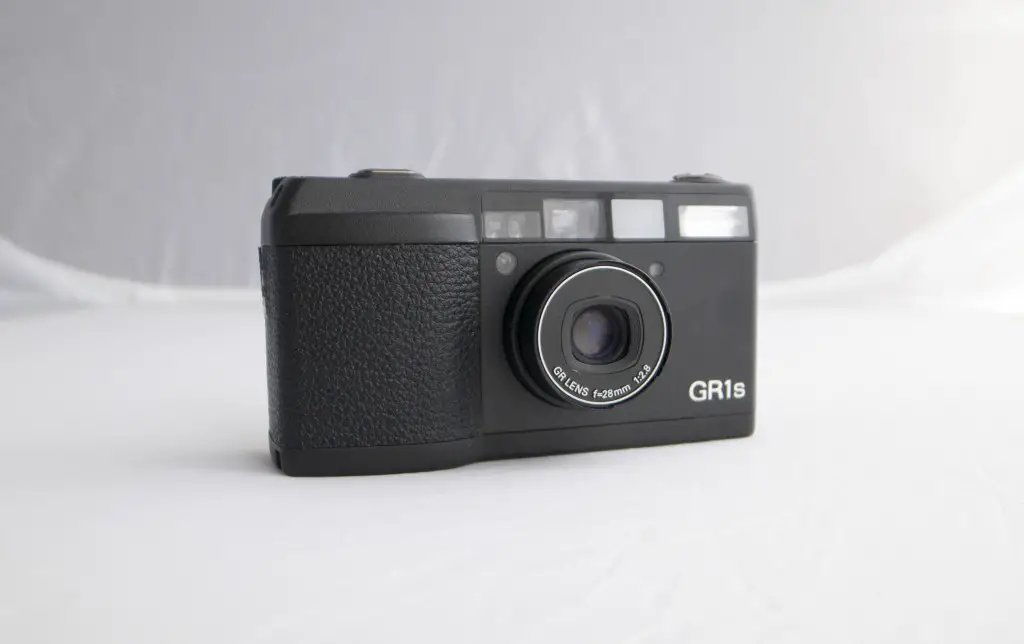 When I wrote this I never expected it to become such a useful and popular resource. It is by far my most popular post of 2012 and I hope that it has helped you figure out exactly what you need. The GR is a fantastic camera, and definitely the most requested camera for me.
What you should know about Leica Cameras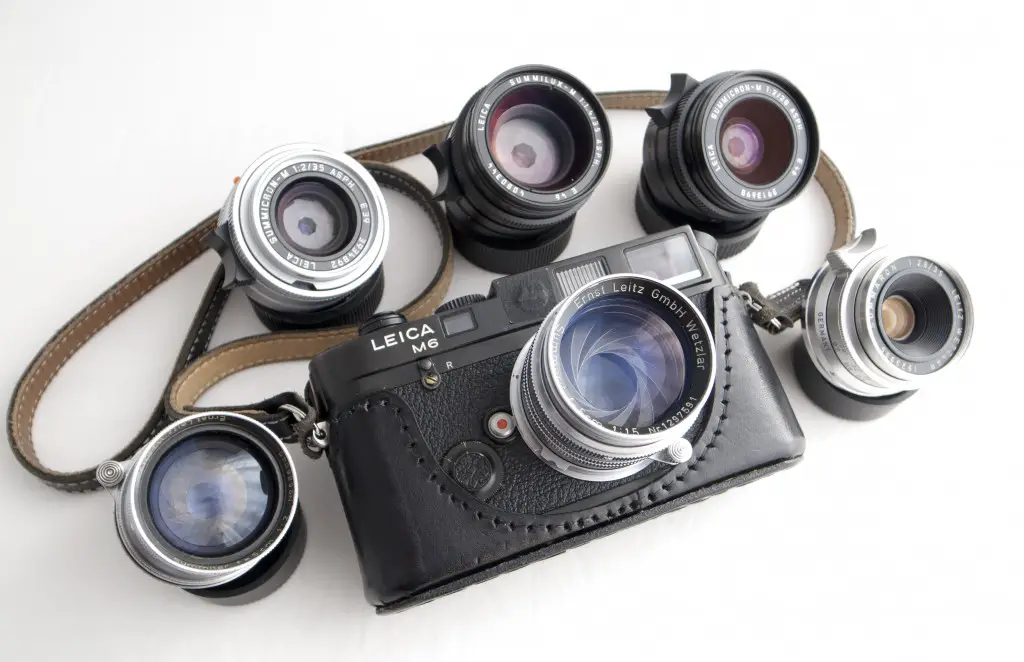 This post was a huge help for me, and hopefully for you. I used to get sooooo many questions about the cameras and this one definitely answered some of the main points for many people.
Why I think the M6 is the best Leica rangefinder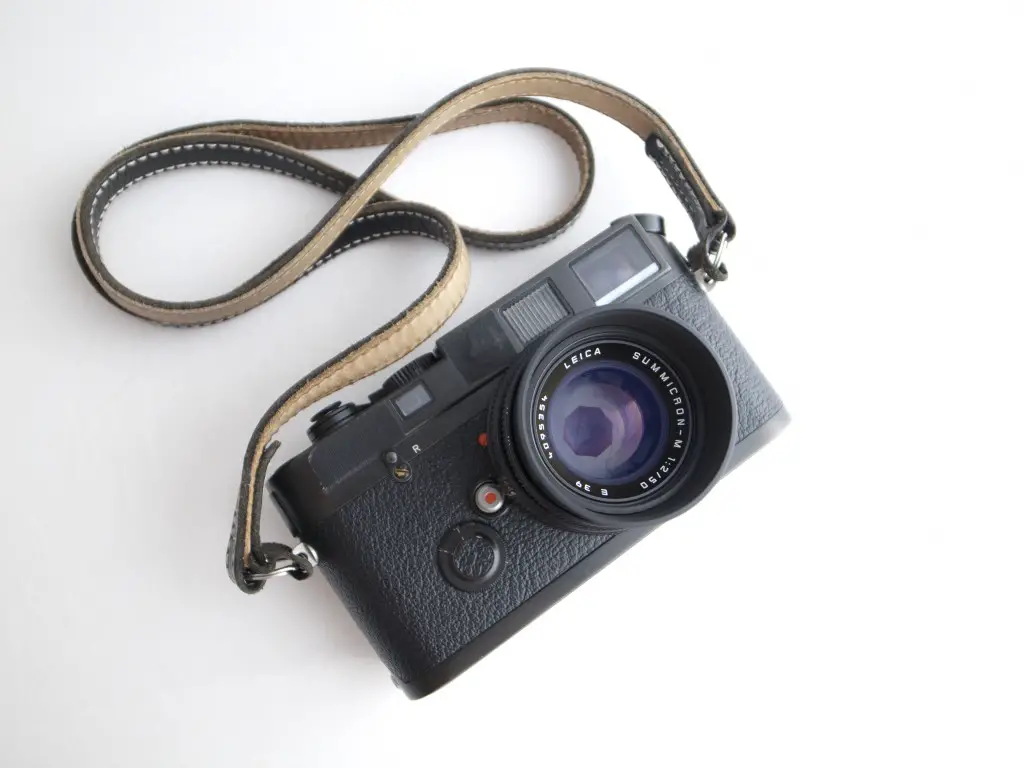 When I wrote this I didn't think it would be so popular (or controversial). I laid my heart out on this and picked up some flak for it too, but I still stand by it. I sold my M6 and got an MP, but I still think the M6 is the best. Why? Because it is the most accessible. The MP is amazing, but it is not cheap and that knocks a lot of points off for me. I miss my M6 and I will have to get another one.
Film photography is not dead


This article really surprised me with how much traction it got. I knew it would be popular, but I didn't know how much. I wanted people to have a resource to find other sites. It was great to have so many people add to it too.
A Film Shooter's Intro To Film Part One: Buy A Film Camera by Cosh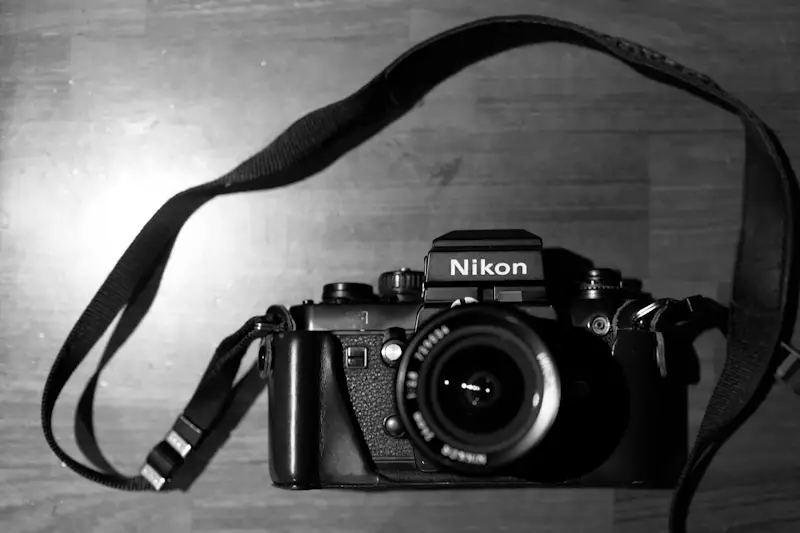 2012 bought a few new writers to JCH and Cosh has been very popular. His articles are informative and fun and I look forward to seeing many more of them in 2013.
Cool photography Tattoos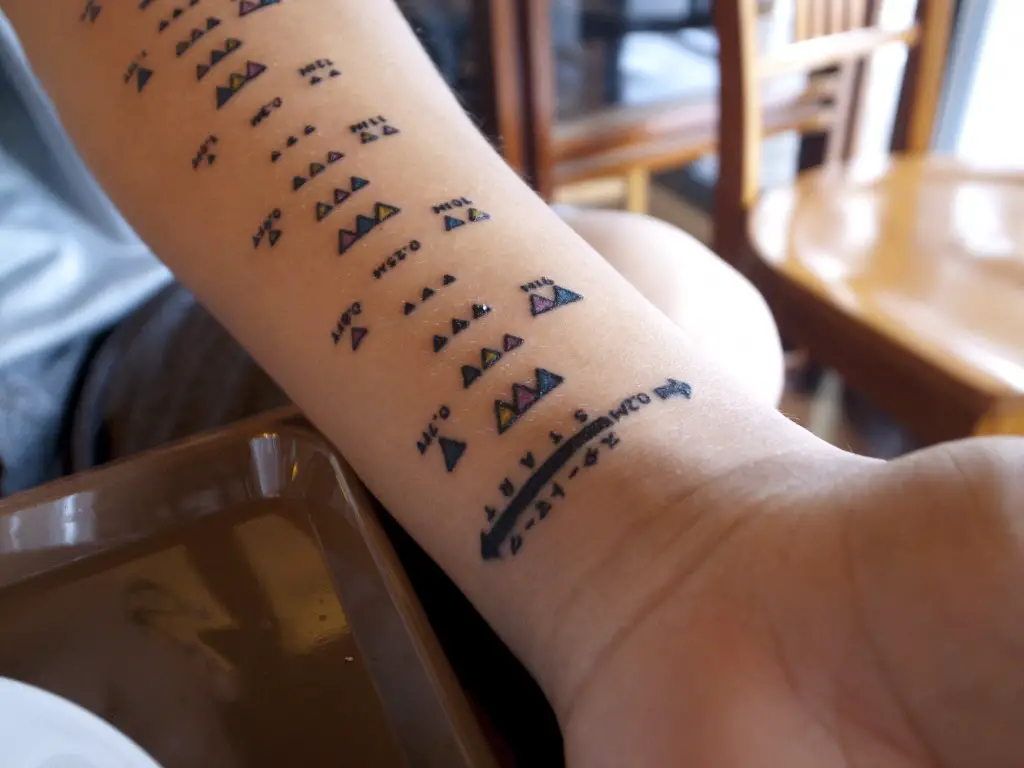 Mijonju got his tattoo this year, and I liked it a lot. So I wrote about it. It shows true dedication to his passion. This was a really popular piece after it got picked up by a few major sites.
The remarkable Nikkor 6mm f/2.8 Fisheye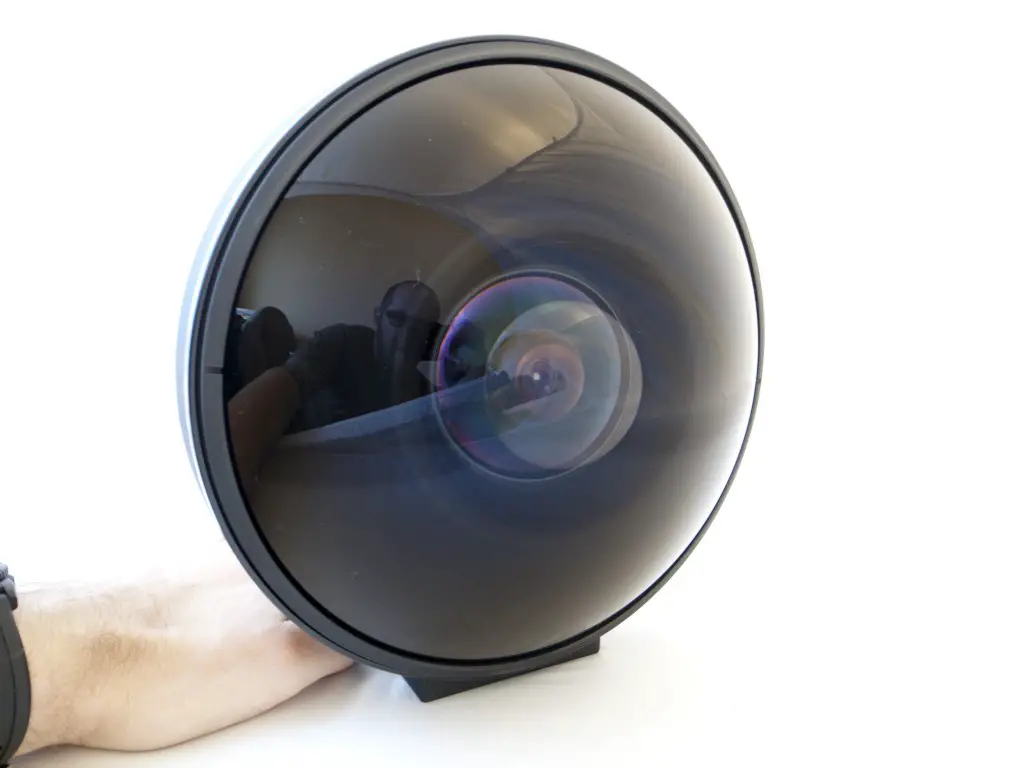 This was a real moment for me, I think one of the greatest moments in my career so far. It meant a lot to get this. And it taught me a lot about the market too.
Developing your own film – a how to guide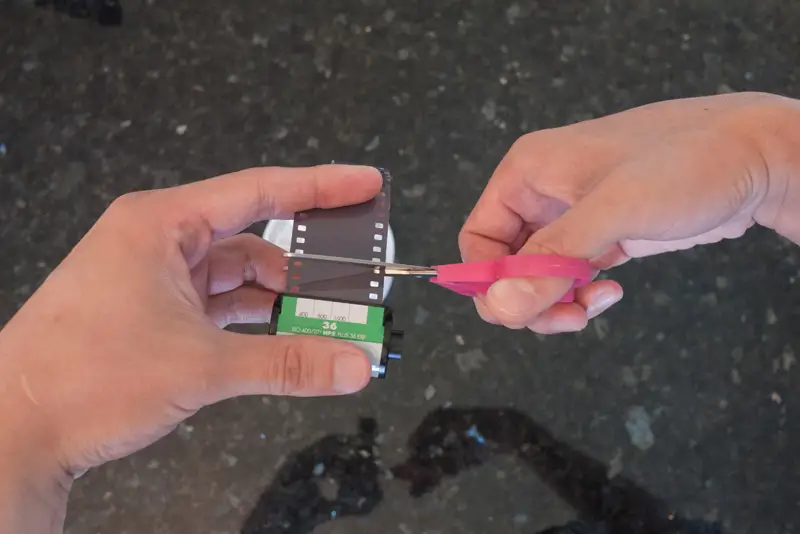 In another great guest post Nam Tran gave us this piece about developing for yourself, and it proved to be one of my most popular posts of all time.
5 reasons why your should invest in glass


This piece was important for me to write as I really felt that it meant a lot to me. Glass is the most important part of the whole system and I wanted people to know why.
What is the best Leica M for you?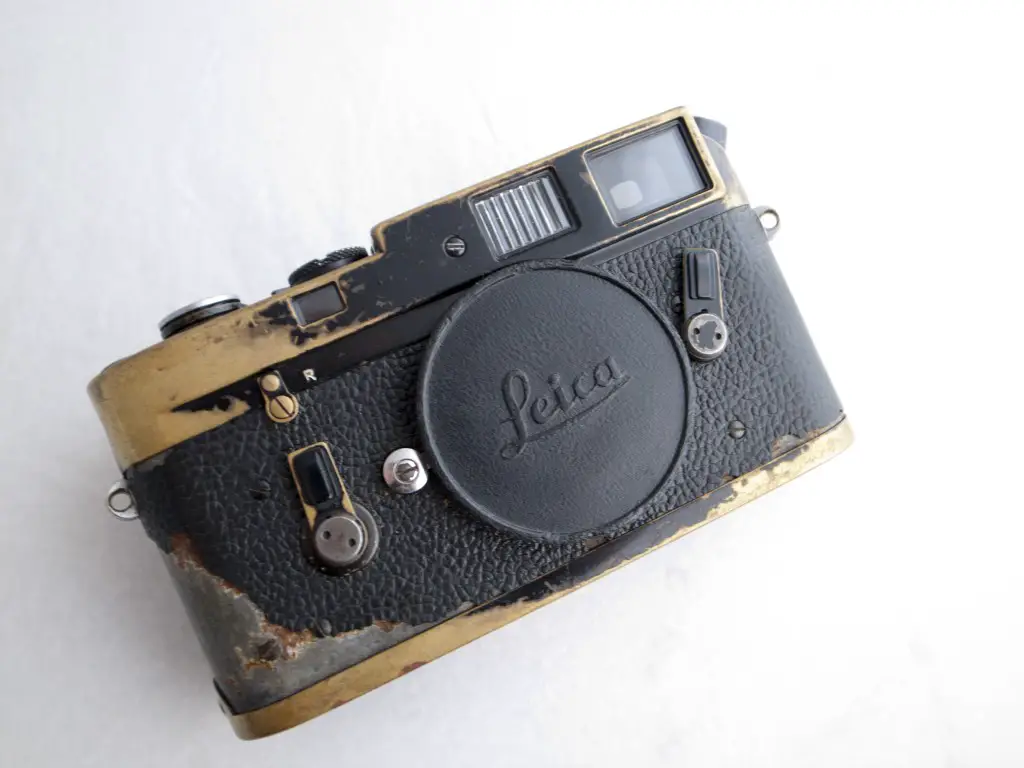 I wrote this piece because so many people where asking what Leica is the best for them. And I thought this might help. It is by no means comprehensive, but hopefully it is helpful.
In your bag #95 – Trevor Saylor


This was one of the most popular bags of 2012, and Trevor is also a popular guest writer for the site. Keep it coming Trevor.
Featured Photographer – Charalampos Kydonakis aka DirtyHarry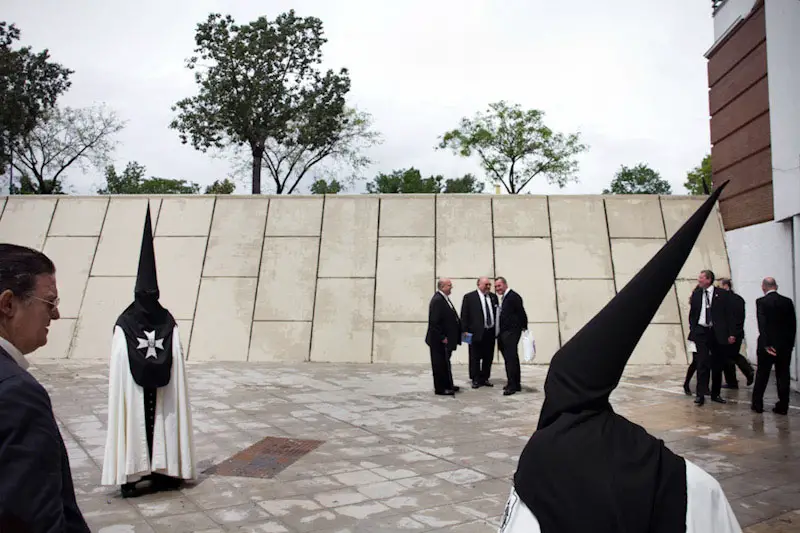 We had a number of featured photographers and Dirty Harry was definitely one of the most popular ones. I am looking forward to featuring more great photographers in 2013.
Obviously there are loads more posts, but these were some of the most popular of 2012. I want to say a big thank you to each and every person who has come to my site, I really appreciate all of your support. Keep on coming back and giving me the drive to keep on doing this. I love what I do and I hope you keep on loving it too.
Happy New Year
Japancamerahunter