Get Featured: F. Martin Morante
F. Martin has a beautiful and peaceful series to share with us all. A long term personal project, this is a delightful look at part of the USA we don't often get to see.

My photography is how I would describe the world if I had to write about it. With curiosity and a deep passion for visual communication, I walk around the corner of many corners of the world trying to see what's out there, recording it and sharing it here for the love of photography, people and the places and situations I have the good fortune to visit or witness.
In the case of "Marinas", this project grew out of my love for a little town in the state of Wisconsin called Port Washington. I have lived close by for almost a decade and have been photographing it with several formats (color film and digital, large format, pinhole, etc) without getting the type of images I "had on my head". It was when I went back to my first love, that being 35mm black and white that I started to see the images that somehow represented best my connection to the place.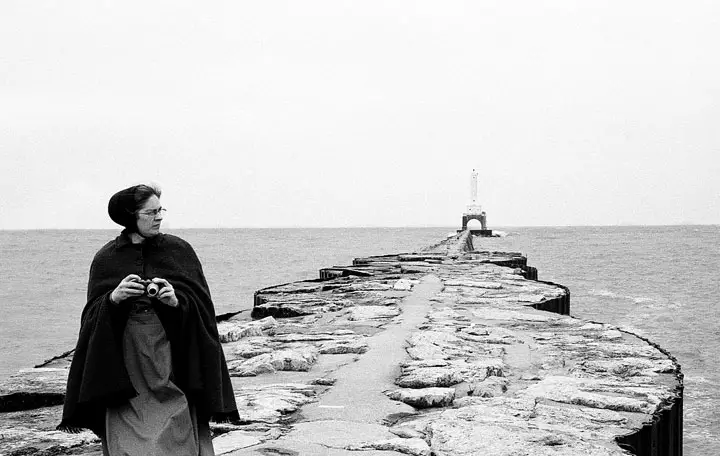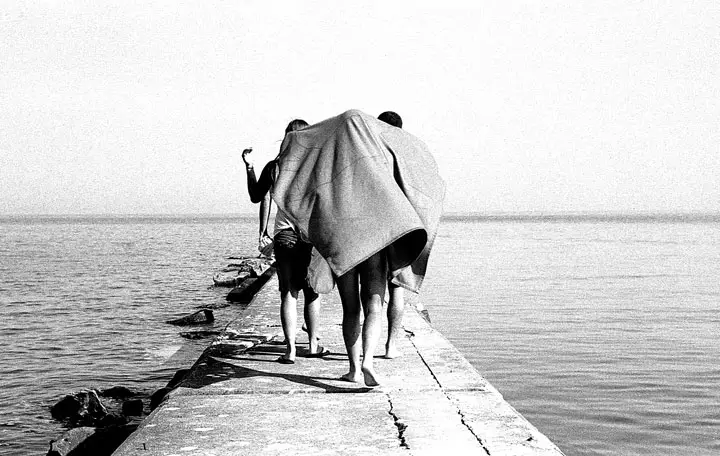 It is a beautiful place where I take long walks when the Wisconsin weather allows it inspired by its vitality and visual poetry. As I make my way through the harbor and marina, I find events that somehow make me think and reflect on my own memories,the ones already made and the ones awaiting to be made.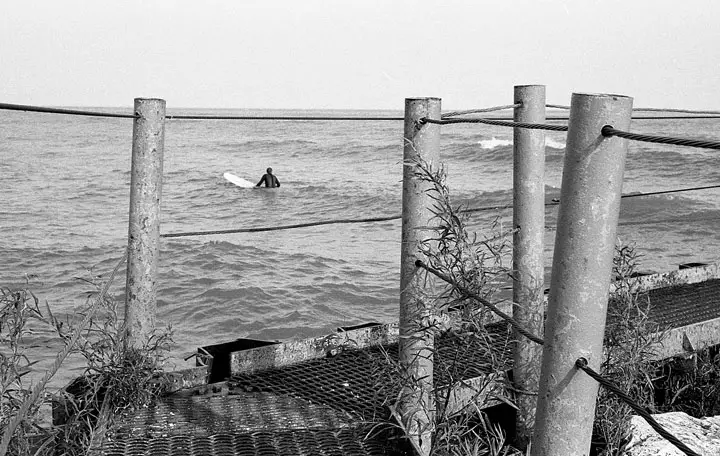 I hope viewers find it of interest, my photos and this lovely town in the coast of Lake Michigan really worth a visit.
Kind regards and thanks again for the opportunity,
F. Martin Morante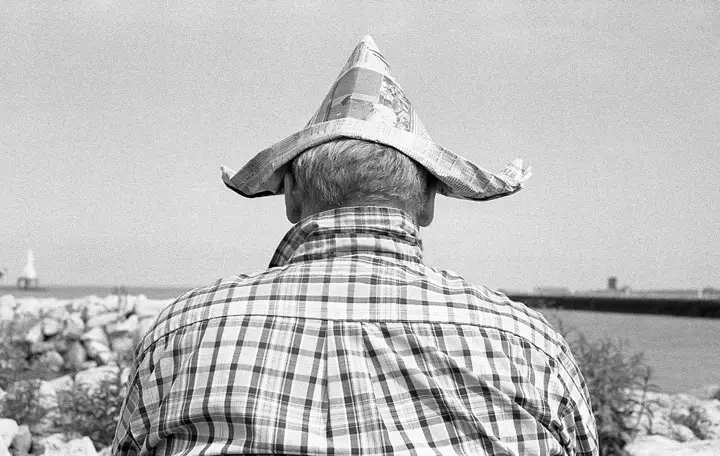 Website_ http://www.fmartinmorante.com
Blog_ www.morantepicart.com
Thanks for sharing your project with us F. Martin. Really delightful work.
Come on, share with us what you have and get yourself featured.
Click on this link and send in your project/work: Get Featured. *I am looking for mainly projects, not individual images*
Oh, and click here to see a few of the photographers that have been on the site before https://www.japancamerahunter.com/?s=featured
Please make sure you come and comment. Polite and constructive critique is welcome, offensive and disrespectful comments will be removed.
Thanks
JCH