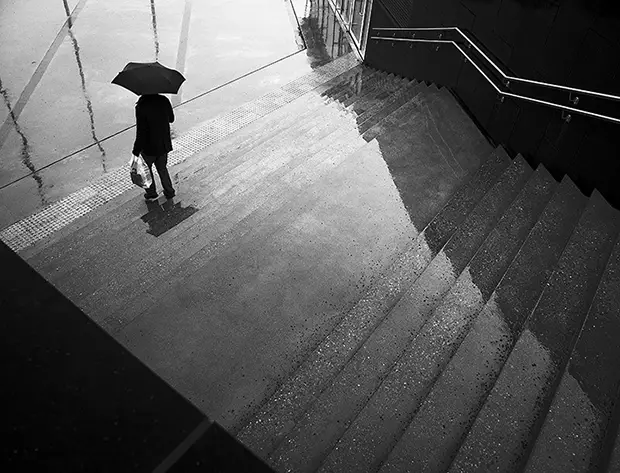 Get Featured: Kevin Shelley
Henning has some rather lovely silhouette images to share with us. A project born out of running through the archives. Sometimes that is the best way. Check it out.

Silhouettes of Oslo
I was looking through my archive and realised that I had a lot of silhouette-shots. So I collected them and started hunting for more. And it ended up with this series. Silhouettes is something that has always fascinated me – visually, but also the effect it has on the viewer. In a way I think that a silhouettes represents humans more that the actual persons that are depicted, and that makes the effect more general and we interpret the pictures based on our own experiences.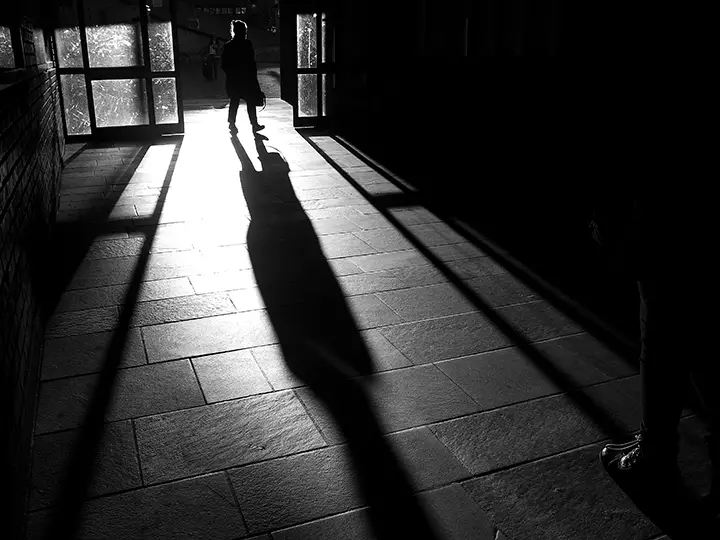 And a few words about me. I'm born and raised in Oslo. I mostly do street photography, in Oslo and whereever I travel. You can see more of my work on my website: www.henningspettersen.com I also share some photos on google plus: https://plus.google.com/u/0/110091526860394635242
Best Regards
Henning
Thanks for sharing your work with us Henning. You really managed to convey a sense of calm in these.
Come on, share with us what you have and get yourself featured.
Click on this link and send in your project/work: Get Featured. *I am looking for mainly projects, not individual images*
Oh, and click here to see a few of the photographers that have been on the site before https://www.japancamerahunter.com/?s=featured
Please make sure you come and comment. Polite and constructive critique is welcome, offensive and disrespectful comments will be removed.
Thanks
JCH