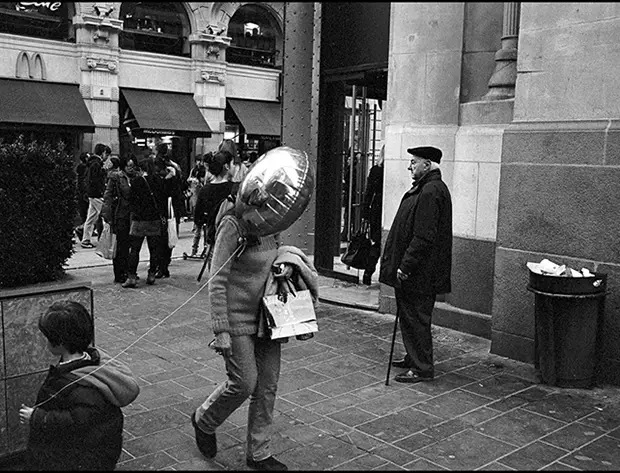 Get Featured: Francois Constant
Francois featured his bag a long time ago, in fact a couple of years back (here it is) and now he shares his funny and well balanced street photography with us. Check out his work.

My name is François Constant, i'm 26 years old and i'm an amateur photographer from Bordeaux, France.
I shoot mostly black and white films because I want to focus on people or situations, and I feel that color is more dedicated to create « graphic » stuff, it's more complicated to make a good picture in color because the colors of the scene and the characters are a new element that you need to take care of.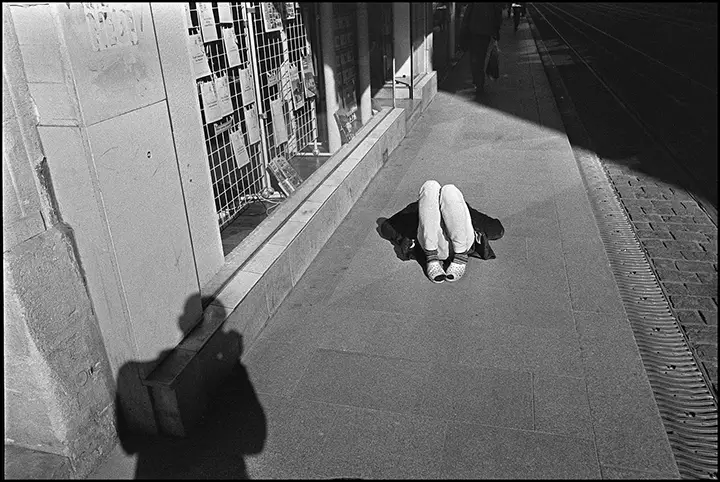 Streetphotography came into my life 3 years ago, I started taking a lot of pictures in the streets of my city without any project in mind.
Bordeaux is a really nice city to live in, but a little too nice actually.
Streets are always clean, people are to wise and hearing a police siren is rare. Tourists from all around the world love this city.
To recap, it's the perfect city to live in and raise your kids, but it's boring, « streetphotographically » speaking.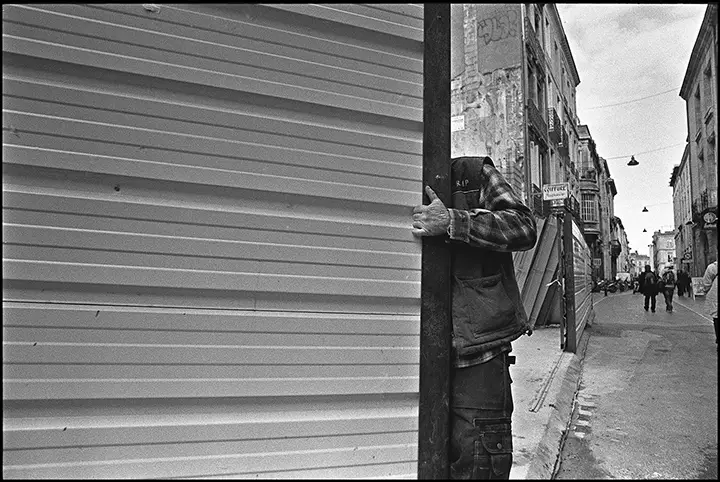 Now that i've several contact sheets, i've noticed that I have a lot of pictures of weird stuff, like weird people, weird situations or just funny things. I guess I captured unintentionally  all the things I saw that didn't fit in this « perfect » environment, or that just caught my attention.
I think i'm trying to find a way out of this boredom by searching for the uncommon and the unexpected.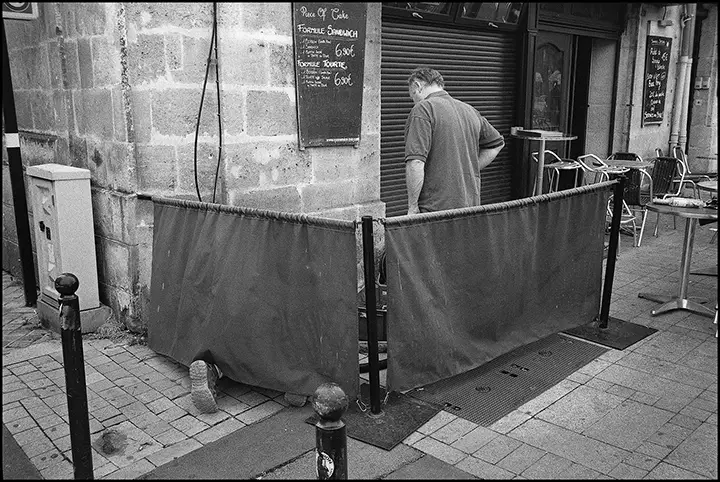 Links :
www.francoisconstant.com
www.itwagd.tumblr.com
Come on, share with us what you have and get yourself featured.
Click on this link and send in your project/work: Get Featured. *I am looking for mainly projects, not individual images*
Oh, and click here to see a few of the photographers that have been on the site before https://www.japancamerahunter.com/?s=featured
Please make sure you come and comment. Polite and constructive critique is welcome, offensive and disrespectful comments will be removed.
Thanks
JCH