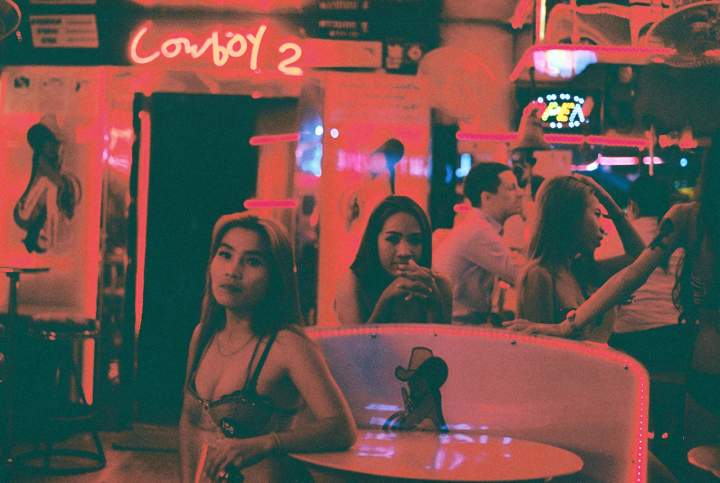 Get Featured: Duran Levinson
Duran has been on the site a few times before. But that doesn't seem to put him off sharing his most recent work from a trip to Bangkok. Check it out.
"Soi Stories, Bangkok " By Duran Levinson 
The attached photos encompass a few highlights from a month spent in Bangkok Thailand, working on various film projects from fashion shoots, to documentary missions.
 I recently spent 2 months in Asia, burning film and discovering new countries. In the first month I explored Thailand and was commissioned to shoot a few look books for clothing brands from Bangkok. In my spare time I was exploring all the sights that tourists don't often visit or shoot. These photos encompass time I spent in the Khlong Toei ghetto, shooting gang members, to the "Soi Cowboy" a famous red-light district in Bangkok, where one of my look-book jobs was shot.
There is also a few street photos, from my missions with fellow film photographers, exploring the back alleys and nooks-and-crannies that Bangkok seems to be jammed with. The final photo is of my friend Anastaysia, which was shot in an amusement park in Bangkok, for the magazine "C-Heads".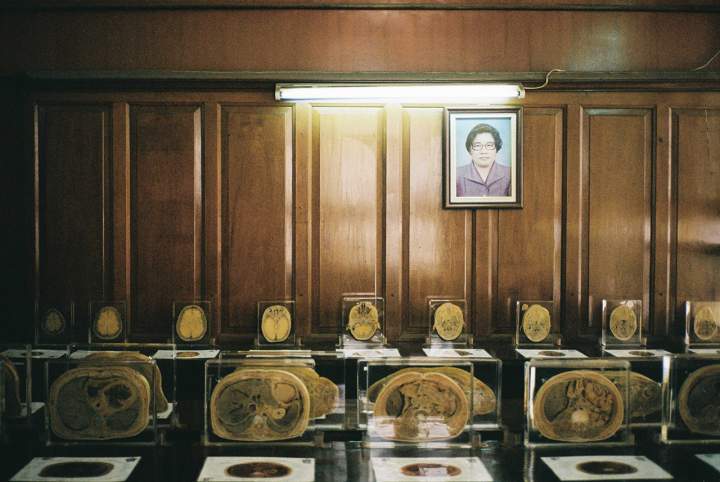 This project encompasses a small portion of my film work from the last few months spent traveling and shooting in Asia. I ended up shooting in Thailand, Hong Kong and South Korea. All the photos from the Thailand series were shot on a Pentax ME-Super and a Contax T2 on various film stocks, mainly Agfa 200ASA, because of its cheap price point and reliable quality.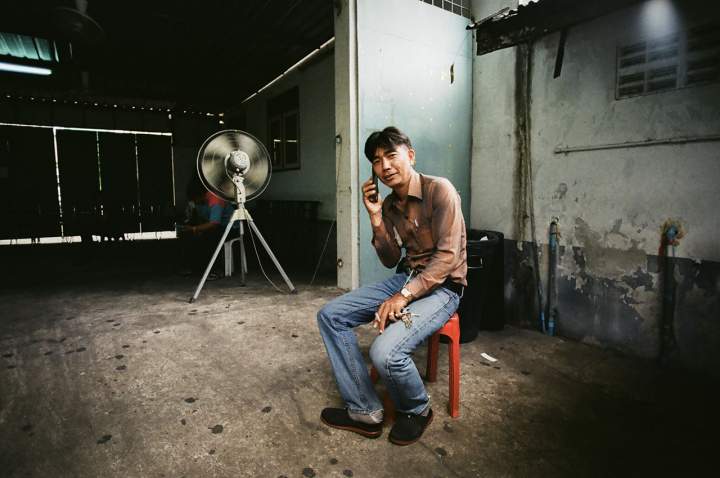 I managed to pick up the Contax T2 theough Bellamy, and it has served me well in the last year that I have had it. I have recently upgraded to a Contax G2 with a 28mm Ziess Biogon 2.8, and cannot wait to put it through its paces properly.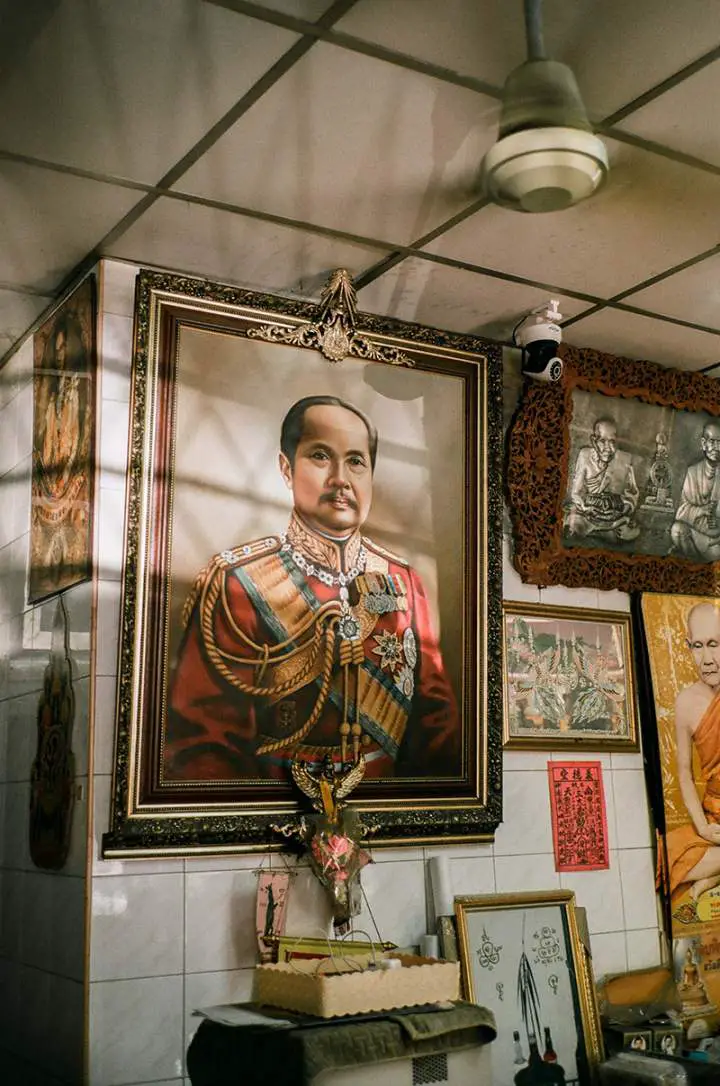 To view more of my work, and the entire project please visit : http://www.duranlevinson.com 
I also post most of my work on my Instagram and my handle is @duranite
For any prints or enquiries please contact me at [email protected]
Thanks for sharing your work with us, Duran. Nice to see that T2 being put to good use.
Come on, share with us what you have and get yourself featured.
Click on this link and send in your project/work: Get Featured. *I am looking for mainly projects, not individual images*
Oh, and click here to see a few of the photographers that have been on the site before https://www.japancamerahunter.com/?s=featured
Please make sure you come and comment, polite and constructive critique is welcome.
Thanks
JCH