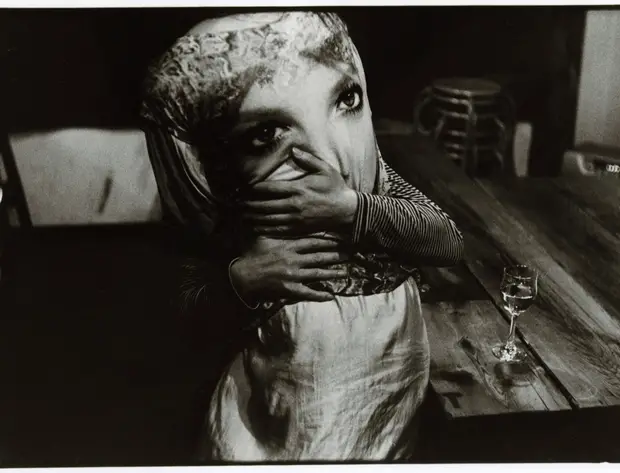 Featured photographer, Junku Nishimura
It is my great pleasure to bring you a little interview with a truly great photographer who I have had the pleasure of shooting with, Junku Nishimura. He is one of the most easygoing and honest people I have ever had the pleasure to meet and shooting with him is a joy. It is also a joy to look at his work, which is thoughtful and timeless. Come and read this little interview with one of my personal favourite photographers. A man of few words, Junku still manages to get his point across.

Could you tell us a little bit about yourself? Who is Junku Nishimura?
I ain't nothing but drunk guy, just struggling to be sombody with camera, haha.
ok, I am ex-club dj. ex-concreat expart.. but engineer's qualification was expired. so I am a freelance photographer now.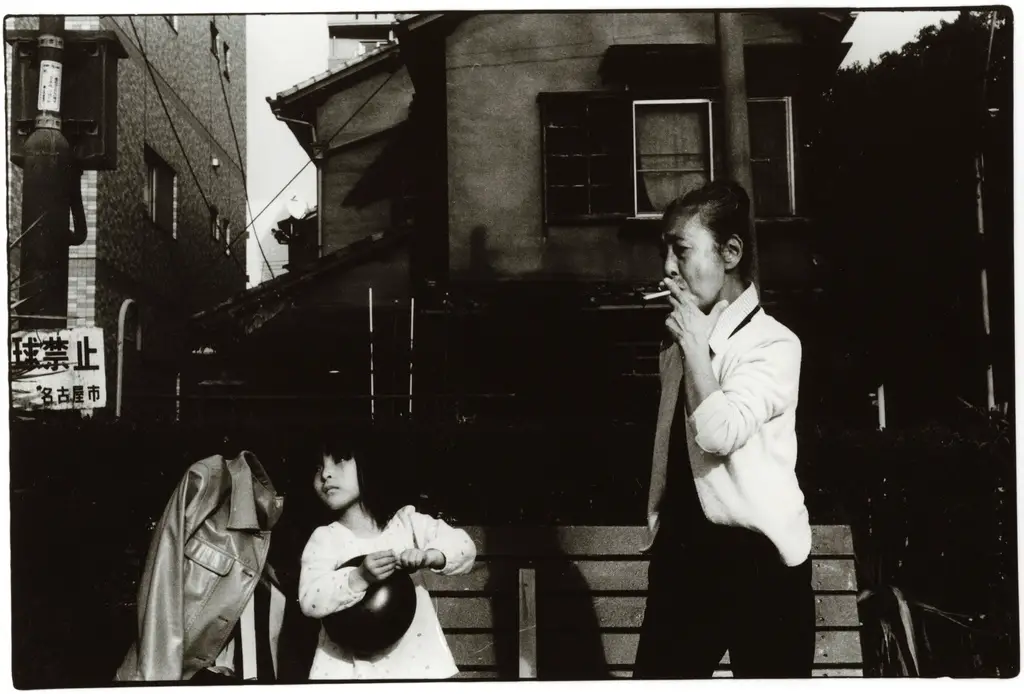 You are well known for your retro style of images. I know you shoot film so do you have a favourite film and camera combination?
Leica M5 with Tmax @iso 1600.  I was using Trix after fuji neopan 1600 discontinuance. but I found Tmax tone matches(to?) mine.
What makes you want to shoot?
I can't define it clearly but I think it is something like strong nostalgia toward my past..
In your own words, how would you describe your style of photography?
incident…you dig it? not accident.
Are there any photographers that you feel inspire you or influence you?
Sure,I got many favorite photographers like Kyoichi Sawada, Nakaji Yasui, Katsumi Watanabe, Isao Yamaguchi etc..  but most inspired one is Yoshiharu Tsuge. Actually, he is a Manga artist not photographer but I got big influence from him, so let me refer(mentionかな) here..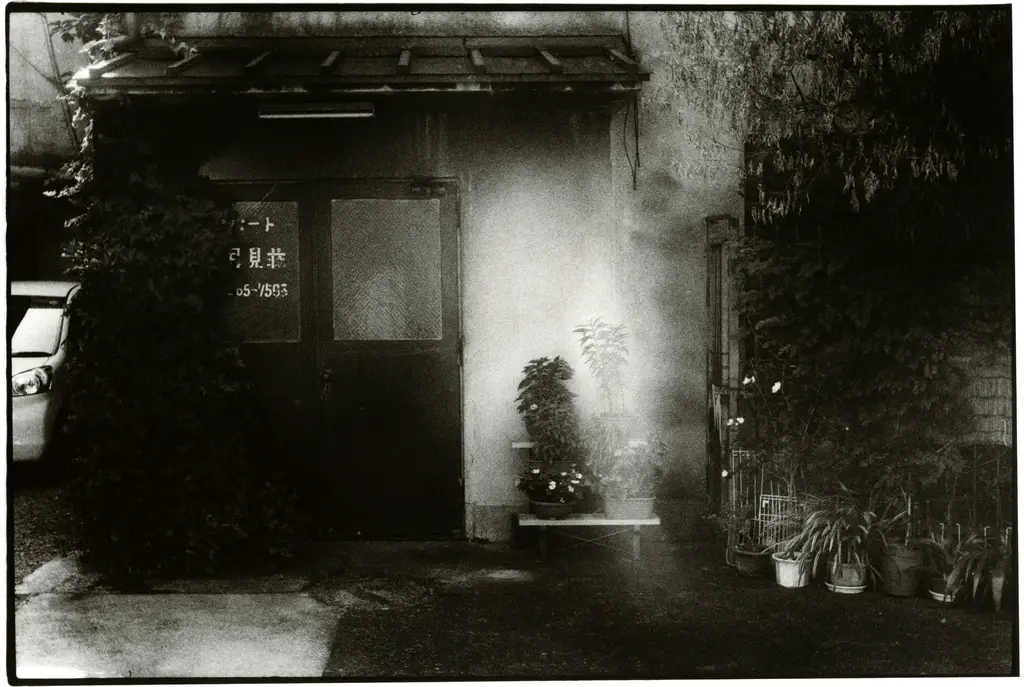 When you are shooting do you have a ritual or a particular way of shooting that you prefer?
oh, it's boozing.. it's kind of a ritual for me, haha
but I want you know there are many photos when I was sober!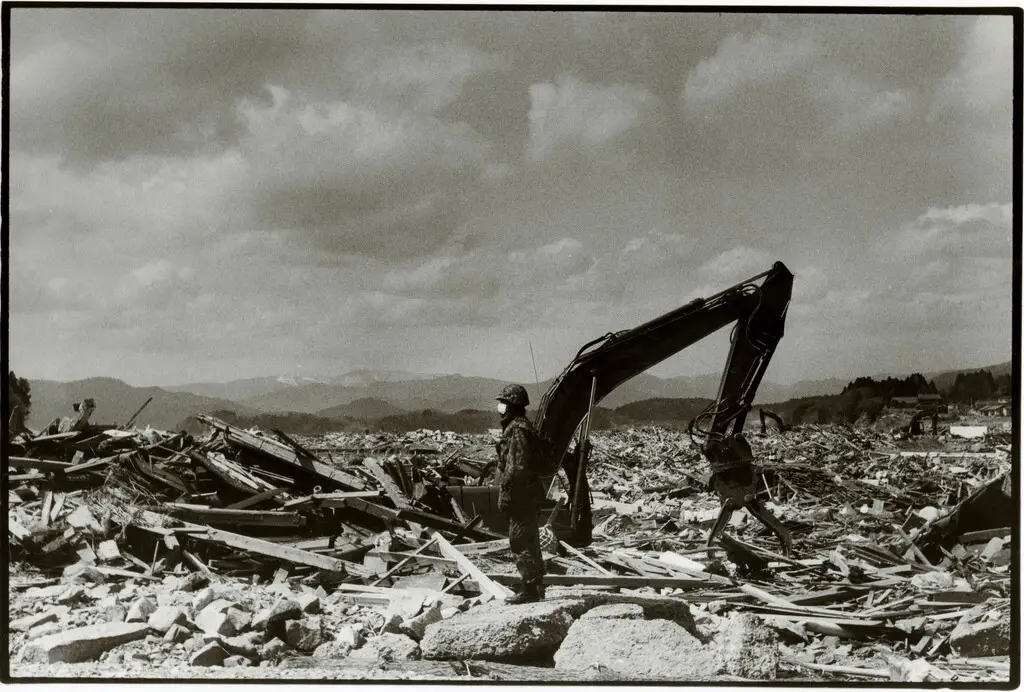 Do you have any projects that you would like to share with the people of JCH?
no plan, no promise, no project.  I love Doris Day's that song, you know.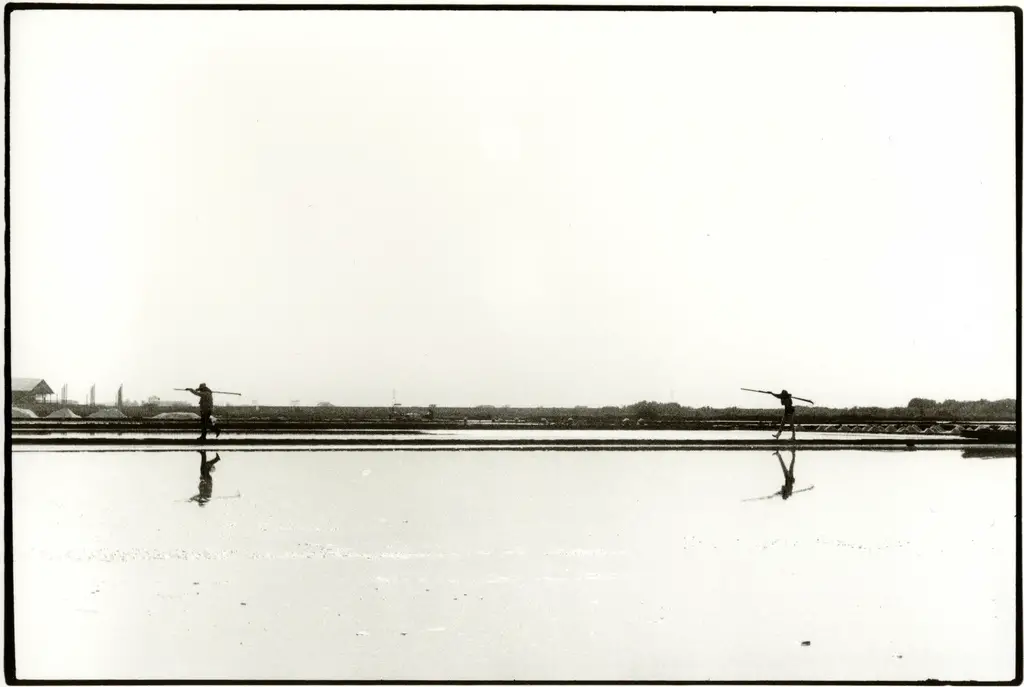 And finally, any words of wisdom for the readers of JCH?
Don't think, feel it.. but think for a change.
(考えるな 感じろ でもたまには考えろ、といったかんじなんやけど。どうでしょうか。)
thanks, JCH, for featuring!
A great thanks to Junku for being part of this site. I am so happy to have his work on here. There is something so sincere about Junku's images, the way that he becomes part of a situation without affecting it is a rare skill.
Check out these links for more of Junku's amazing work:
www.junkunishimura.com
www.flickr.com/people/junku-newcleus/
And seriously, go and buy his prints. I know that Junku's camera could do with a service, so every print gets it closer to being done. Coupled with the fact that they are awesome in every way.
Please remember that the images are reproduced with the kind permission of Junku Nishimura and may not be used or reproduced without permission.