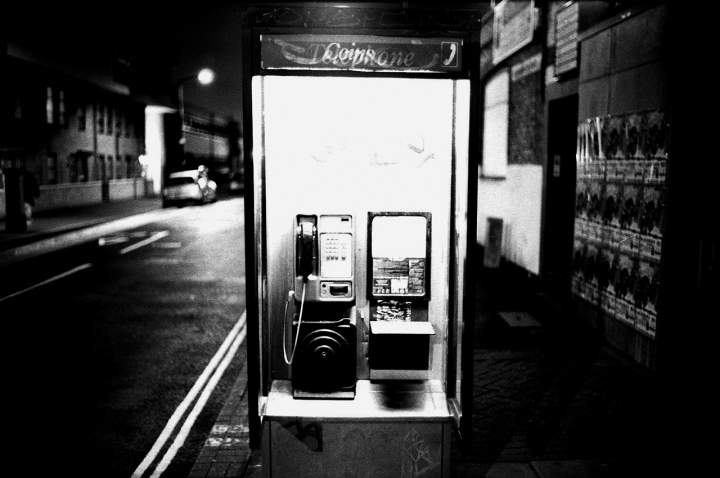 Get Featured: Hippolyte
It is always interesting to see the work of young photographers, and this one is especially interesting to me as the images are taken in a place that I will be in later this month. Hippolyte has managed to capture what I remember nights in Peckham to be. Check it out.
After a year in England I finally got a job at a bar in Peckham, South East London, with a great atmosphere and like minded colleague.
At work I met my manager who happened to study photography in Glasgow. I then started to steal as much of his knowledge as I could at the end of shifts and would talk for hours about photography as he was very passionate about it.
After a while I then realised that I wasn't going in the right direction. I would buy photography books of Moriyama, Hosoe, Klein, Shawn and Koudelka and I soon realised my photos looked totally spiritless by comparison.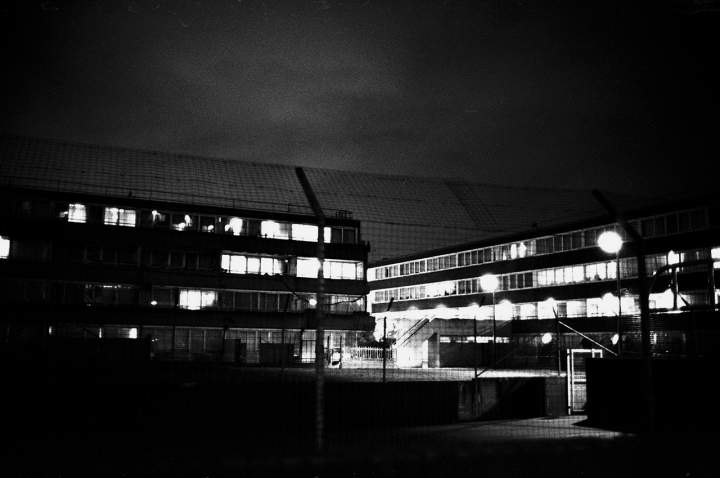 I decided have a go at using film. I got a good deal selling my camera and realised that my lens could fit a Leica. I brought an M6…
And that's probably where it all started. I decided to take only one frame per subject after watching a documentary about William Eggleston. I had the feeling that this way of approaching photography and using film could help me to appreciate my pictures again.
The camera did feel way tougher than my previous digital cameras, so I would have it with me in parties and all of kinds of crazy moments. I did shoot my first rolls quite fast, mostly at nights afterwork.
The meter would tell me most of the time that the pictures were underexposed but I did take the shots anyways.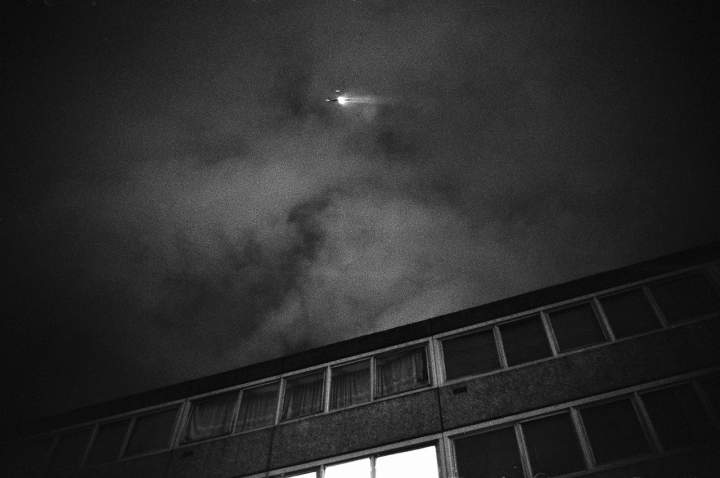 I had the films processed and scanned in the cheapest lab in London and even though it would cost me 7£ per roll, I definitely needed to reduce the price… Anyway, I really loved the way of shooting, composing trough the viewfinder, the whole experience felt very organic to me. I did start to understand the whole "extension of my body" camera experience.
After hours looking at forums I decided to buy some equipment to do the processing at home. I chose Rodinal as my standing developer, it was cheap and I liked the way it worked with other people's photographs. I do not regret it !
I went back to the lab to scan and it ended up costing me £2.50 per roll so I could finally shoot as much as I wanted.
Considering that I don't use flash, I found out that it was perfect for nightime photography, giving a super punchy image even in very low light and impossible situations.
I finally found the meaning of consistency and was able to carry on photographing my friends and the nightlife around me. It started to look like a fanzine I would enjoy looking at.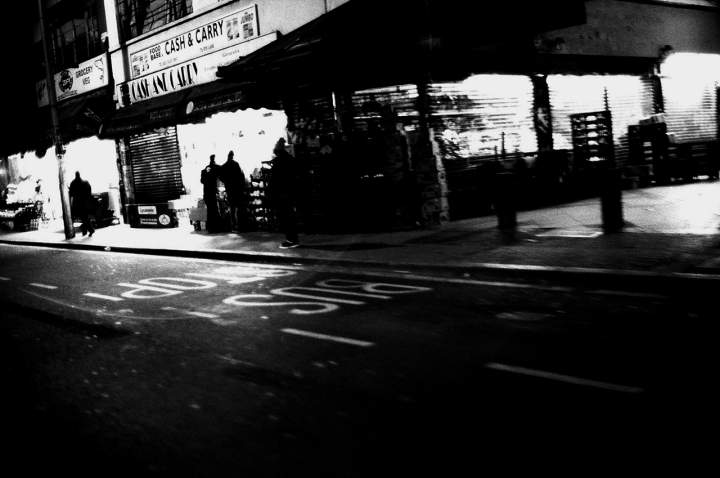 As a full time bartender, I consider photography as the essence of my life.
I would probably feel like I was wasting my time working to make money to pay bills, clothes and restaurants without creating anything.
It would be difficult for me to describe the pictures I am taking. I am young and as a baby photographer I discover and experience photography everyday. For now I see it like a man-camera relationship, which far exceeds passion and sensuality.
I do feel that my environment and the people around me deserve to be documented. After a year living in South East London I still sometimes see it as exotic and different from any places I have lived before.
Thank you so much !
Hippolyte
http://hippolytemoulun.com/
Thanks for sharing your work with us, Hippolyte. Keep it up, Peckham has always been an interesting place to be.
Come on, share with us what you have and get yourself featured.
Click on this link and send in your project/work: Get Featured. *I am looking for mainly projects, not individual images*
Oh, and click here to see a few of the photographers that have been on the site before https://www.japancamerahunter.com/?s=featured
Please make sure you come and comment, polite and constructive critique is welcome.
Thanks
JCH