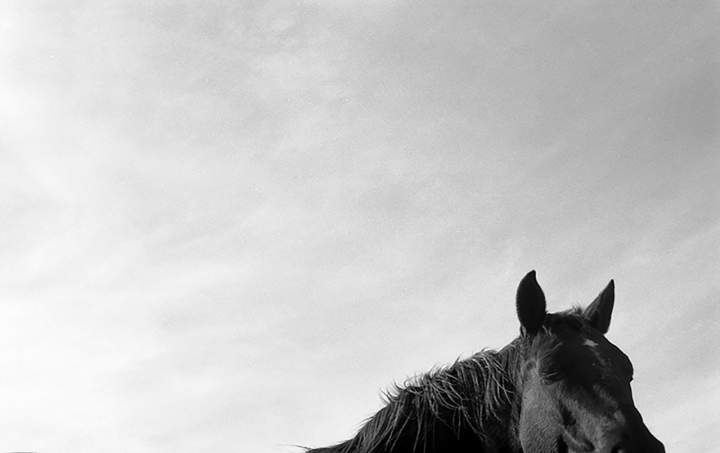 Get Featured: J.R. Ball
J.R. Comes to us with not only a Texas name, but some wonderful Texas images too. I must admit, I have wanted to shoot the American midwest for a very long time, and this series only makes me want to shoot there even more. Check it out.
My name is J.R. Ball and I am a sometimes-working photographer based in rural North Texas, about an hour outside of Dallas.
For the past eight years, I've been traveling the back roads, photographing dilapidated barns, rusted pickup trucks, and abandon downtowns. All of my personal work is on film — both 35mm and medium-format — and primarily in black and white. For those who appreciate gear, I travel with a Hasselblad 503CX, a Contax G1, and occasionally a Nikon F3 that I've had for years. I love film like it's one of my own children — of which I have two — and I tend to prefer Kodak T-Max 100 and Tri-X 400 for my 35mm cameras, and Ilford Pan F 50 for the Hasselblad.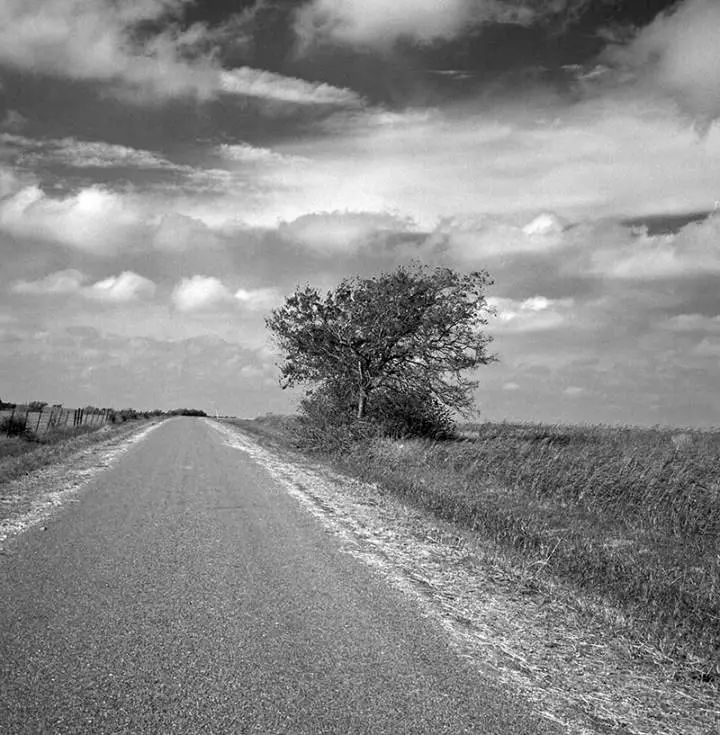 The story of my love of photography and appreciation for film began somewhat by accident. In 2008, I found myself transplanted to the expansive flatness of the rural North Texas plains. Then in my mid-20s, I had been living in Austin until the sudden and unexpected demise of my relationship and the loss of my job had left me with no money, no home, and nowhere to go. My only option was to move back in with my parents, who themselves had relocated to North Texas a few years earlier.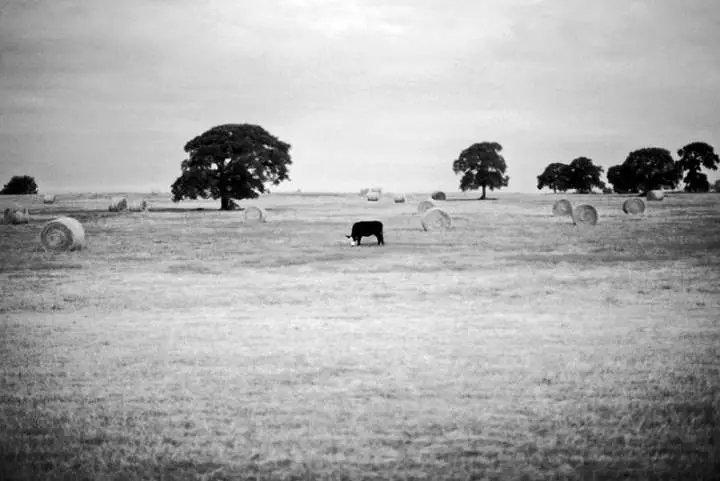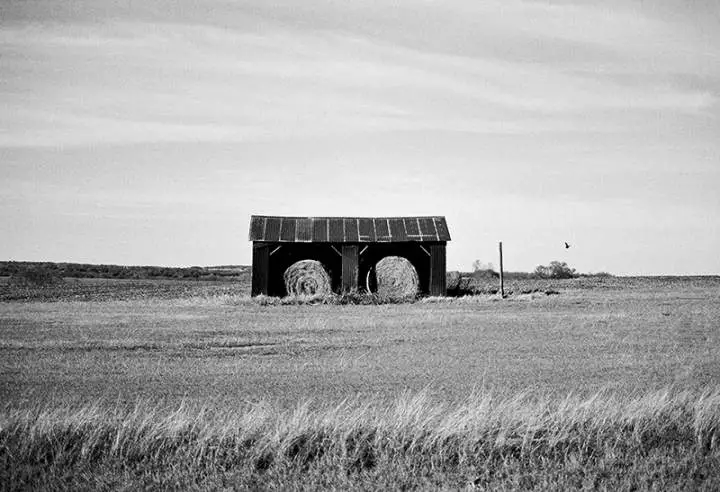 When I arrived I was — suffice to say — more than somewhat broken. Furthermore, I was truly a stranger in a strange land. I didn't know anyone nor did I care to. I passionately hated the flatness that surrounded me and I longed to be back in Austin where, in my mind, I belonged.
To ease my mind and escape my depression, I would drive my old Honda for miles in any direction. The more I drove the more I found myself surrounded by places and things that had been forgotten, discarded, and abandon. From junked cars parked in fields for decades to ramshackle barns whose gambrel roofs had collapsed after years damage from tornadoes and hail and the high winds that blow uninterruptedly across the flatness of the plains. Before long, I came to feel a connection with the subject matter—the weariness of what I saw resonated with me and served as a visual manifestation for the loneliness I felt inside.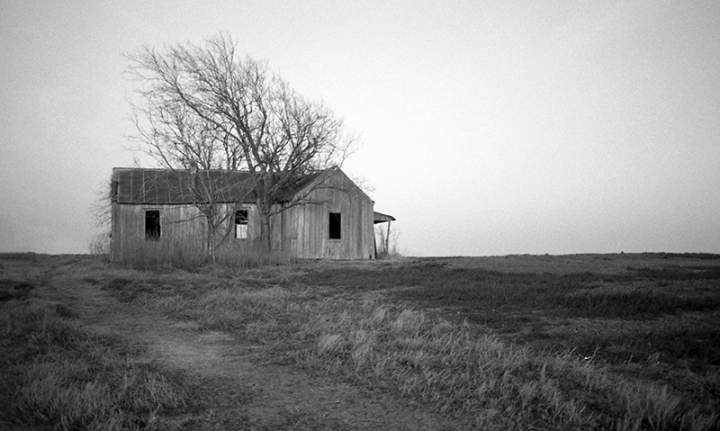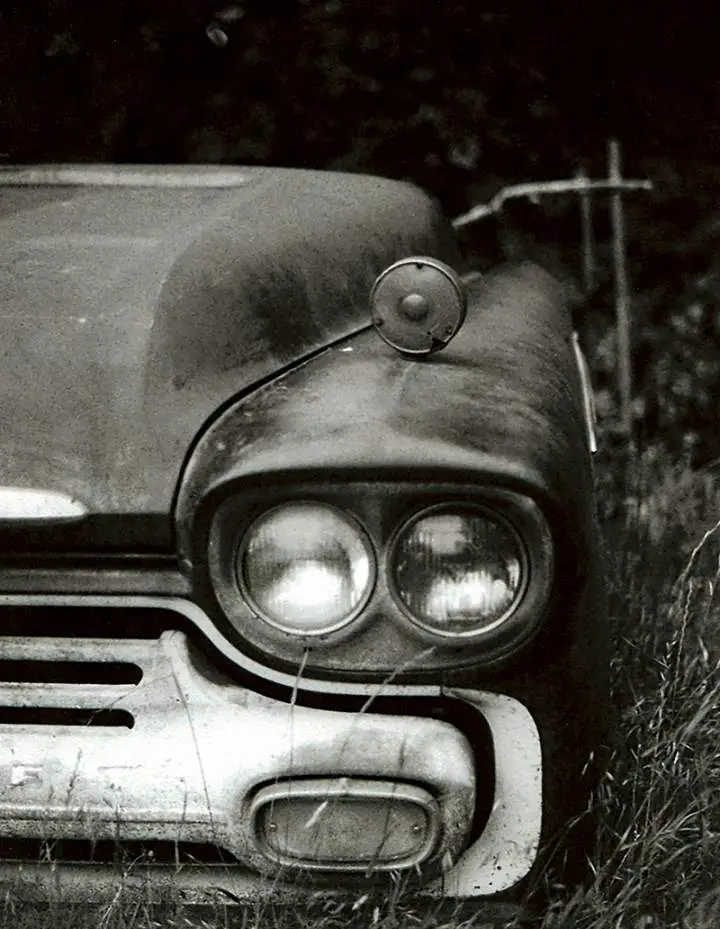 Prior to my arrival, photography had been but a passing interest. Soon thereafter I purchased my first real camera — the Nikon — that would accompany me on all of my journeys, serving as my one and only travel companion. It was also during this time that my love for film and manual cameras blossomed.
Time is the undisputed healer of wounds, and I eventually ended up moving back to Austin. Rather unexpectedly, I began to miss North Texas and imagery that had inspired me. The experience had awoken a creativity that I was unable to cultivate elsewhere. As life would have it, I moved back to North Texas — this time on my own terms. I settled down, started a family, and bought my first house. It directly overlooks one of the very rural country roads I spent the majority of my time traversing years earlier.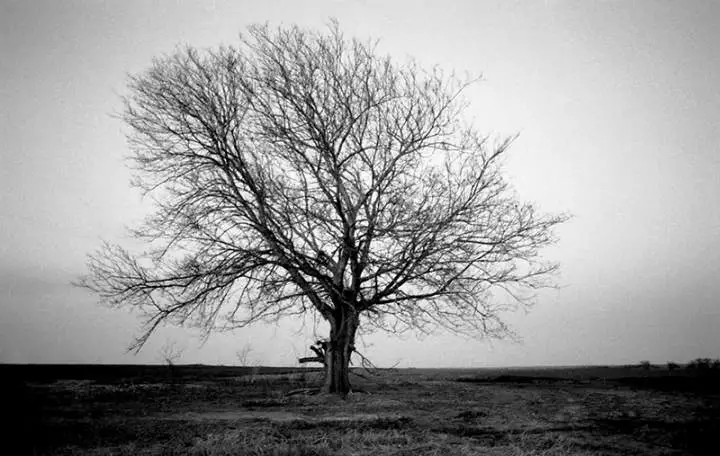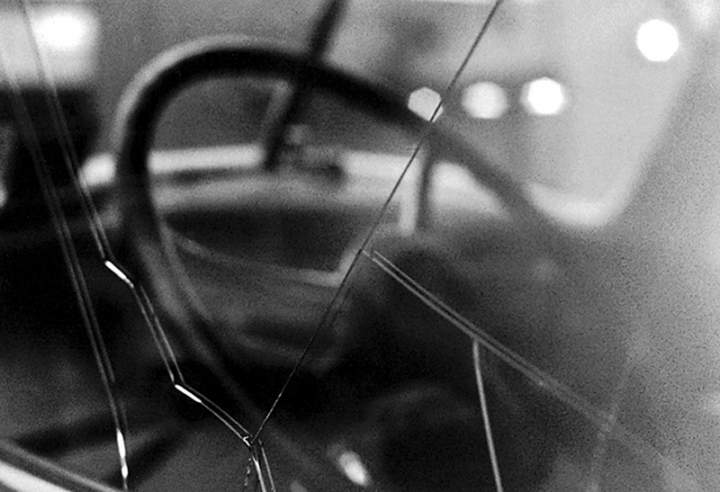 I'm in a different mental state now, no longer artistically motivated by emptiness and depression. Instead, I appreciate the rural-ness of my surroundings not because I identify with them, but because I understand and appreciate them. These days, I often set out before dawn — that same Nikon by my side — to catch the sun illuminate the countryside like a giant interplanetary spotlight.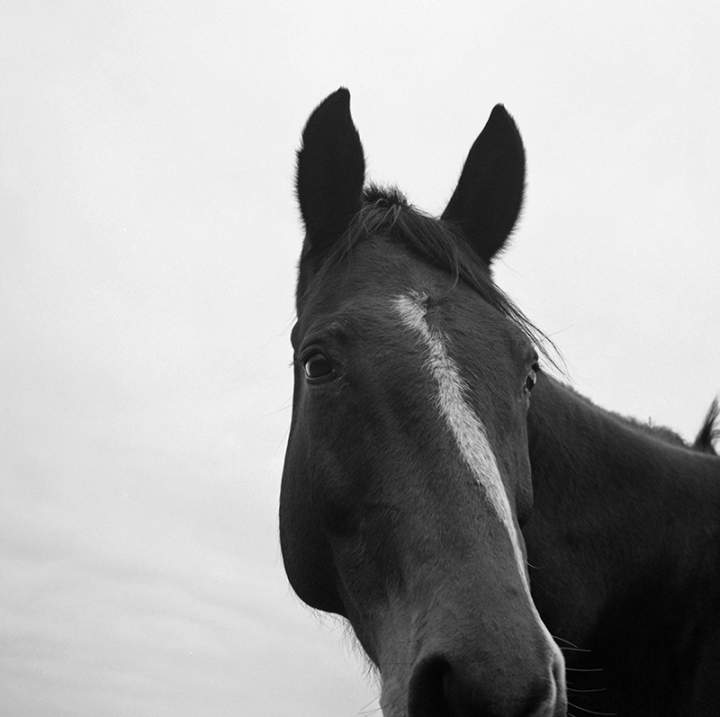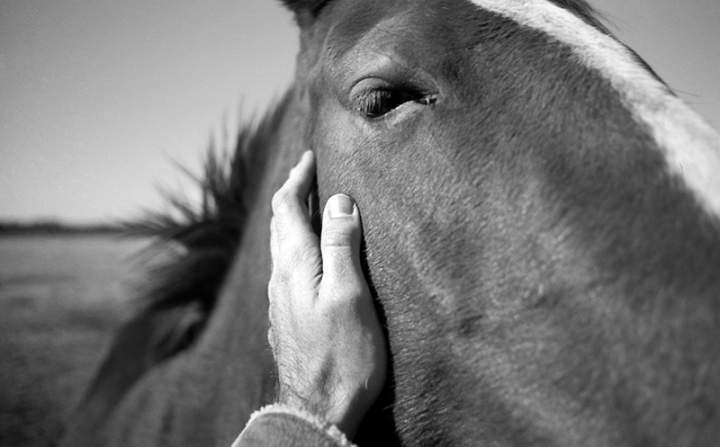 America is a young country and we the lack the ruins found throughout the rest of the world. These barns and factories represent a definable part of history for the American west; one that I feel compelled to record and document for my own contentment.
While I never expected that these images would define my primary concentration as a photographer, I feel a certain ownership—like a custodian who cares for the things unwanted by others. To me, they will always have value and I appreciate the way the things have inspired me as an artist and photographer.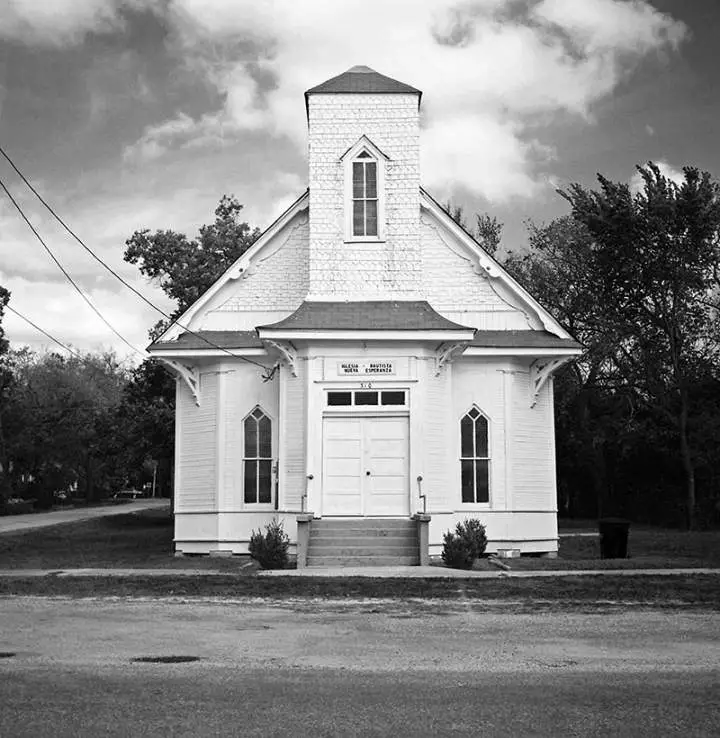 Portfolio Website: jrballphotography.com
Blog: jrballphoto.tumblr.com
J.R. Ball
Thanks for sharing your work with us, J.R. It is really interesting to hear how your change of circumstances changed not only your mental state, but your creativity in ways that were unexpected. Sometimes the places we least expect to inspire us awaken something inside. I had a very similar experience after leaving university.
Come on, share with us what you have and get yourself featured.
Click on this link and send in your project/work: Get Featured. *I am looking for mainly projects, not individual images*
Oh, and click here to see a few of the photographers that have been on the site before https://www.japancamerahunter.com/?s=featured
Please make sure you come and comment, polite and constructive critique is welcome.
Thanks
JCH