Get Featured: Reid Haithcock
Reid shares with us his project, following a band as they tour around the United States. But this not a huge mega band, this is a bunch of guys with a whole load of passion, chasing their dream. Check it out.
This body of work, made with the band Super Unison, comes after more than a decade of photographing live music across the east and west coast of the United States. Several years ago, I began to focus more on the aspects of punk music culture that surround the few hours of actual music played at gigs. Sitting in on recording sessions and traveling with friends I'd made through the years at these shows, I want to document the elements that go into making the culture what it is.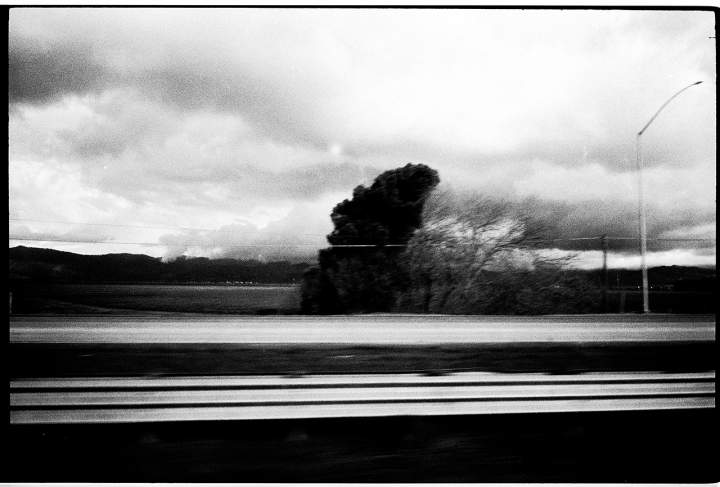 There are a strange collection of experiences involved in a tour. Hours stuck in a van, exploring new locales in very compressed amounts of time, hauling heavy music equipment into the strangest places. All of these experiences hold something new and something strangely familiar as the process repeats day after day in entirely new places that end up being reduced to the same routine. These images capture that, trying to find food, drinking too much coffee, trying to see friends, or the highlights and lowlights of the place as quickly as possible and still make it to sound check on time. All the frantic preparation and anticipation that builds fresh each day before being released in those 20 minutes of playing music.
These images were made with a combination of a Leica M6 and a Minolta TC-1. These, along with more shots from this tour will be collected as a self released book, Fulcrum, available later this spring.
About me: I've been photographing live music for 13 years, focusing on various facets of punk, and having work published in local zines up to record covers and on NPR's website. Several years back I began to both incorporate more film into my work flow, now exclusively shooting film, and focus on more documentary approach to making work in and about music culture.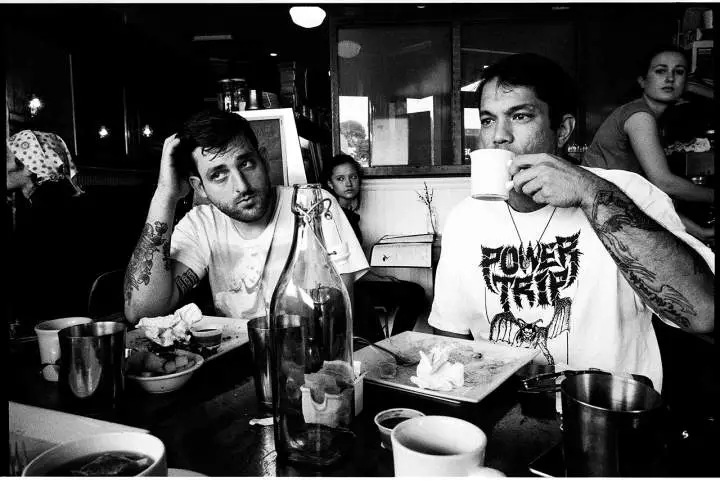 I'm located in Boston, Massachusetts, but make work along the east and west coasts, as well as internationally.
See more: 
Thanks again!
Thanks for sharing your work with us, Reid. That must be a huge body of work to go through. I admire your dedication, this is a very cool project.
Come on, share with us what you have and get yourself featured.
Click on this link and send in your project/work: Get Featured. *I am looking for mainly projects, not individual images*
Oh, and click here to see a few of the photographers that have been on the site before https://www.japancamerahunter.com/?s=featured
Please make sure you come and comment, polite and constructive critique is welcome.
Thanks
JCH