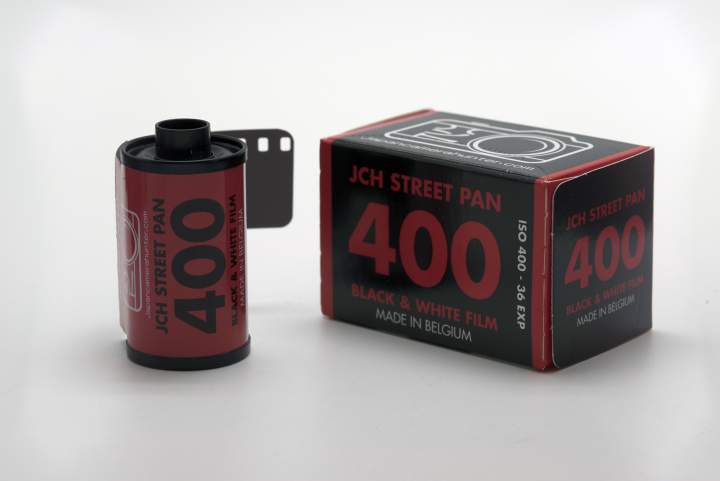 JCH StreetPan Available Now (With Pictures)
It has been a long wait, and I cannot thank everyone enough for the support that I have received. Getting JCH StreetPan made has been a labour of love. But it is finally here and now available in the shop and at select distributors around the world.
Yes, we have all had to wait a long time since we announced the release of JCH StreetPan. Some said we wouldn't be able to do it, but we proved them wrong and now it is here and in stock. All of the pre-orders have now been shipped, and to those who were awesome enough to give us their support, we want to say a huge thank you, it would not have been possible without you. Now regular orders can be shipped quickly and we will be working on distributing the film to suppliers.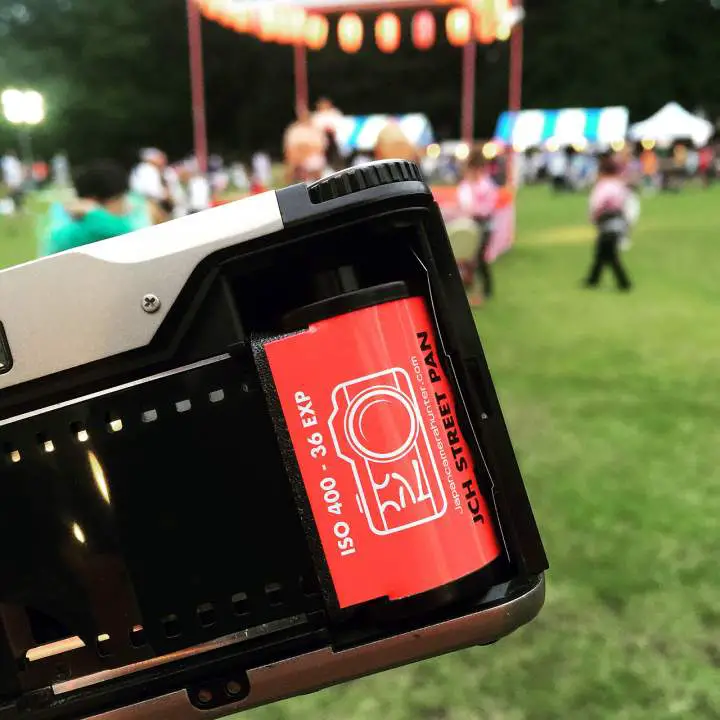 If you are a store or distributor, get in touch with me to talk about wholesale arrangements. We are working as hard as possible to get this film into all the stores we can so that you will be able to get the film locally. This will hopefully make it so we can reduce the prices too.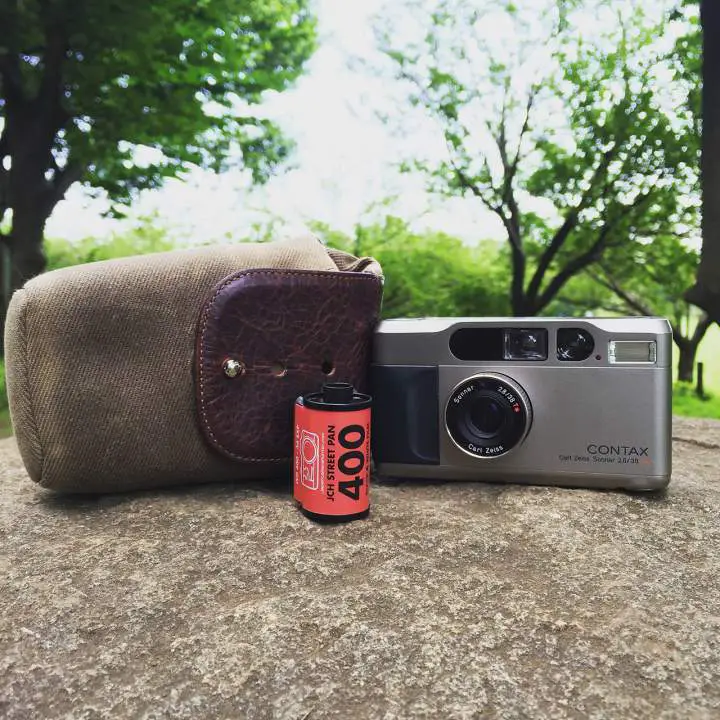 And now, the film is being sold in 3 roll, 5 roll and 10 roll packs, so you don't have to spend a wedge to get some film. You can get yours by following this link JCH StreetPan 400
And now, the price has been cut thanks to the exchange rates (cheers Brexit), so the film is currently 900 yen per roll. We are trying our best to get the price down further too.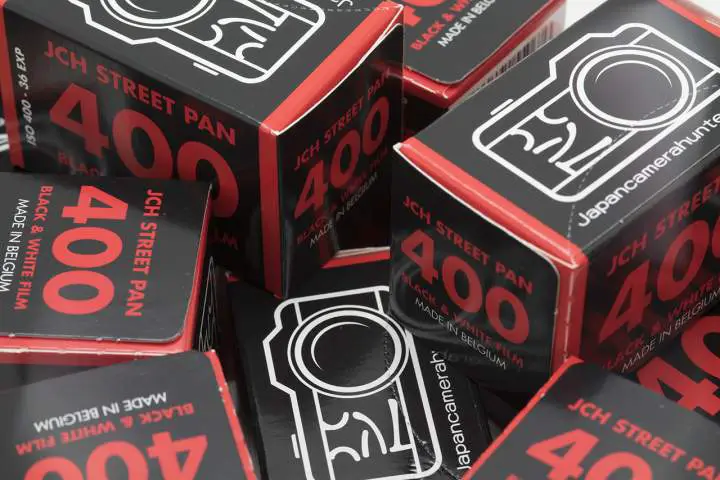 You can see images people have taken with StreetPan on Instagram (follow me) by following the hashtag #streetpan and #jch400 (among others). Make sure you tag your images too and share them with everyone.
If you have some images that you want to share I will be putting them on this post. Please send me an image at about 1280px across and include the devving details and any other info you want to share. I will put them up on the site. Follow this link for the mail.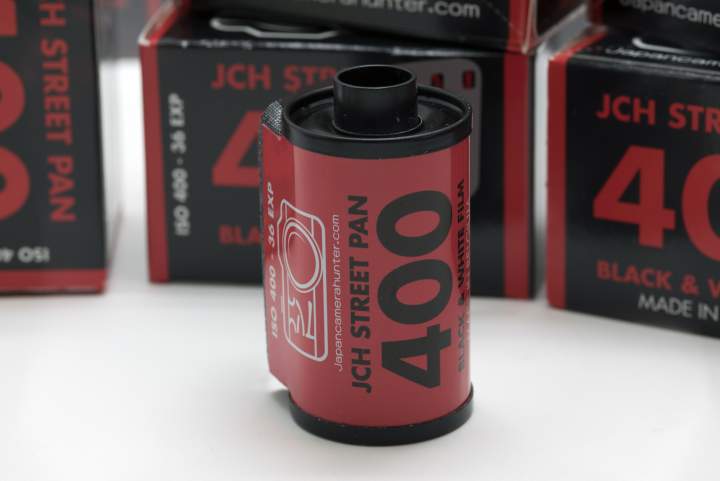 I am really excited to see everyones results. Please share and help us to bring this film to the world.
Thanks
JCH
JCH StreetPan 400 Image Submissions:
Dustin Vaughn-Luma: vaughn-luma.com www.instagram.com/dvl/ www.flickr.com/photos/vaughn-luma/
HC-110 (1:31 / B) for 5 mins. 1st minute agitation, then 5 second agitations every 30 seconds after that. Scanned with Epson v550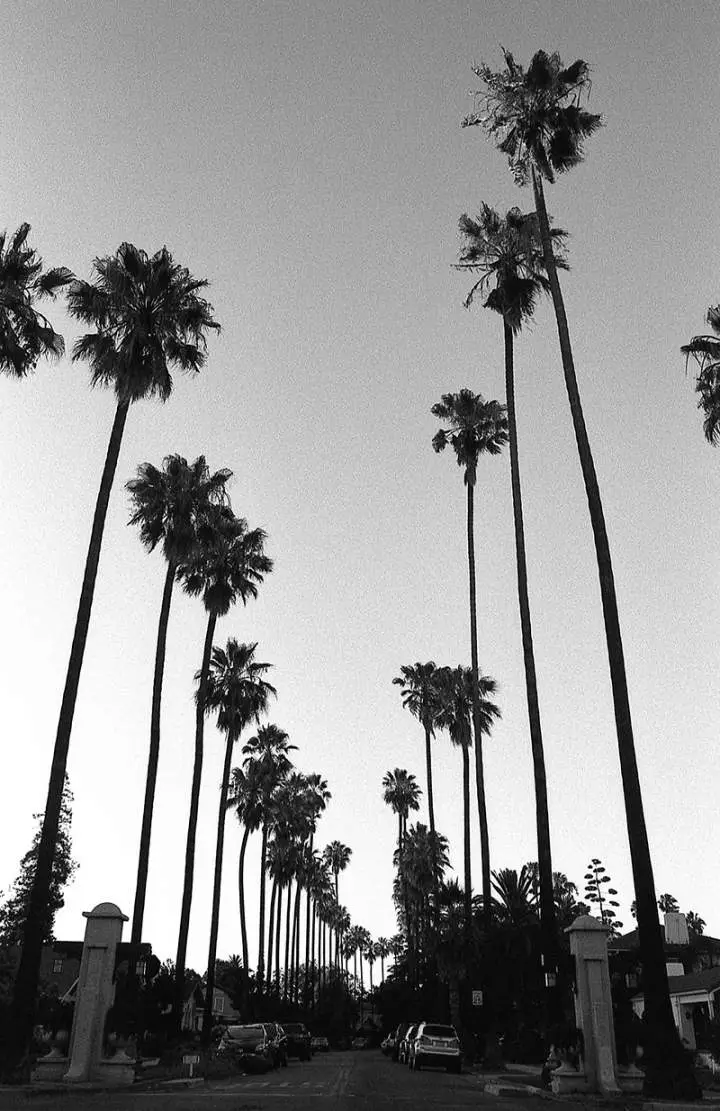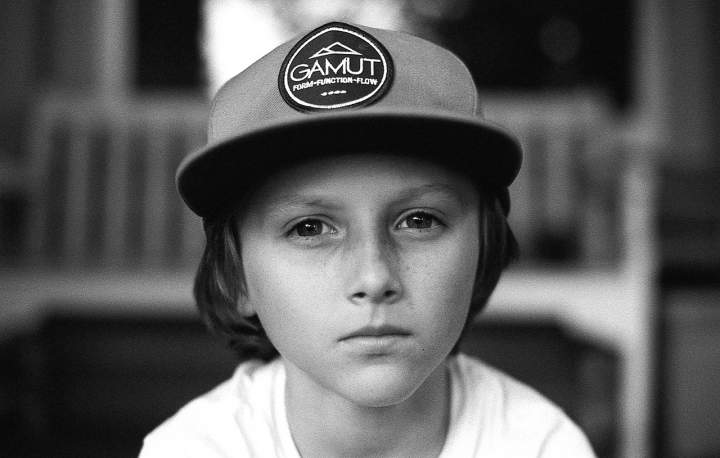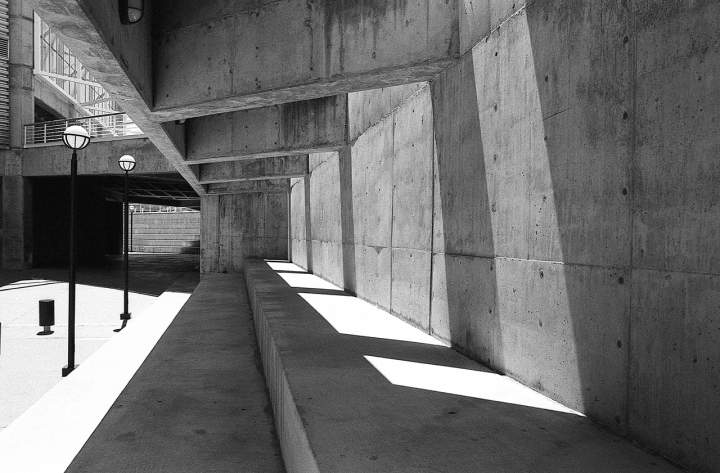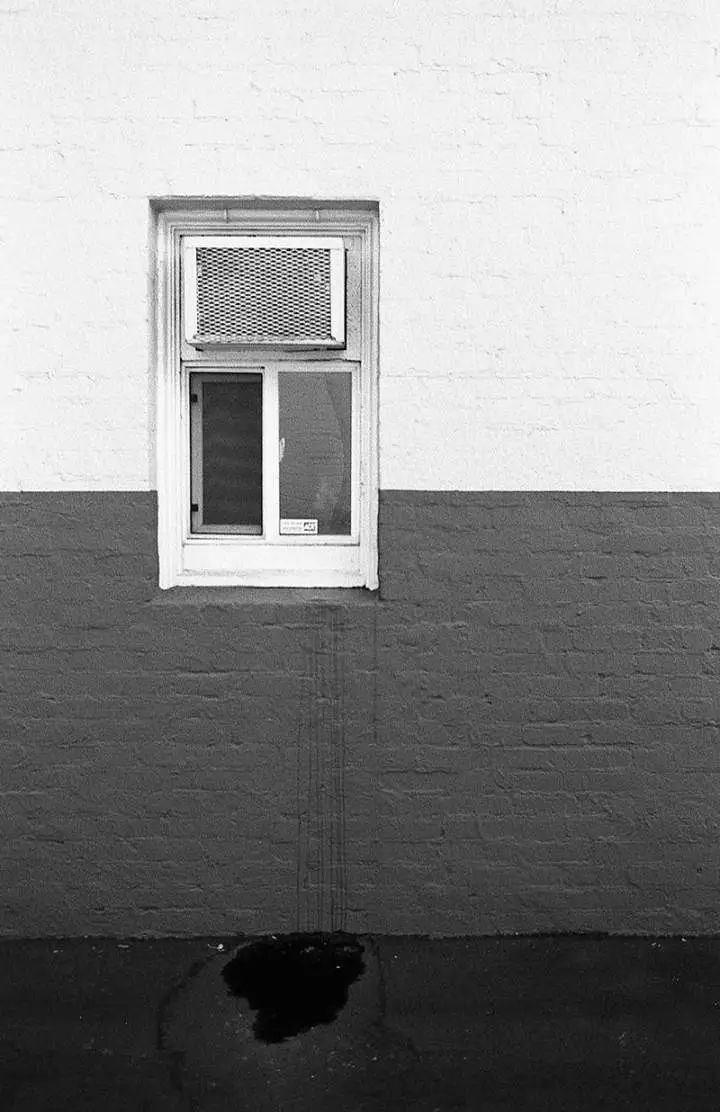 David Fiorito: www.instagram.com/xwm_on_film/
Of all the shots from my first roll, this one is my favorite. I shot it with my Minolta AL-F so I couldn't tell you the exact exposure settings but the shutter was set to 1/60 and I was using a deep yellow filter.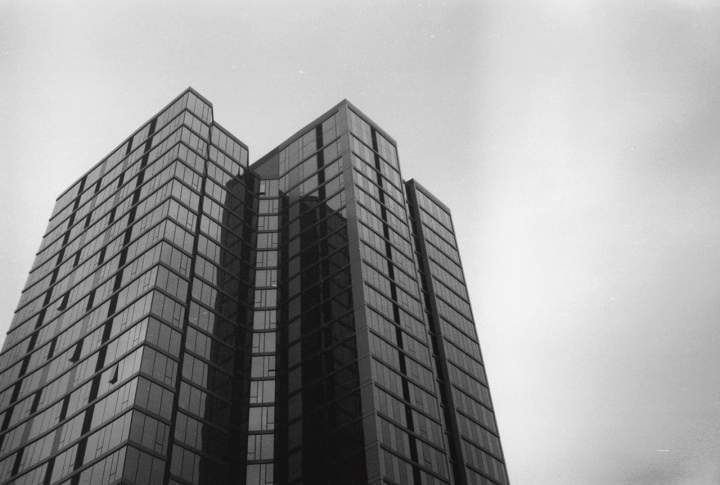 Mark Ewanchuk: http://iftimestoodstill.net
Developed in D76 1:1.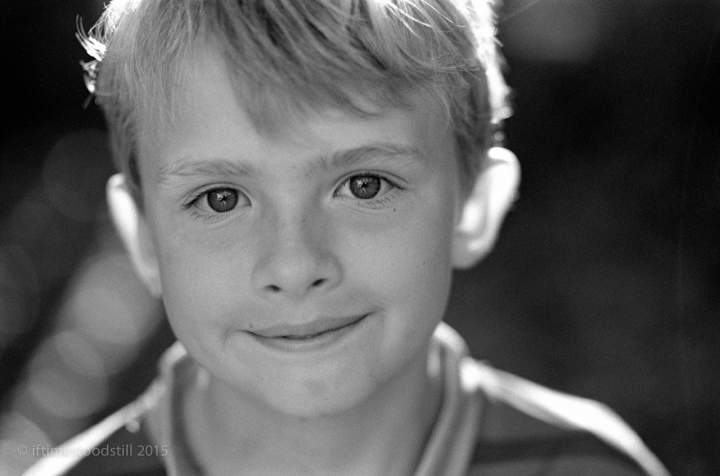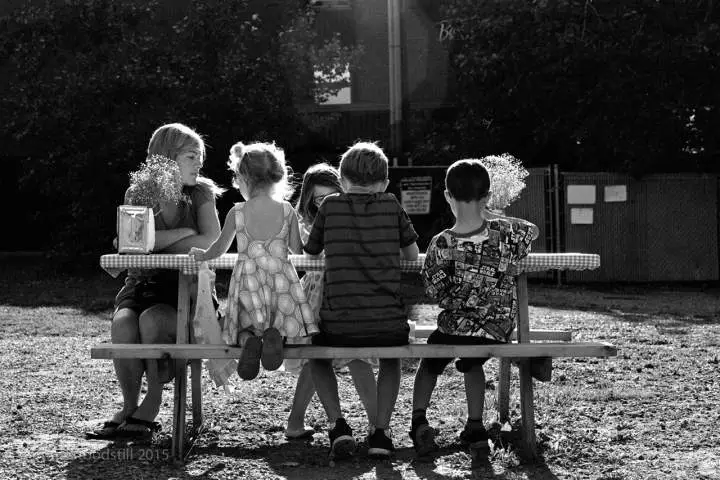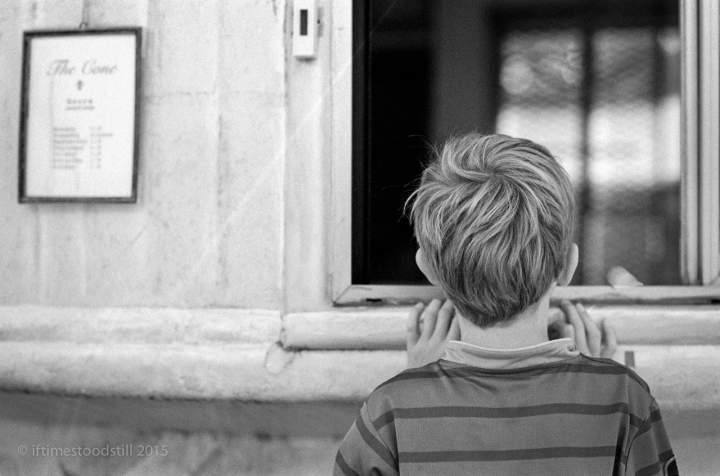 Derrick Watterson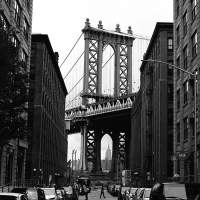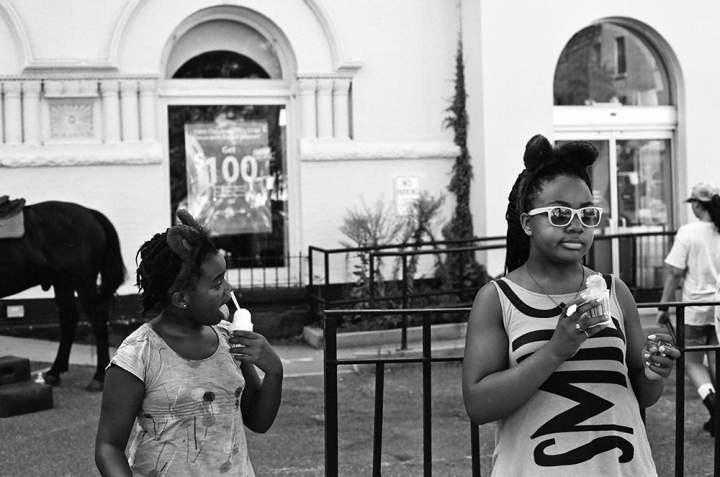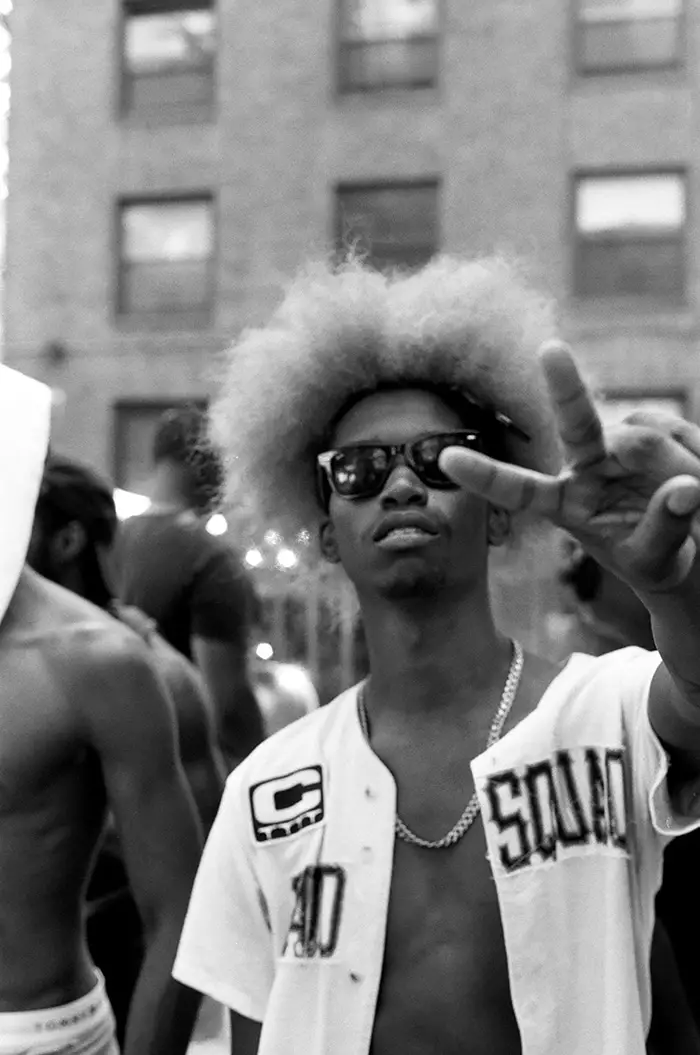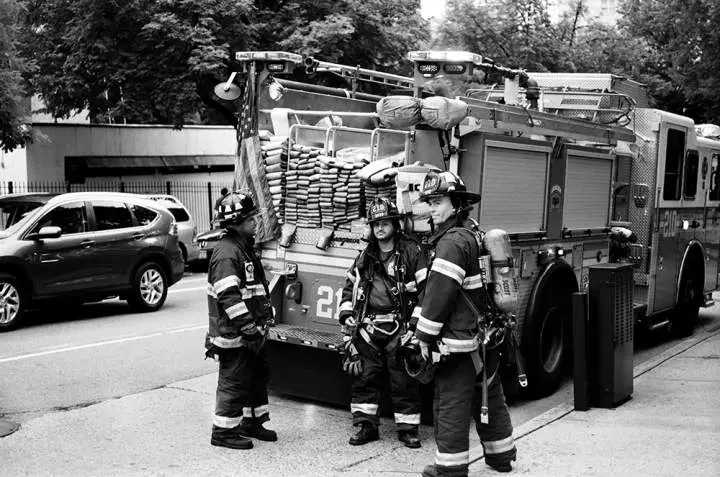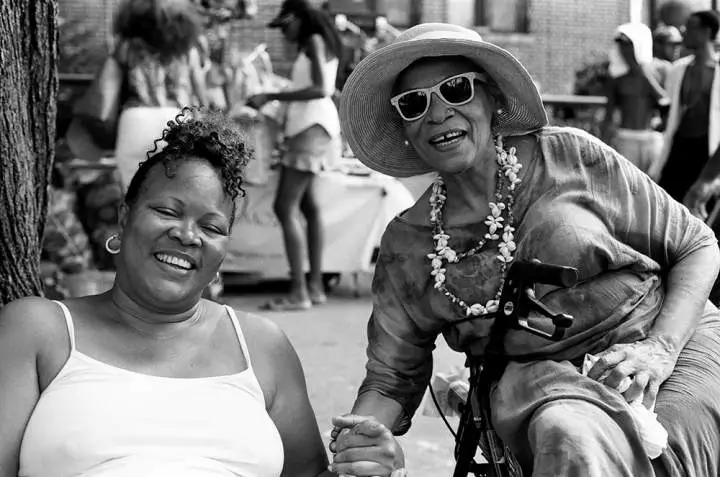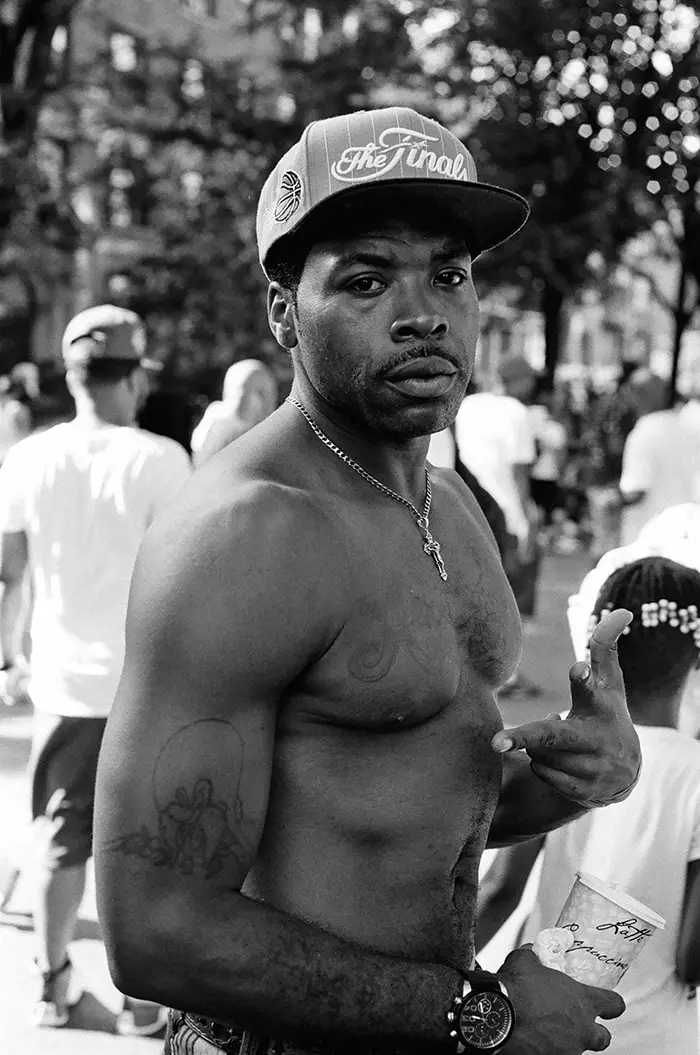 Jason Yamachika
So I shot street pan at 3200 and developed in xtol 1:1 for about 40 minutes. I think I developed it for to long.
It does get really grainy but I kind of like it. I usually shoot hp5 since I am mostly out at night or early evening.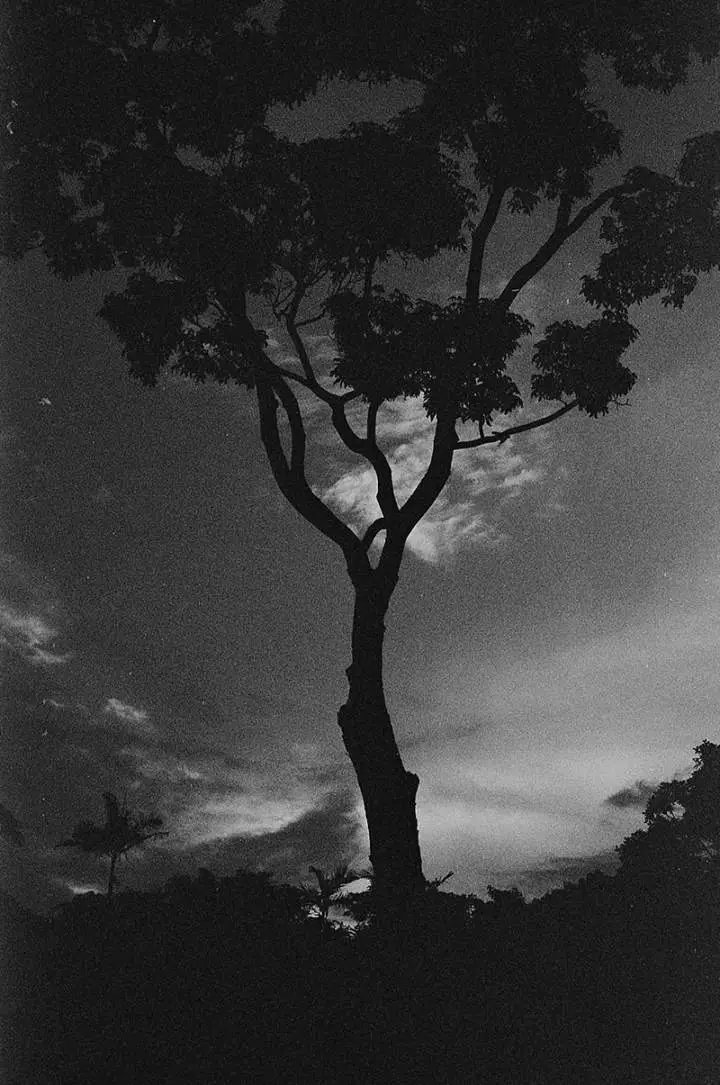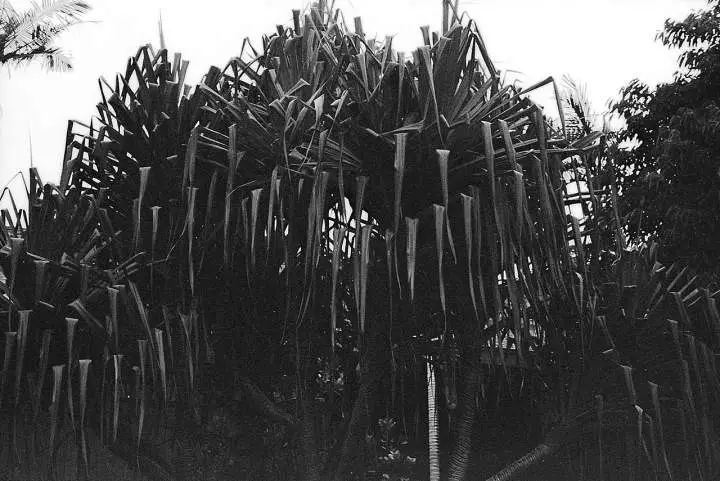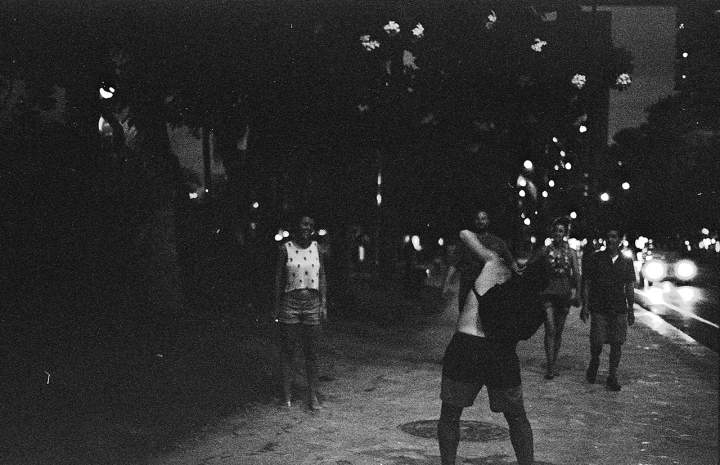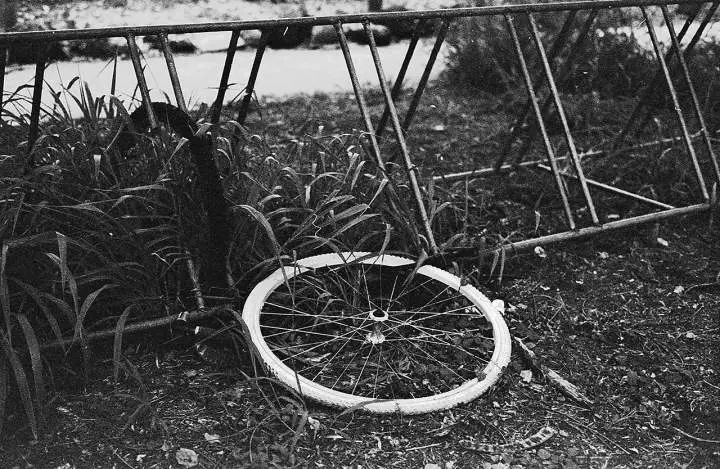 Kitty Chirapongse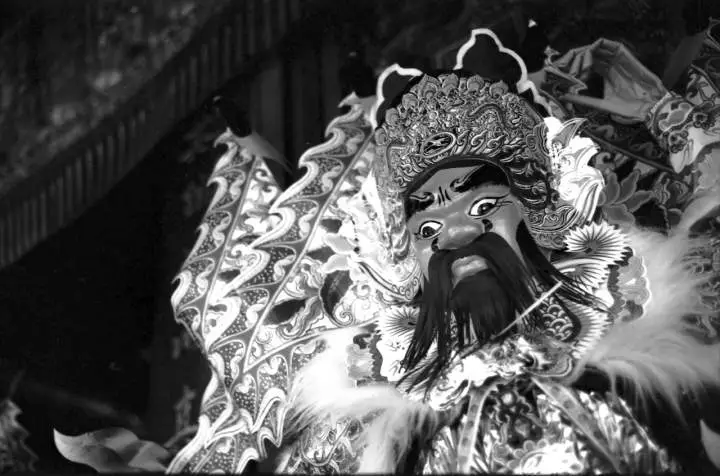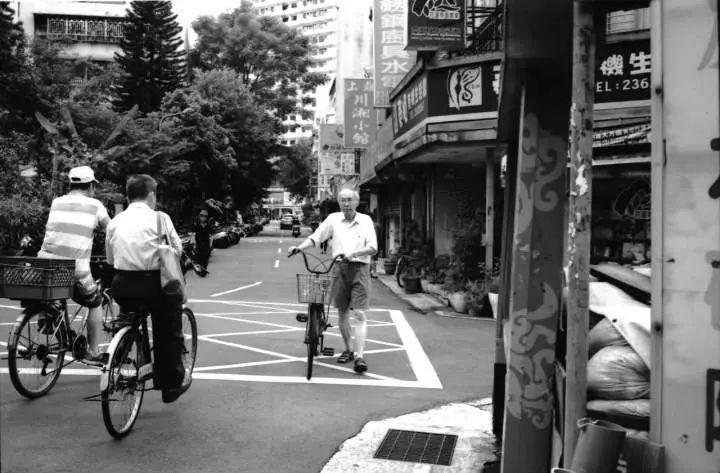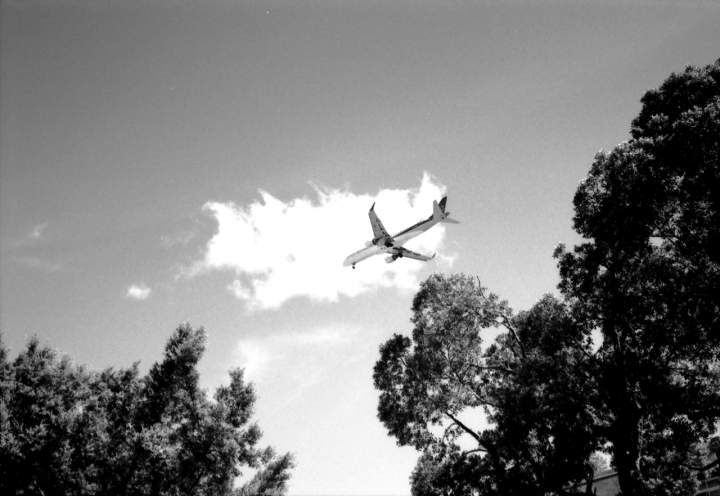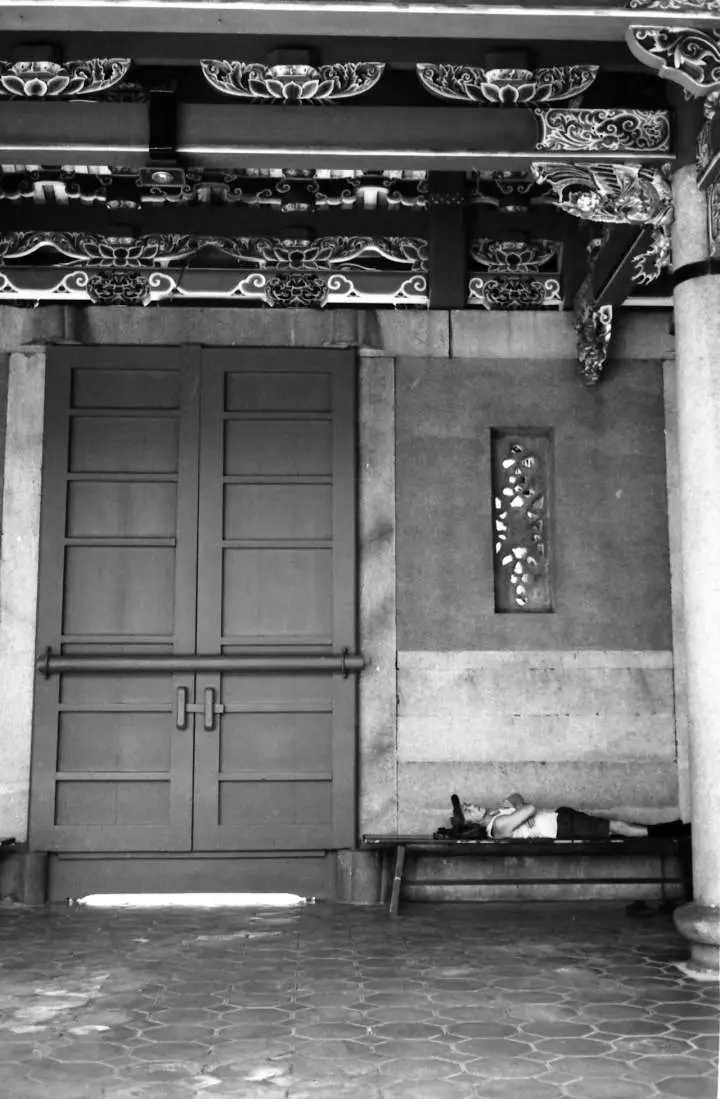 Clarke K from Downtown Camera in Toronto. Leica M2 35mm Summicron V4. Developed with T-Max developer 1:4 at 9 minutes in 20c.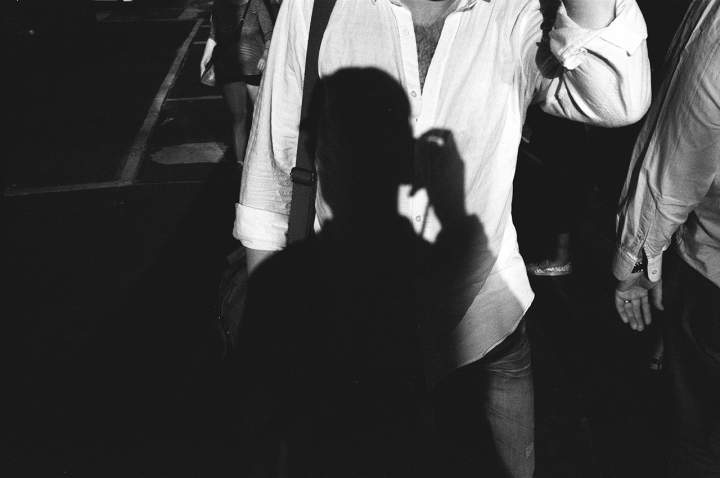 Erich D from Downtown Camera in Toronto. Leica M42 35mm Zeiss Biogon F2.8 Developed with T-Max developer 1:4 at 9 minutes in 20c.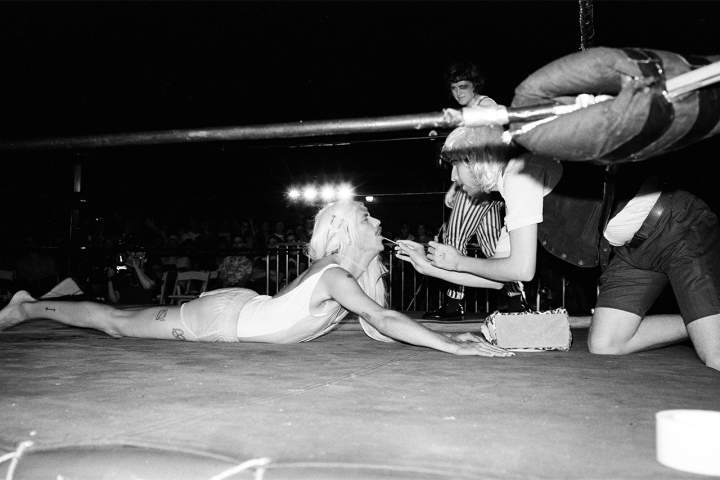 Leica M4P 35mm F2 LTM Developed with T-Max developer 1:4 at 9 minutes in 20c.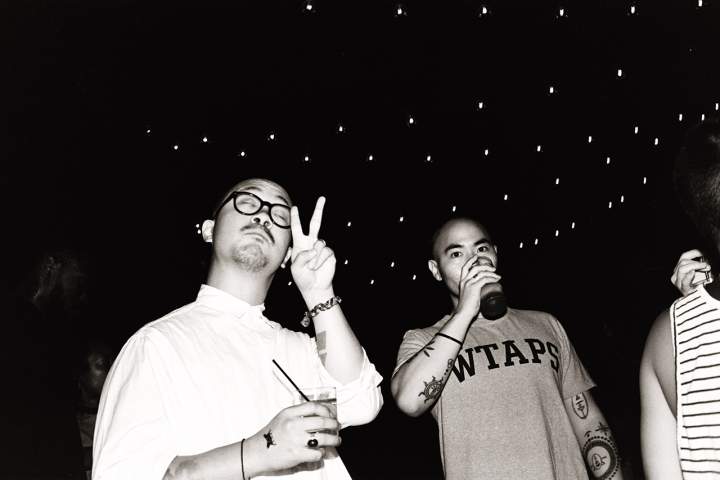 Ronen K from Downtown Camera in Toronto. Nikkormat EL Nikon 18mm F4
Developed with T-Max developer 1:4 at 9 minutes in 20c.