Get Featured: Edward Goldner
Edward Goldner is an Australian-based photographer and filmmaker. Edward's photographic work often explores remote communities and has taken him to some of the less-frequented parts of the world. 
Earlier this year, Edward traveled to Mauritania to shoot his latest series, 'Nājī'.
I remember looking at Mauritania on a map and realising I knew nothing about it. The research I did online hinted at an utterly foreign world with an extremely preserved culture and traditions. Here in Australia, people have often not even heard of Mauritania so I was excited to create a window into a world viewers hadn't seen before. 
I spent a month in the country, starting in the capital Nouakchott then traveling overland to the Adrar Region before moving Southeast to some extremely remote towns near the border to Mali. Shooting portraits was initially challenging as locals were suspicious about having their photo taken. I made an effort to learn some Hassaniya (an Arabic dialect spoken in Mauritania), which made a huge difference and allowed me to gain trust when approaching people.
I shoot personal projects almost exclusively on film. The process suits me and I love the timeless, unplaceable quality it gives. I've often used a Contax G2 in the past but felt that a larger neg better suited the vast landscapes. Capturing the oppressive desert heat and showing just how difficult it is to survive in that part of the world was a key element to the imagery. I gravitate towards portraiture but wanted to ensure that the environment was very present in each photograph.
In the end, I decided to take a Mamiya 6 along with me; courtesy of its size and square ratio, which helped to capture the unrelenting skies and ever-present desert sand. Everything was shot on 50mm, which is such a versatile lens and created a real sense of immediacy in the portraits. I had bought a huge lot of Portra 800 for another series, which I was initially unsure about given the environment I was shooting in but it proved to be really helpful for lowlight interiors.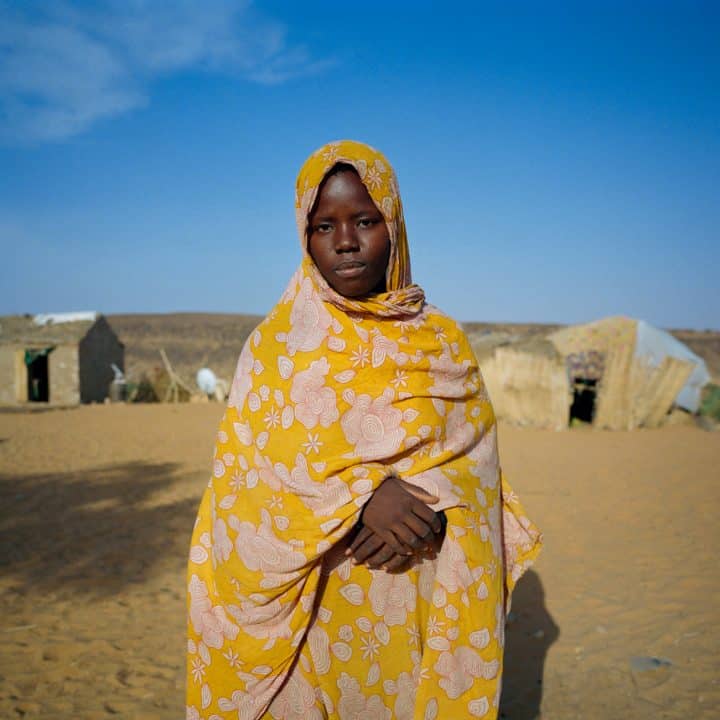 The series' title; Nājī, takes its name from the local fixer I traveled with, which translates to "survivor". This was really serendipitous as I felt it embodied the sense of resilience of the people I photographed.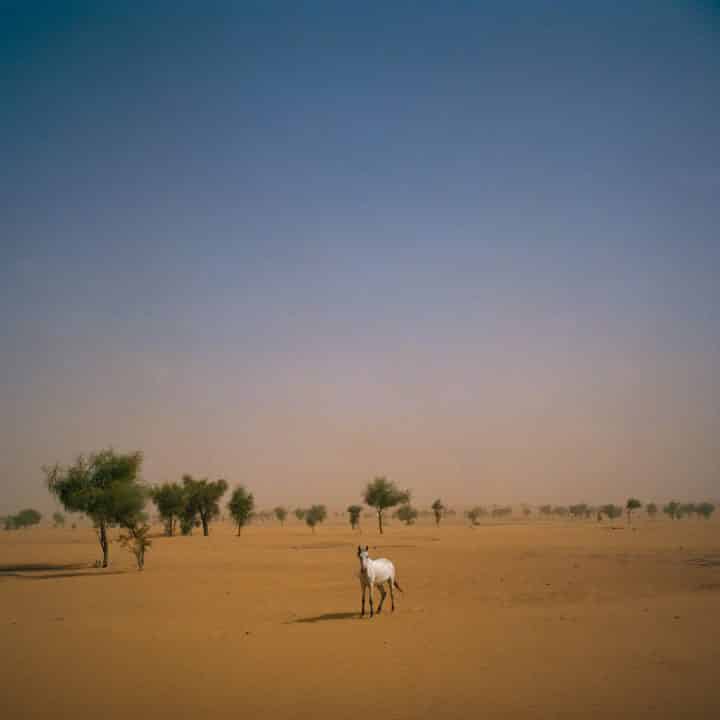 "Nājī" will open next on October 25th at the Stockroom Gallery in Melbourne, Australia. 
Instagram: @edwardgoldner
Website: www.edwardgoldner.com
Click on this link and send in your project/work: Get Featured. *I am looking for mainly projects, not individual images*
Oh, and click here to see a few of the photographers that have been on the site before https://www.japancamerahunter.com/?s=featured
Please submit your images (not website links)  1500px across. It would also be extremely appreciated too if they are numbered and sequenced appropriately.
There is currently a wait of around 3-4 months due to the level of submissions. Thanks.
Please make sure you come and comment, polite and constructive critique is welcome.
Thanks
JCH