Camera Geekery: The Skyscraper Camera Project by Brendan Barry
Brendan Barry, a.k.a the MacGyver of cameras, has been a busy man this summer. The latest project from BB perpetuates the trend of going big with his custom cameras. Very big. Earlier in the summer he brought the shipping container camera to the world. To one up that feat? Turning a Manhattan skyscraper into a camera.
The project involved transforming the 46th floor of a skyscraper in Midtown Manhattan into a giant camera and making ultra large format analogue images with it. It also serves as the creation of a multi-lens camera obscura installation. The images were created by using large rolls of photographic paper to create giant paper negatives which were then contact printed into positive images using iPhone torches as makeshift rudimentary enlargers! Some of the images were also captured straight onto Harman Direct Positive Paper.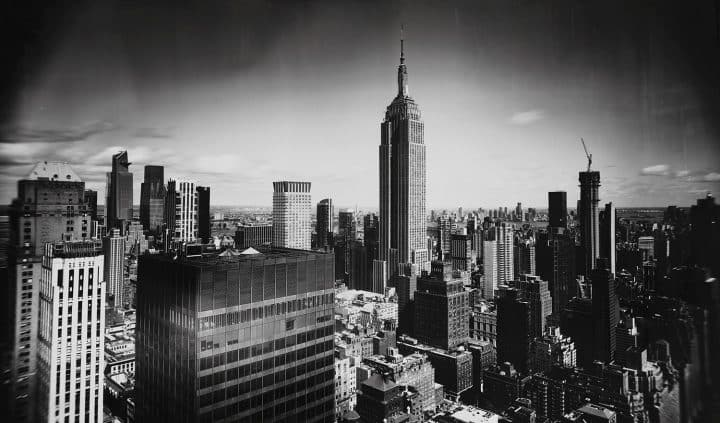 Background
The Skyscraper Camera Project is a site-specific installation consisting of creating a camera obscura using a 27,000 sq. ft. skyscraper floor, blacking out 160 windows and outfitting them with 12 lenses, then taking and developing ultra large format images of the New York skyline.
The project had its genesis when Favorite Child Creative founder, director Nicholas Kalikow, approached UK-based artist Brendan Barry. "When I first saw Brendan's works and learned of his ability to transform anything 'literally anything' into a camera, it happened that our client (101 Park Avenue) had rarely-available space on the 46th floor of its building that showcased amazing, 360-degree views of the Manhattan skyline, and I thought, "….this is crazy, but why not?" Kalikow explained. 
"The building loved the idea, we enlisted Brendan, and the Skyscraper Camera Project was born. It was important to us, our client (101 Park Avenue) and Brendan to use this as an opportunity for community partnerships and outreach and we found the perfect matches with Aperture Foundation & Red Hook Labs. Brendan's method and aesthetic of combining traditional camera obscura photography and education, with cutting edge processes led art, makes him one of the U.K.'s most exciting and promising young artists, and I can't wait for his body of work to grow," Kalikow noted.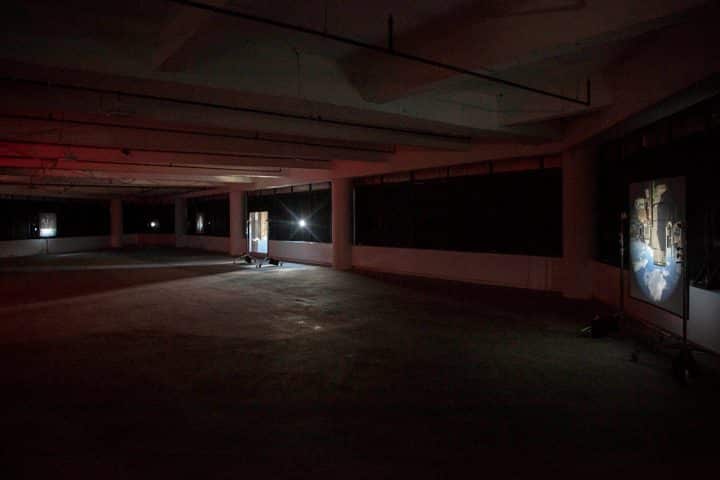 The project began when Barry, who is well-known for creating cameras out of such unique items as a watermelon, a pineapple, a loaf of bread, a camper, a shipping container, a mannequin, an accordion, among many others, arrived in New York City on Friday, May 10.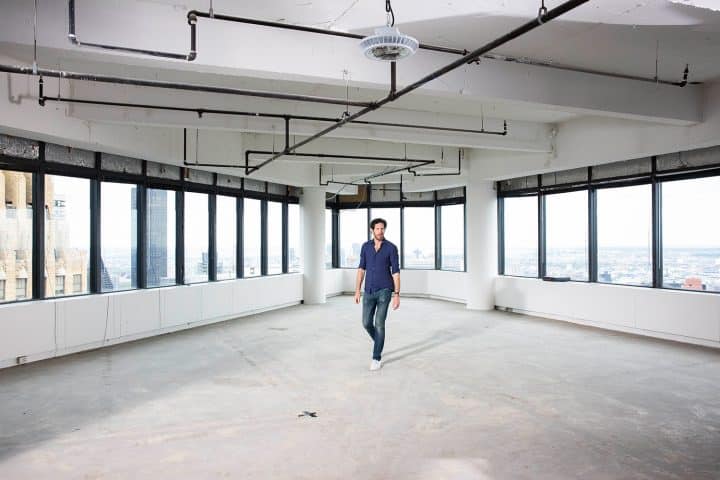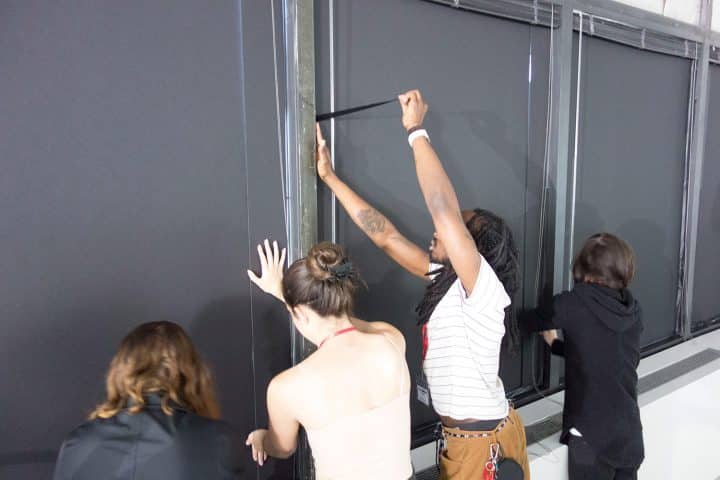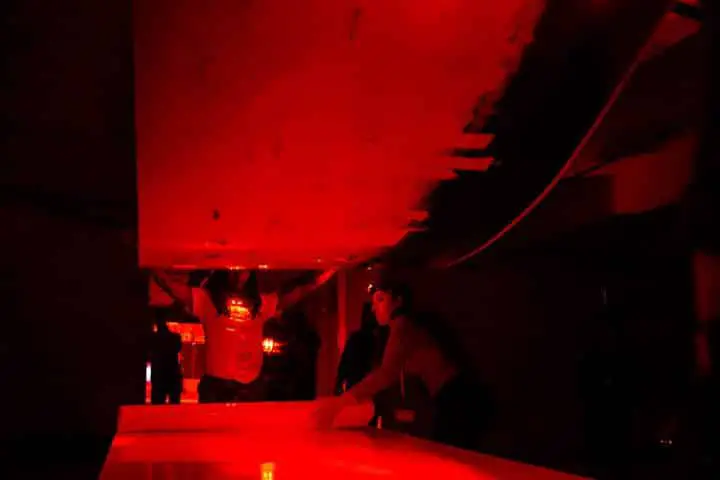 Barry surveyed the floor and on Saturday May 11, teamed up with students who spent the day converting it into a camera and preparing it for image making. The students made large scale photographs and processed them in the darkroom constructed in the same space. It was an interesting way to learn more about the mechanics of photography and explore a range of traditional analogue black & white photographic processes.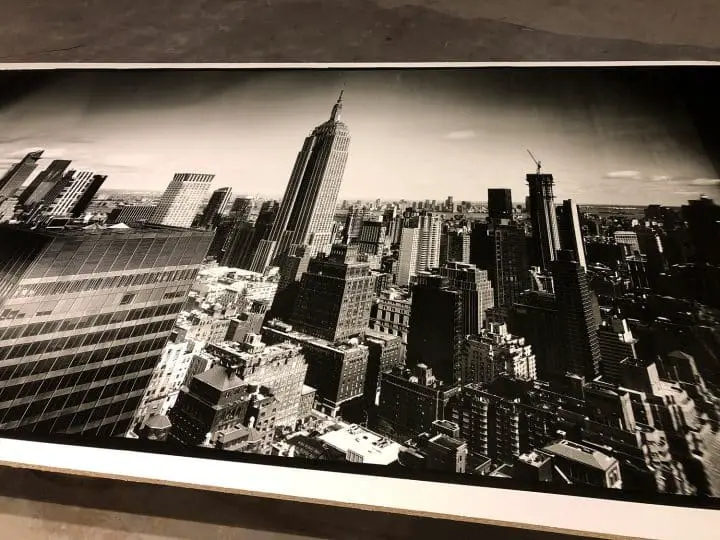 The Skyscraper Camera Project Film
Directed by Nicholas Kalikow, the film captures the very special behind-the-scenes elements of creating a giant camera with a built-in darkroom. You can see how it is capable of producing both direct positive and negative analogue photographic prints up to 45" x 93" as well as featuring a multi-lens immersive camera obscura installation. Photographer Brendan Barry noted, "Working collaboratively at this scale allowed us to create a series of completely unique large scale images of the New York skyline." You can check out the short film below.
For more work from Brendan Barry be sure to check out his accounts:
MN