Camera Geekery: Brendan Barry's Shipping Container Camera
Brendan Barry, a.k.a the MacGyver of cameras, is back at it this summer with a literally huge project. The UK-based photographer stands out among ordinary photographers for his crazy cameras concoctions and this ambitious project is by no means an exception. This Summer 2019, Brendan Barry is creating a community camera project out of a shipping container, with support from Arts Council England.
In case you've somehow never come across his clever creations on the internet thing, his work is mostly concerned with the transformation of different objects and environments into spaces for viewing and capturing a photographic image by using the mechanics of photography as a tool for exploration and collaboration. By objects I mean pineapples and mannequins. You can get to know the man better in our interview with him earlier this year. Let's go on and hear from the man himself about his latest creation.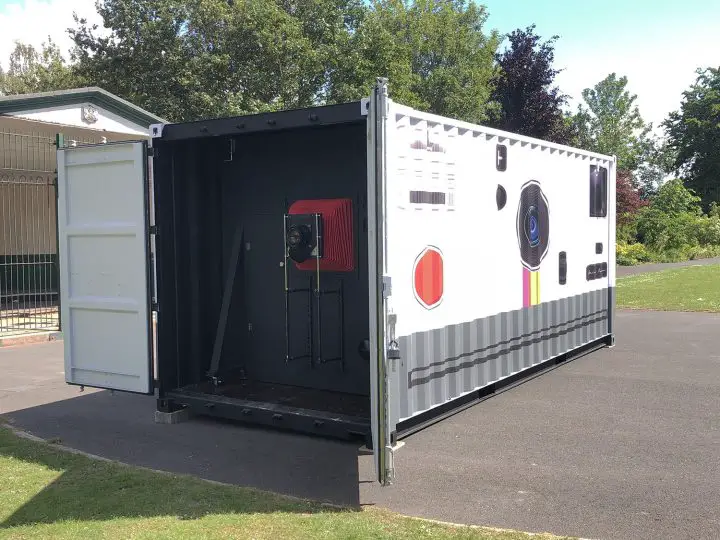 Brendan Barry on his latest project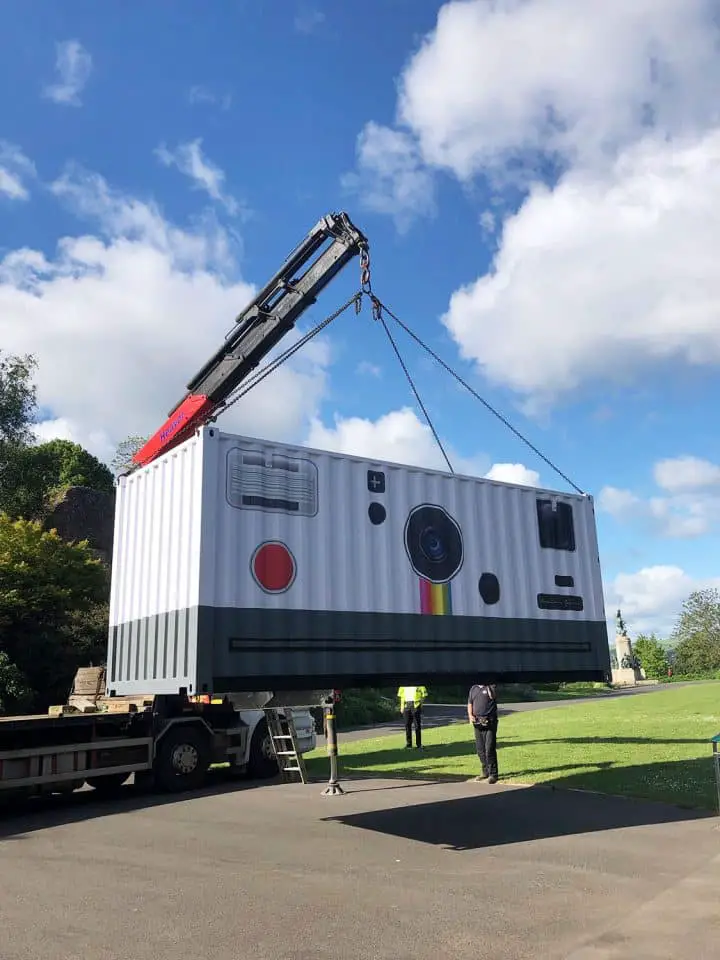 The project involved transforming a shipping container into a giant camera with a built in darkroom – a workable teaching space capable of producing large traditional analogue photographic prints. I dropped it in Northernhay Gardens, in Exeter, Devon, where I live and spent 3 weeks there making images with it.
The camera is wheelchair accessible, fully ventilated, solar powered and capable of welcoming large groups of all ages and abilities. It has a built In print washing system, lens movements and a working mechanical shutter.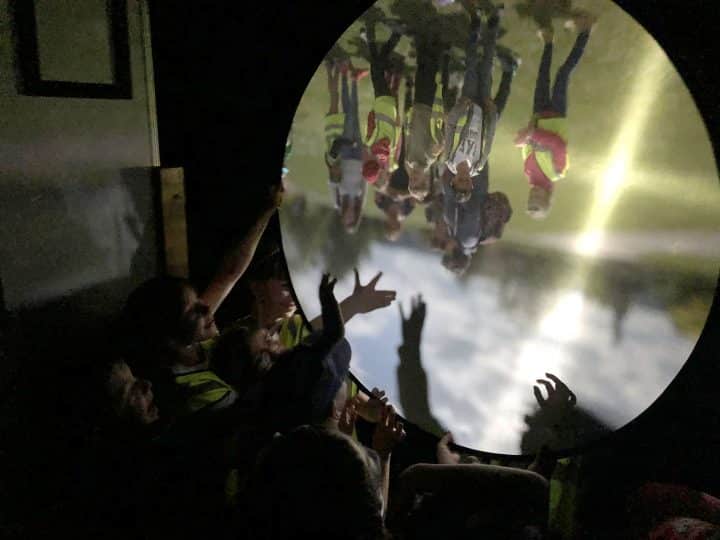 On many of the days the camera was in operation people from local charities, community groups and education centres were invited along for workshops in which we created paper negatives and then contacted printed these inside to produce a positive image. Other days the camera was open to the public, offering the opportunity for people to experience traditional image making processes for free. At the end of the time the space was transformed once again into a gallery where all of the images made within it were exhibited.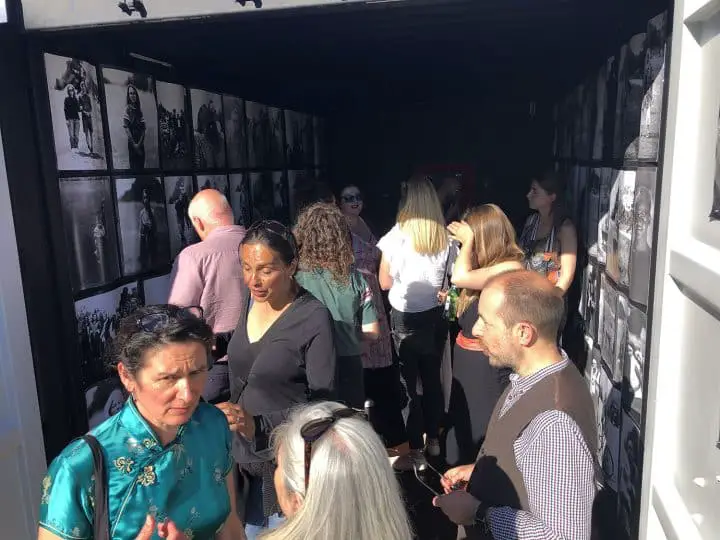 The aim of the project was to reach out to a diverse range of people & invite them to make portraits of the community by the community & then to bring these together to create a series of images that collectively touched on themes of inclusion & collaboration, celebrated diversity, promoted acceptance, & inspired engagement & participation in the arts.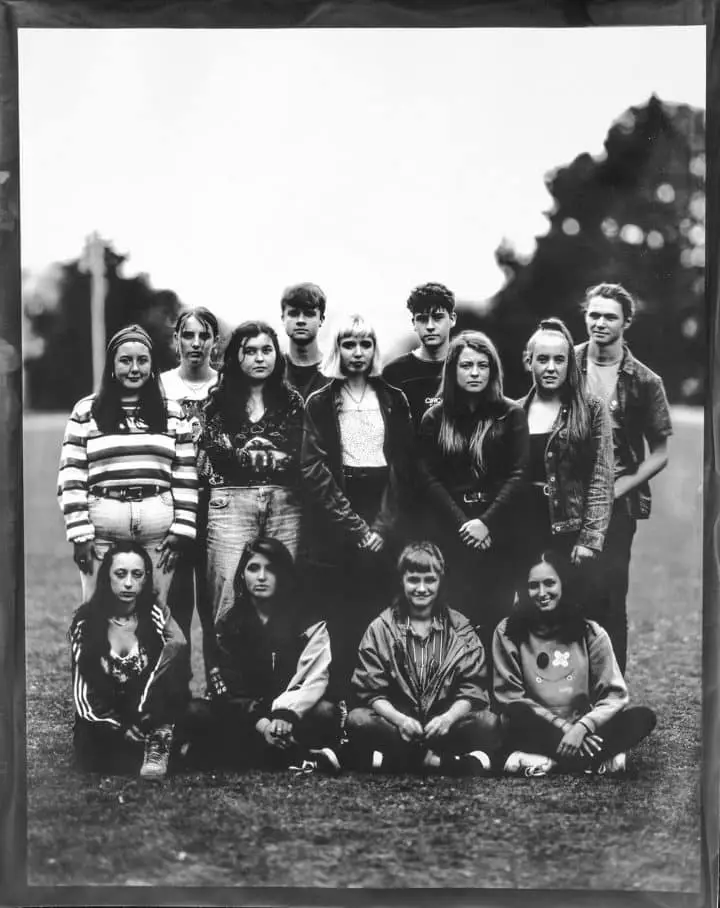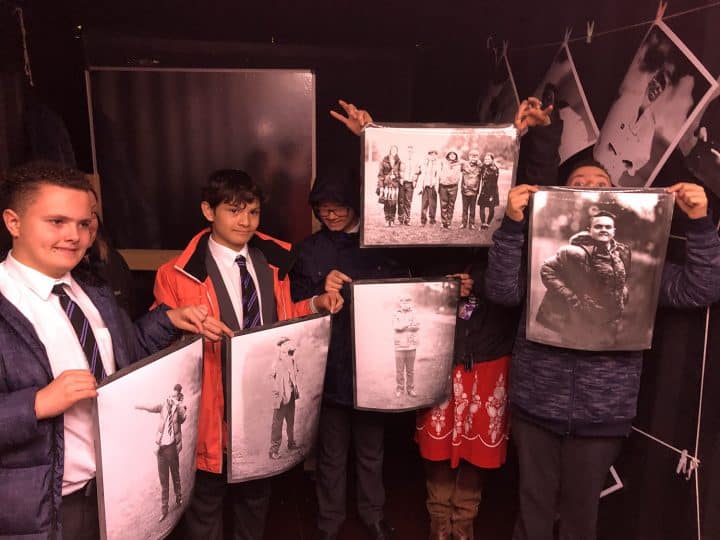 The project was Arts Council England funded and made possible with support from a variety of local  and national partners including Exeter Phoenix, The Royal Albert Memorial Museum, The Photographers Gallery and Exeter School of Art where I teach and run the Photography Degree Level Course.
Additional Details
If you're keen on learning more about this project, here is a short documentary of it made by Explordinary. 
As well as Brendan's instagram and website deets below:
MN