PHOTOGRAPHY ZINES AND BOOKS NO: 48
Tokyo Street Vol. 6 by Tatsuo Suzuki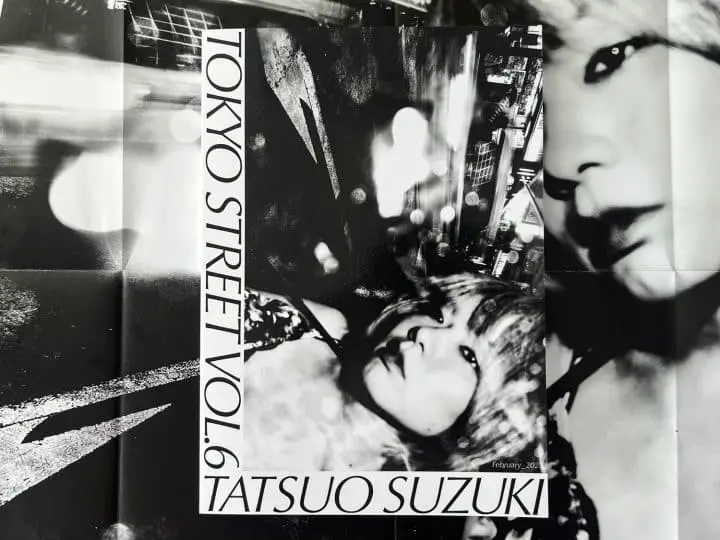 Who?
Tatsuo Suzuki, previous visual interviewee & Void Tokyo founder. He is quite known amongst street photography circles as is his collective that hold various photo events in Tokyo from photo walks to exhibitions.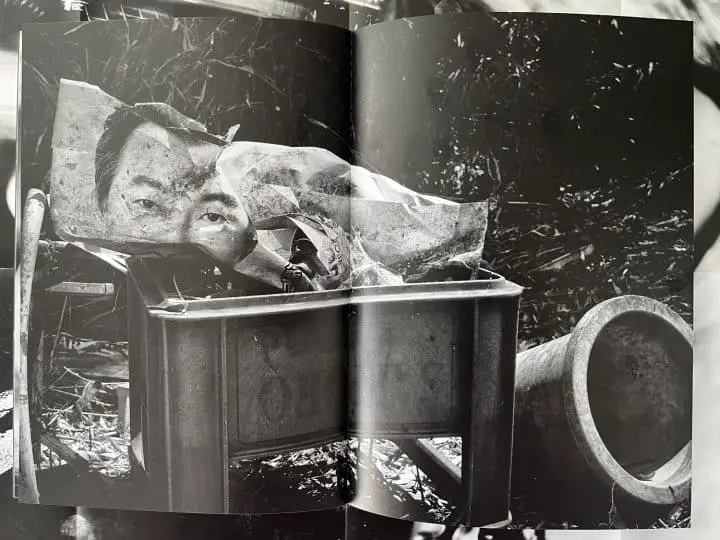 What?
The sixth and final volume of his zine Tokyo Street series. It originally began in 2019 as a year long project and extended to 5 due to the pandemic amongst other things.
The series is made up of black and white street photography and portraits. It differentiates from past zines with a subtle underlying theme of music worked in. Also appropriate coming of a recent group exhibition at Paper Pool that was also centered around music.
Why?
Overall the zine series' content how is themes evolved over the last 5 years. Most known for his book with Steidl that features photographs from 2009-2018, the work her represents his ongoing search for although nuanced, different modes of expression.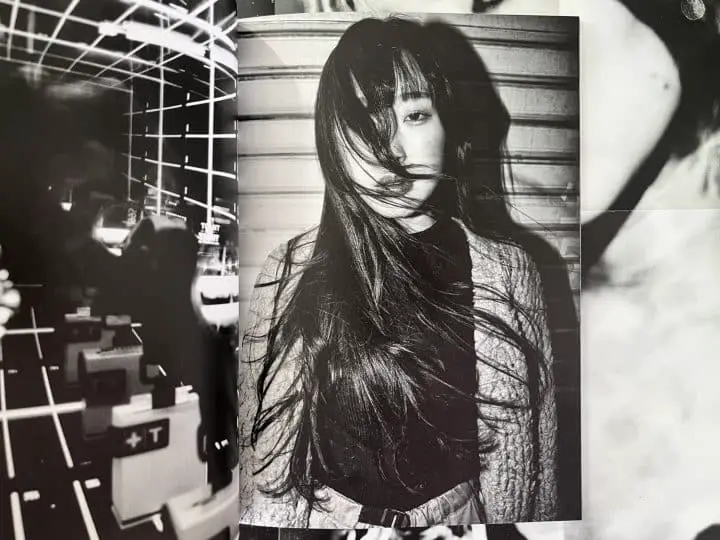 Details
◆【 ZINE ×1 】
100pages / B5size (257×182mm)
◆【 Prints ×3 】
size (89×127mm)
◆【Poster ×1 】
A2size (420×594mm)
Where?
You can check out this and other zines and prints on his site here for international audiences & here for those in Japan. Also if in Japan it can be found at Tsutuya Books among some other major outlets.
Fresh Shit by Brenton Cooper & Ramiz Sheikh
Who?
Photographers Brenton Cooper and Ramiz Sheikh. Brenton resides in Los Angeles and more recently has actually began bird photography. Ramiz lives in San Francisco and is a photographer and designer.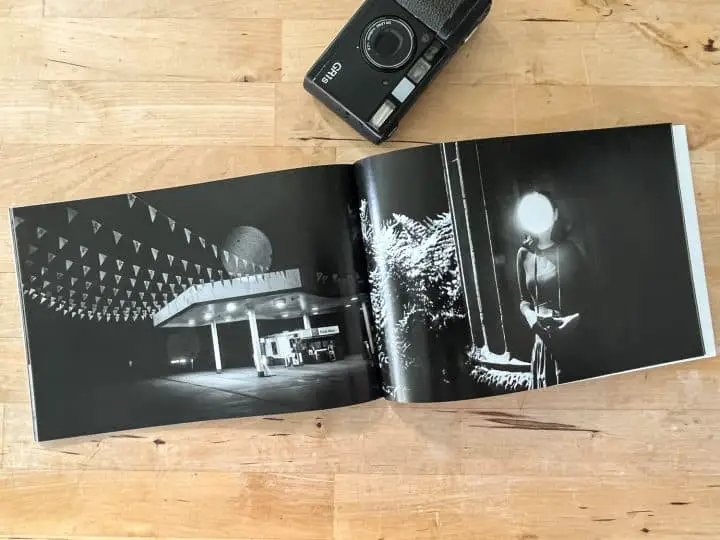 What?
A collaboration project, or really a dialog of sorts between friends..through imagery. All photos are in black & white and shot on film. Their photos are intermixed with guide to who shot what in the back as their photographic styles complement each others quite well.
Why?
In their own words, "The project gave us a new way to look at our photos, creating relationships between the images we hadn't known existed before. When brainstorming ideas for a project, we stumbled upon a photo Brenton had of a tag on Market St. reading: "Fresh Shit". This image served as an impetus for selecting images from our libraries that seemed to jump out on their own accord. Over weeks and months we digested and sorted the pictures to form a narrative and structure amongst the frames, but the meaning that exists is ultimately created by the viewer."
Details
All photos shot on B&W film between 2018-2022.
Perfect bound and printed in Minnesota by Smartpress.
Pages: 56 pages

Binding: Perfect bound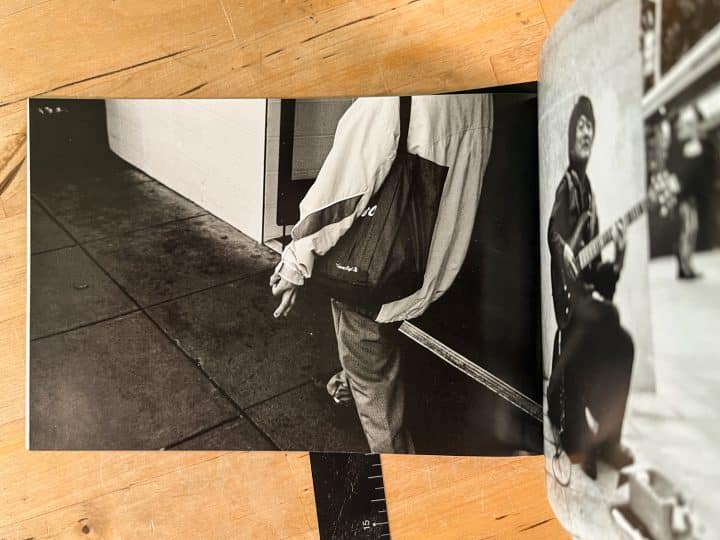 Where?
You can purchase the zine at Ramiz Sheikh's website here.
———————————————————————————
Thanks to our two guests for their submissions, it is a really cool thing to be able to share them all with you. And remember, this is open to everyone. If you would like to have your zines or books featured then all you have to do is mail me. Hopefully there will be plenty more of you who want to get your books and zines out there to the world. Another installment will be coming soon.
Thanks,
JCH