Get Featured: Joseph Mauro
Joseph shares with us a very personal project about the state of the health care system in the US. Some of the images in this piece are challenging and may be considered not safe for work.
Joseph Mauro is an American photographer living in Providence, Rhode Island. Photography has been part of his artistic expression since he received his first camera from his granpa at 15, a pentax sp II. Always seeking more knowledge whether it be in classes or not, a deep love for the process of shooting and the darkroom quickly grew into a main truth of his life. He documents music and his life around him as well as creating portraits and constantly working on open ended, long term projects.
Currently he is fully immersed in Color. He refuses to have a color lab process his film. His belief is that you must control every step of the process. An ambassador of the DIY aesthetic, Mauro is mostly self taught and has learned his foundations from a few very passionate photographers. His connection to the analogue world has led him to learn and explore traditional color darkroom printing at the Bushwick Community Darkroom in Brooklyn NY. Some examples can be seen on his website at this link http://www.josephalfredmauro.com/cloisters
His series BLUEBELL Documents the declining health of his mother and the negligence of a medical industry based on business instead of patient care. He has been documenting her daily life of being an amputee on and off for nearly ten years. But BLUEBELL is from a recent long term hospital stay where her mental awareness was gone and function seemed like it wasnt coming back at some points. Mauro brought his medium format camera into the hospital with no permissions, assumptions or intentions, only to capture whatever he could.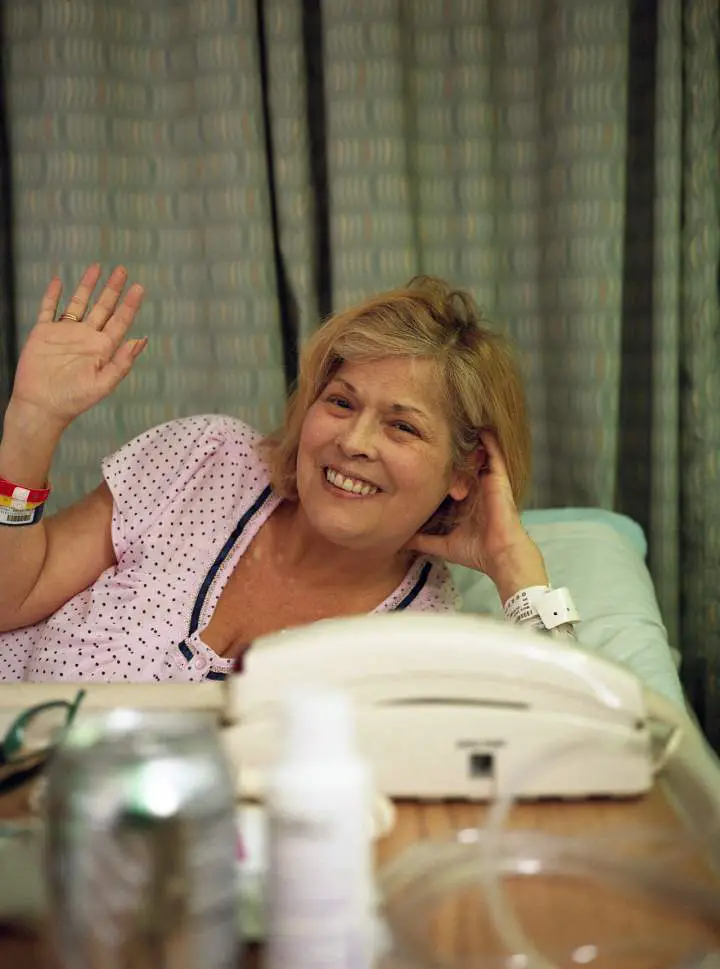 http://www.josephalfredmauro.com/
alwayschewin.tumblr.com
Thanks for sharing your work with us, Joseph. It takes a great deal of courage to share something like this and I salute you for it.
Click on this link and send in your project/work: Get Featured. *I am looking for mainly projects, not individual images*
Oh, and click here to see a few of the photographers that have been on the site before https://www.japancamerahunter.com/?s=featured
There is currently a wait of around 3-4 months due to the level submissions. Thanks.
Please make sure you come and comment, polite and constructive critique is welcome.
Thanks
JCH