Get Featured: Thomas Plissken
Thomas wants to briefly share how a sobering reminder of the transience of life got him started on the road to photography.
My name is Thomas Plissken.
So this may sound pretty cheesy but really the project that I've been working really has been my life.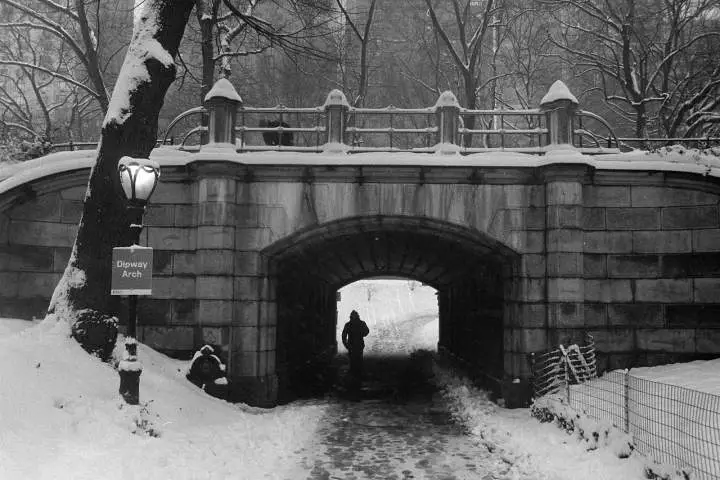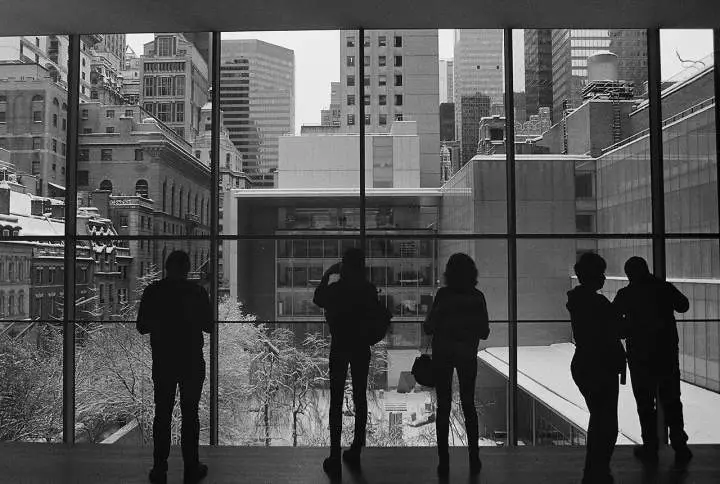 I started shooting well over 10 years ago now off and on. After losing a friend and not having any photos to  look back on – it hit me that I completely fucked up. I was so focused on making images that I could always share that I didn't stop and take photos of the everyday moments going on around me. That's when I picked up film photography and really just starting shooting everyone around me as much as I could. In hopes that one day I or someone else will have the ability to look back on.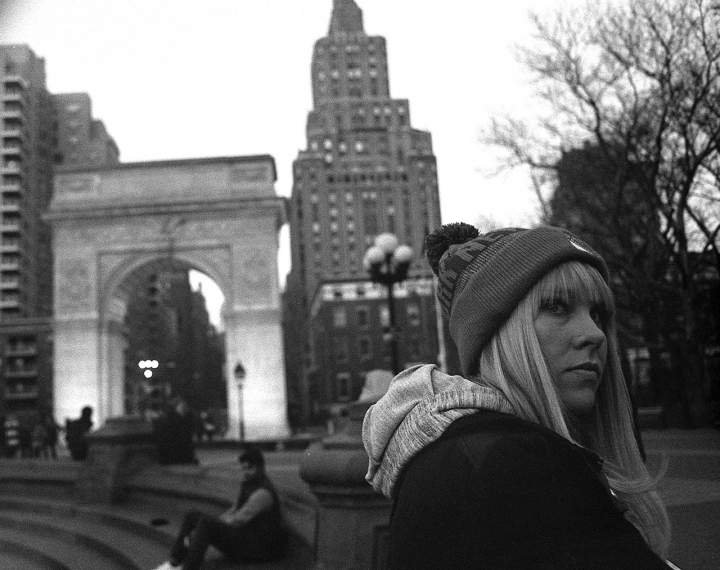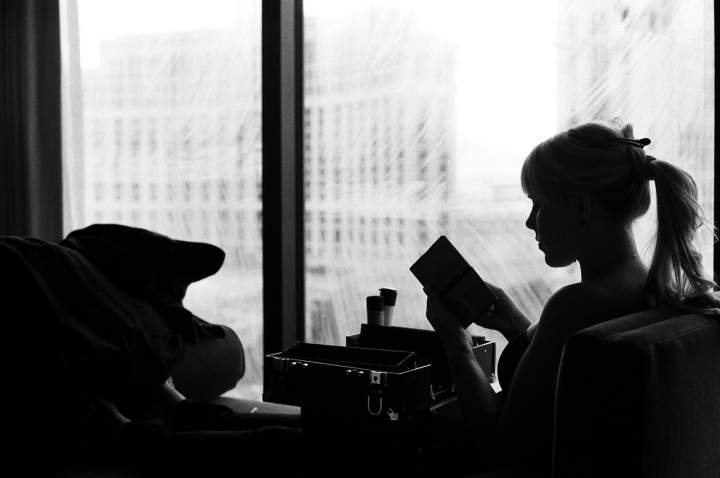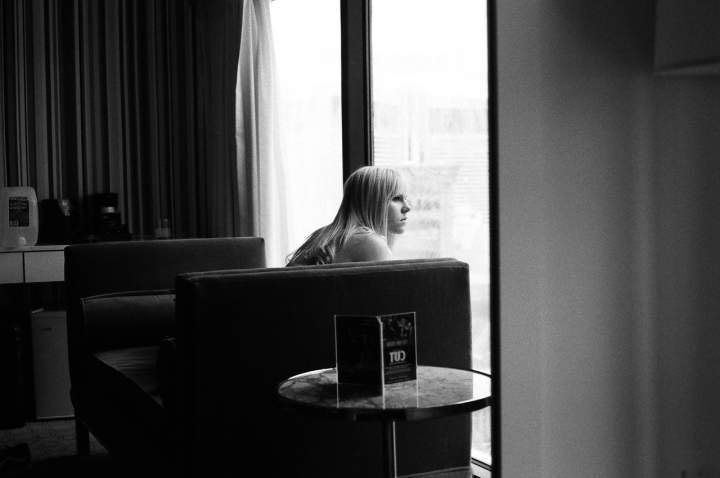 Thanks for your time!
Erik
Instagram: @darkroomantics
Click on this link and send in your project/work: Get Featured. *I am looking for mainly projects, not individual images*
Oh, and click here to see a few of the photographers that have been on the site before https://www.japancamerahunter.com/?s=featured
Please submit your images (not website links)  1500px across. It would also be extremely appreciated too if they are numbered and sequenced appropriately.
There is currently a wait of around 3-4 months due to the level of submissions. Thanks.
Please make sure you come and comment, polite and constructive critique is welcome.
Thanks
JCH