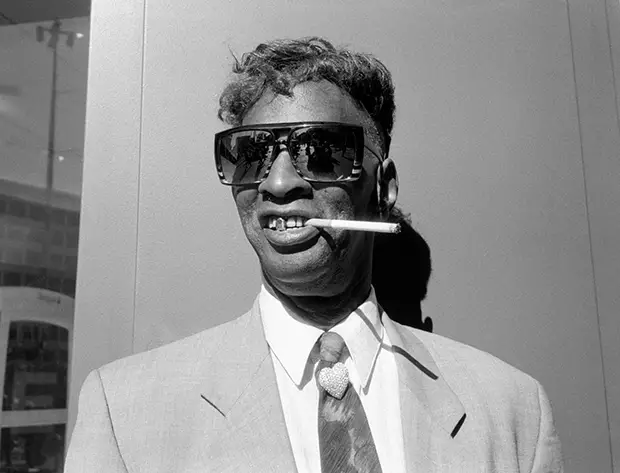 Get Featured: Troy Holden (and friends)
I have been wanting to see Troy's work on the site for a while, and now I get to share not only his work, but the work of his immensely talented friends too. Check it out.

The photo zine titled "Side Walks" was made to compliment a group photography show currently hanging at the San Francisco Museum at the Mint in downtown San Francisco (I shall review this zine shortly). (It's an old US Mint from the late 1800s!) The exhibit features candid photographs from 7 Bay Area photographers and will be available to view through the end of September.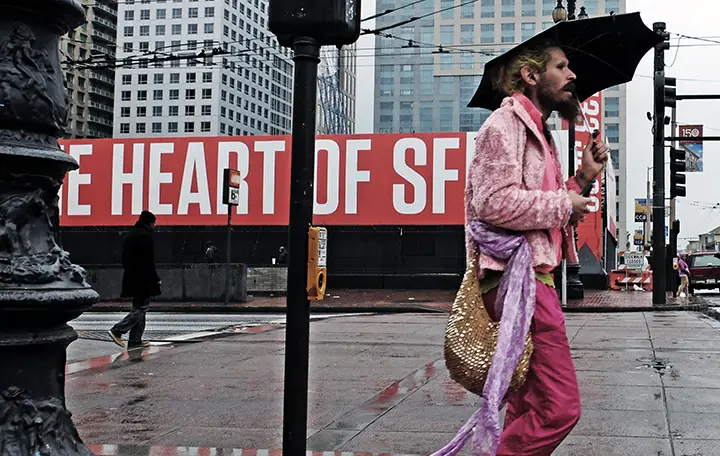 Before we hung the frames, all of the photographers met in the space and brought 4×6 work prints of our photos. We placed the 4×6 prints on a large table and started to edit them. We offered each other honest feedback on the images that worked and the images that didn't work, too. Once we had a tight edit, we sequenced them, looking at what photos made sense placed next to other. It was a true group effort from start to finish.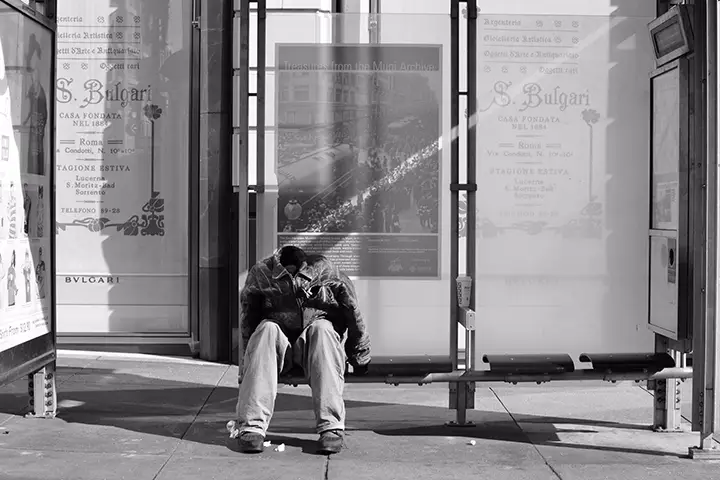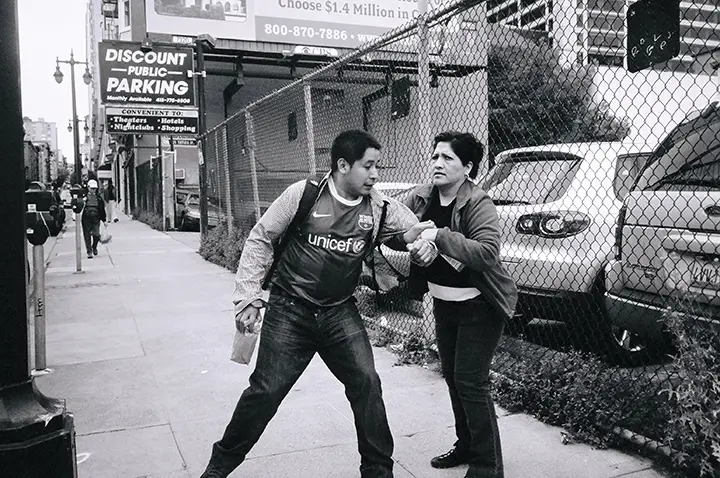 Links to photographers photos:
Chris Beale website Instagram
Brian Brophy website
Reynaldo Cayetano Jr. Tumblr
David Root Instagram
Cheers,
Troy
The official press release is below. If you are in the SF area go and check this exhibition out.
Thanks for sharing your work with us guys. I wish I could go to the show.
Come on, share with us what you have and get yourself featured.
Click on this link and send in your project/work: Get Featured. *I am looking for mainly projects, not individual images*
Oh, and click here to see a few of the photographers that have been on the site before https://www.japancamerahunter.com/?s=featured
Please make sure you come and comment. Polite and constructive critique is welcome, offensive and disrespectful comments will be removed.
Thanks
JCH