THE JCH YOUTUBE CHANNEL: Hasselblad 903SWC – Super Wide Coolness
It has been a while. A few things have changed over at JCH, so the videos are going to be a bit different. I still get to blather on about cameras I like though, so all good. The format has changed somewhat, but I still want to talk about cameras. So here is a new video for you.
Yeah, I know, the sound sucks and all that. But it is all done on an i-phone without any editing, so you can thank Apple for that. But whatever, this is about the camera. And what a camera. The 903SWC is a real beauty.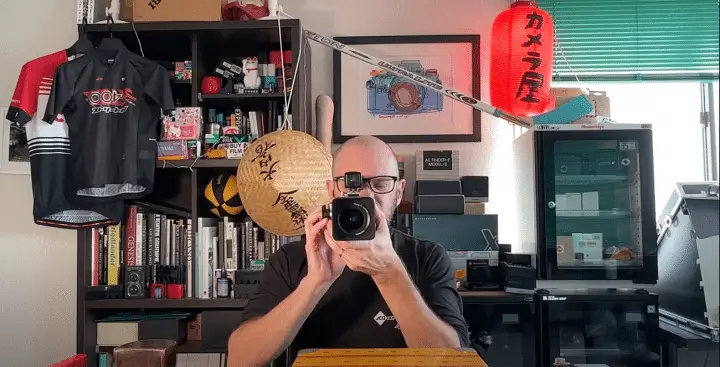 Please consider helping me keep on making these videos by hitting the link below and getting some lovely JCH gear. We have just got the new JCH Passed T-shirt in and it looks awesome so go and grab one whilst you can. We also have mugs and stickers. 
I want to continue making videos, and will as time allows. The production standard isn't going be be as it was before, but I will do my best to keep them entertaining. I hope you like them.
Please consider supporting us by buying some merchandise or a camera so we can make more great videos. We have more cameras in the pipeline and are always open to (reasonable) suggestions. Your feedback is valuable.
Please make sure you watch, like and subscribe. The more views we get the more we can put into making quality content for the community. You can see more videos here.
Cheers
JCH