Lens Review: Leica Summarex 85mm f1.5
Ah, the OG King of bokeh, the Leica Summarex 85mm f1.5. Beautifully restored and painted by Kanto Camera, this gorgeous barrel of brass and glass recently made its way to JCH HQ. It is indeed aesthetically pleasing to the eye and bound to precipitate a few double takes but how does this heavy, almost 80 year old lens stand up today? For almost 40 years the it was the fastest small telephoto lens offered by Leica until the release of the Summilux 75mm f1.4 in 1980. Aside from being a part of Leica history from a collector's perspective, does the 85 Rex belong in your mid-tele arsenal?
Background History
The Leica Summarex 85mm f1.5 was first announced in the Leitz catalogue in 1943 but wasn't made available to the public until after World War part deux in 1949, being initially exclusive to German soldiers during the war. It has the distinction of being the first Leica lens to be coated and have the international aperture scale. The lens originally came in black paint and it is reported that only 276 black lenses were made and 4066 chrome units. During its lifespan until 1954, there were a few modifications; early lens hoods had a clamping screw and later ones like this sample had an external bayonet lock, and the change from black paint to silver chrome.
The Leica Summarex 85mm f1.5 was designed for press and magazine photographers who hone their craft in sub-optimal lighting situations. Strobes and other external lighting is often prohibited at shows and theaters so a speedy lens was a necessary option. Enter Professor Berek, who toiled for years to finalize the Gauss-based formula for the 85 Rex.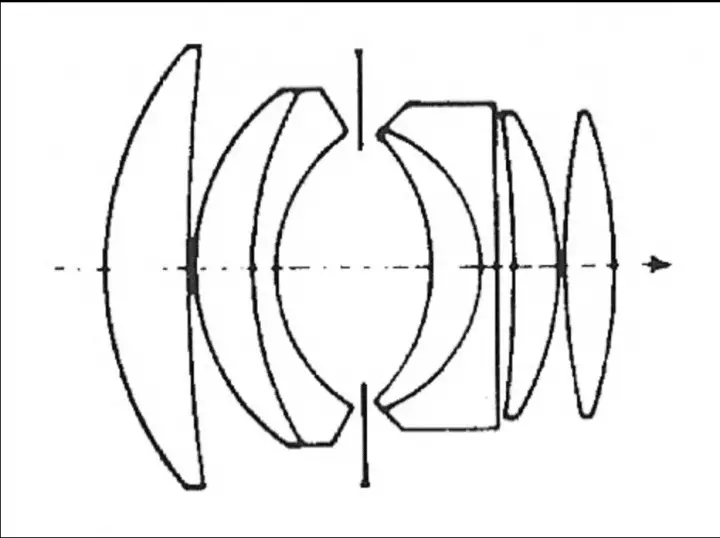 Leica Summarex 85mm f1.5 Tech Specs
Production era: 1943-1959
Focal Length: 85mm
Aperture: f1.5-16
Mount: Leica Screw Mount (LTM) 28.8mm
Diagonal angle of view: 28.5°
Lens construction: 7 elements – 5 groups
Number of blades: 17
Weight: 700g (w/hood 770g)
Filter: Screw-type 58mm
Lens Hood: ORQPO / 12525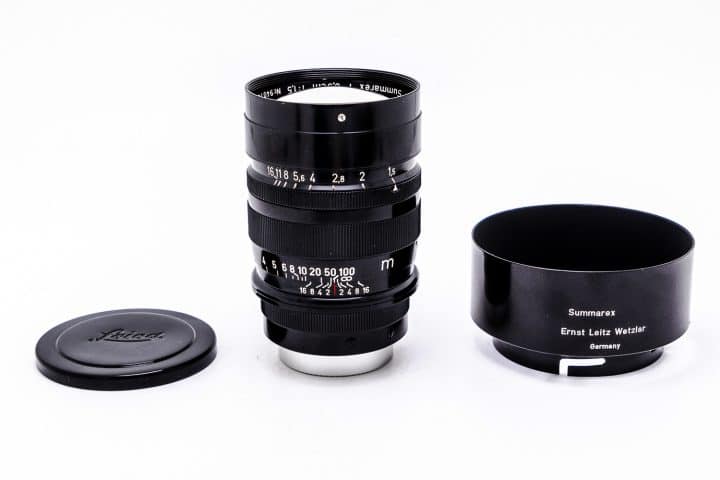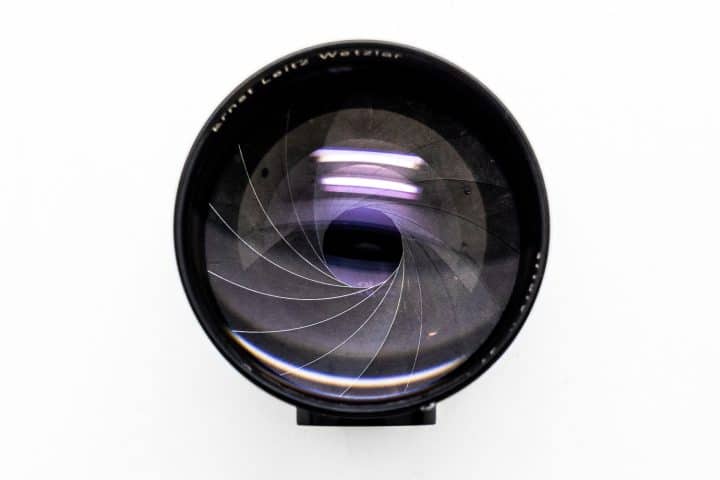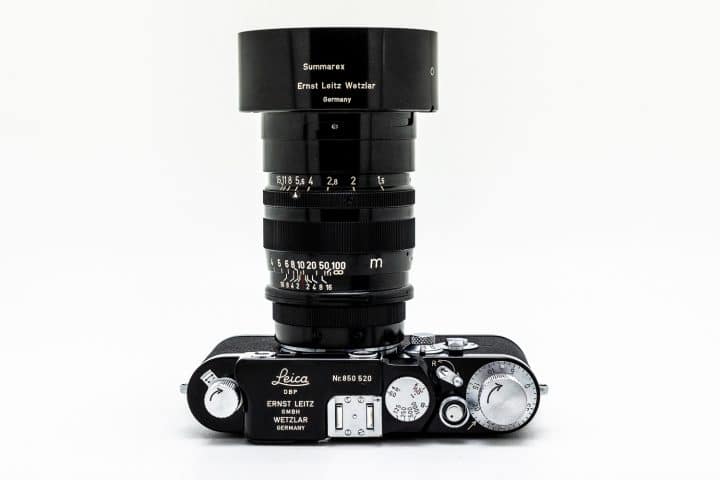 Film Sample Images
The following images were shot on Kodak Gold 200 and self-developed with Cinestill Cs41 and then scanned on a Plustek Opticfilm 8200i.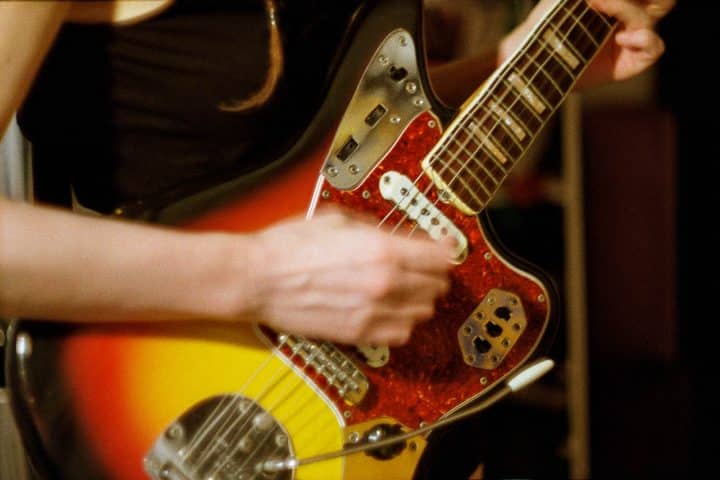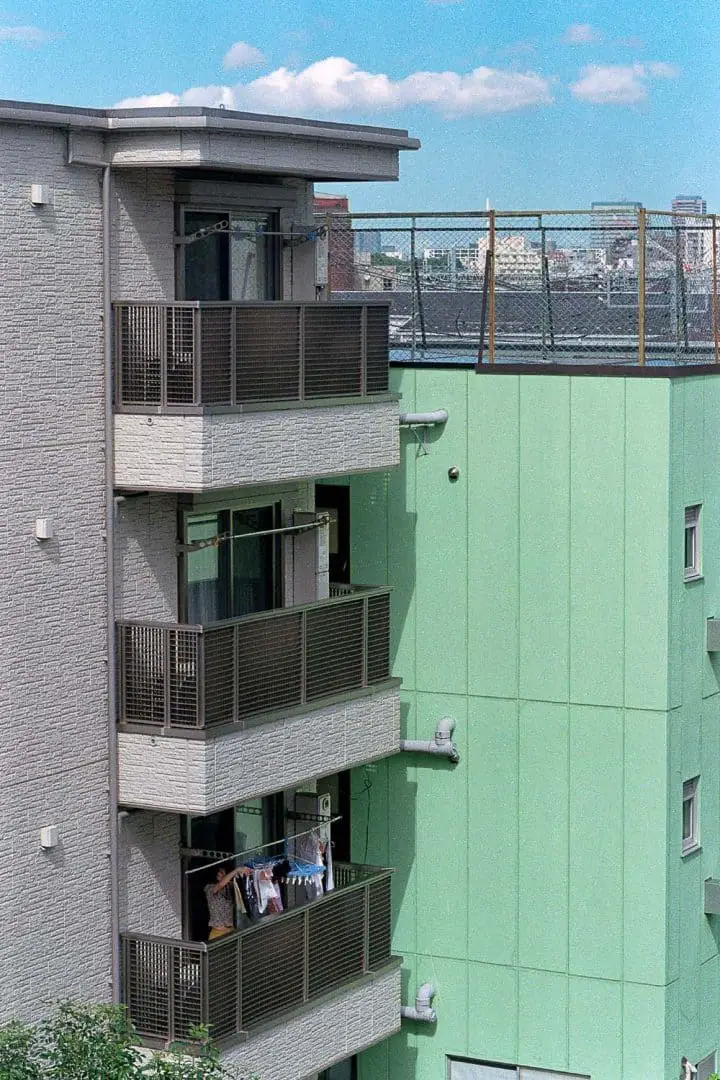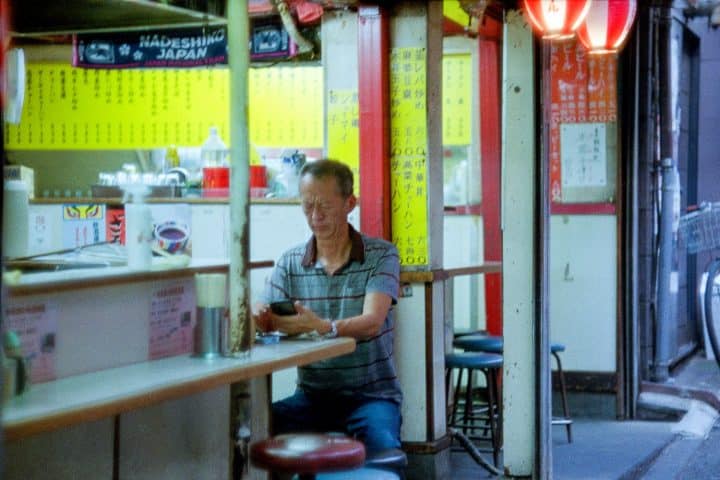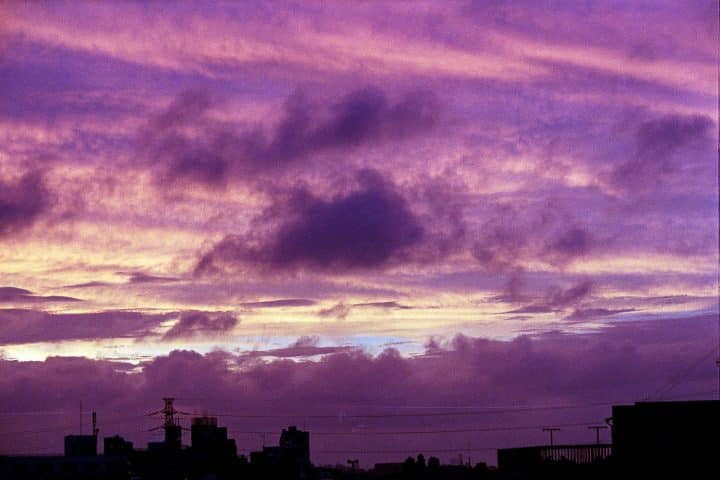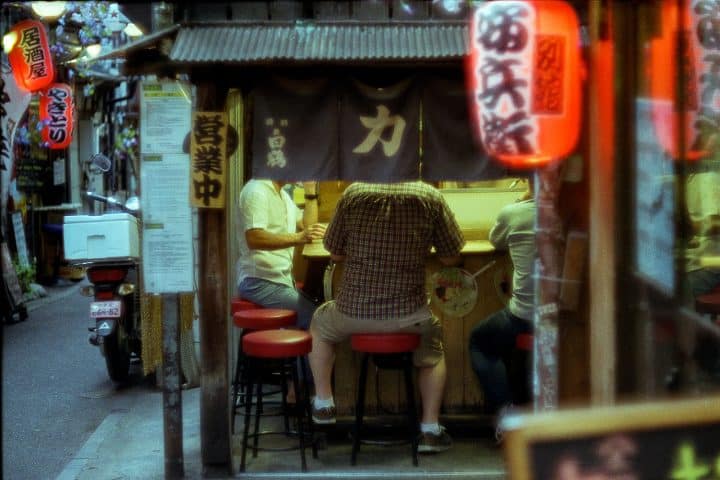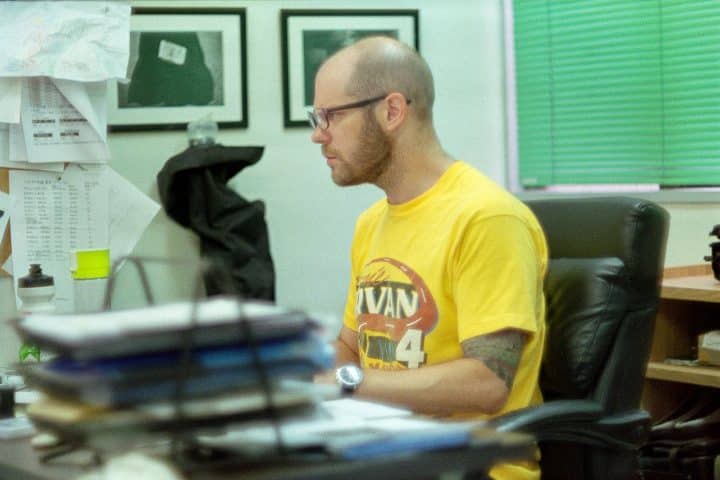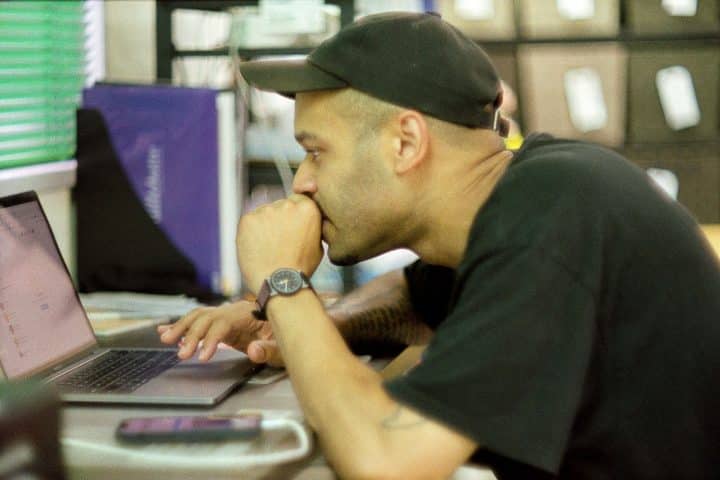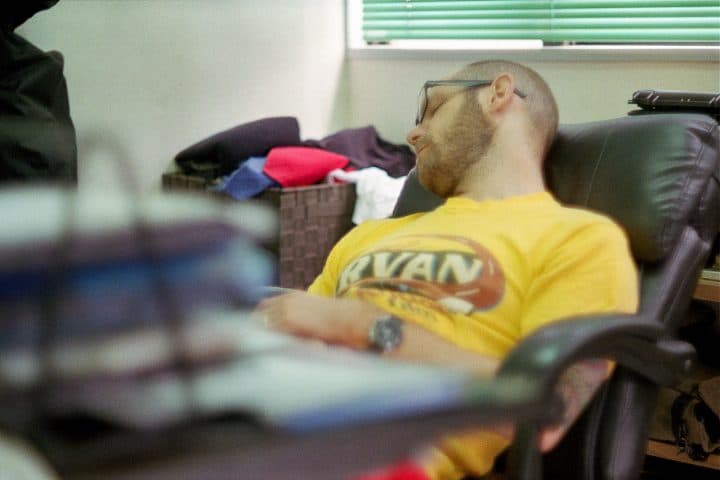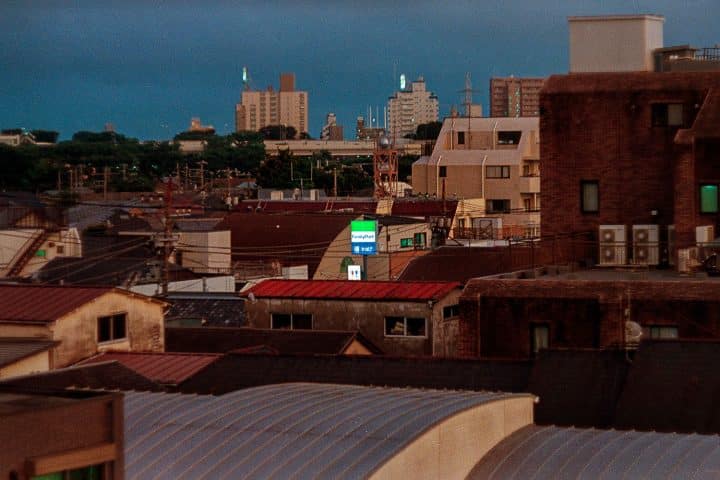 Digital Sample Images
Below are digital samples taken on a Leica M10R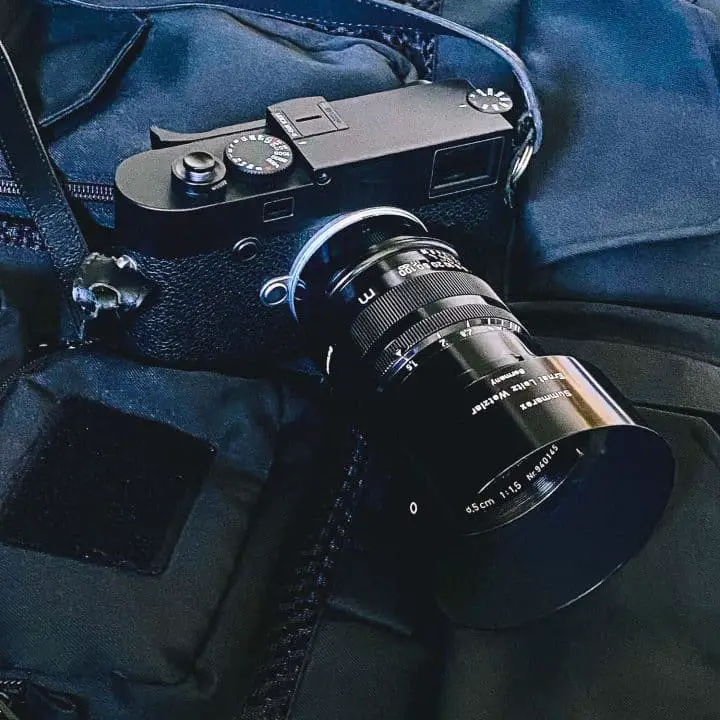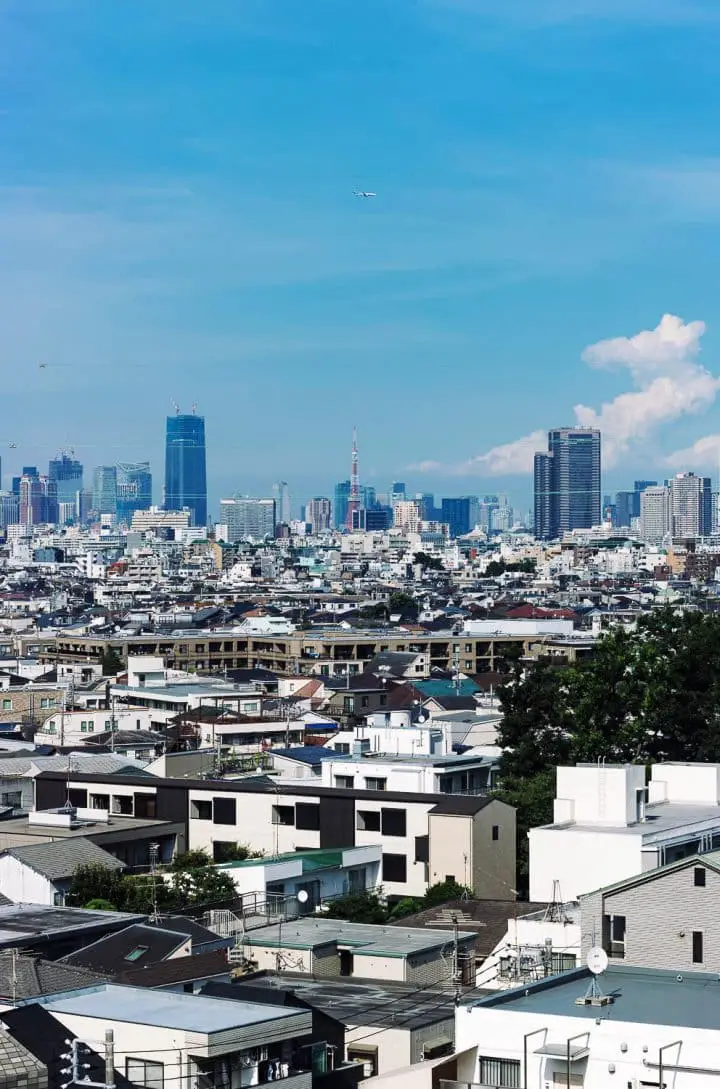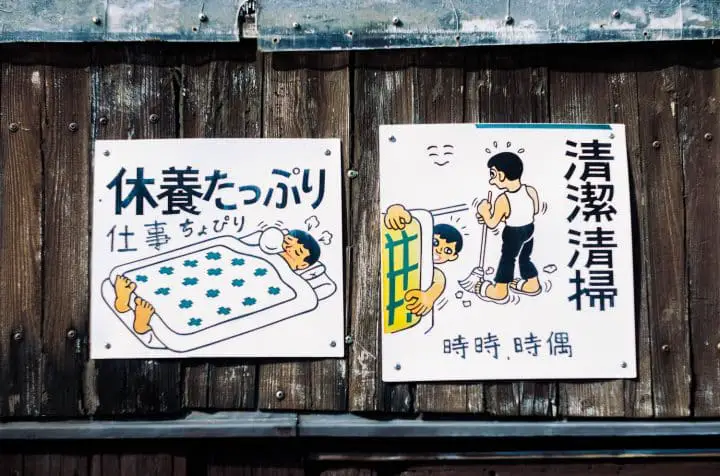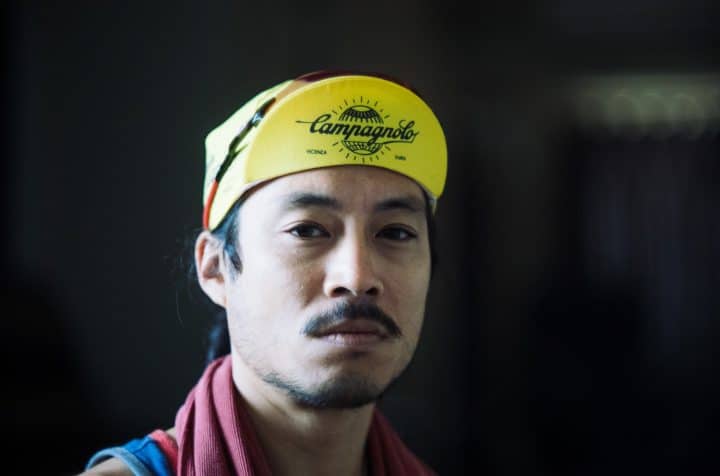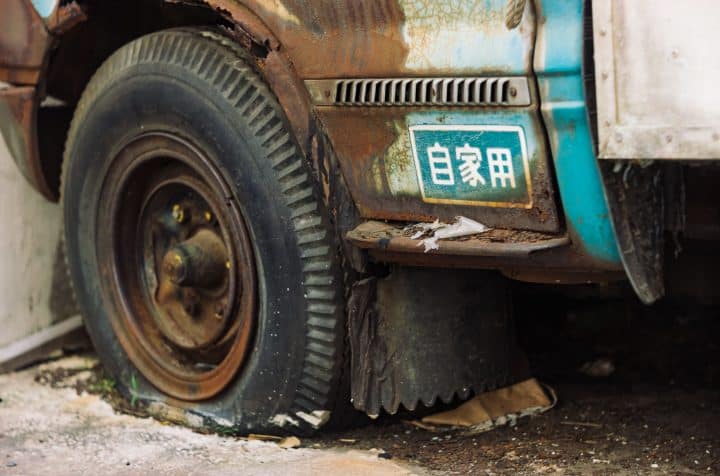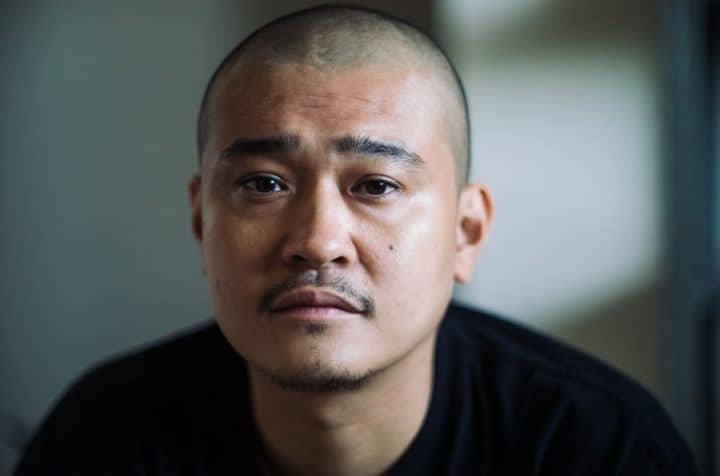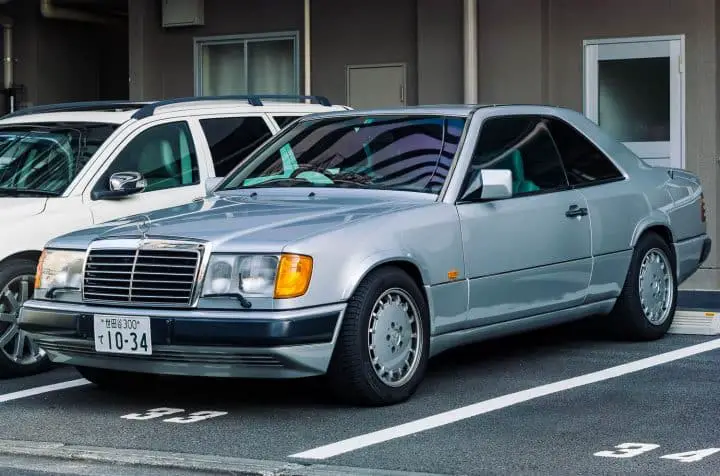 Final Thoughts
A tripod mount on the lens is a telltale sign that it is portably-challenged and at the same weight as 2 cans of beer, the 85 Rex is a hefty beast. But that's the penalty you pay for that vintage creaminess. The dreamy soft vintage look is not everyone's cup of tea but I personally love this lens's rendition. If you're a fan of the 50mm Summarit, this lens is right up your alley with that look but without the distortion and flare issues.
In terms of competition from that era, the Summarex, while not exactly cheap, is more affordable than the Carl Zeiss Biotar 75/1.5 which is a very sought after vintage portrait lens. To me, I actually prefer the Summarex as the bokeh from the Biotar is a smidgen too swirly for my tastes.
85mm is not an every day focal length so the Summarex is essentially a special purpose portrait lens. If you want practicality and versatility then you should move on. But if you have a fancy to history, vintage quality craftsmanship and a unique dreamy rendering, you could add this your arsenal here.
MN