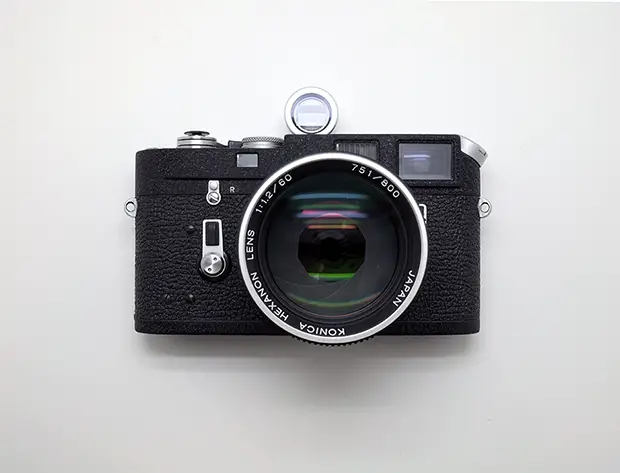 JCH 2014 top posts
Well, that is it, 2014 is almost over. And what a year it has been. For JCH it has been a pretty amazing year, with some outstanding finds, some grand scoops and lots of thrilling news. Thanks for making the JCH site and community so enjoyable. Seeing as this time of year is traditionally a time of reflection I though it would be nice to do a big roundup of the most popular posts of the year.

So here they are, in no particular order (though not all of them, that would be silly.
1. Why I shoot film, by John Kossik

3. Film News: Cinestill releases a new film

4. How to Scan Film – A Basic Guide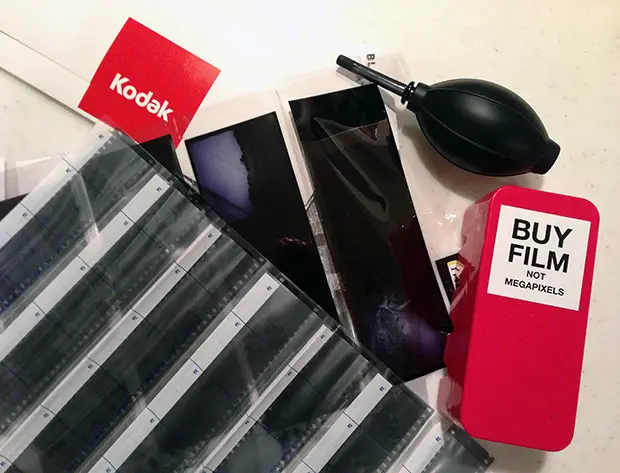 5. The Storytellers Kit – By Daniel Schaefer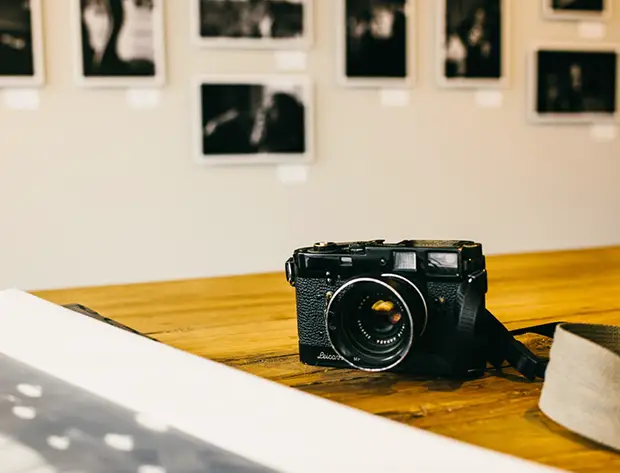 7. The Unsung Heroes of 35mm Photography – Part II (RF's) by Dan K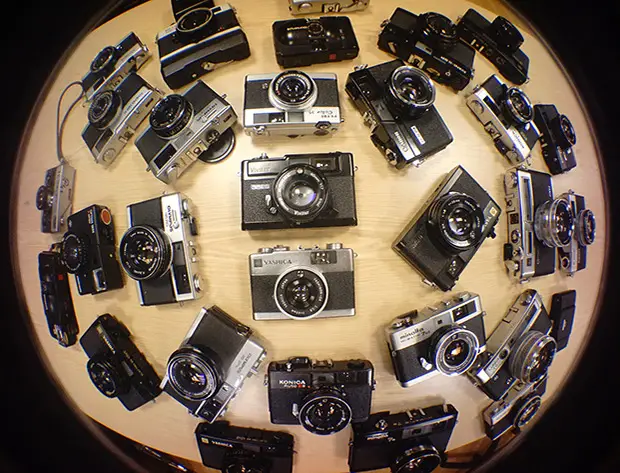 9. JCH on DigitalRev. Top 5 Film Cameras For Under $1000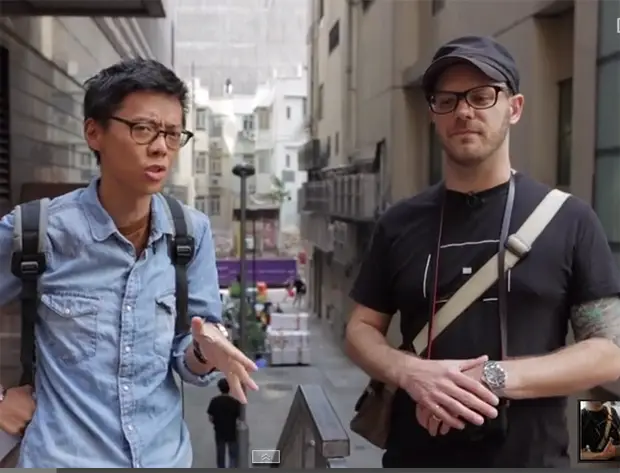 10. The Fred L. Tonne Black Paint Leica M2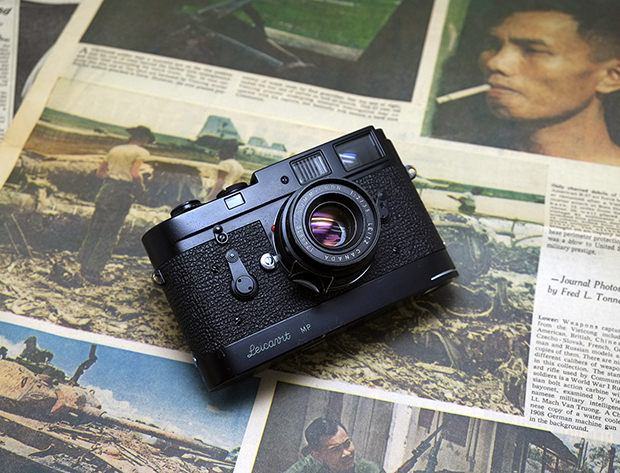 11. In your bag – The First 1000…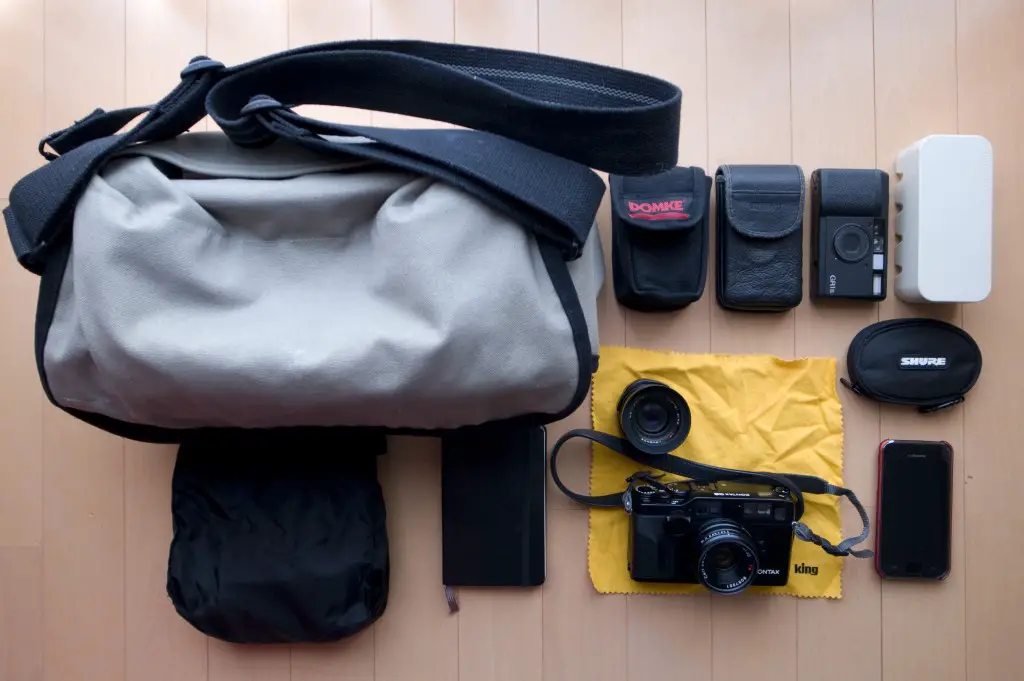 12. Get Featured: John Kayacan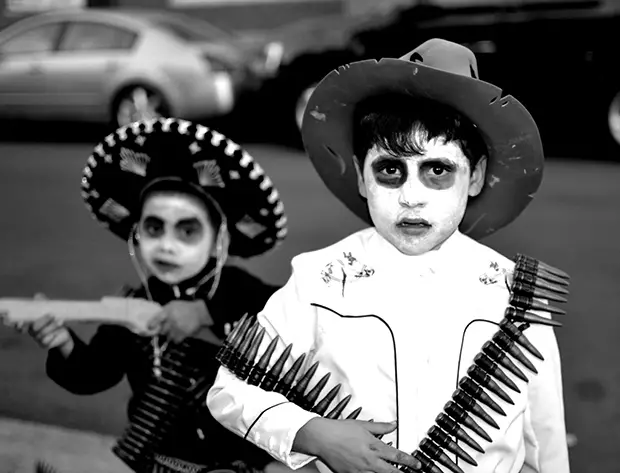 13. In your bag No: 1000 – Various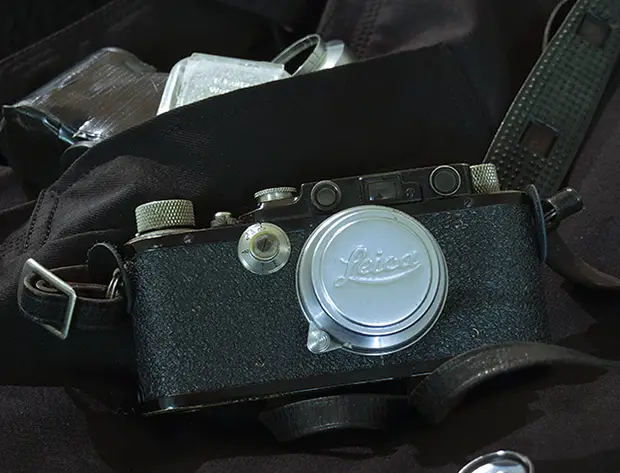 14. 5 Films to shoot with in 2014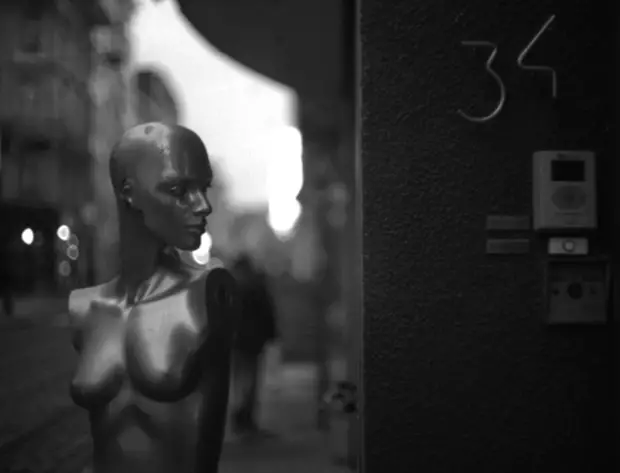 15. The Konica 60mm 1.2 L – The Dream Lens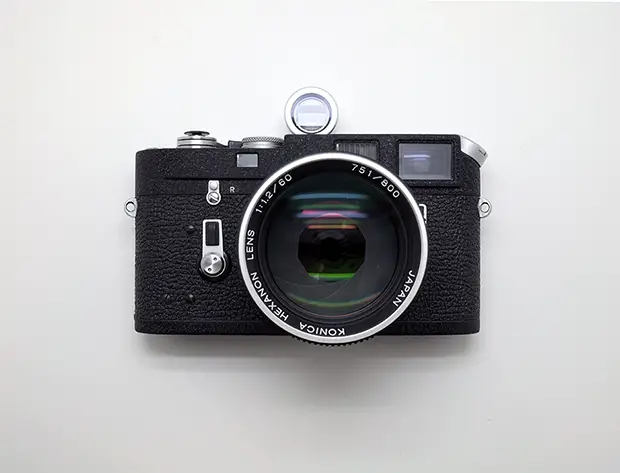 So there are a few of the really popular posts this year. It has been a fantastic year, travelling all over to get cameras, new products and exclusives. And I could not have done it without all of your support. Thank you to each and every one of you. Let's hope the 2015 is even better. There will be a completely new look to the site coming very soon and some really exciting new JCH originals. Stay tuned and have a fantastic New Year.
All the best
JCH