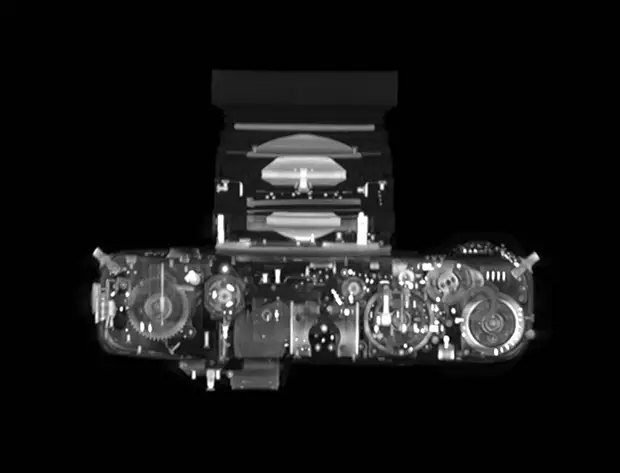 Camera Geekery: Camera CT Scans
Recently I was checking out some of the groups I follow on Flickr, when I came across the work of Steffen Ross. Steffen takes CT scans of cameras, and all sorts of other objects too. But the cameras are what caught my eye. I have seen X-rays, but never full CT scans. Check out these cool images and find out how they were made.

My name is Steffen Ross, I'm a 39 years old radiologist of east german origin, working in research in Switzerland.
Our group is situated at the University of Zurich and operates a dedicated CT and MRI Scanner for post mortem examinations, so called virtual autopsies or "Virtopsy".
You can see the CT in this video: http://youtu.be/Rd245p4AsoI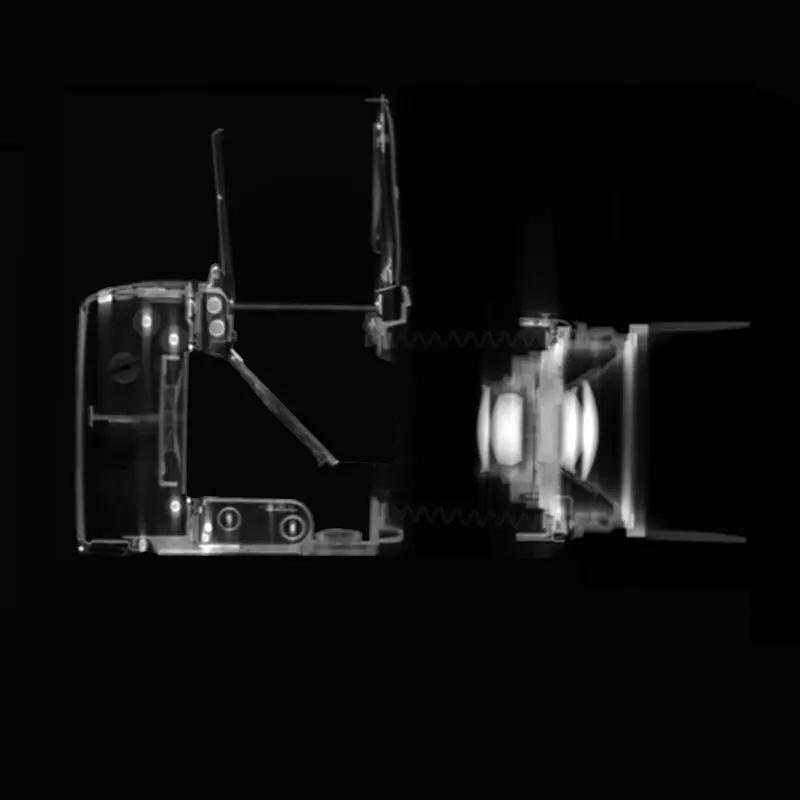 I made a few of non-medical examinations in the last years. Many of them to tune the image quality of the scanners for special purposes. One of the projects is the reduction of metal related artifacts in our post mortem CT scans.
It's a little bit like tweaking the Raw data of a digital camera.
I decided to test the methods with real life objects instead of medical phantoms.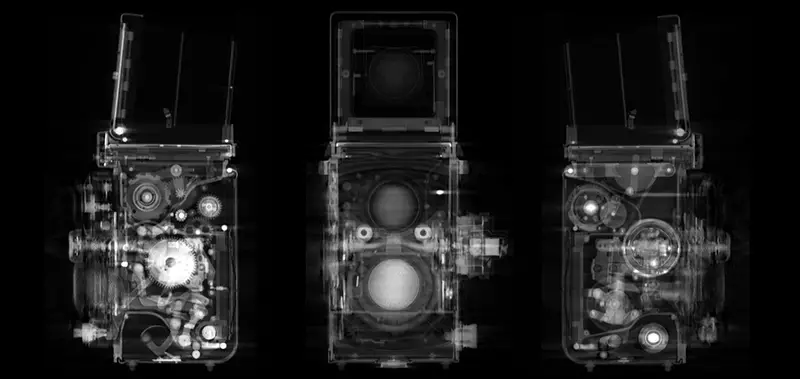 Each examination contains a dataset of 500-1500 slices with a thickness between 0.4 and 0.6mm.
This massive stack of images is post processed with dedicated radiologic imaging software. I did most of the reconstructions on maxed out Macbook Pro. Final cleaning is then done with Photoshop.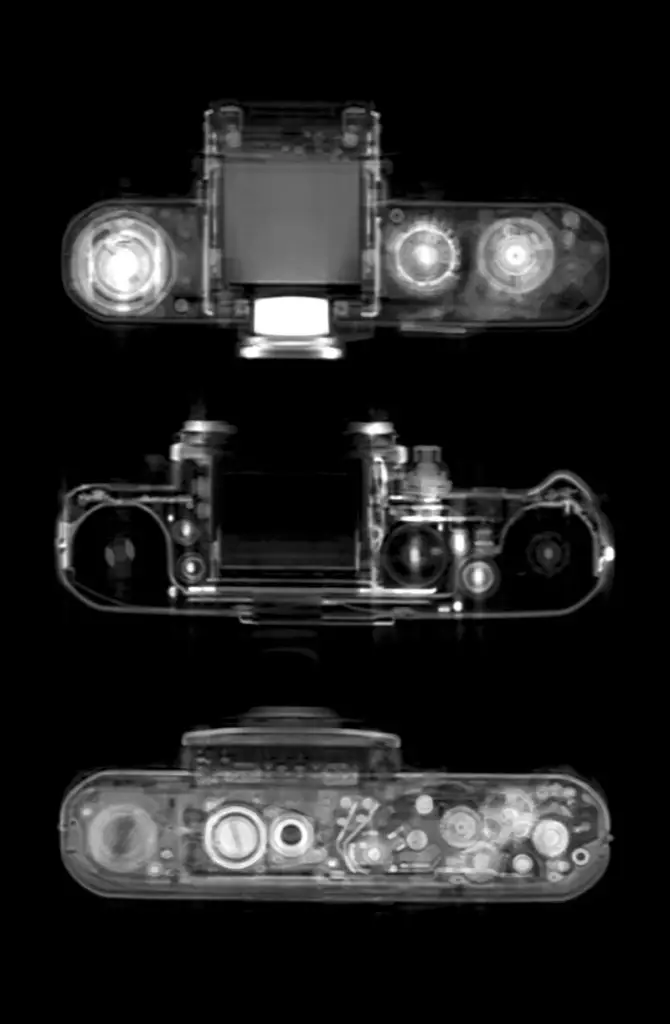 I am photographing since I was 12 and never lost the curiosity to see things which are usually not seen. Like my little x-ray camera museum or scanning a coffee machine while making coffee (https://flic.kr/p/pvBFij).
These are so cool. Many thanks to Steffen for sharing these and telling about the process. Go and check out his Flikr (Click here) to see many more fascinating CT scans.
Please make sure you come and comment. What camera would you want to scan?
Thanks
JCH