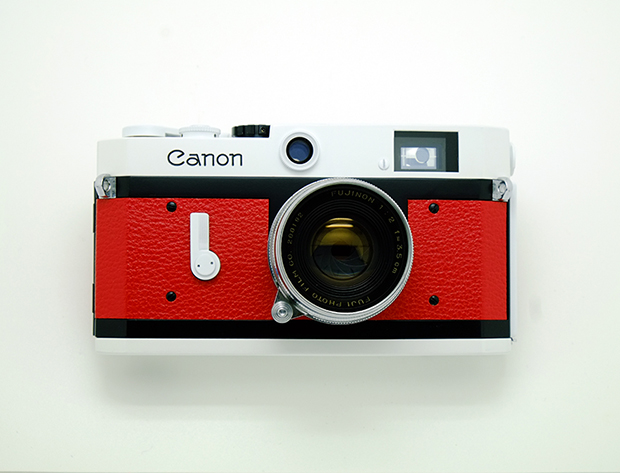 Fantastic Repainted Cameras
I have seen some superb repainted cameras recently, but a couple if them really caught my own and I decided to share them with you.

As some of you might know, I work with Kanto Camera to re-paint cameras. I have had my own one done, and several for other people.
One of my most recent projects was a lonely Canon P camera. It was old and tired and ready for the cupboard. But it was lucky enough to be chosen to be reborn. And this was a very special re-birth.
I was a bit unsure at the start when the customer told me the colour scheme that he wanted, as I wasn't sure that it would work. I had never seen a camera with red leather, or white paint for that matter. But the customer has a keen eye and excellent taste in cameras and he knew what he wanted.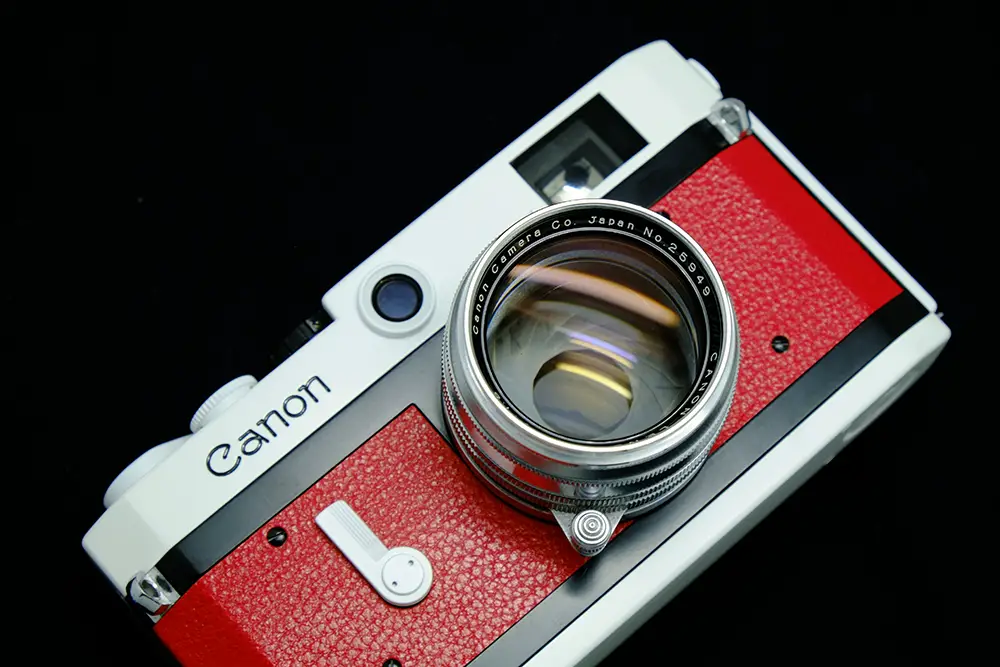 Introducing the Canon P white Imperial Edition.
This camera was completely stripped, overhauled, re-painted and engraved. Every single detail has been carefully chosen, including parts to be repainted, or left unpainted.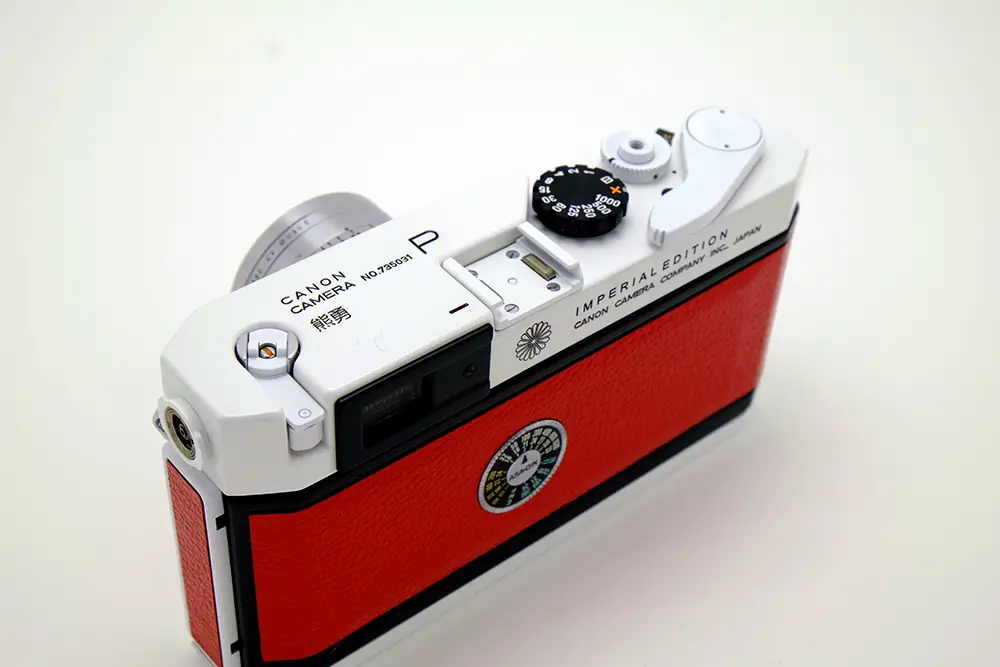 The Imperial Edition engraving and the Imperial seal (菊紋 Kikumon) were made to the customers request and had to be cleared by lawyers to make sure they did not infringe on any copyright or usage laws. The customer also had his Kanji name engraved on the top plate of the camera.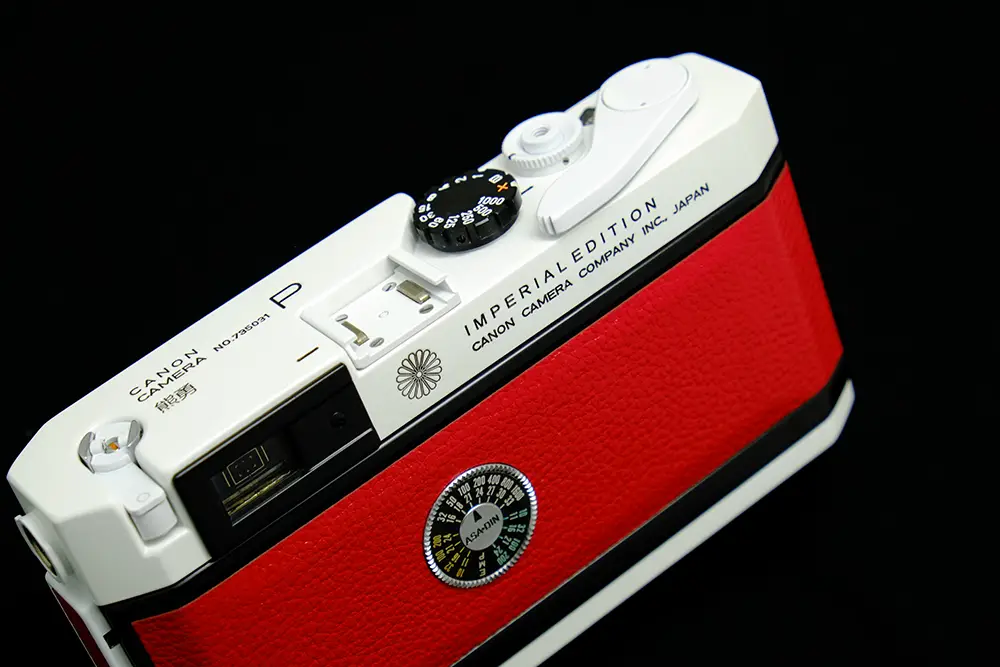 This camera is like nothing I have ever seen before. At first I was not sure about the colour scheme, but when I actually saw the camera I realised that it really works. This thing is beautiful.
I know it is going to a great home and this camera is not going to be a shelf piece or a coffee table talking point, this camera is going to get used by a man who is passionate about Canon screw mount cameras.
The next camera that I got just a few days later was one that I had really been looking forward to seeing. A black paint Nikon F. Now there is nothing special about a black paint Nikon F, as Nikon made them. But not like this one. The gloss of the paint, the tiny detailing on the lettering and the release button.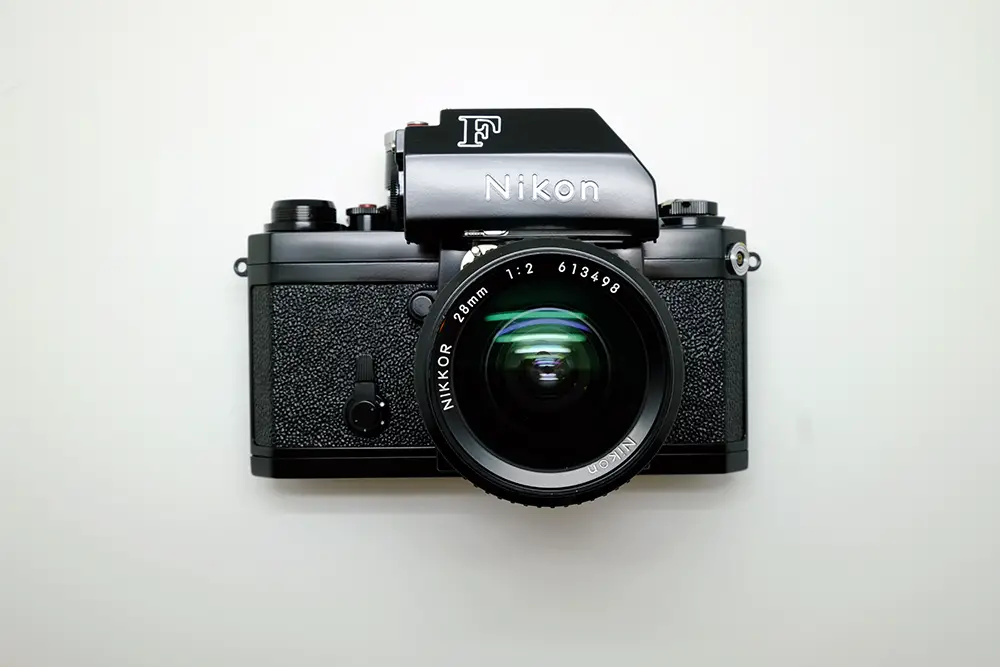 This is another complete job. The camera has been completely overhauled and re-built, stripped and repainted. The camera was painted with several layers of paint to give it a really deep rich black.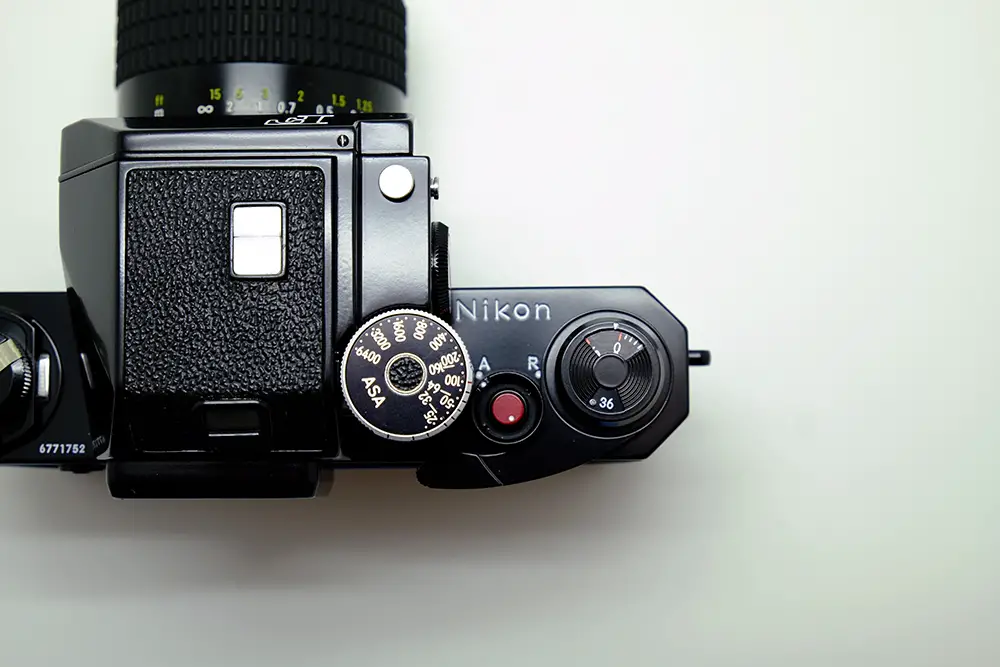 As soon as I got this camera in my hands I wanted to keep it. It was just too nice. But it has to go to its new home. The new owner is going to be very happy shooting this camera.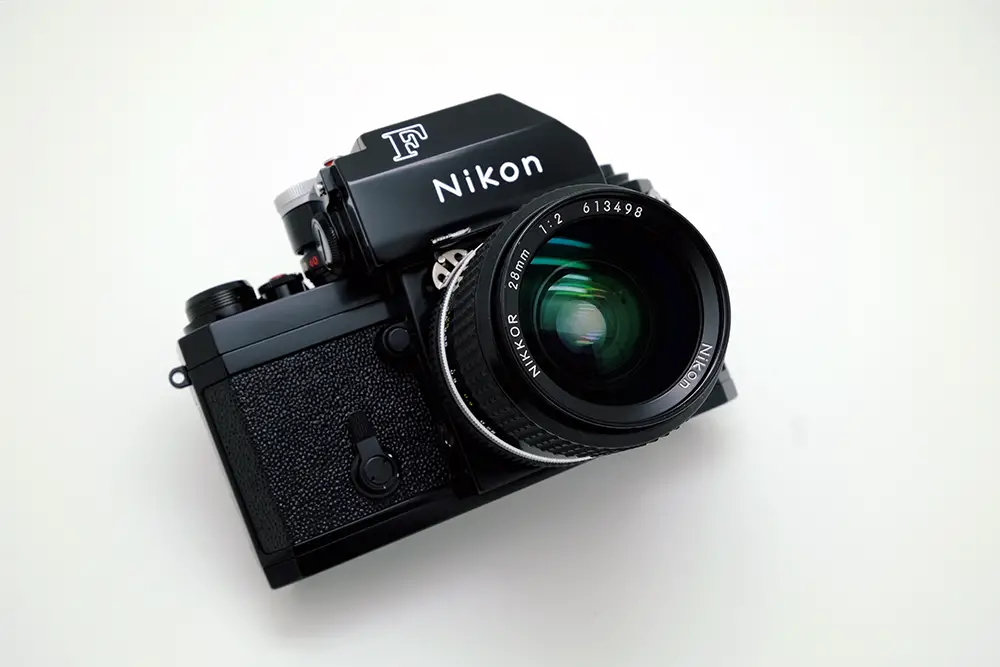 I really enjoy working on these projects with people. I have seen some incredible cameras come from doing this. And it has inspired me to do a couple more of my own. I am not sure yet, but they will be very interesting.
If you would like to get a camera like this made for you then contact me and we can make it happen.
Please comment too. What camera would you do and how would you do it?
Thanks
JCH