Film Review: Cinestill 400D
The good news for film in 2022 keeps on rolling and we've finally been able to get our eager little fingers on some Cinestill 400D. In case you've been in a cave all year, Cinestill rocked the industry when they announced a new 400 speed color film for every day photography after raising an unprecedented $830k+ from over 11,000 backers of the successful Cinestill Film Maker Crowdfunding Campaign. Now that pre-orders have been fulfilled, it has now been officially globally launched and available to the masses.
The "D" in Cinestill 50D stands for daylight this D is for Dynamic. What kind of results can you expect? You got questions, we got answers.
Tech Specs
To reiterate, Cinestill 400D is NOT a repackaged motion picture stock without rem-jet. It is indeed a new film CineStill has been developing for years with their manufacturing partners around the world. Per their press release:
CineStill 400D is a fine grain film that delivers a soft color palette with natural saturated color and rich, warm skin tones. The film has a wide dynamic range, with a base sensitivity of ISO 400 but can be rated from 200 to 800. it can be pushed up to 3200. This makes the film highly versatile, suitable for any lighting condition, any event, and can be used either outdoors or in the studio.
FEATURES
ISO 400 daylight balanced 35mm color negative film
Safe for C-41 processing at photo labs or at home with thee Cs41 kit
Process-surviving anti-static lubricant coating
Factory spooled, 36 exposure DX-coded cassettes for 135 and 120 roll film
Wide exposure latitude
Can be push-processed up to 3 stops
Halation can occur at in-focus, overexposed highlights
Cinestill 400D in 135 Sample Images
The following were taken at box speed on a Leica M6, self-developed in Cinestill CS41 and scanned on a Plustek Opticfilm 8200i.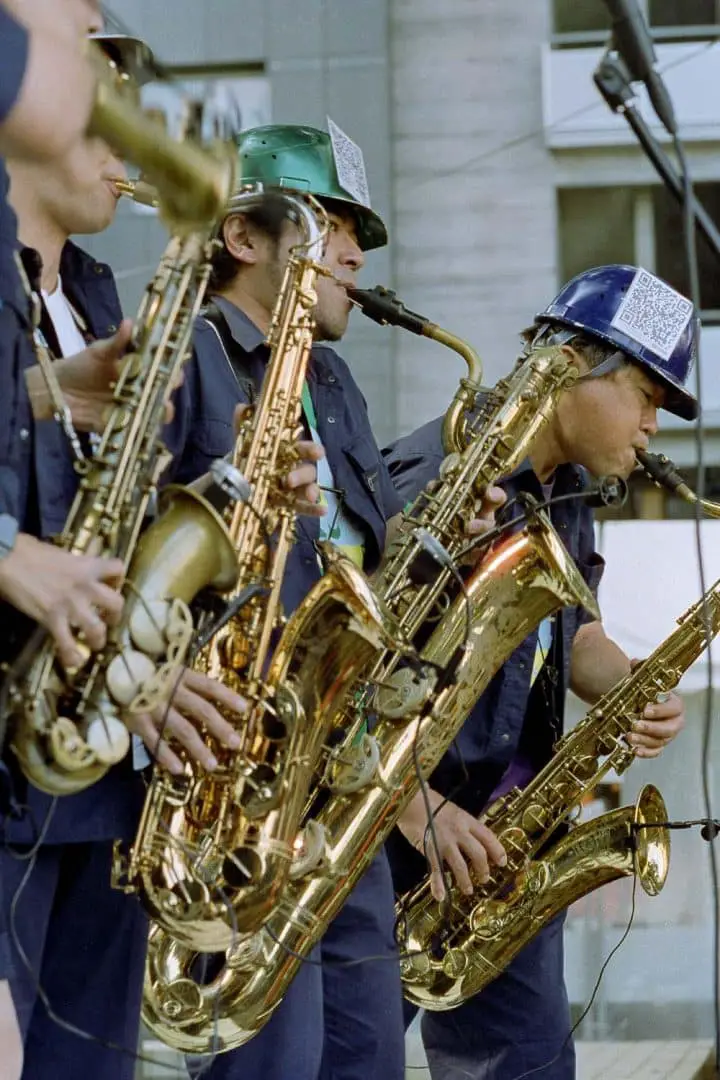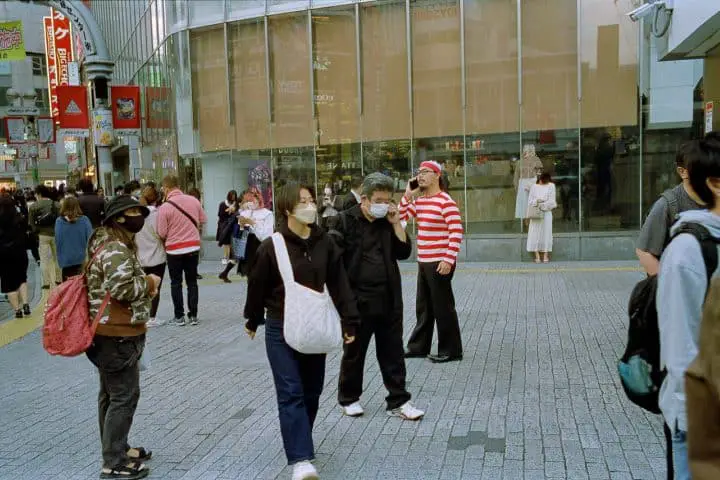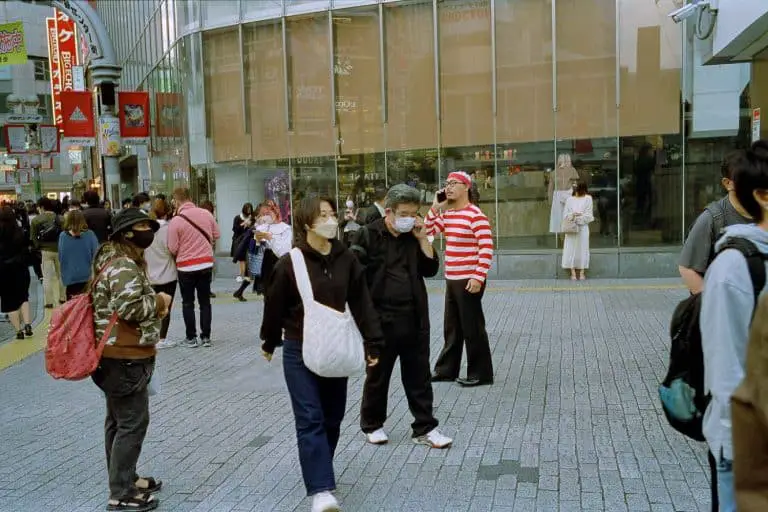 Cinestill 400D in 120 Sample Images
These shots were at box speed from a Rolleiflex SL66 and also self-developed with Cinestill CS41 and scanned on a Canoscan 9000f.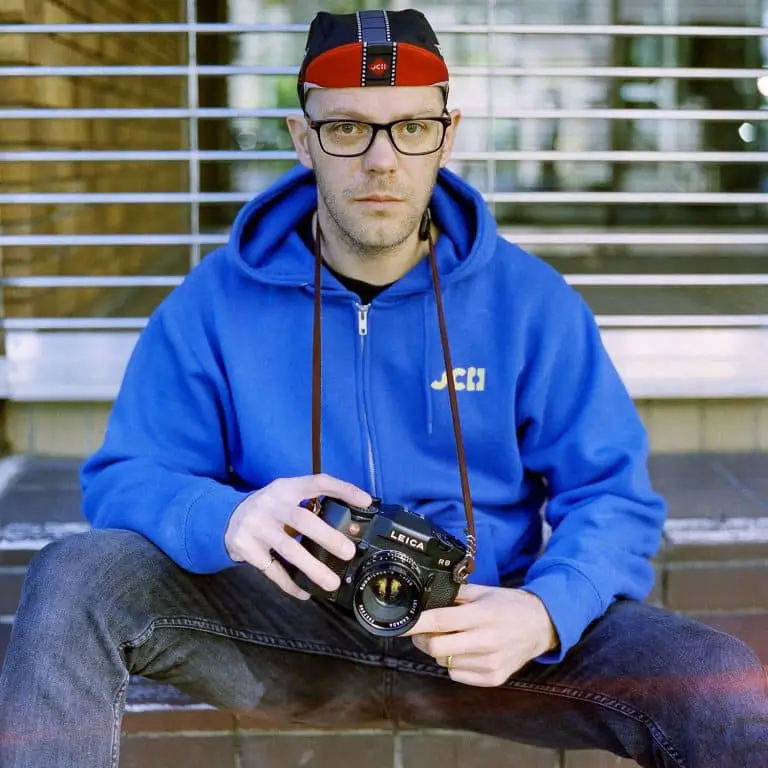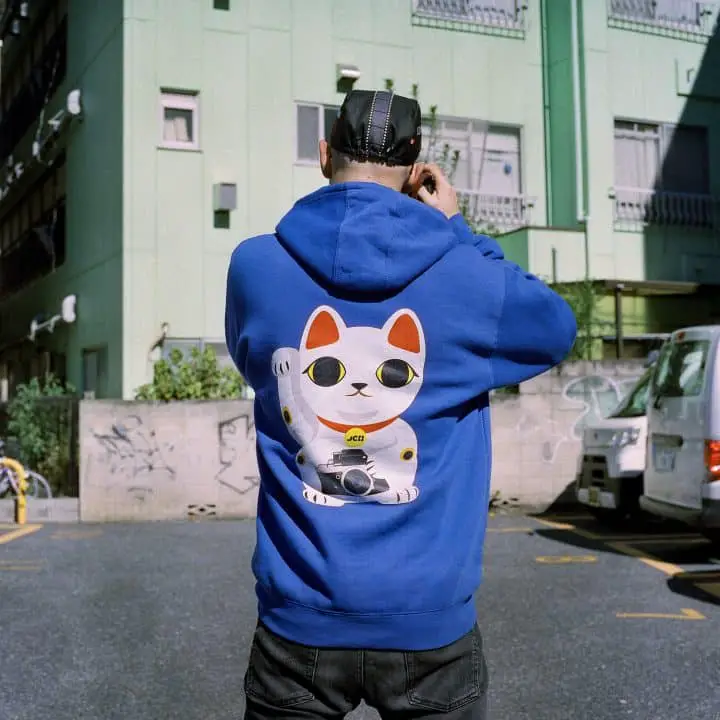 Final Thoughts
It was minor torture to wait 6 months before finally being able to get a hold of some Cinestill 400D. But now that it is here, me likey, me likey alot. I dig the tones, from these initial results I would say it's like if Cinestill 800T and Agfa Optima Prestige had a steamy tryst and the resulting love child would be this. It has the cool yet warm palette with a slight lean to green in the shadows and the red halation genes of 800T with the punchy pastel timber and contrast DNA of Optima.
The D is for dynamic and that means 400D is pushable 3 stops to 3200. Would also be interested in lab results as these were self-developed, they could sparkle even more. Some frames can benefit with a slight bump in magenta to balance some green casts in post. Stay tuned for updates to these results as soon as we get more. Let us know your experiences or if you're excited to try it out in the comments below.
Cheers,
MN