Film News: CineStill releases another film!
Thats right! Another JCH exclusive scoop! Some really great film news, just in time for Photokina. Cinestill, the guys behind the wonderful 800T film are back with a great black and white film. Yes, a new film on the market! Check it out.

These days it seems like we have less and less choices for film, with the major players cutting their film lines, instead of restructuring their business model. So when I hear that CineStill are going to add a new film to their lineup my heart goes all of a flutter.
As you all probably might have guessed, I am a staunch supporter of film and of small manufacturers. So CineStill is right up my alley. I have already been really impressed with their 800T film and I have seen people get really stunning results from it.
So when the guys at CineStill contacted me asking if I would be interested in debuting their latest film it didn't really take all that much for me to grab that opportunity with both hands!
Now before all of you purists shout at me and tell me it is not a new film, you are correct. It is an old film that has been resurrected. This film was available in the past and there are people who are still re-rolling it. But it is a film that is being commercially released onto the market, when the current trend seems to be to remove films from the market. So in a way it is a new film.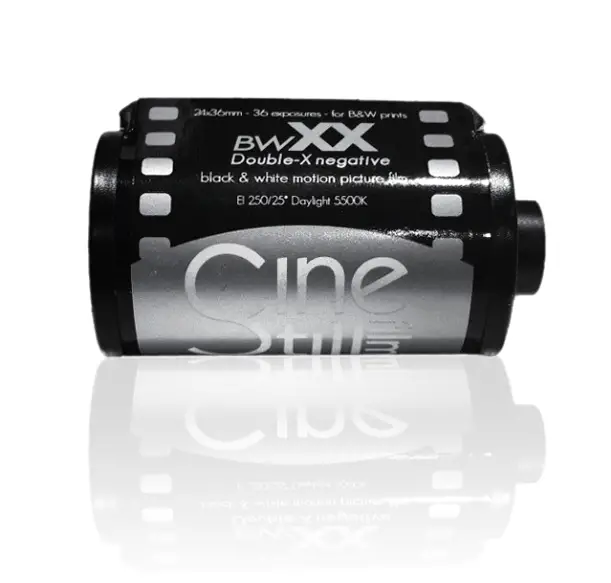 So here it is, CineStill bwXX (double-x) 36exp. 135 black and white motion picture negative film
CineStill bwXX is a high speed, classic black & white film emulsion, with an EI of 250 under daylight and 200 under tungsten lighting. Recommended development in Kodak D-96 developer, but is compatible will all black and white film developers.
36 exposures professionally spooled into high quality 135 Non Dx-Coded Cartridges.
Double-x is a classic black and white film stock left relatively unchanged since it's release in 1959 for still and motion picture use. Some of the movies using the classic Eastman double-x film stock (5222) include: Schindler's List (1993), Memento (2000), Kafka (1991), Casino Royale (2006), I'm Not There (2007), and many many more.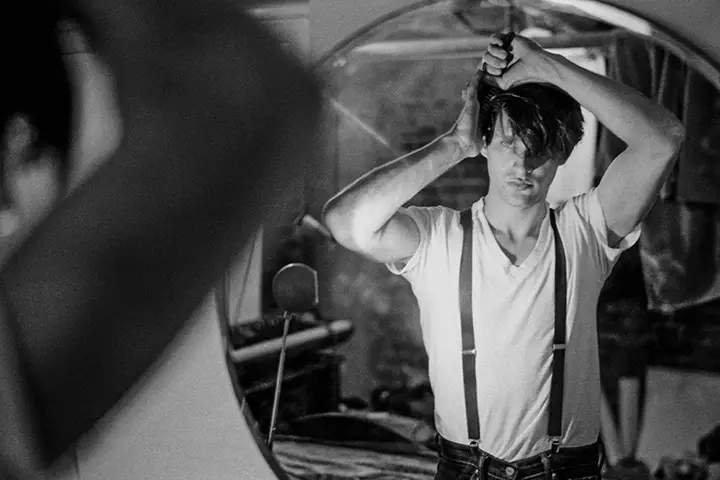 Kodak no longer offers this wonderful still stock to the still photography community so CineStill Film has decided to release and distribute it under their label. This is a limited run will sell out fast no doubt, but if all goes well it will become a regularly stocked CineStill Film's emulsion.
CineStill bwXX is an excellent choice for those looking for a classic film stock to fill the void left by the discontinuation of it's wonderful sister films, Kodak Plus-x (discontinued in 2010) and TXP320.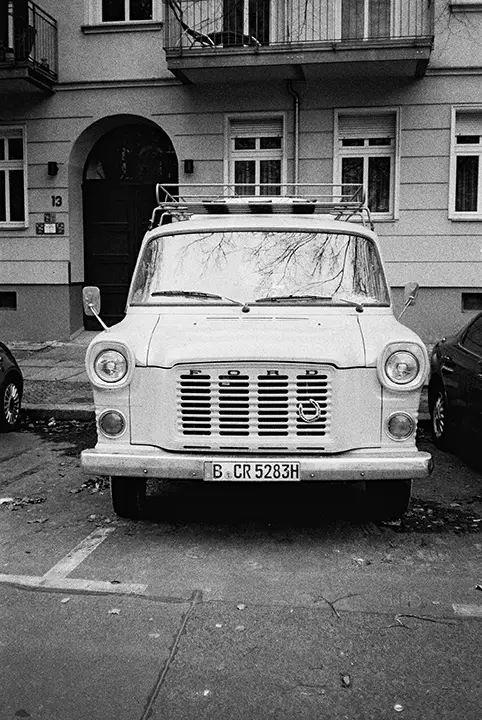 An extensive list of developing times for this film may be found at http://www.project-double-x.org/devdata.html
This is really great news for the film community. It is only a limited run, but if it is popular then this could go into greater production. And if this is anything like as successful as the 800T then that should definitely happen. It looks to be lovely and grainy with plenty of contrast. I have just got some rolls so I shall be running a few as quickly as I can.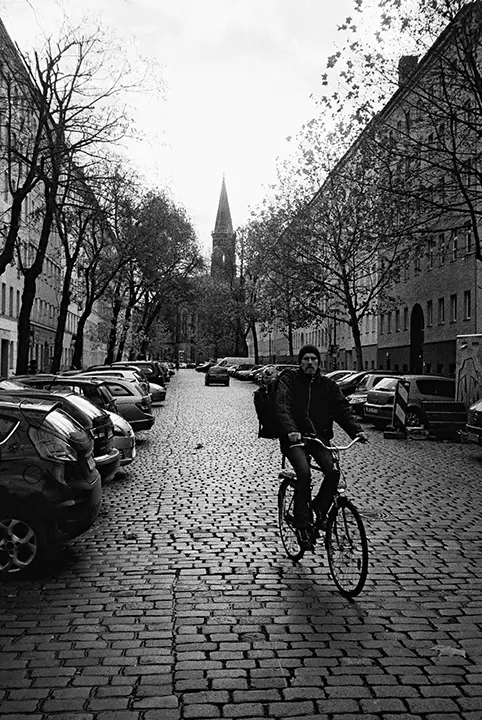 But wait! There is more! Haha, yes in celebration of this new release we have a giveaway for you. CineStill have been cool enough to give me a whole bunch of film to giveaway. So, here is the deal, if you buy a 135 film case from my store, you enter the chance to win a roll of bwXX film with your film case. The more cases you buy, the more chance of winning some film. And a couple of lucky people will win a film case full of bwXX and 800T film!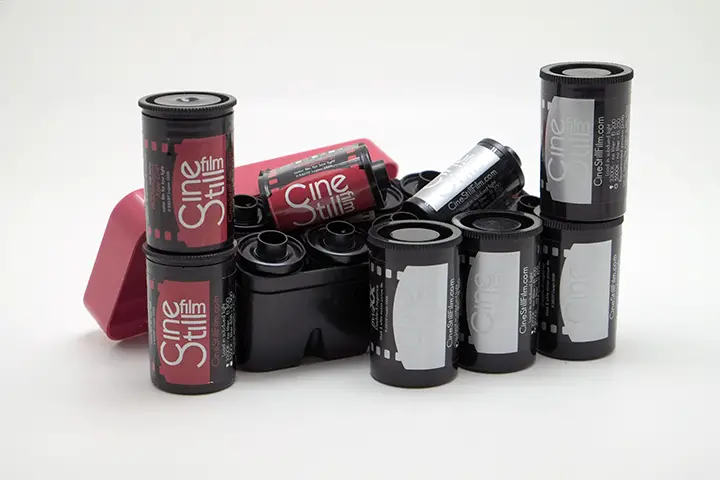 You can buy the film cases here.
You can buy bwXX film here.
Check out the Cinestill website for more information on their films and where you can get some locally to you.
www.cinestillfilm.com
And just when you thought it was over….CineStill will be attending Photokina later this month and will have some more big news for you all, news that I am sure will make a great deal of people very very happy. That is all I can say, but make sure you keep on checking JCH as there will be another awesome exclusive!
Thanks
JCH