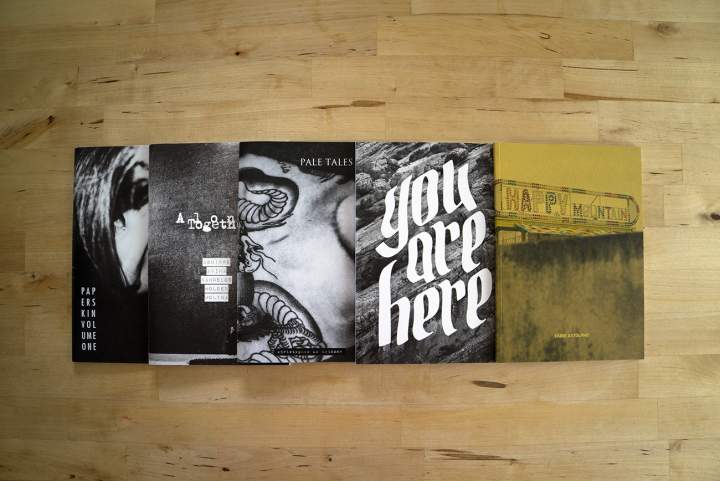 Photography zines (and books) No: 29
Sometimes I need a bit of prodding and poking to get through the zines and books that arrive on my desk. But fortunately I have managed to find some time to get through a few of them for you. Check these great pieces of work out.
I never get tired of seeing great new work and sharing it with all of you. But I need you all to keep on sending them in. Keep them coming by following this link.
Thanks.
Paper Skin Volume One by Joe Aguirre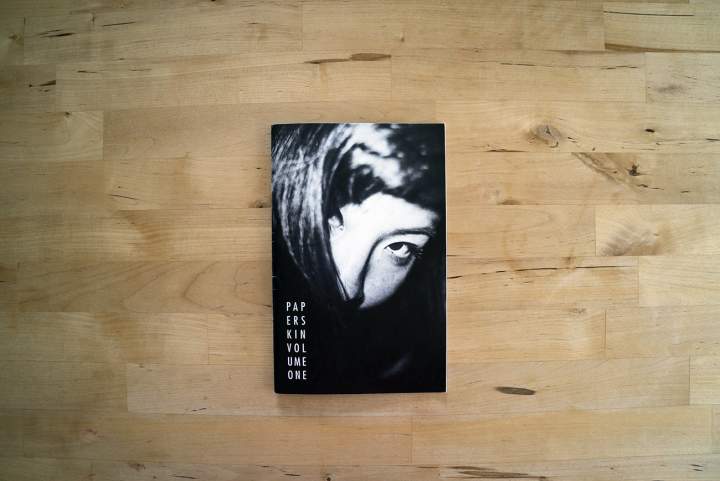 Actually Joe is the man for pushing me to get the reviews done. And for that I am thankful. Joe has been on the site a load of times before (you can check here). A prolific photographer based out of San Francisco, Joe shoots just about everything. But this particular book is of his nude work.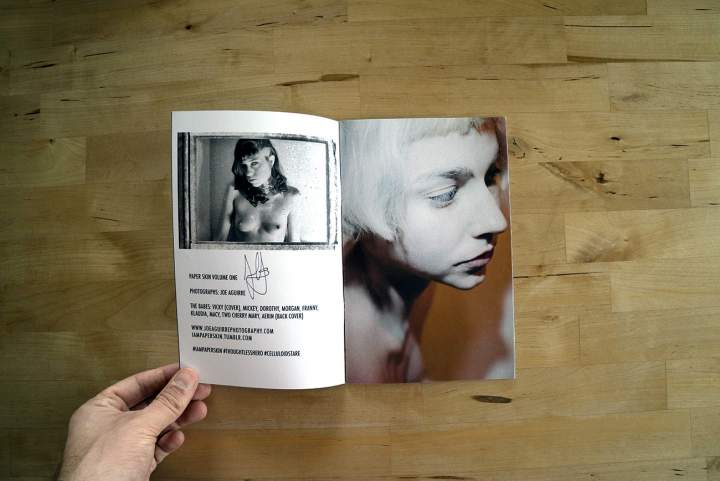 Joe has a different take on the more traditional nude. Close up and introspective, this work shows beauty and lonliness all rolled up together. This is not glamour, this are real people and you can see the intimacy in Joe's work.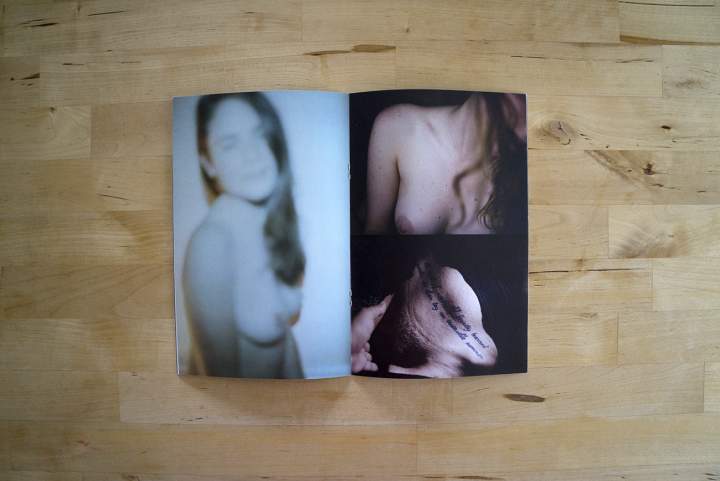 It seems that Facebook etc does not really agree though, as they keep on removing his work from their pages. Some of this stuff is not something I would be able to really show on this site though.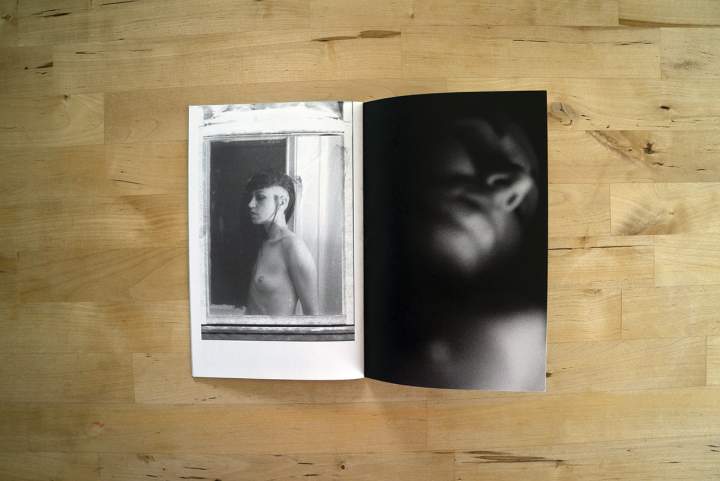 I am really happy to see that Joe is putting out more work. I like his vision and the way he can tell a story.
You can probably get your hands on one though his sites:
http://thoughtlesshero.com/
https://www.facebook.com/joe.aguirre.180
But wait, there is more!
Alone Together by Joe Aguirre, Mike Avina, Emilio Banuelos, Troy Holden and Ben Molina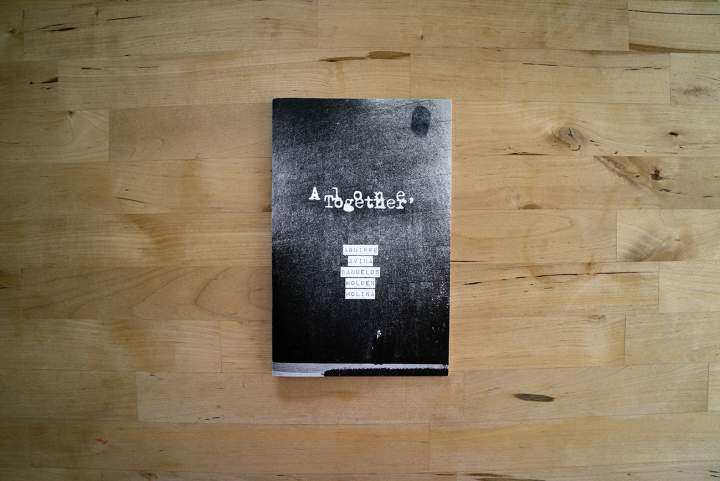 Yes, that is right, another book with not only Joe, but some other familiar faces inside. Joe, Mike, Emilio, Troy and Ben have almost  all been on the site in some manner in the past. So it is interesting to see them come together to produce this zine as a collaboration piece.
As they mention in the opening text, this zine is an exploration into social isolation, and the often tiny connections that take place between one another to keep it all together. We are never so alone as when we are all together.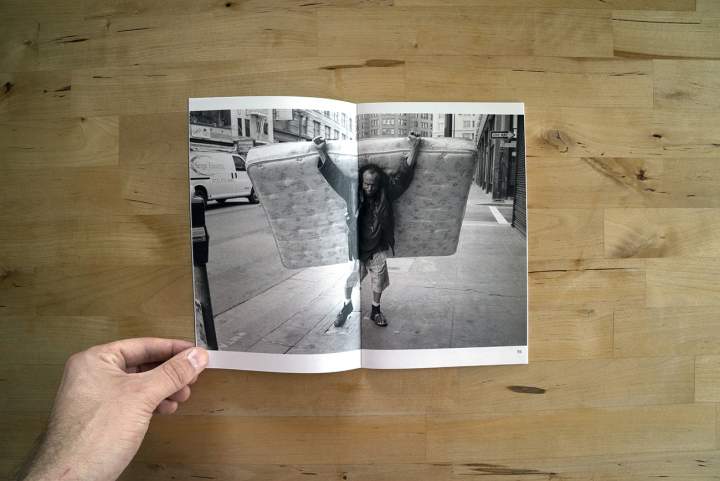 The guys have worked well together to give a strong narrative to this little zine and their styles work very well together, though you can see the obvious differences in approach.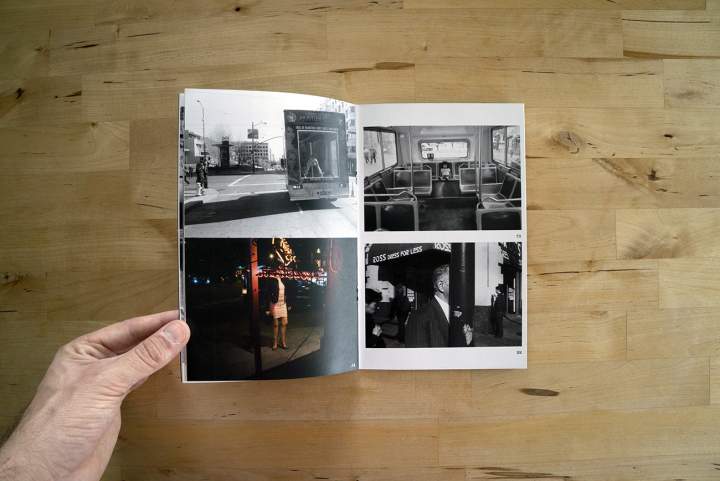 This is a great piece of work and one that you should definitely pick up if you get the chance. The more I look at their work the more I want to go and shoot in SF with them all.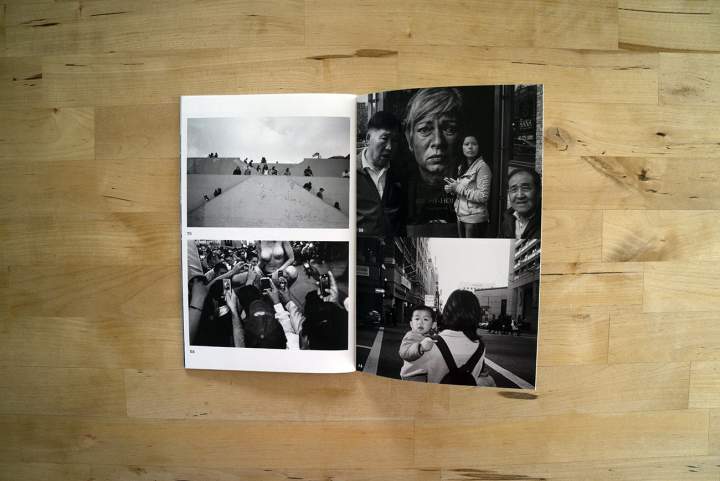 Find out more about the guys and their work at their sites. You might even be able to get a zine too:
Joe: www.joeaguirrephotography.com
Mike Avina: www.strangefinder.net
Emilio Banuelos: www.facebook.com/blackbootsink
Troy Holden: troyholden.com
Ben Molina: thebenmolina.tumblr.com
Pale Tales by Christopher De Bethune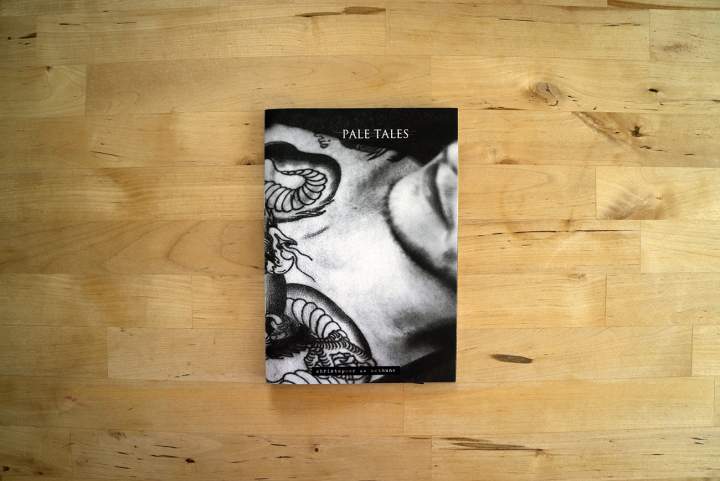 Christopher gives little information about this book or himself. But it is a beautifully produced thing. It seems to be a book covering tattoos, sex and sombre tales of dark humour and loneliness.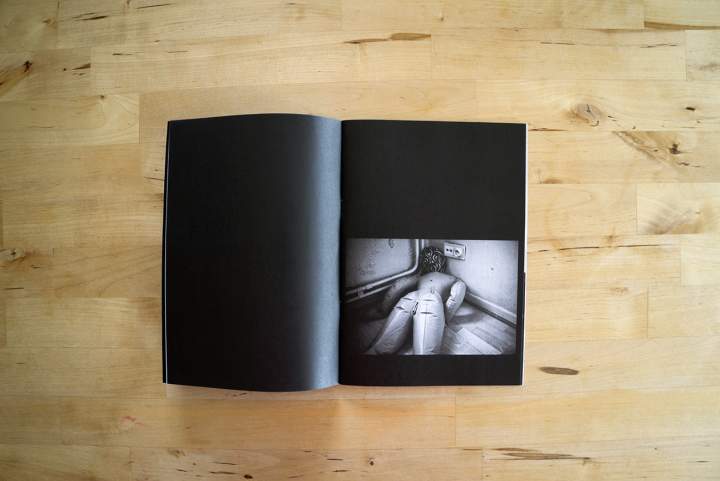 So dark in fact, that my camera had trouble focussing on the book, which made it rather difficult for me to take images for this article. There is a an almost cynical look at life in this book, and it covers a wide range of different styles of photography. A really interesting slice of life.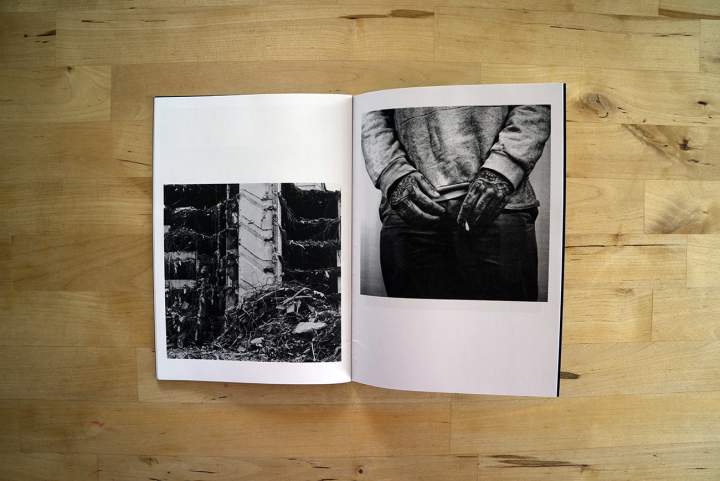 You can see a lot more of Christopher's work at his site: www.christopherdebethune.com
You Are Here by Matt Naturani and Luke Van Aurich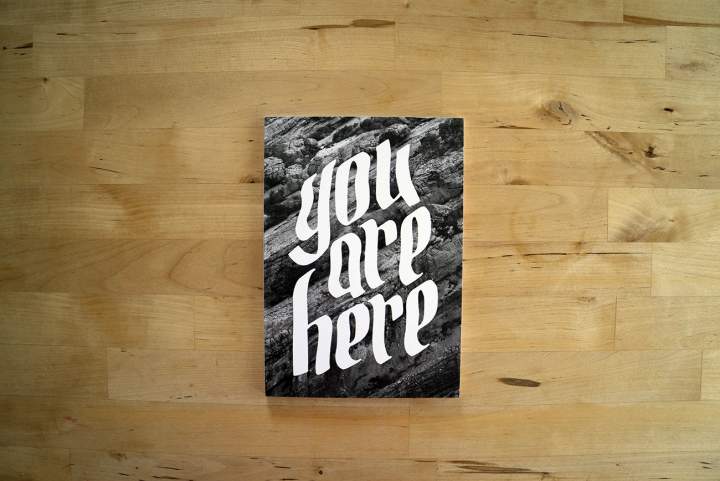 Luke has been on this site before, sharing his books with us (see them here), and now he is back sharing a piece he has done in collaboration with his friend, Matt Naturani.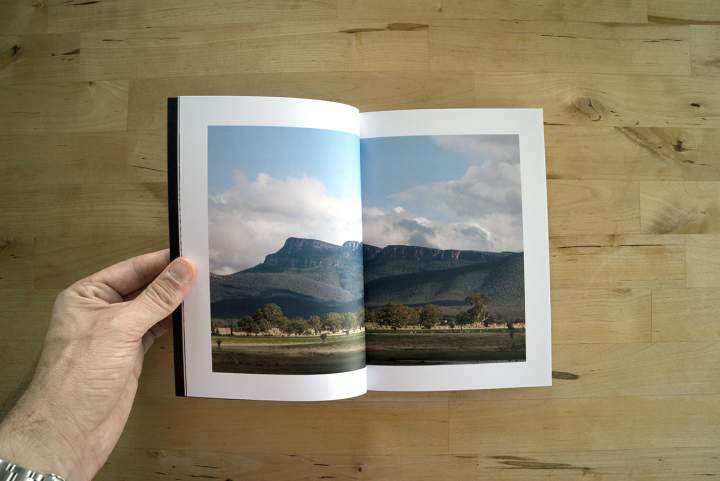 All the images are from out and about in the great Australian state of Victoria. Which is massive. The guys have put together a nice book of work sharing their adventures in sights in trekking through this stunning countryside. Which is full of things that want to kill you.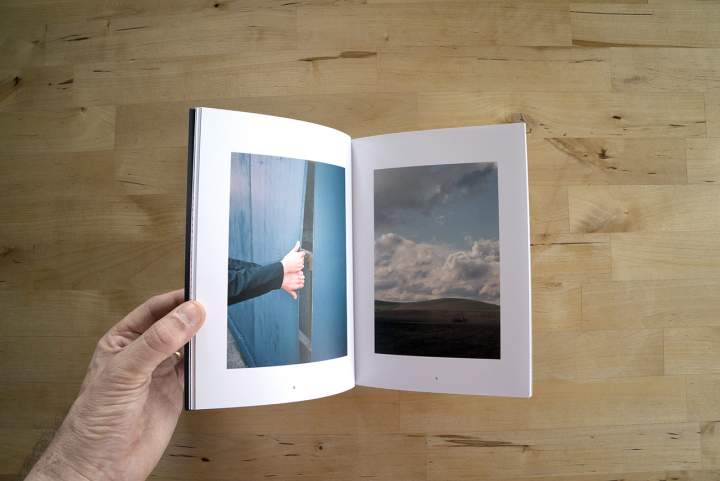 Yes, in every single one of these images there is something that wants you dead. The Perils of Australia.
All jokes aside this is an easygoing and well presented look at the wilderness and how mans touch affects it. As you can see in some of the images.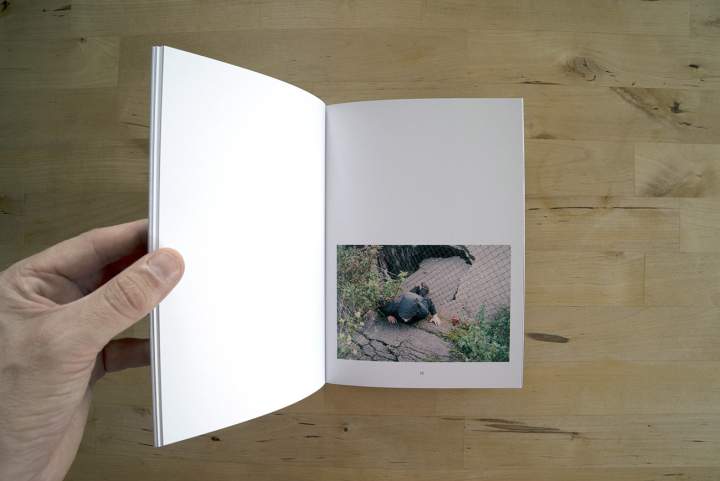 You can get a copy from Luke's site: www.lukevanaurich.com
Happy Mountain by Fabio Astolpho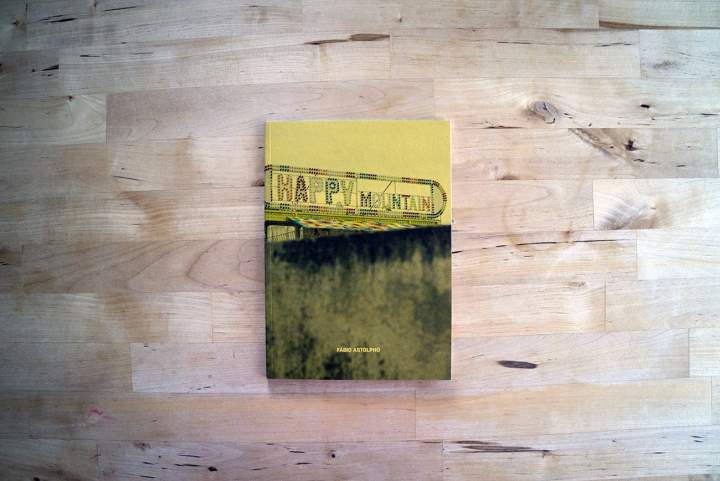 This is a wonderful book from Brazil, and Fabio was kind enough to slip inside an English translation of the opening of the book.
Fabio works on the streets of Sao Paulo, a tough and gritty place where he documents the urban loneliness that plagues all cities (can you see a theme here?).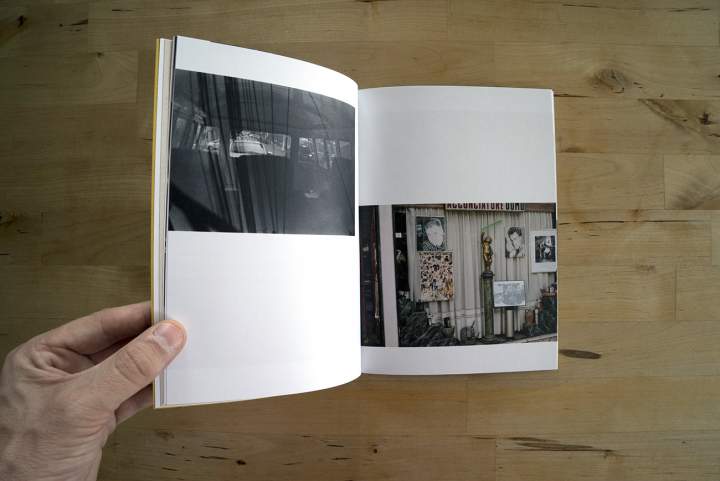 It is actually kind of cool to see a completely different culture through a photographers eyes. Sao Paulo is a city that I have wanted to visit for a very long time and looking through this book doesn't make it any easier.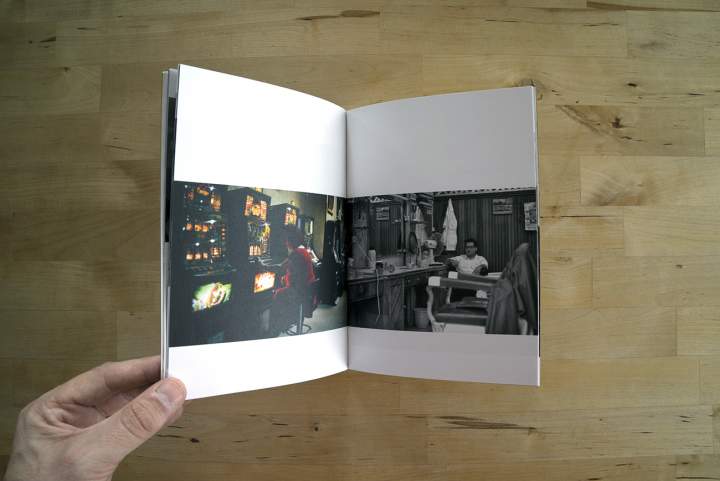 Humanity is basically the same no matter where you go. We are all searching for something and everyone has a different route to finding it. It is fascinating to see how people go about finding what pleases or calms them. I can see that in this book.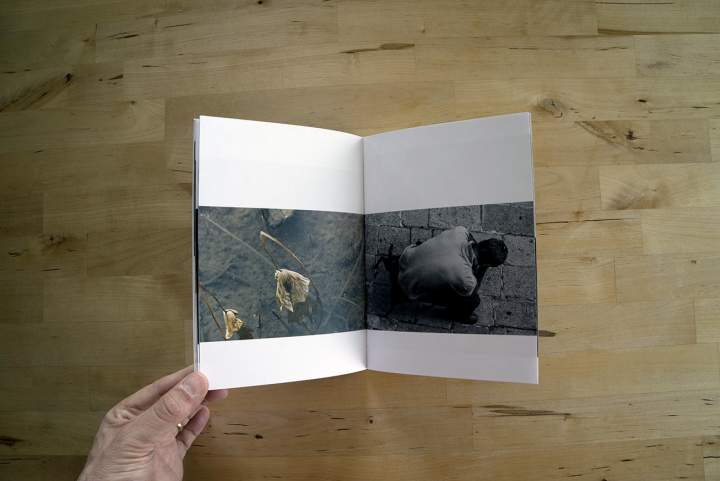 If you would like to see more of Fabio's work or perhaps get one of these books you can check out his site here: fabioastolpho.tumblr.com
Thanks to all the guys for their submissions, it is a really cool thing to be able to share them all with you. And remember, this is open to everyone, all you need to do is send one to me. If you would like to have your zines or books featured then all you have to do is mail me. Hopefully there will be plenty more of you who want to get your books and zines out there to the world. Another instalment will be coming soon.
Thanks
Japancamerahunter