Get Featured: Chris Leskovsek
Chris Leskovsek shares with us his photo series from a place that I have wanted to go and shoot for a very long time. And this makes me want to go there even more. Check it out.

My name is Chris Leskovsek, 32, from Santiago, Chile, currently living and working in Auckland, New Zealand. I work as an Art Director, Designer during the day, Photographer at night.
I wanted to share with all of you a project I recently finished. Earlier this year, I travelled to Burma to document it's people and travel around the country for almost 4 weeks.
I've been asked a lot: Why Burma? My response is, I don't know.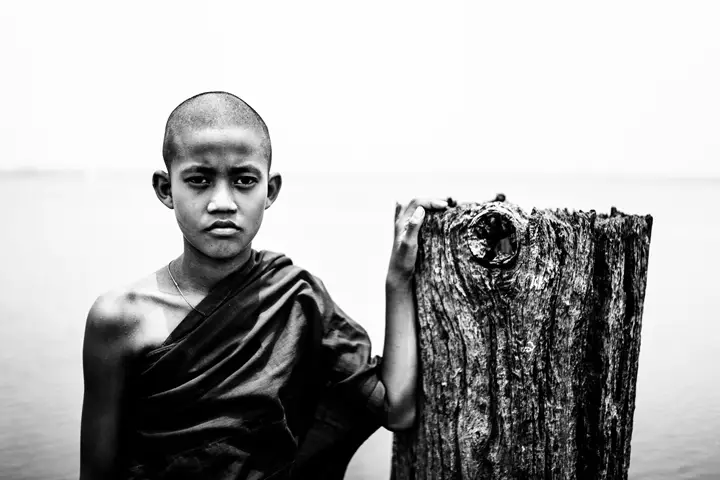 My decision on what places to visit, or why, are based on the simple interest of exploring the unknown, the uncanny, personal desires, and basically just having the chance of going to places that I know very little about them.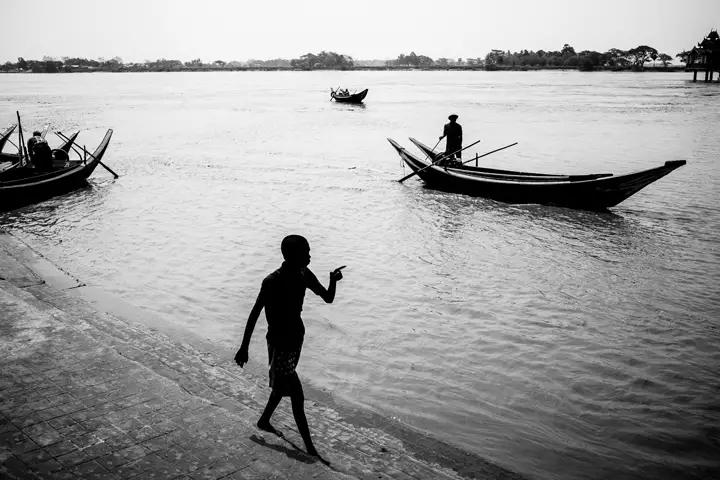 Visiting the golden land and get lost, with no plans other than simply let encounters and experiences guide me through this country, is my plan.
After 24 hours, I arrive in Yangon. The smells, the dust, and the extreme hot and humid conditions are some of the things that I wont forget very easily. The only way I communicate with people is sign language and when I'm lucky in a very broken english.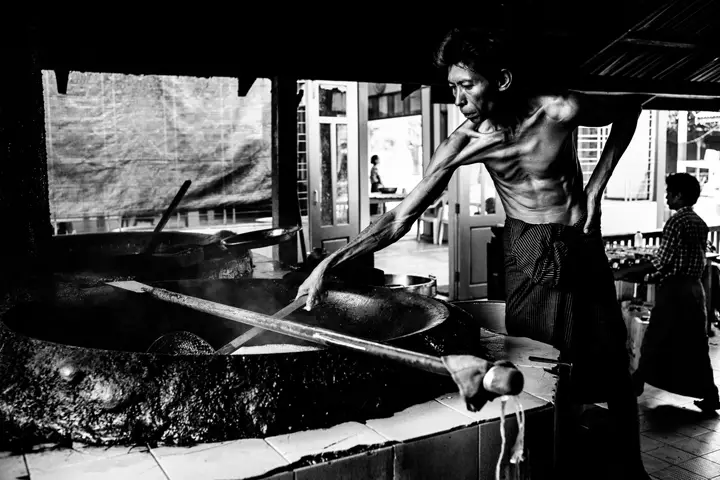 Suddenly I realize that people is more interested in me than I am of them. They take my photos as I take theirs. Curiosity is mutual. Not many westerners come here and much less interact with the people, or so I'm told by a local.
Burmese people are some of the friendliest people I've met in my life. Curious, always with a smile wanting to share their food or tea or inviting me into their houses.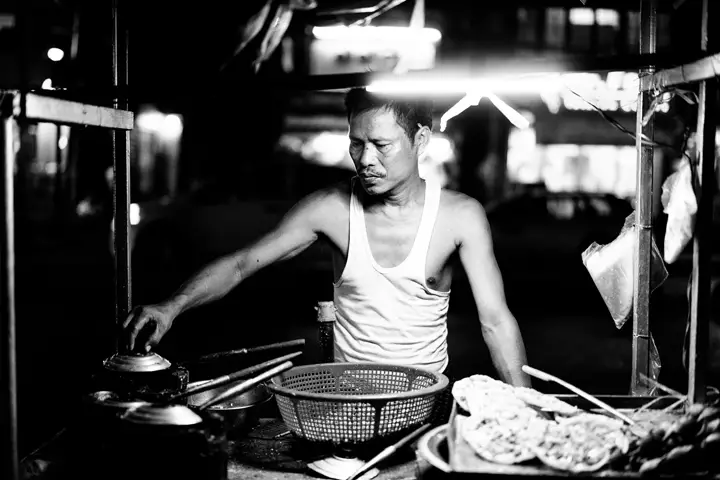 Everywhere I go, the light is special, and something I have not seen before, long shadows that I follow in the narrow streets, surrounded by old buildings from the English and Portuguese days, I can still see the inscriptions on the walls. Crowded and chaotic streets with food smells, vast landscapes and one way rural roads, makes me think of Burma as a place stuck in time.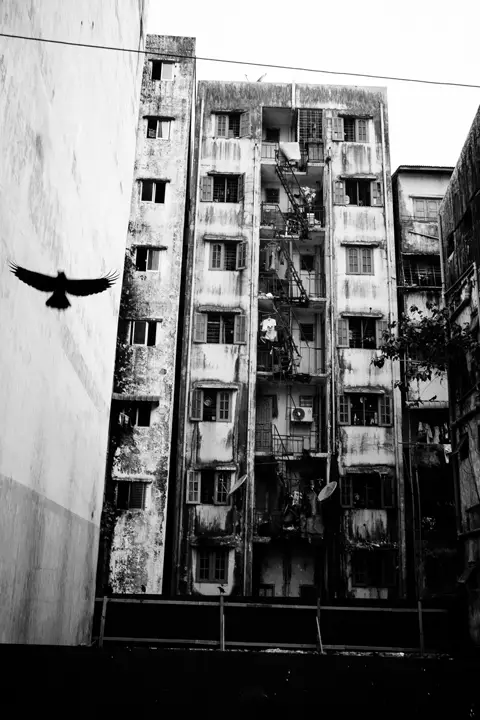 I walk more than 13 hours a day, relentlessly, meeting people on every corner, I move by bus, train, boat, cow or anything that takes me across the country. No connection with the world at all, Burma is a place that takes me out of my comfort zone. In every sense. And I love that, just me, my cameras, my notebook and a bag.
Every person that I meet, shares their life story with me, and how to face life from a different point of view. One that I now treasure and feel honoured to have experienced.
If you would like to see the whole project please head over to www.chrisleskovsek.com/the-golden-land
my links
www.chrisleskovsek.com
@chris_leskovsek
instagram.com/chrisnmn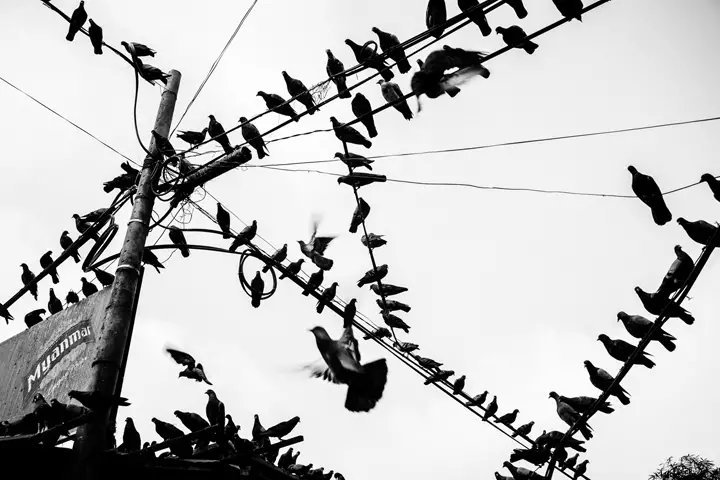 Thanks for sharing your work with us Chris. You really managed to convey the feel of Myanmar through your images and story. I hope I can make it there one day.
Come on, share with us what you have and get yourself featured.
Click on this link and send in your project/work: Get Featured. *I am looking for mainly projects, not individual images*
Oh, and click here to see a few of the photographers that have been on the site before https://www.japancamerahunter.com/?s=featured
Please make sure you come and comment. Polite and constructive critique is welcome, offensive and disrespectful comments will be removed.
Thanks
JCH