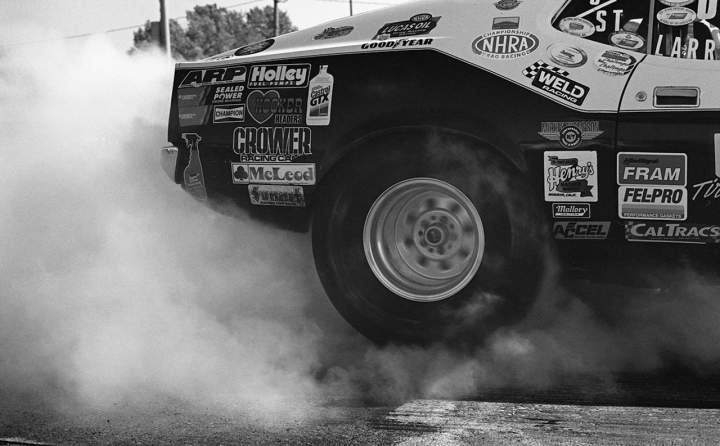 Get featured: William Anthony
William shares with us a project featuring vintage racing at its finest. You can almost smell the burning rubber…wait, I left the toaster on…Check it out.
Attached are a few samples from a personal project I did this summer here at the Portland International Raceway. I discovered an incredible community of passionate people who participate in the NHRA bracket drag racing every Wednesday night all summer long. One of the racers described Wednesday nights at PIR as their "bowling night." Some of the veterans have been racing for over 40 years at this track. And some of these older drivers race alongside their kids and grandkids. Sadly, attendance is down due to encroaching development and gentrification is threatening their existence. I fear these images will end up being a historical record.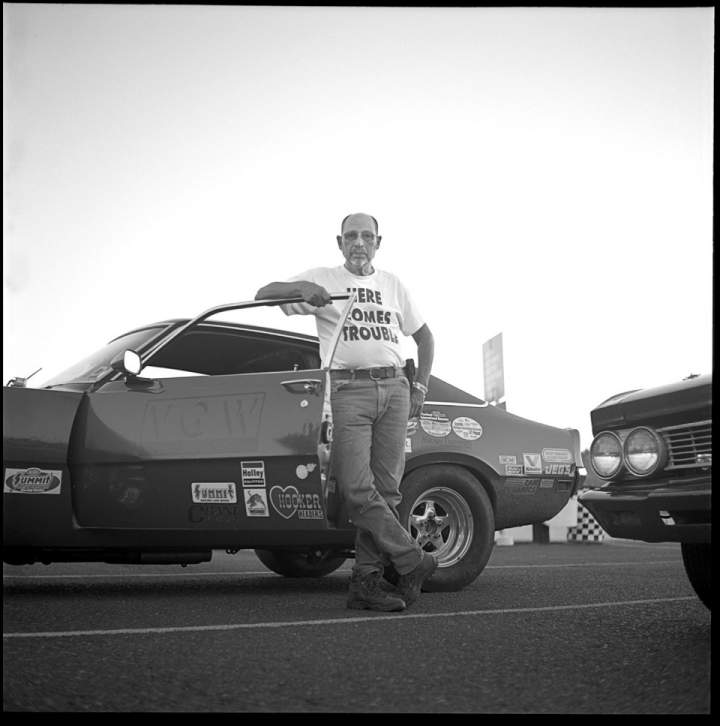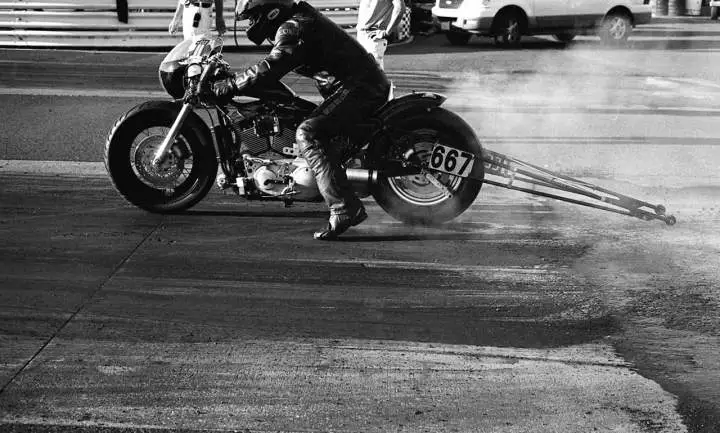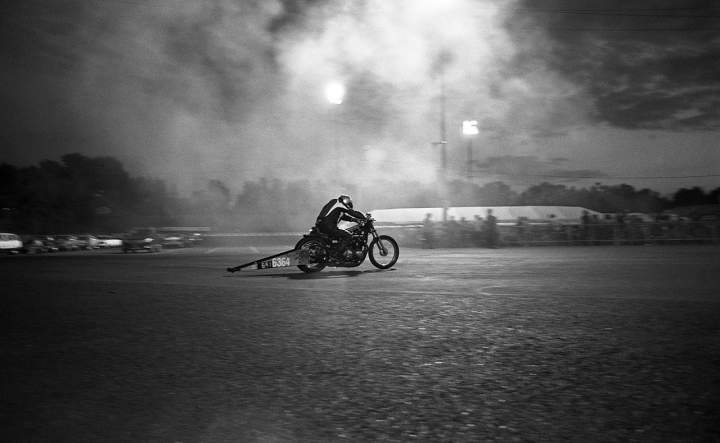 I am a professional photographer and though I now shoot mostly digital for client work, I started with black and white film in 1996. So in essence, this was a return to film for me. I recently purchased a Leica M3 (I inquired on one of your Instagrams about re-skinning the leatherette) so I rebuilt my darkroom and committed to shooting this entire series on two film stocks and only three cameras: TMAX 100 & 400 / Leica M3 /Canon AE-1 (my first camera) / and a Rolleiflex 3.5 Automat for portraits.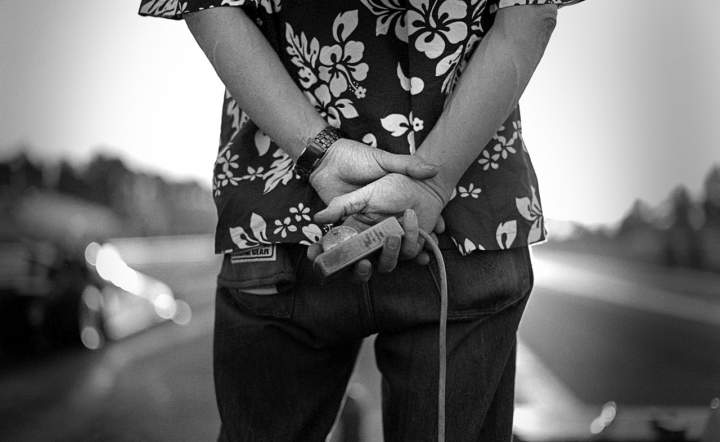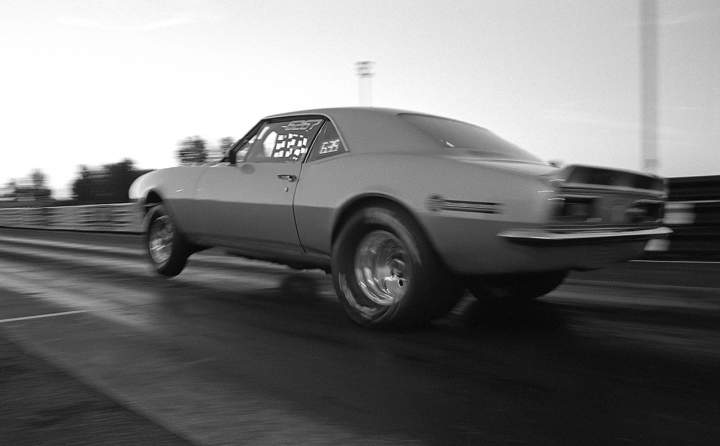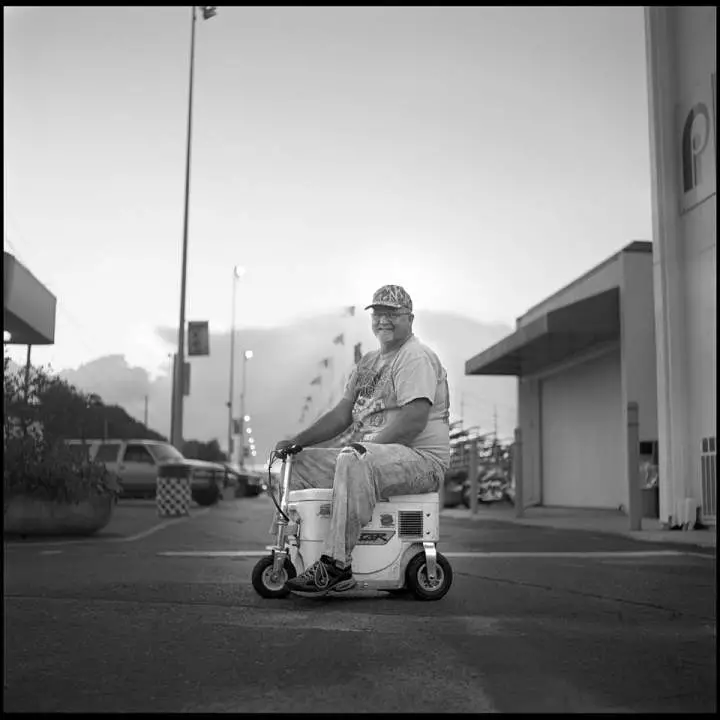 The experience completely reinformed the way I shoot. Shooting film on manual cameras re-honed my skills in a big way. I became more patient and deliberate. It reinvigorated my passion not just for analog photography, but photography in general. I missed shooting film.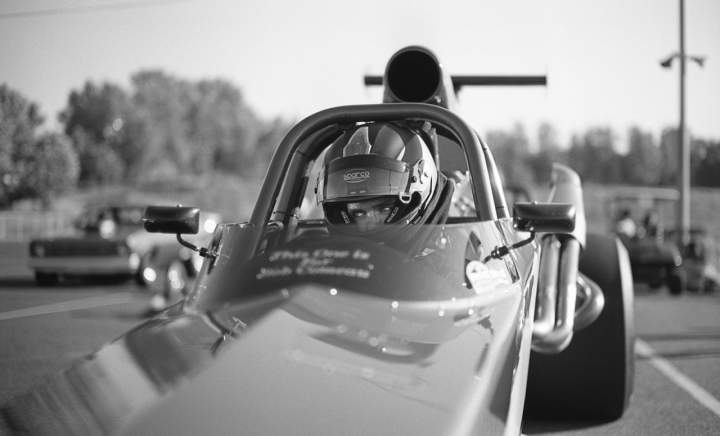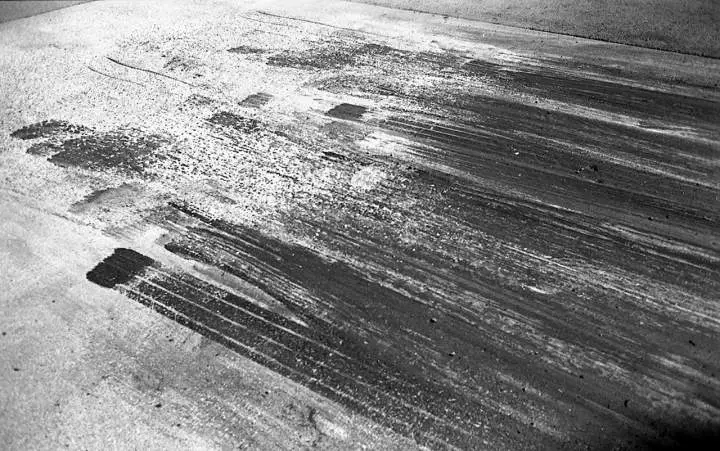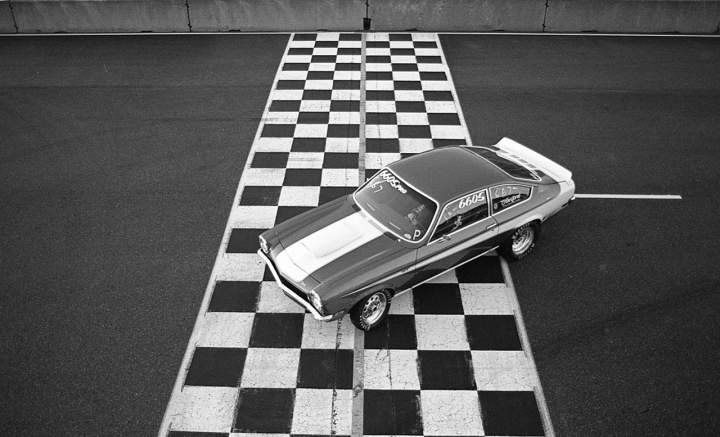 Now that the season is over, I am working on my edit for my web site and I am also collaborating with a graphic designer friend on a limited edition monograph called Time Slip. The name comes from the small receipt of paper each drag racer receives at the end of their run, showing their time. 
You can see more images from the series on my analog IG feed http://www.instagram.com/wm_analog. I also recently gave a talk on the series that you can view (or skim) here: http://curiosityclub.handeyesupply.com/new-events/2016/9/6/william-anthony-drag-strip-photography
I would love to share this project with your community. I hope you feel the same.
Just FYI, the Time Slip series is now live on my web site: http://www.wmanthony.com/NEW-WORK/Time-Slip/thumbs
Thank you,
Wm.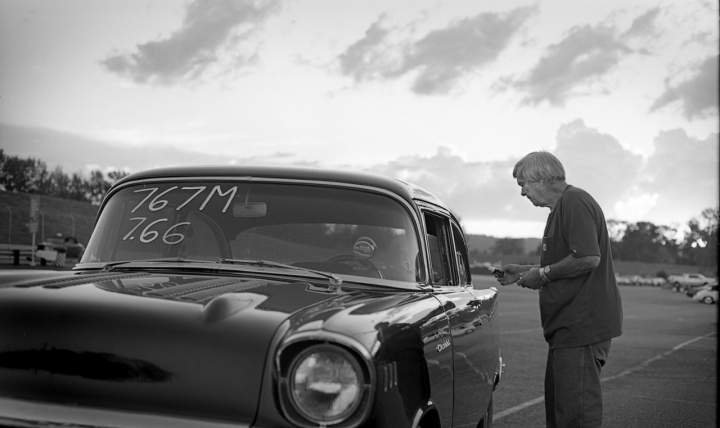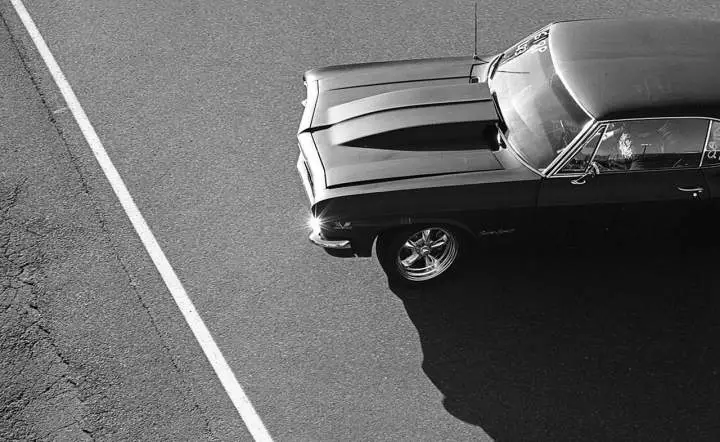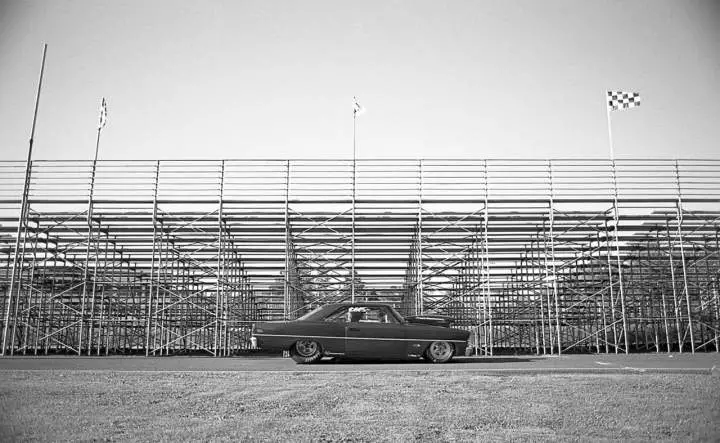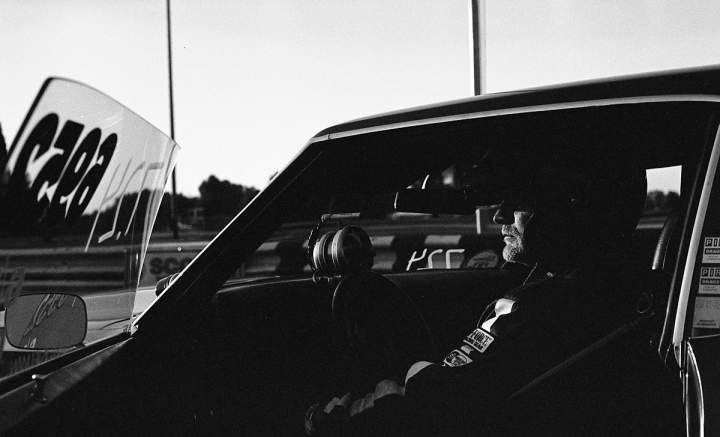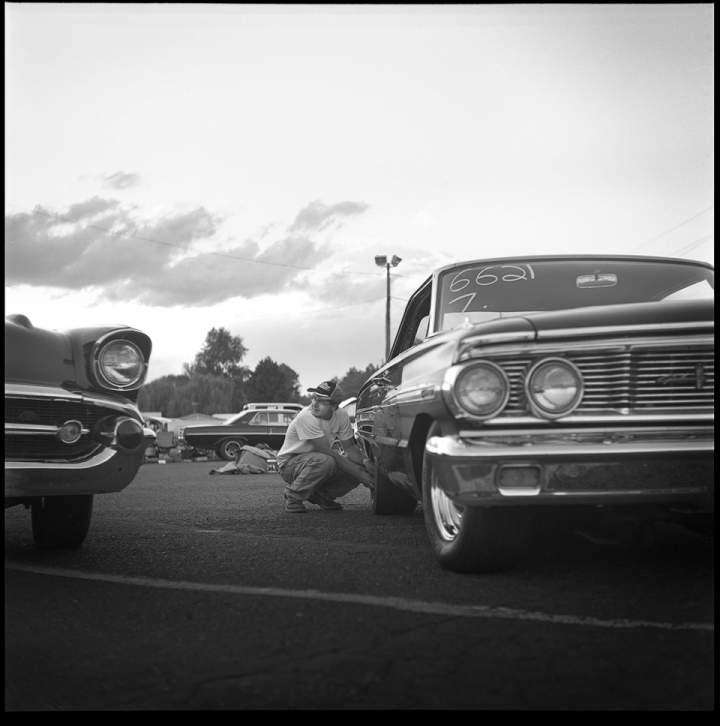 Come on, share with us what you have and get yourself featured.
Click on this link and send in your project/work: Get Featured. *I am looking for mainly projects, not individual images*
Oh, and click here to see a few of the photographers that have been on the site before https://www.japancamerahunter.com/?s=featured
Please make sure you come and comment, polite and constructive critique is welcome.
Thanks
JCH