Featured photographer, Emilio Banuelos
I was recently luckily enough to be introduced to Emilio Banuelos and his stunning photography. Emilio works as an editorial photographer and a teacher of photography, and we are lucky enough to have him on the site. His street work covers important social issues and shows us a side of the street that many shy away from. I hope you enjoy this work as much as I do.

Emilio Bañuelos has worked as an editorial photographer and consultant for newspapers in Mexico, Panama and the US. His documentary work earned him fellowships from the Poynter Institute, the Marty Forscher Fellowship for Humanistic Photography and an award from EnFoco Inc. In the San Francisco bay area, Emilio teaches documentary photography for the Academy of Art University, and has conducted workshops for the University of California Santa Cruz-Extension, the Contemporary Jewish Museum and Black Boots Ink.
First of all, welcome to JCH, please tell us about yourself
Thank you for your time. I am a documentary photographer and teacher based in the San Francisco Bay Area. In my work I strive to make images that investigate the multidimensional nature of people and the rituals that we perform in the pursuit of meaning in our lives.
I work with Tri-X film, a Leica M4-P, 35mm f2 Summicron, hand process, hand print on fiber paper.
I feel that your style is very reportage based. Is this something that you chose to be or was it a natural development?
I went to the Missouri School of Journalism to learn about the tradition of documentary photography because I had a desire to tell stories. I remember looking at work from Mary Ellen Mark, Danny Lyon and Bruce Davidson and learning so much about other worlds and thinking that this was the best way to learn about the world and have an excuse to discover new realities.
Today I think photography is a powerful way to share life and I draw on the documentary tradition to compose personal narratives, while still trying to use photography to prompt public dialogue and increase our overall awareness.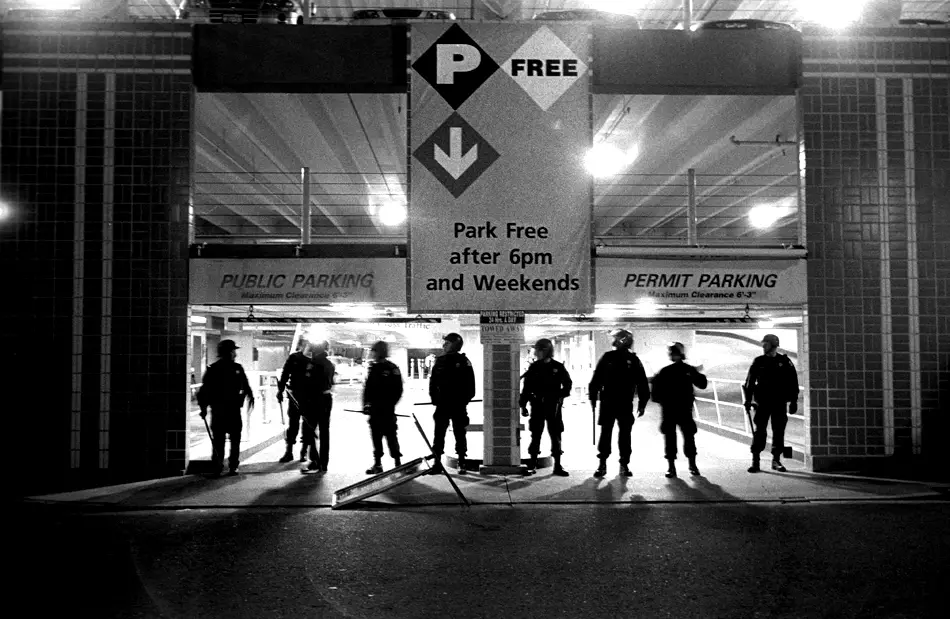 Your work with the Hispanic street gangs has had a big impact on me (http://embafoto.com/category/categories/monte-alban/) How did you work with them to get these images?
That work had a big impact on me too. It was my first extended look at people through a camera, and it helped make photography a way of learning and sharing. It really solidified my interest in this kind of work as a way to experience the world.
When I made that work I was the same age as the young men in the images; I think that helped. The men in those photos are people I knew from school, they started living this lifestyle at the same time I found a camera. They were my peers. I watched them assume their new lifestyle and was sincerely interested in the choices they were making, the life they chose, and the people they were becoming. I carried my camera with me daily and after time and conversation, I started making their portraits and spending as much time with them as possible.
You also teach photography, has this changed your perspective on your own work? If it has, how?
I enjoy teaching. I think teaching makes you realise what you do not know and helps you clarify what you think you know. When I teach, I try push students to expand their comfort zones and improve their image making. I suppose pushing them helps me keep pushing my own work. My best teachers were always active. They were making images as a way of life, and that motivates me.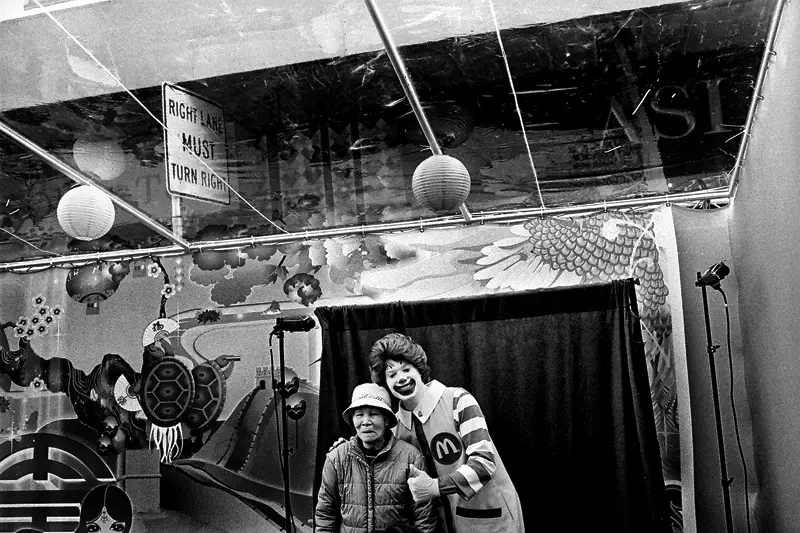 Do you have a current project that you are working on that you would care to share with us?
My current project revisits a few of the men and families from that early work you mentioned with the young gang members. I am interested in meeting them after twenty years of life.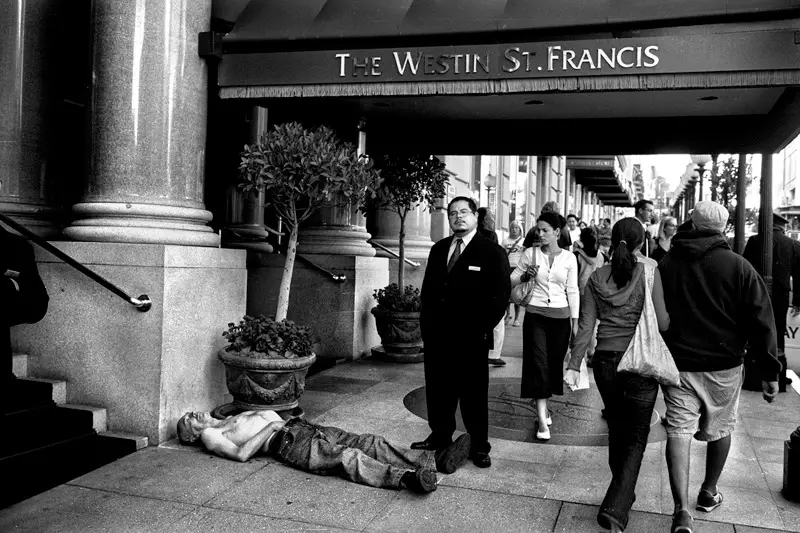 You have worked as a photographer in Panama and Mexico, would you say this has had an effect on your style? If so, how?
I am sure it has had an effect on me as a person and by extension my style. I think that working in those places helped me understand people. It helped me appreciate the similarities and differences in cultures and that helps photography. Witnessing your neighbors' rituals gives you insight into your own.
Where would you like to see your photography develop in the future?
I'm interested in producing large-scale public art projects. I think photography can have a huge impact in communities and it would be fun to bring images of the public to the public. I've also been self-publishing and want to do more of that and continue teaching workshops-maybe Japan? (You would be very welcome).
Do you have anything that you would like to say to the readers of JCH?
Thank you for your time. If you would like to see more of my work or learn about upcoming workshops you can visit www.embafoto.com
Many thanks to Emilio for sharing his stunning work and his thoughts with us. I feel very closely connected to his style and he really has the ability to make me feel like I am part of the scene that I am viewing. I hope that Emilio and I will be able to work together on a workshop sometime this year, it would be an honour.
Check out the links and go and see more of his work, it really is very impressive.
Please remember that the images are reproduced with the kind permission of Emilio Banuelos and may not be used or reproduced without permission.