Electric Barge Camera by Brendan Barry and Positive View Foundation
The MacGyver of light painting has made cameras from things like fruit to a friggin' skyscraper, so it's a-boat time he hit the water with the Electric Barge Camera by Brendan Barry. Fighting light and water leaks, Brendan is back again this time with a boat turned camera obscura, believe it or knot. Sea what I did there?
Brendan worked with a group of young people from the Positive View Foundation as part of their Youth Empowerment Programme. The project entails the transformation of an Electric Barge on a canal in London into a giant, floating, working camera with a built in darkroom. If things like this float your boat, you can check out this oar-inspiring project below.
The Electric Barge Camera Behind the scenes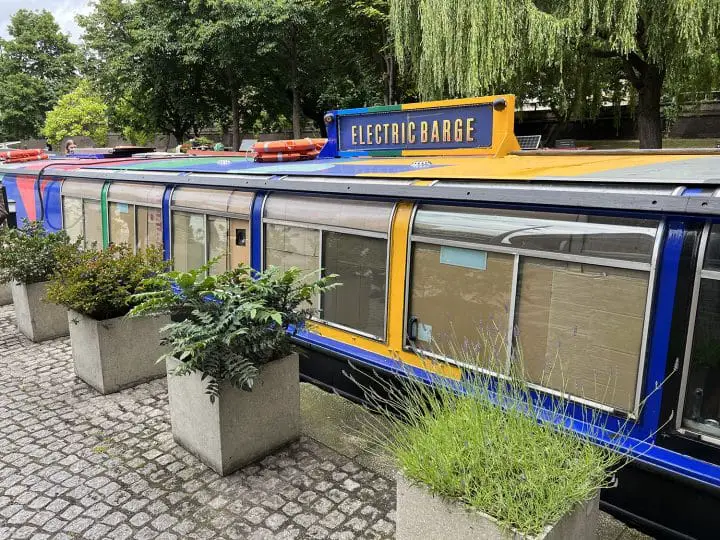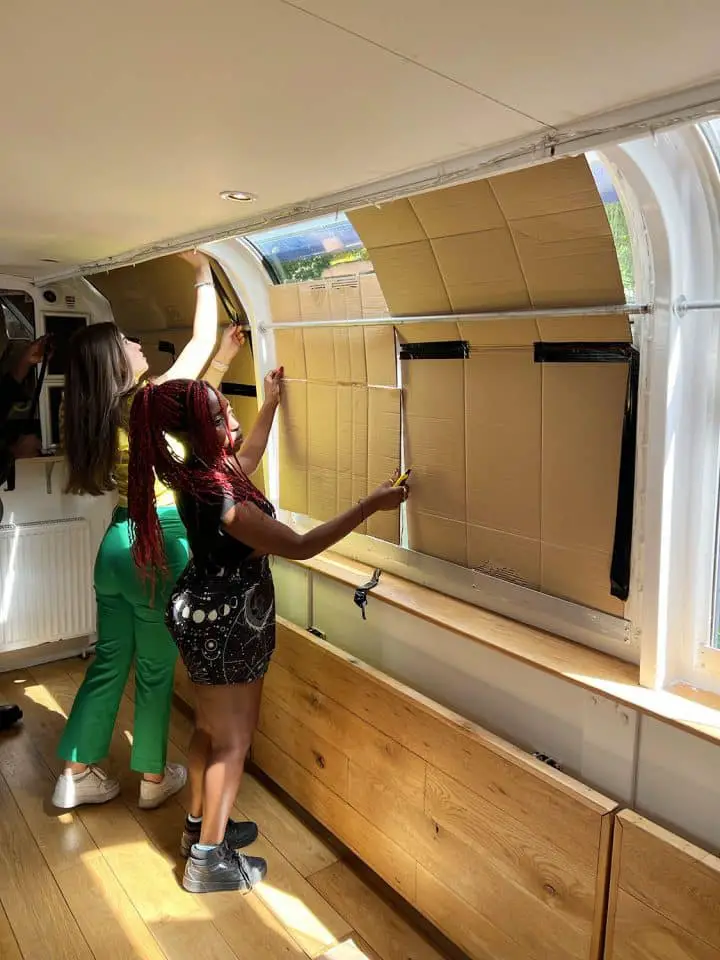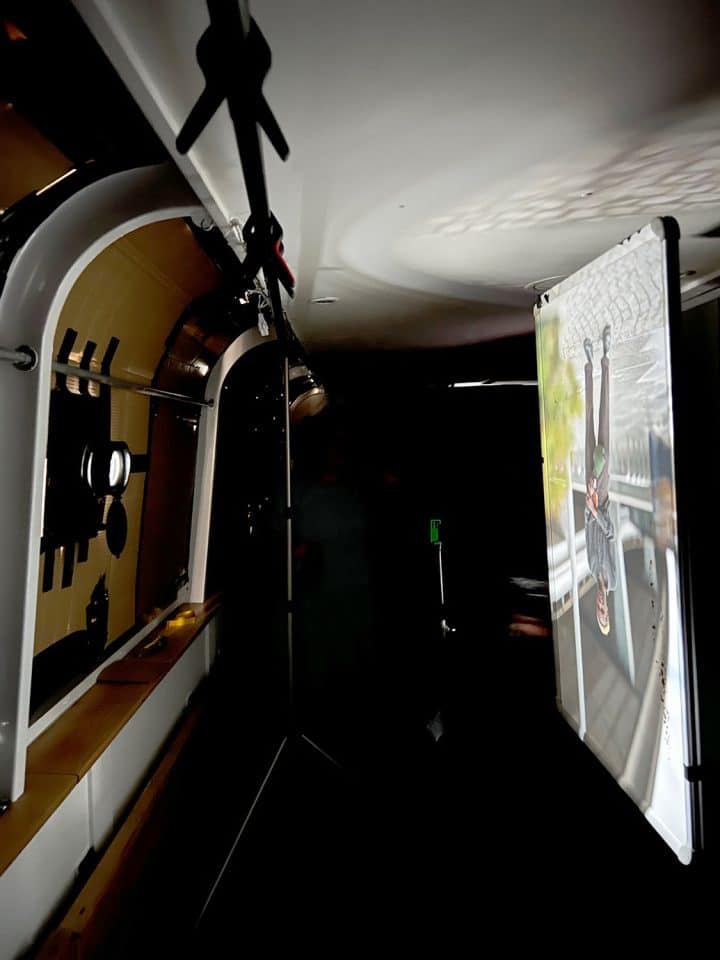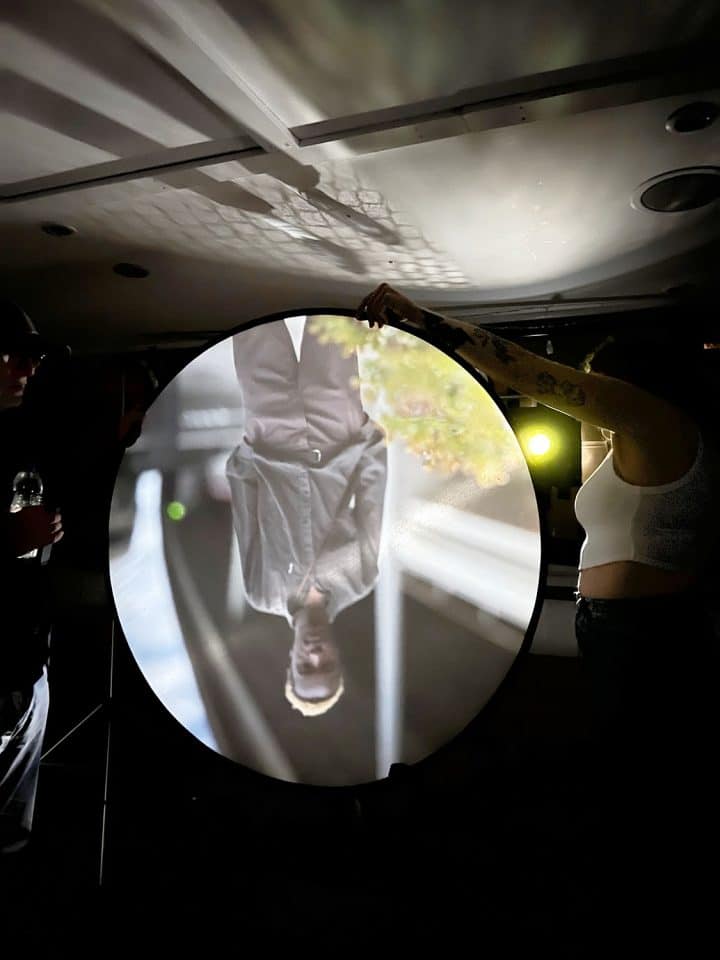 The Electric Barge Camera On Youtube
You can learn more about the project on their youtube below. It's always nice to see people finding a healthy, creative outlet especially in these mental health challenging times for many.
If you interested in seeing more of Brendan's work, check out his links:
https://www.theelectricbarge.co.uk
https://www.instagram.com/brendanbarryphoto
Cheers,
MN