Film News: Latest Issue of SilvergrainClassics Summer 2022
Issue #15 is here! Formerly PhotoKlassik International, this quarter's issue headlines David Burnett Six Decades, New Color Films KODAK & ADOX Tested, Boost Photographic Creativity Through Play, and A Leica M3 Comes Home to Wetzlar. The issue is divided into three sections: Portfolios, Gear Talk & Techniques, and The World of Analog.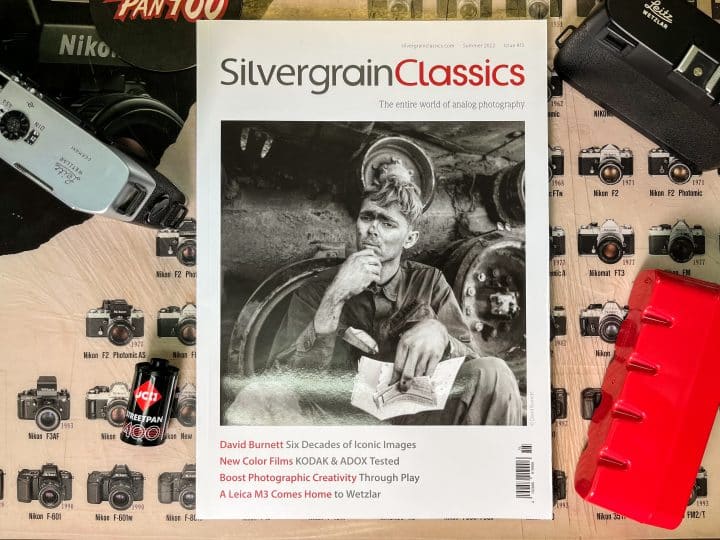 JCH
Most importantly is our JCH Streetpan 400 advertisement with a photograph by staff member Michael Nguyen haha. But was pleased to see an article on Lena Schaack's "A Systematic Redscale Review" a passion project that we recently featured on our site. Always good to see someone get their due diligence rewarded!
Leica M3
A Leica Comes Home to Recuperate is one of those articles photographers dream about! A widow offers a friend who dabbles in photography some cameras and low and behold among them is a Leica M3 with a 50mm Summicron. What ensues is a detailed account on what it is like to have an overhaul by Leica at their classic center in Wetzlar. We assure you service through us it is very similar : )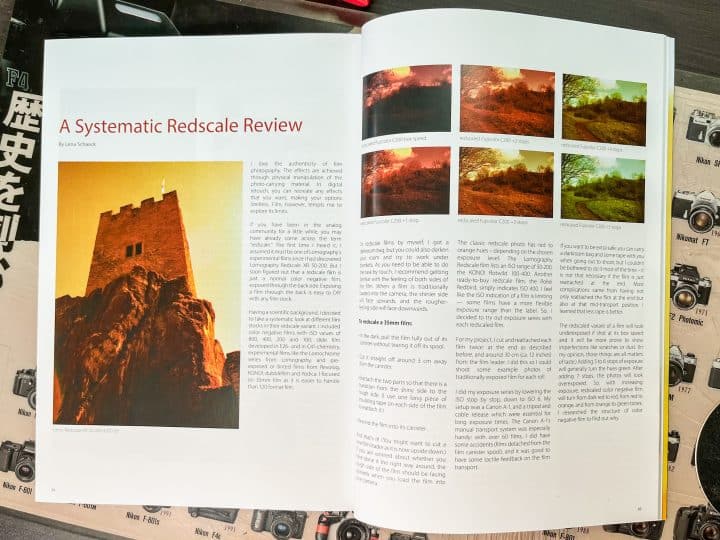 New Color Film
Rounding out the issue is a review of the new Kodak GOLD 200 as a 120 roll film and the completely new 35mm ADOX Color Mission 200! Essentially, Kodak is offering an already well known product in a new format with GOLD, while Color Mission is more or less prototype in a limited edition. A brief and interesting line to describe the latter was a color version of Kodak Tri-X.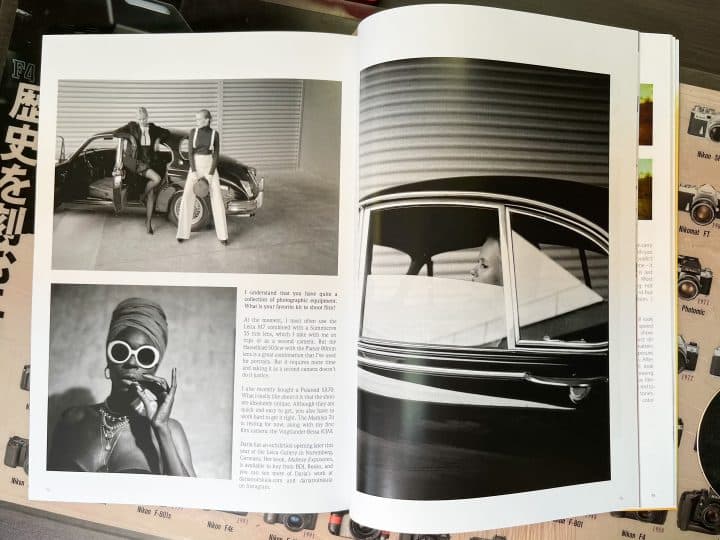 Conclusion
Please enjoy the artists work, explore their websites, follow them on social media…and most importantly get the issue! We are glad to see the passion in the analog community going strong. So check it out and let's keep the support going.
"Discover the Entire World of Analog Photography. SilvergrainClassics is an international quarterly print journal about all things film. Each 100-page issue has a combination of portfolios in book-quality print, gear talk and techniques, and insider news, written by photographers for photographers."
-JF